Don't do life alone! Everyone needs a CREW.
CREW is the small group ministry of CONVO Church.
We are better together.
Make friends, build community, grow relationships, know God more.
Our Spring CREW semester is focused on unified relationship and unified growth as a community. All our CREWs are going through the Taking Ground study. All you have to do is find a CREW that fits your schedule! Find friends, build healthy community, grow spiritually, enjoy the ride. Click the link below to find a CREW that meets near you or fits in your schedule.
Join a Spring Semester CREW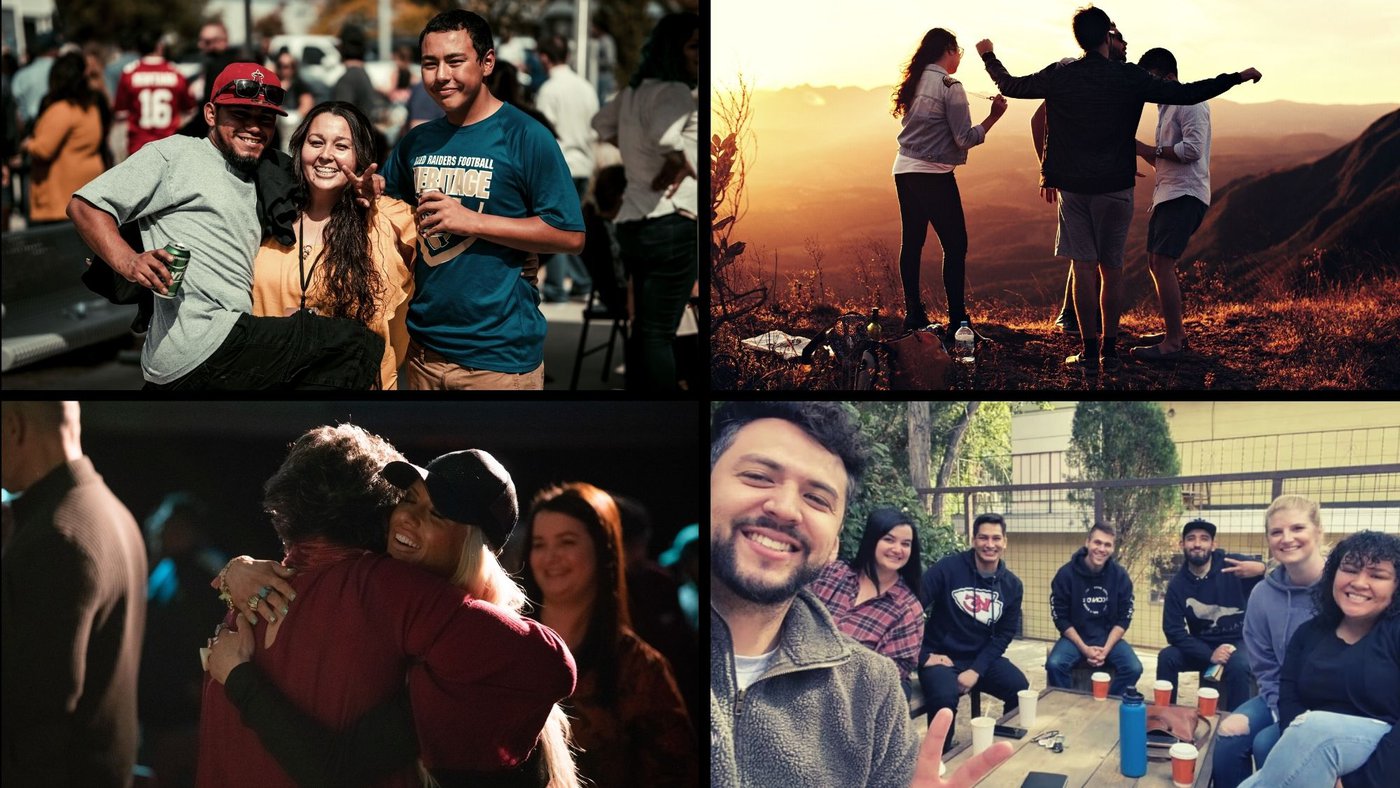 Summer CREW Leader Training
MAY 11th: 6:30pm-8:00pm
Register for the Summer semester training at convochurch.com/crewleader.
All CREW leaders must complete this training each semester in order to lead a CREW.
Summer CREW Sunday is June 6th