Don't do life alone! Everyone needs a CREW.
CREW is the small group ministry of CONVO Church.
We are better together.
Make friends, build community, grow relationships, know God more.
As we enter the summer season for CONVO Church, we encourage everyone to engage in community and relationship with each other. Plan dinners, BBQs, hikes, parties, movie nights, family gatherings...do life together. That is what CREW and community is all about at CONVO.
We look forward to preparations for our Fall CREW Semester! We'll train CREW Leaders in August and launch in September.
Next CREW Semester is Fall 2021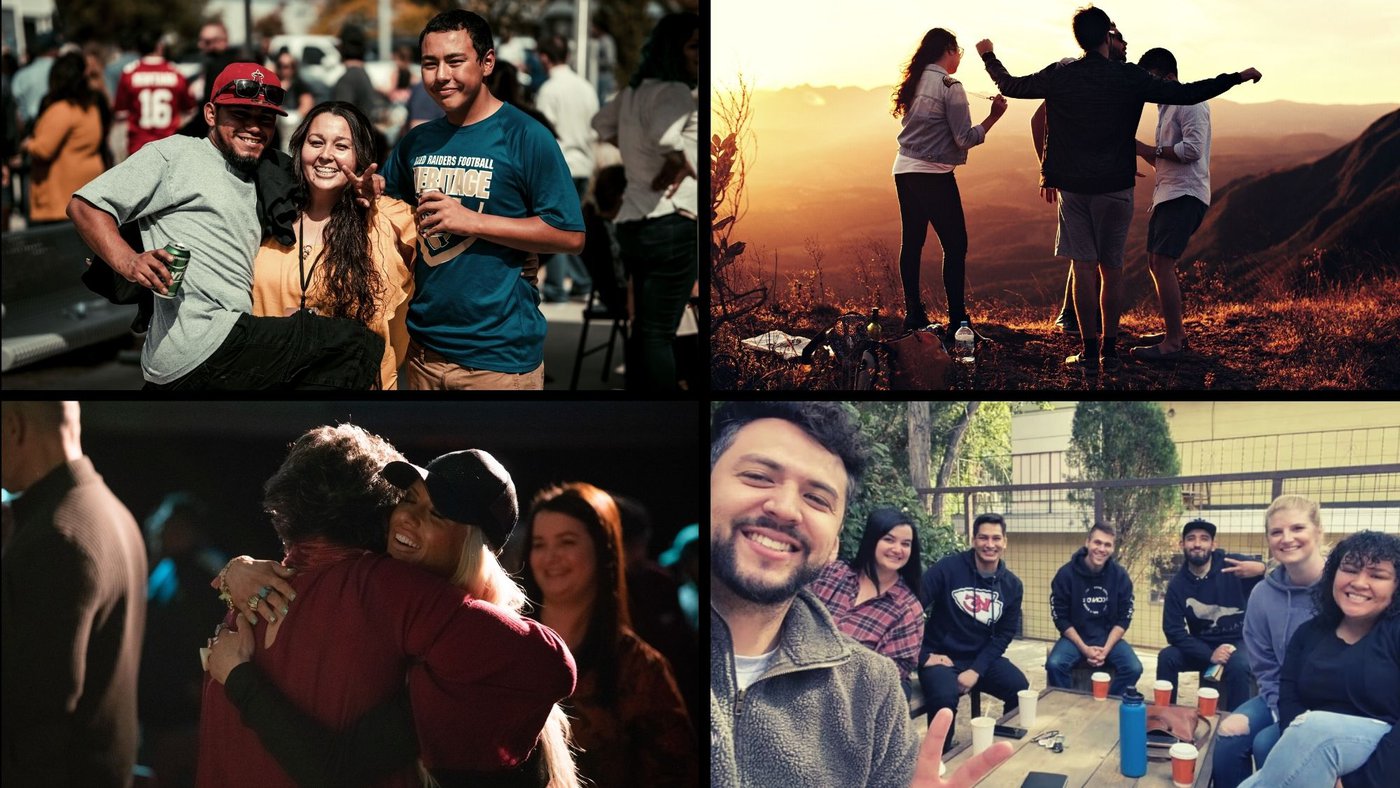 Fall CREW Leader Training
August 15th: 5:30pm-7:00pm
Register for the Summer semester training at convochurch.com/crewleader.
All CREW leaders (existing & new) must complete this training each semester in order to lead a CREW.
Fall CREW Sunday is September 19th