Intro...
It's back to school time...kind of, right? For us in Northern Nevada, we started our kids back to school in a hybrid model in person and online. But most of the first week of school was canceled due to smoke issues from forest fires in California. So we almost got back to school.
No matter the age of your children, there are ways you can maximize this season as a family. Whether home means Mom and Dad, or a single parent, or a blended family, you can lead your kids well in this season. I want to give you a few simple tips that will help you get the most out of the time you have with your kids.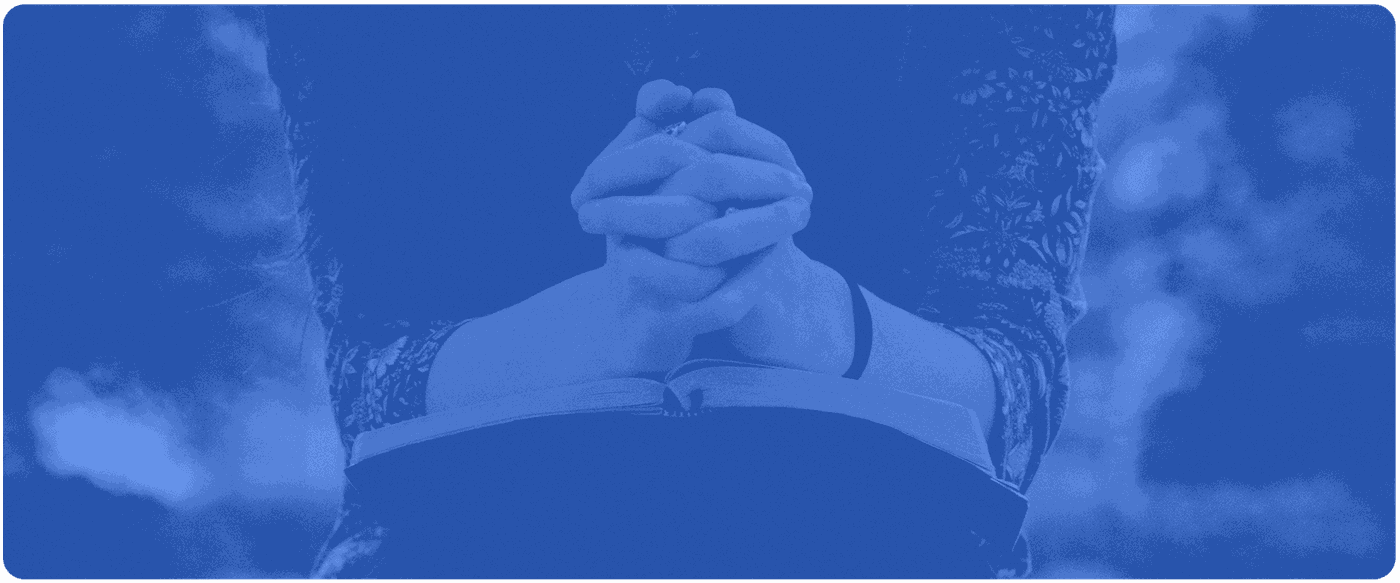 # 1 - Pray with Your Children
The power of prayer is the most obvious, YET, the most underused tool we have as Jesus followers. Praying with your children (yes, even teenagers) each morning is powerful. Pause...Some of you have already moved on and think "this isn't possible with our schedule" or "you don't know my kids." Here's the thing; don't overcomplicate it. This doesn't have to be long or deep. Just something that puts Jesus in the minds of your child as they go to school. Try this; something as simple as "Dear Jesus, thank you for a new day. I pray protection and covering over (child's name). Help them to know you love them. Guard and protect their heart and mind today. Lead them in making wise decisions at school. Surround them with the right friends. We love you Jesus. Amen."
A simple prayer like this will make a huge difference even if the morning didn't start off like you wanted. Prayer is your most powerful tool as a parent. Also end each day praying over and with your child. Eventually, invite your child to pray for you or for the day with you. Start younger and the habit will grow with them. But even if your child is older, you can still start this practice. If your children are doing homeschool, the same principles apply but you have more freedom in the timing. I'd still suggest starting the day this way before they log in. If you are the teacher at home, then you're the boss. Make prayer a part of their school experience.
#2 - Draw Out the Positive
My wife, Pastor Cara, is so good at this. As soon as the kids get home, she says, "Before you say anything negative about the day, tell me one good thing about today at school." It is often a struggle to draw out the positive, but eventually it happens. When it happens, she makes sure to celebrate the positive. This is another thing that may seem small but over time it trains your child to find the positives in life even when it is not always fun.
Maybe you are thinking, "This sounds exhausting..." We get it! lol. Parenting is exhausting but you were made for this. Making it a habit for you will make it less exhausting as you see the fruit. It's worth it.
#3 - Find Routine
I know! How do we get routine in the middle of all this craziness? You work with what you have. God will always equip those he has called. What is in your hand right now? Use what you have and make a routine for your family. Routine doesn't mean you are not flexible. You can be flexible in routine. But you have to be deliberate. Bed times, homework times, work schedules, meal prep, family times together. These are all possible to put in routine with a little effort. The payoff for your children will be huge. Be patient and give yourself grace, but stick to it. You will be glad you did. Studies continue to prove that children of all ages thrive within routine. Now more than ever, they need routine in their lives.
Final Thoughts...
Parenting is the hardest and greatest calling on earth. You were made for this!! Trust in God and invite him into your daily life to strengthen you, empower, help you, and lead you as you lead your children. It's okay to not be perfect, but be diligent. If you struggle with these, just do not give up. You know that your children are worth it. You are raising up this next generation who is being fed so much destructive brokenness in this world's culture. You are called to raise up your children to follow Christ. Give it your best and trust God with the rest.
"Dedicate your children to God and point them in the way that they should go, and the values they've learned from you will be with them for life." - Proverbs 22:6 TPT
"Trust in the Lord with all your heart; do not depend on your own understanding. Seek his will in all you do, and he will show you which path to take." Proverbs 3:5-6 NLT