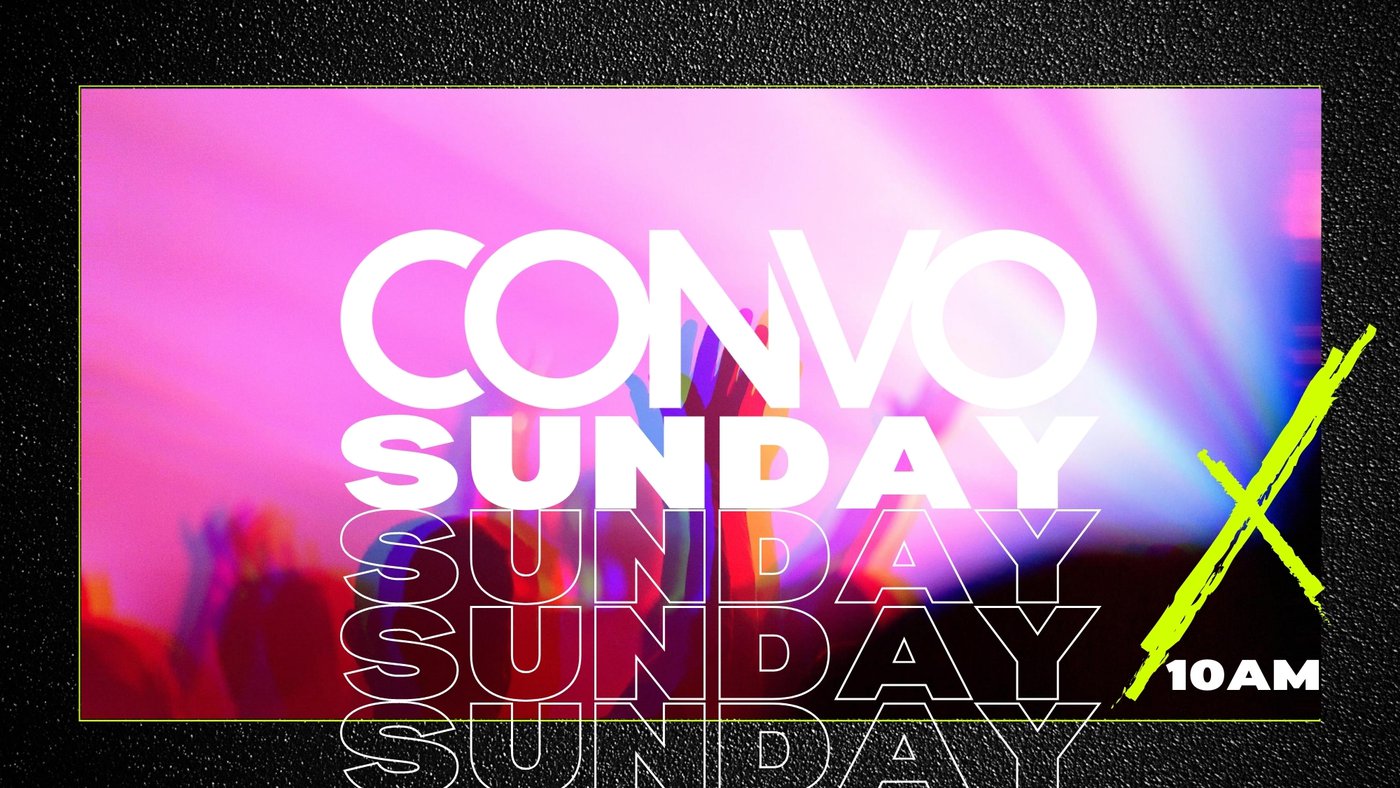 CLICK HERE TO RSVP FOR THIS SUNDAY
We are filled with faith for another amazing weekend! Join us for our 10am Sunday Worship Experience!
It is time to gather so that we can Inspire Purpose, Encourage Life, and Build Faith.
Our experience is a safe environment where physical distancing is possible for anyone who needs it.
Reservations for our Sunday Worship Experience help us plan appropriately.
Please only reserve seats for those you know are coming with you in your group.
If you have questions, you can contact our team at info@convochurch.com
What We Are Doing To Help You Stay Healthy
Hand sanitizer available onsite.
We encourage you to follow mask protocol coming in to the building.
Rows will be spaced to give you distancing options.
All prayer resource, connection cards, and giving is available online.
We will temperature check all children when checked-in for CONVO Kids. Temperatures over 99.0 will not be allowed in. (If your child does have a fever over 99.0, we ask you please take them home and not enter the auditorium)
HOW CAN YOU HELP?
RSVP online before attending in-person.
If you are sick, stay home and grow spiritually with our online options.
Enter with a smile and ready for a Jesus encounter.