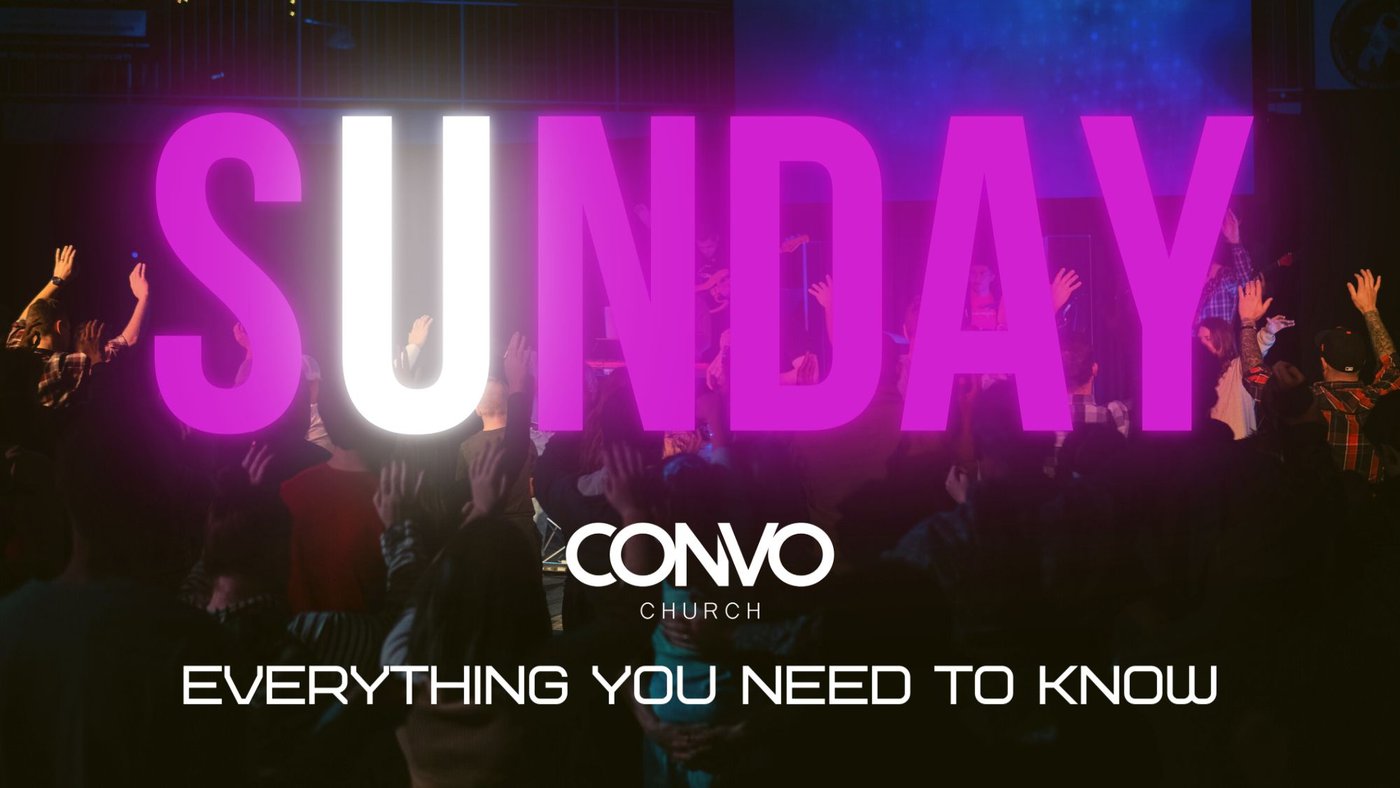 We are ready for a faith-filled life-changing SUNDAY at CONVO! We have created a RSVP system for the Sunday Worship Experience that helps us plan accordingly.
Please only reserve seats for those you know are coming with you in your group.
If you have questions, you can contact our team at info@convochurch.com.
What We Are Doing To Help You Stay Healthy
Hand sanitizer available onsite.
We encourage you to follow mask protocol.
Recommended physical distancing guidelines will be in place.
We ask you keep 3 chairs apart from another party. Rows will be spaced accordingly.
All prayer resource, connection cards, and giving is available online.
We will temperature check all children when checked-in for CONVO Kids. Children with temperatures over 99.0 will not be allowed in. (If your child shows a temperature over 99.0, we ask you please take them home and do not bring them into the auditorium)
HOW CAN YOU HELP?
Make a reservation online before attending in-person.
We encourage following mask protocol.
If you are sick, stay home and grow spiritually through our online options.
New CONVO Location!!