Craig & Cara Dyson - Lead Pastors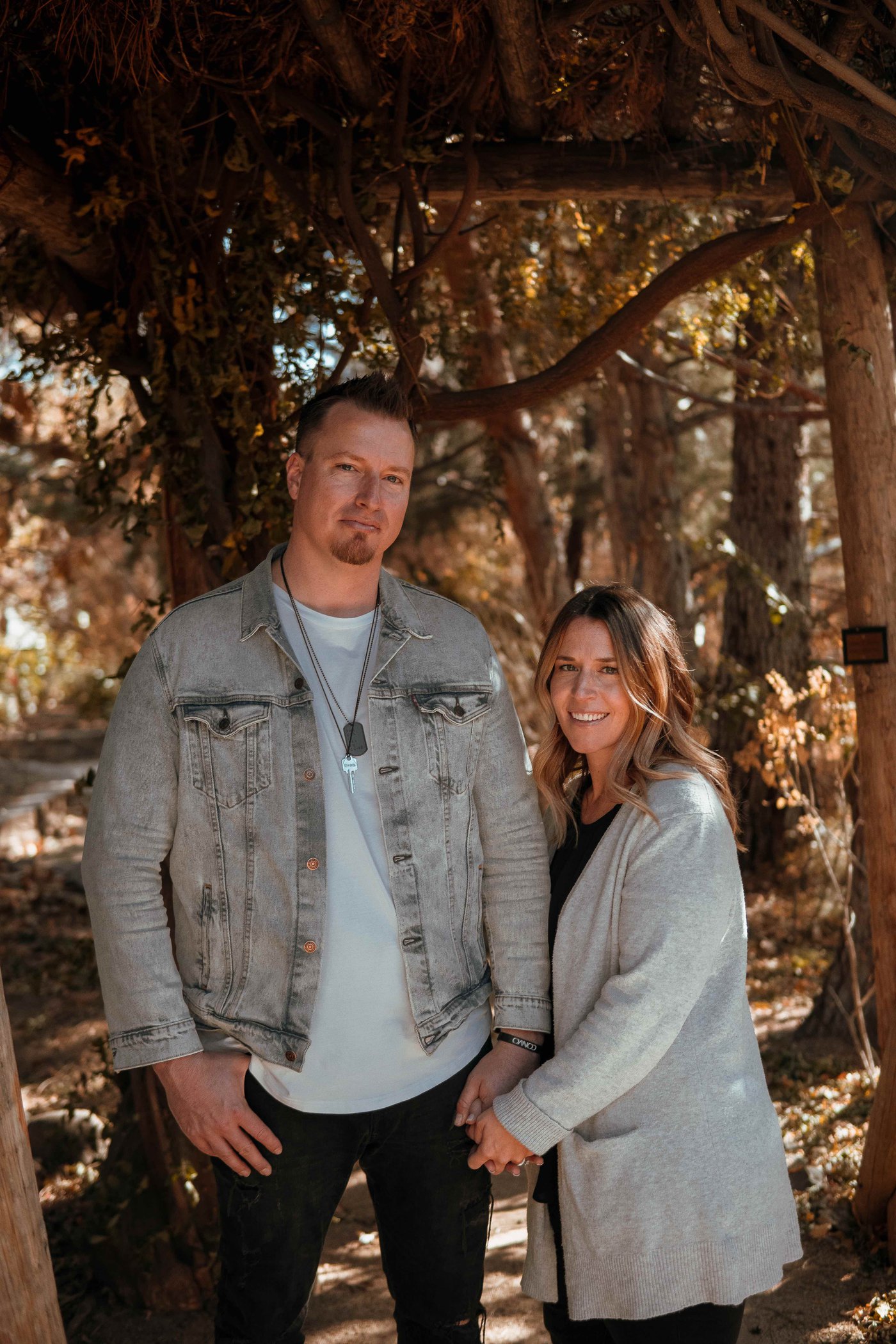 Pastors Craig and Cara Dyson together are the Lead Pastors of CONVO Church. They fell in love in Bible college and were married in 2001. In 2006, a dream was birthed in their hearts to one day pioneer a life-giving church movement that would bring God's love and grace into everyday conversations. They believe there is nothing religious about following Jesus; it's all about relationship. In November of 2017, they relocated their family to the Reno area and began to build a team of locals and transplants who felt a passion to see the love and grace of Jesus Christ transform lives in the Reno/Tahoe region. Craig and Cara have three children who are total legends; Cole, Kate, and Jaden.
Fun Facts
Pastor Cara loves traveling, the outdoors, people, coffee, music (she knows the words to most every song in existence), and Netflix in the evening.
Pastor Craig loves basketball, football, the outdoors, hip-hop and country (most everything in between), Parks & Rec and The Office.
Contact Us