Welcome to the Online Family of CONVO Church.
While we navigate returning to in-person gatherings, we are excited to introduce our CONVO Family to our extended Ministry Family.
Until we are able to return to our own Sunday Broadcast, we are excited to provide for you Live Church options through our Ministry Family.
These Pastors and Churches are part of the support and covering for CONVO Church.
This is Family and this is Church.
Below are links to live experiences with The Pearl Church and District Church
8am & 10am Experience: Link Below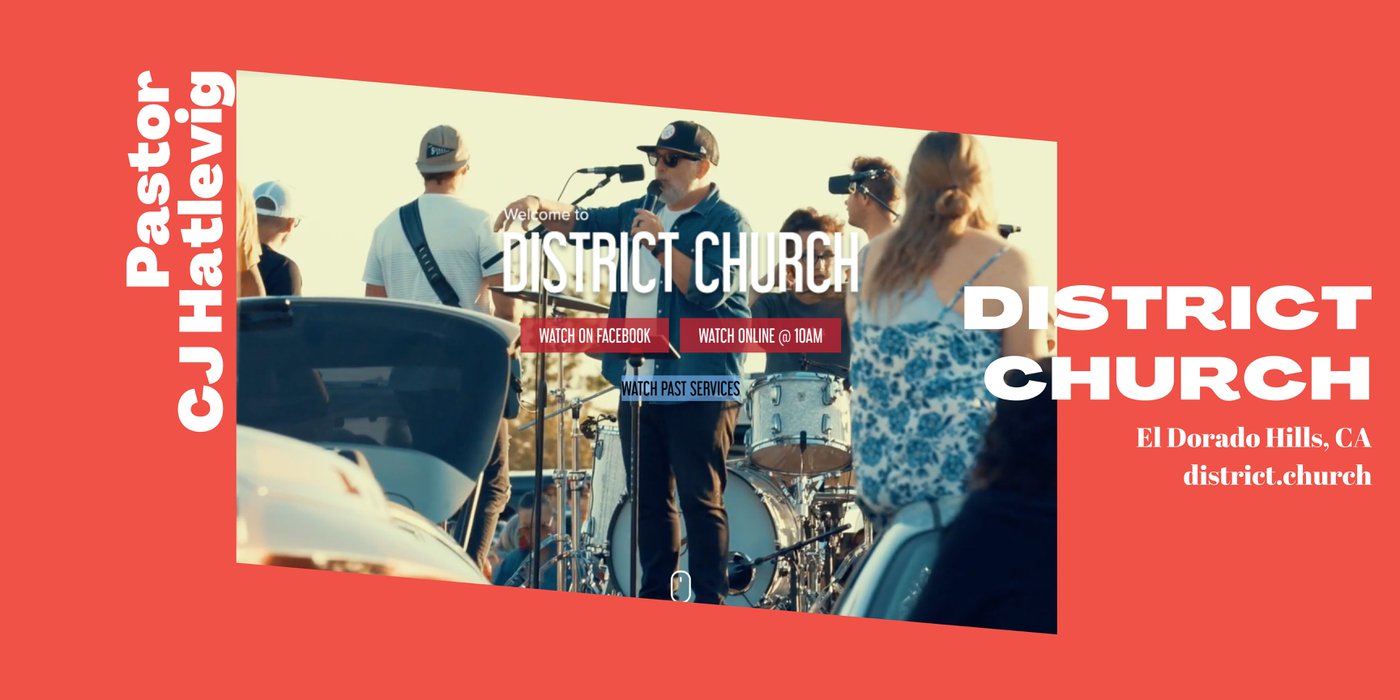 10am Experience: Link Below
Stay Connected with CONVO Online
New to convo church?
got kids at home?
your next steps in following christ