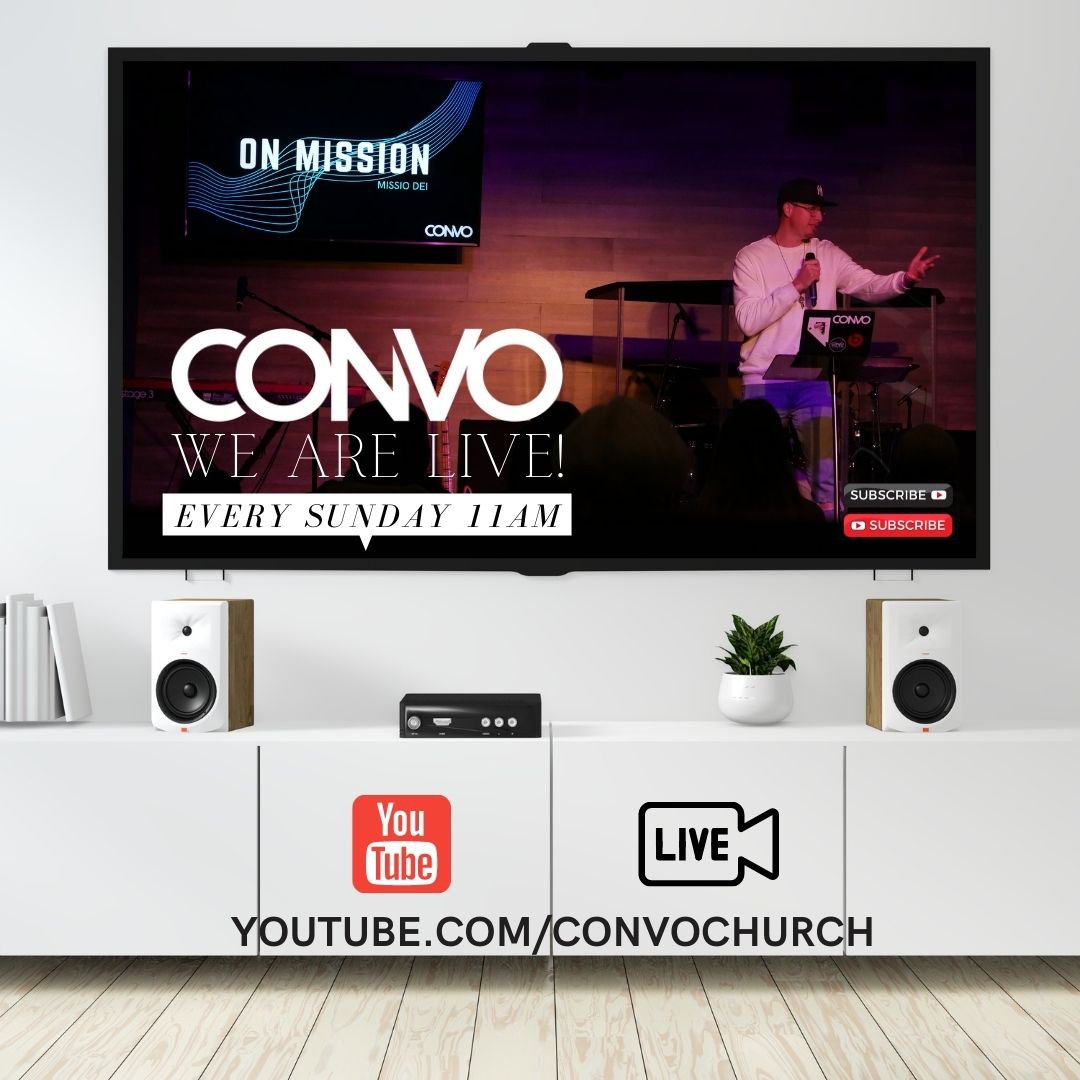 Welcome to CONVO's Online Campus. No matter where you are, you can join us live, 11am (PST) on Sunday's from our YouTube Channel.
Be sure to subscribe to our channel and share with others.
As always, we want to hear from you. If you have questions or want to connect further with CONVO, feel free to email us at info@convochurch.com.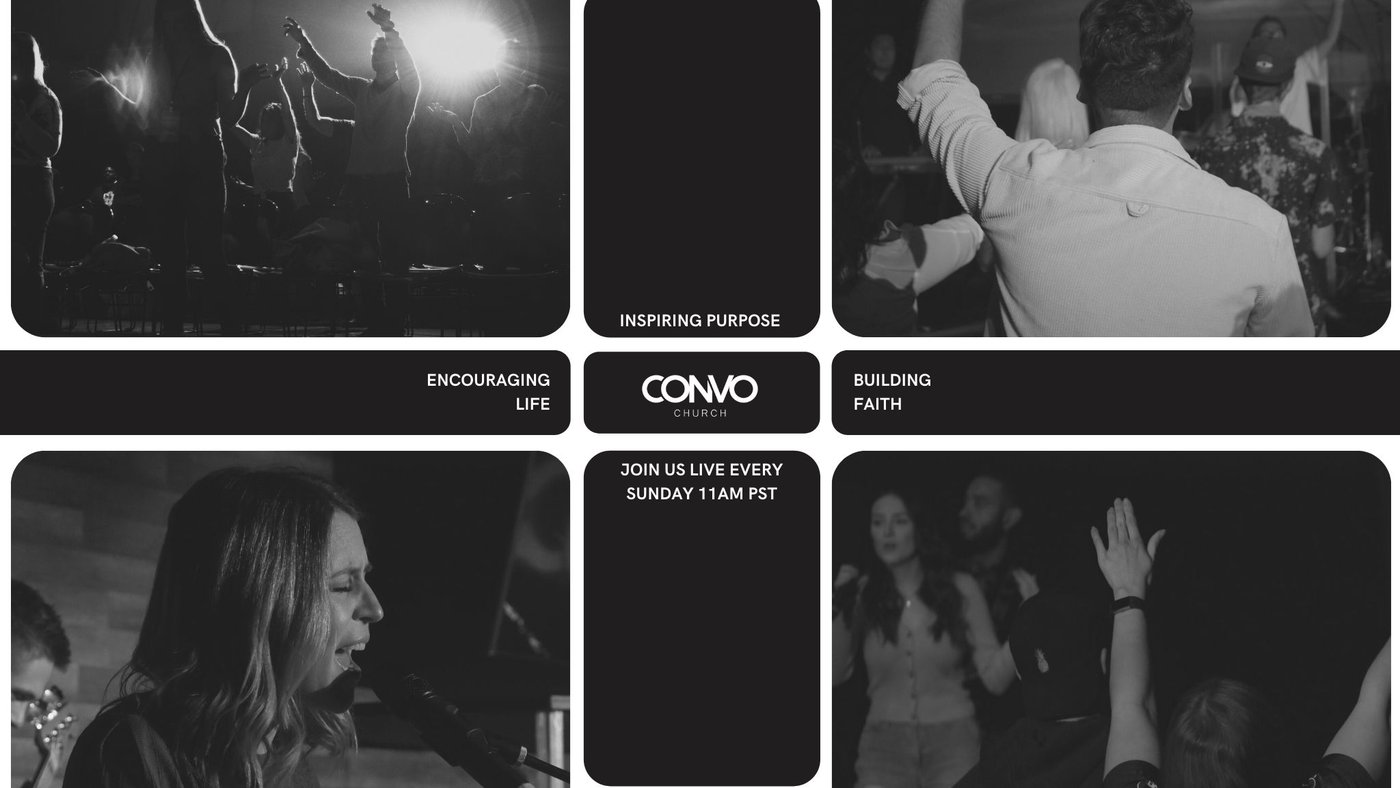 Stay Connected with CONVO Online
New to convo church?
got kids at home?
your next steps in following christ
make convo your home church