CONVO Kids
Our biggest privilege is raising up the younger generation. For that reason, we craft a complete experience for your children that teaches them who God is and who God says they are. Your kids will love CONVO Kids and won't want to wait to come back.
Make sure you get to church 10-15 minutes early to get your children checked-in.
Raising children to be Jesus followers does not only happen on Sunday. It also happens at home. One of the greatest resources you can use is the Bible App for kids...and its FREE! Download and help your children know God more.
Our Mission
For your children to have a personal relationship with God, find their identity in Christ, and build healthy friendships infused with Biblical values that will strengthen them to grow up and impact the world culture around them as a Jesus follower.
FUN
CONVO Kids is FUN! An interactive, entertaining, and enjoyable experience for your kids. They will have fun, make friends, and develop a relationship with God. We aren't baby-sitting. We are raising up a generation of God loving Jesus followers.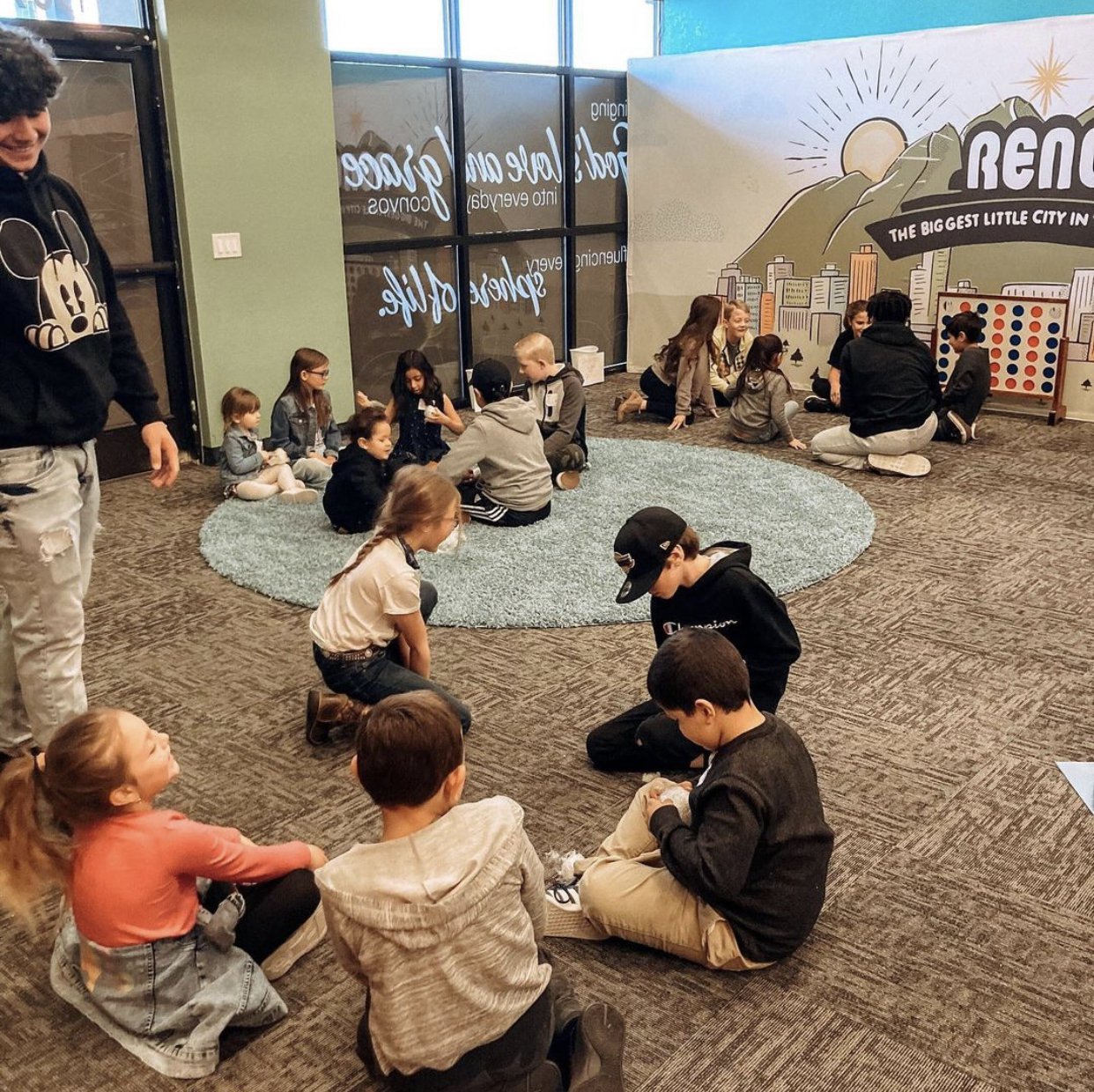 SAFE
Safety is our first priority. Every child is checked-in through a secure digital check-in system. A coded sticker is placed on your child's shirt and another copy given to the parent/guardian. Only the parent/guardian who checked them in can check them out.
Every CONVO Kids team member has passed a background check and is approved to work with your children.
CLEAN
The one things all kids love to share is their germs! So we consistently clean our equipment and toys to help create a germ-free environment, as much as possible. For this reason, we ask that you not check-in your child if you know they are sick.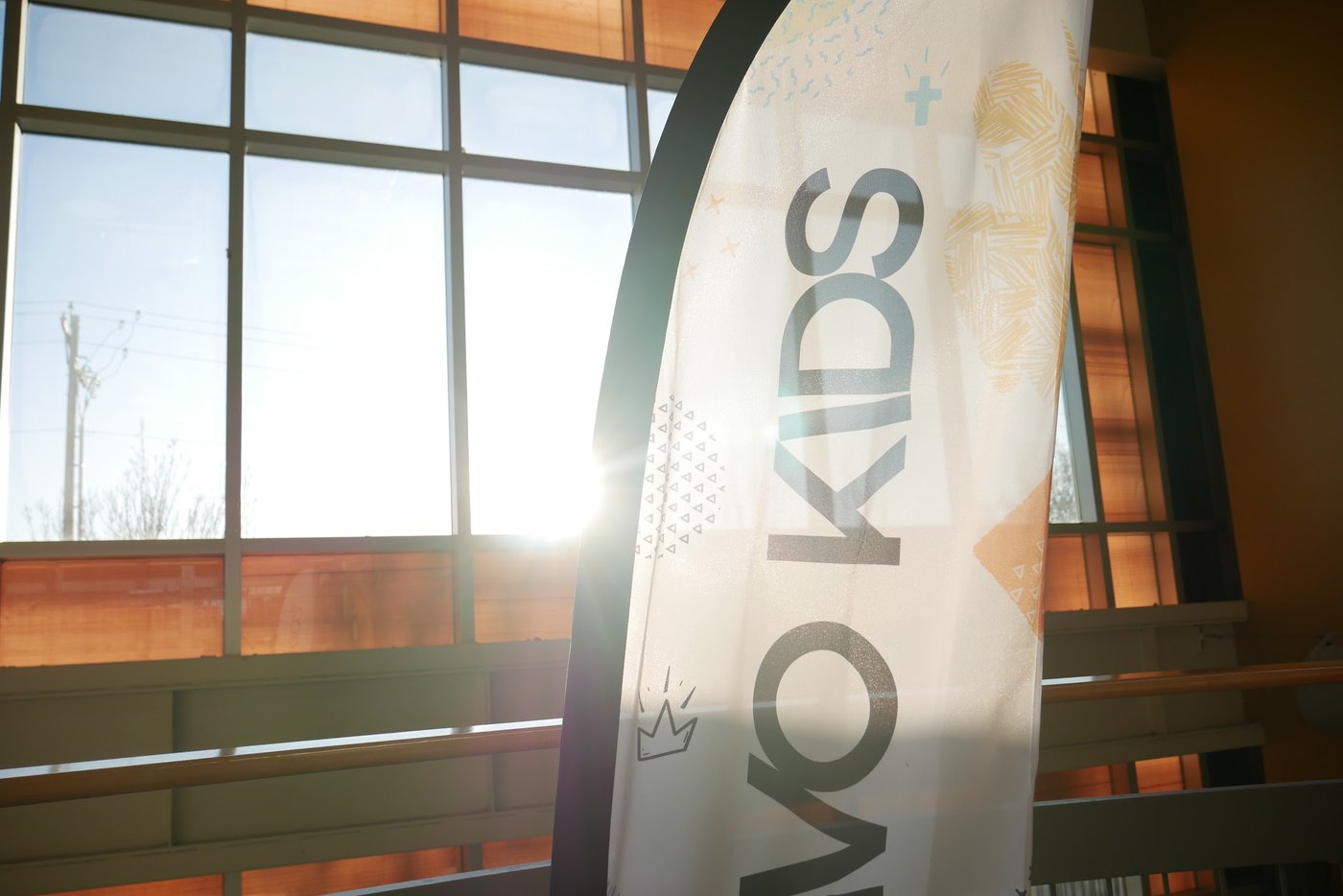 3 CONVO KIDS CLASSES
DREAMERS: 6 months – 3 years
HEROES: 4 - 5 years
LEGENDS: 1st - 5th grade
Parents: Sign Up To Join The CONVO Kids Team