"Trust in the Lord with all your heart;
do not depend on your own understanding.
Seek his will in all you do,
and he will show you which path to take.
Don't be impressed with your own wisdom.
Instead, fear the Lord and turn away from evil.
Then you will have healing for your body
and strength for your bones."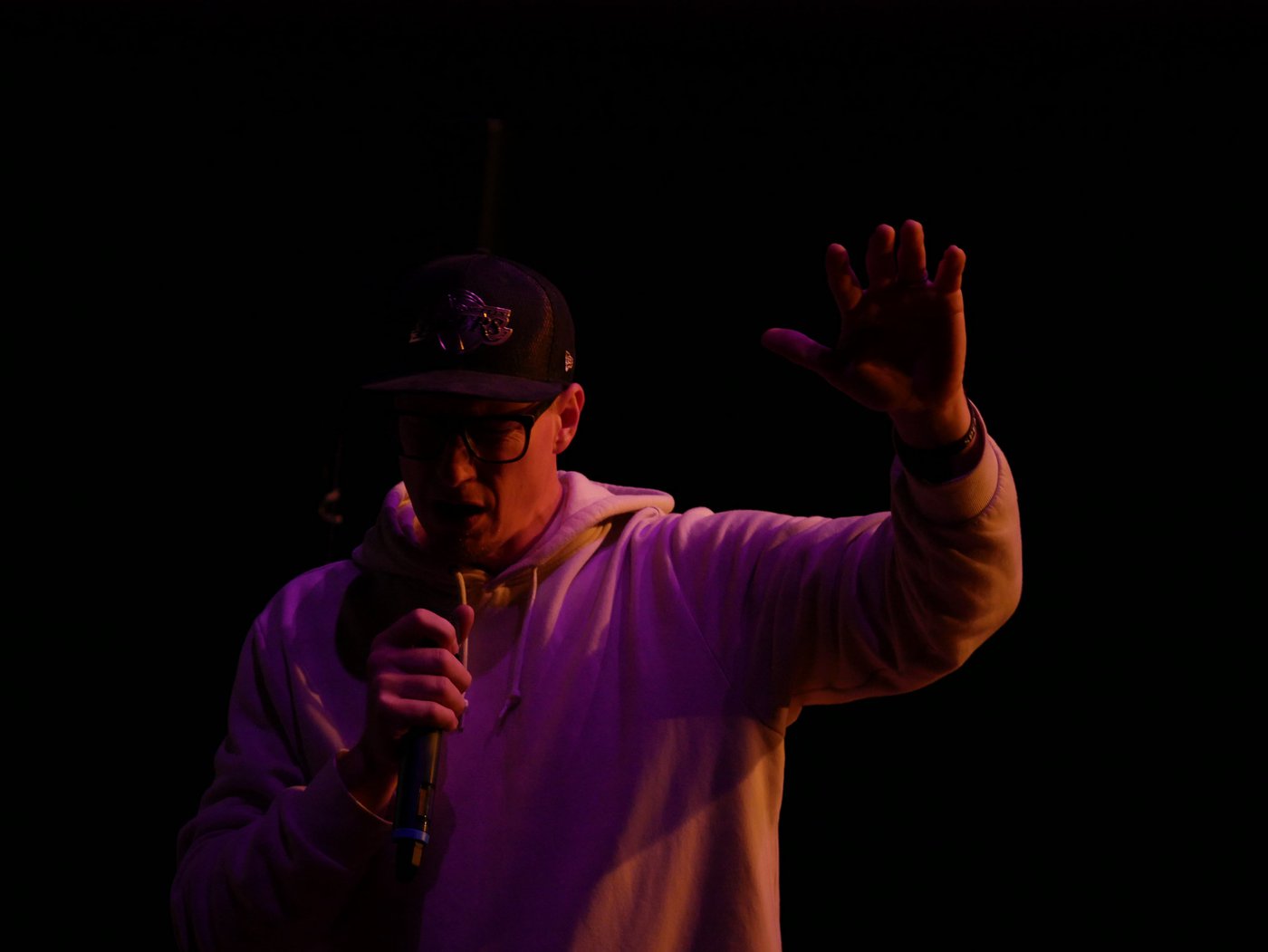 So much of who we are depends on the trust we have and give to others in our lives. In the same way that many children hesitate to trust their parents when they encourage them to jump into a pool for the first time (even though they are waiting to catch them with open arms), many of us struggle to trust God when we are venturing into the unknown.
Sometimes people break our trust and it forces us to put up walls and barriers to prevent ourselves from feeling hurt again. We can unintentionally build walls between ourselves and God. Maybe we see things not work out for someone we know, or we pray for something and the outcome doesn't happen in the way we asked for it to occur.
Never be afraid to trust an unknown future to a known God. God does not operate from a position of our comfort, our understanding, or our wisdom. God wants us to break out of our box so that we can live in the expanse of his reality. Trusting God opens trustworthy realities.
While it is okay to guard your heart, it is never good to harden your heart. God is worthy of your trust. God is looking for his people to align their hearts, minds, comforts, and faith around what He says and what He has established. If you are walking with people who are not walking in the same direction as you – they will pull you off course.
The Believers Form a Community
"All the believers devoted themselves to the apostles' teaching, and to fellowship, and to sharing in meals (including the Lord's Supper), and to prayer.
A deep sense of awe came over them all, and the apostles performed many miraculous signs and wonders. And all the believers met together in one place and shared everything they had. They sold their property and possessions and shared the money with those in need. They worshiped together at the Temple each day, met in homes for the Lord's Supper, and shared their meals with great joy and generosity—all the while praising God and enjoying the goodwill of all the people. And each day the Lord added to their fellowship those who were being saved."
Trusting God brings miraculous provisions. When you put your full trust in God, you can believe that He will provide for ALL your needs according to His capabilities. God is not held back by time, season, or place; He can take a season where life feels like it has fallen apart, and He can bring the greatest blessings to it.
We walk by faith, not by sight. When we start allowing what we see to dictate what we believe we lose the authority that God has given us for our reality and we walk backwards, towards our brokenness. What you speak from the word of God will not return void.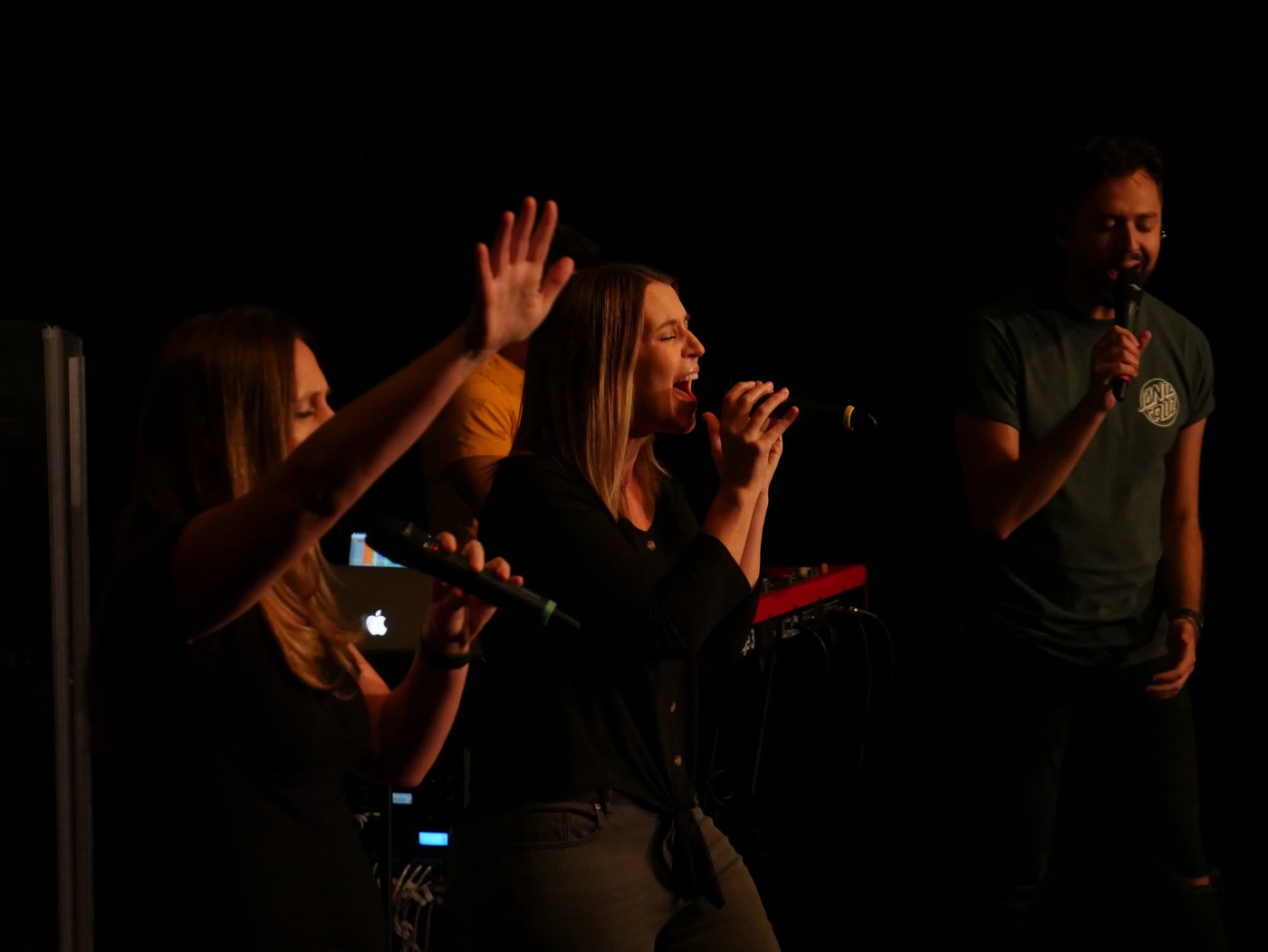 We need to learn to not lean on our belief in God and exercise our trust in God instead. God is looking to prosper His people; when we start to truly believe that we will see the endless opportunities in front of us.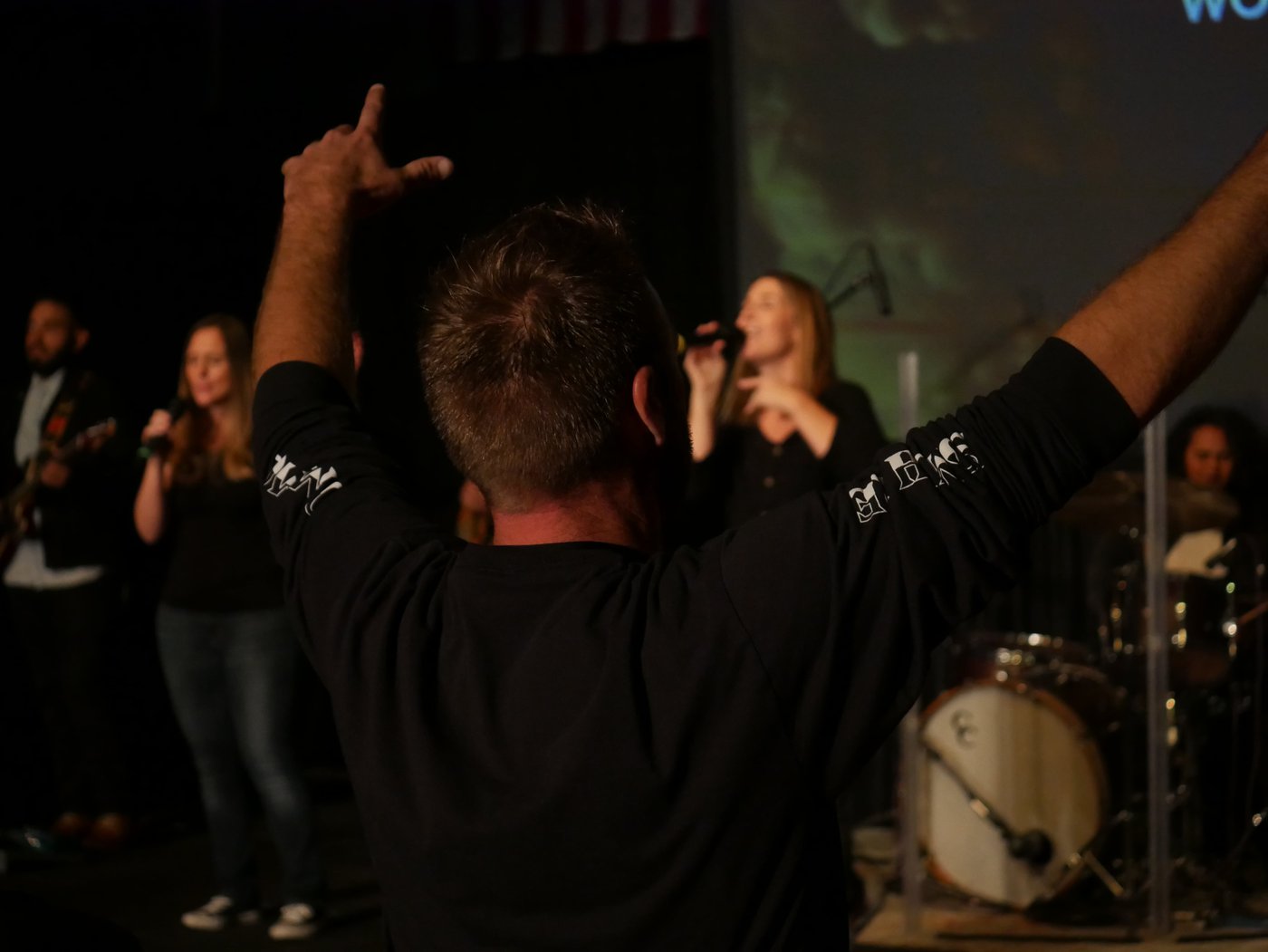 You can listen to the entire service here: https://convochurch.com/media/trust-me
I hope this message has inspired you, encouraged you, and helped to build your faith.
At Convo Church, our mission is to lead people in becoming passionate followers of Jesus Christ bringing God's love and grace into everyday conversations, influencing every sphere of life.