For Mother's Day this year, we invited a panel of mothers from our community to share some life-giving truth about motherhood and dealing with anxiety and conquering it.
Shontell Brewer, Andrea Collins and Joy Royston joined Pastor Cara Dyson to share what they love most about motherhood: from watching their children learn and develop their own ideas, likes, and opinions to leaning into their strength and potential and realizing the intentionality that comes with raising children. You can watch the entire conversation here:
CONVO Church is proud to be an organization that isn't afraid to talk about the real things that affect us all and the hard realities of life. As the COVID-19 pandemic continues to keep us isolated from our communities, many of us are experiencing anxiety for the first time or an increase in our anxiety.
Anxiety is inevitable, especially when raising children. We immediately think the worst-case scenario when they miss a curfew or don't answer our phone calls. But we always have a choice to give our fears over to God and trust that he is watching over our children and guiding us through challenging times.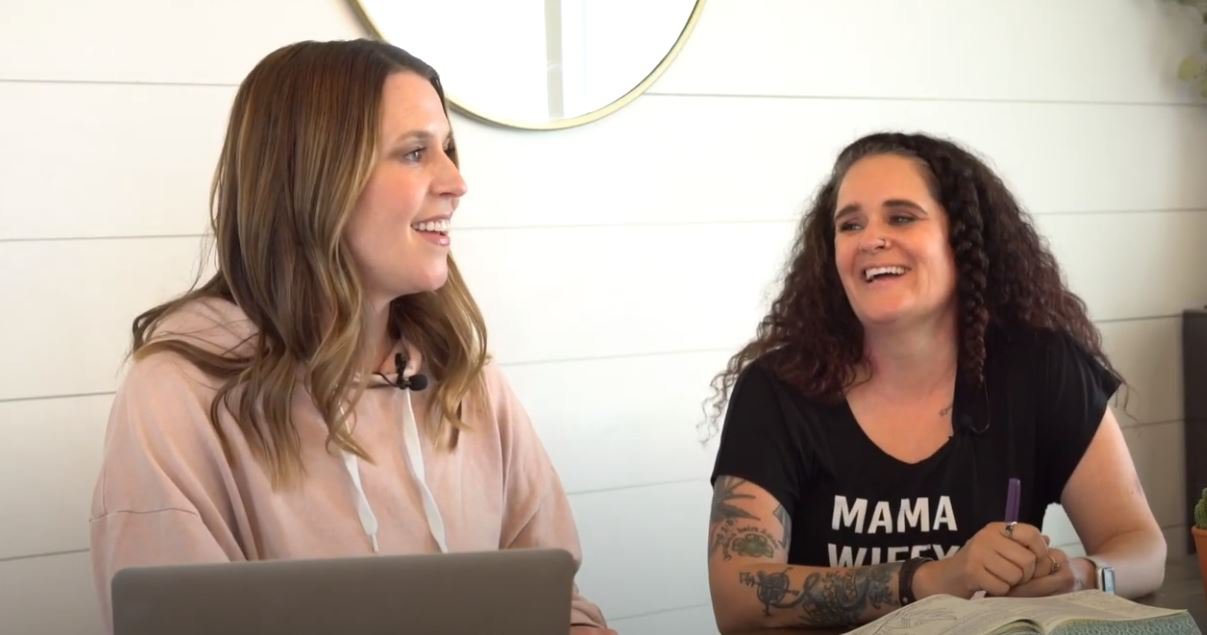 Ways to work through your anxiety:
Stop comparing yourself to others
Don't spend your free time mindlessly consuming global or social media
Be intentional with your words and actions
Notice your thoughts and actively change your negative thoughts and self-talk
Treat yourself like a friend
Take inventory of your life and notice what things bring you peace and what causes you anxiety
Turn to God and ask for guidance
In the New Testament, anxiety is defined as being distracted or pulled apart. On the other hand, peace is defined as being bound together.
Jesus experienced the same emotions we have every day; he felt fear, anxiety, joy, and pain. Our emotions are what allow us to relate to others and strive to do good in the world. We would not be God's creation without emotion. So, what if we saw our emotions – even anxiety – as a gift from God? How would we reflect and react to our emotions then?
Don't worry about anything; instead, pray about everything.
Tell God what you need, and thank him for all he has done.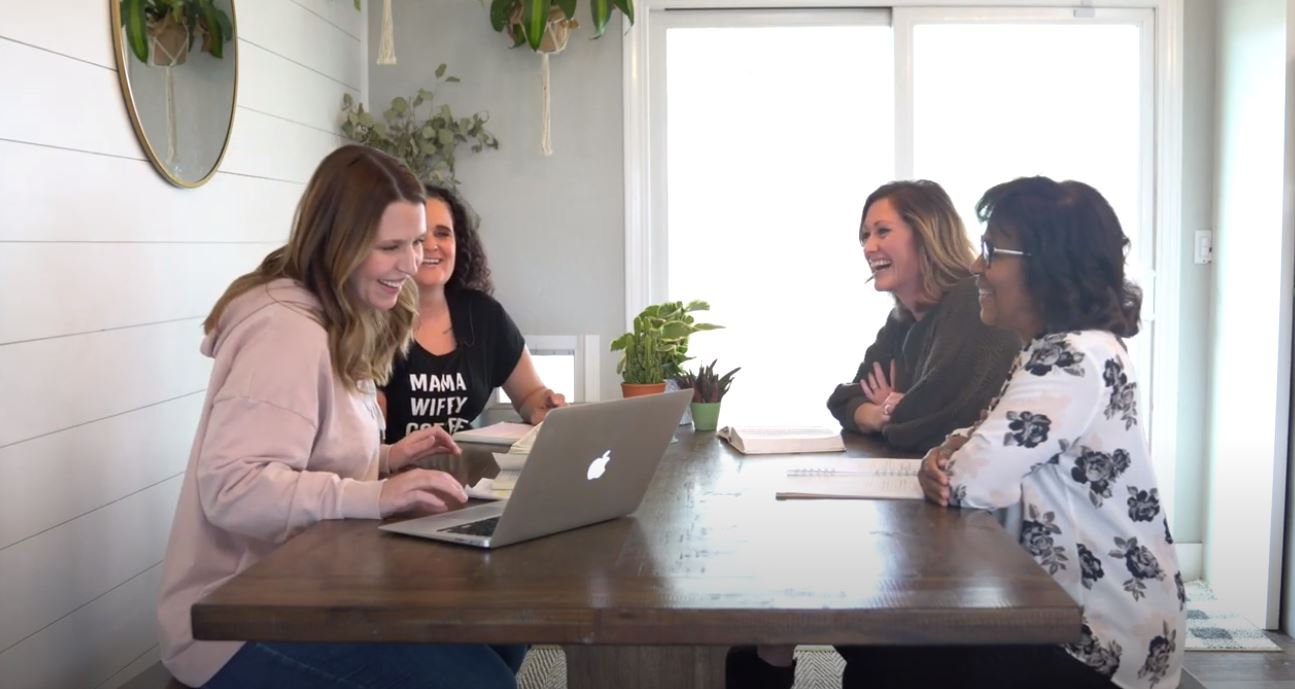 Anxiety is not a choice, but how we respond to our anxiety is a choice. When you begin to experience anxiety, try turning inwards and reflect on what is coming up for you. Ask yourself how God can help you in that moment. Often, we exacerbate our anxiety by trying to take on everything by ourselves when we need to be leaning on God for assistance.
There is no risk involved in trusting God completely, because he is faithful even when we can't be. The risk happens when we don't trust him and we take matters into our own hands. God embodies his word, and when we turn to him for help, we are showing up to fight our battles with a weapon.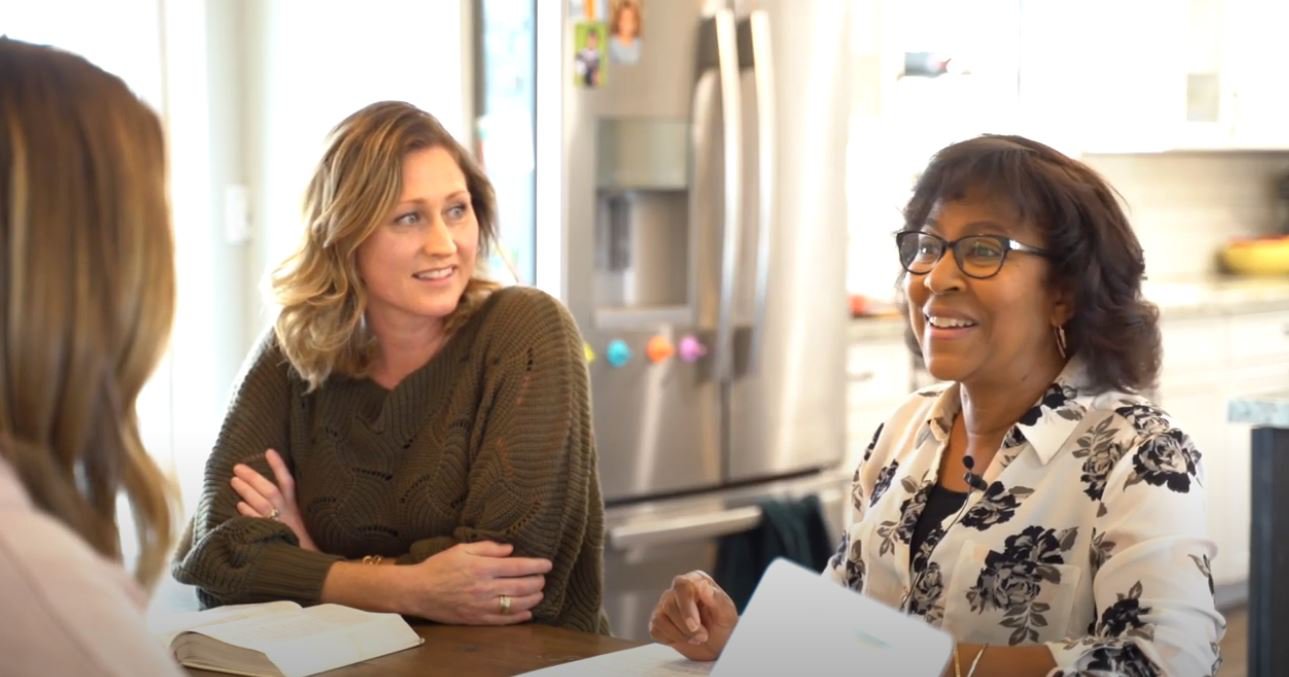 Please remember that if you are struggling with an anxiety disorder, reaching out for professional help does not make you weak, it makes you wise.
I hope this message has inspired you, encouraged you, and helped to build your faith.
At Convo Church, our mission is to lead people in becoming passionate followers of Jesus Christ bringing God's love and grace into everyday conversations, influencing every sphere of life.