"We can rejoice, too, when we run into problems and trials, for we know that they help us develop endurance. And endurance develops strength of character, and character strengthens our confident hope of salvation. And this hope will not lead to disappointment. For we know how dearly God loves us, because he has given us the Holy Spirit to fill our hearts with his love."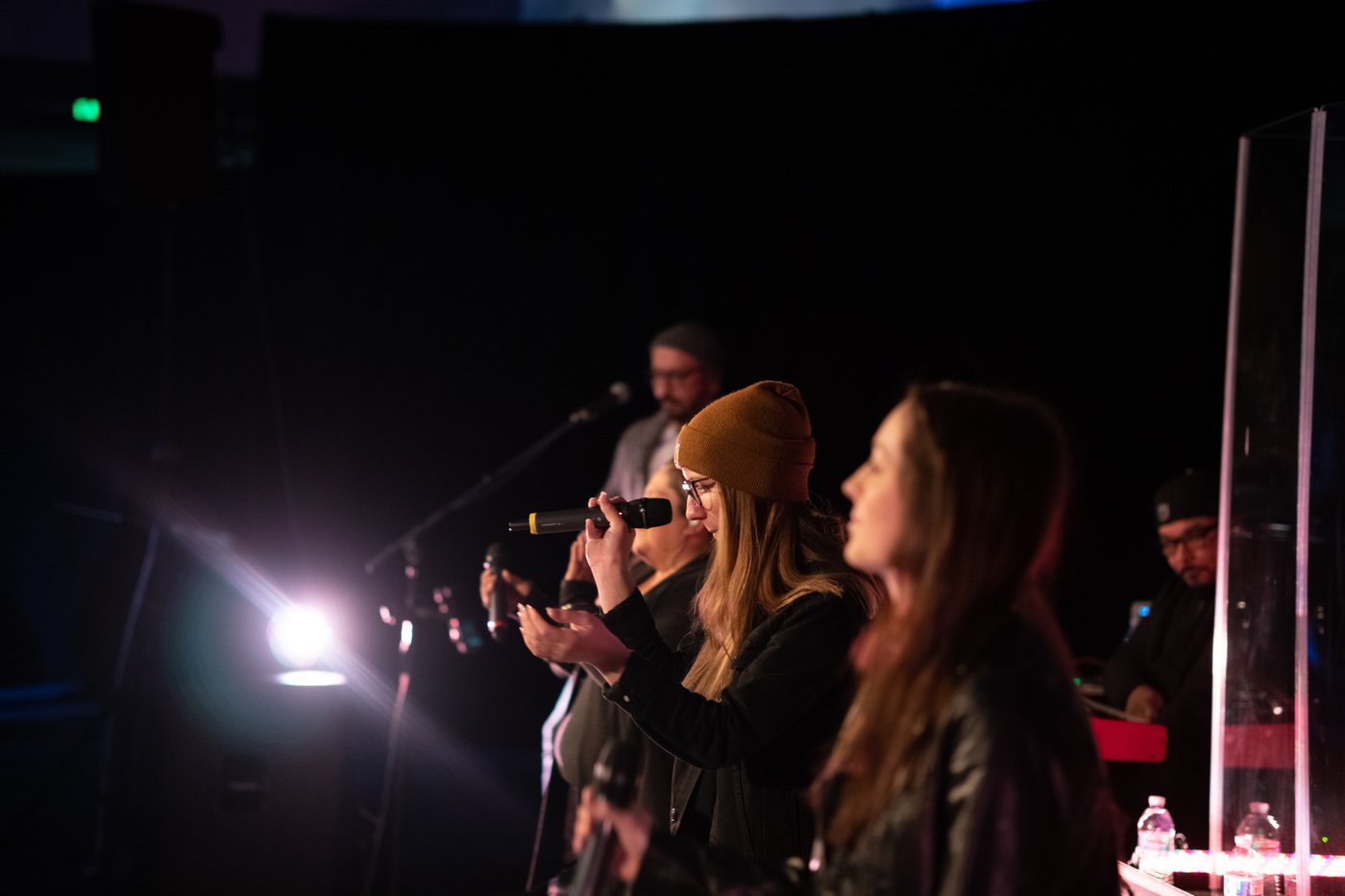 Last week one of our church members said, "I don't want to be the same person on the other side of this season." That is so profound and important for all of us to start thinking about. The world will likely not allow you to be the person you were before COVID-19. Businesses, schools, families and churches will operate differently for the foreseeable future. So why shouldn't we?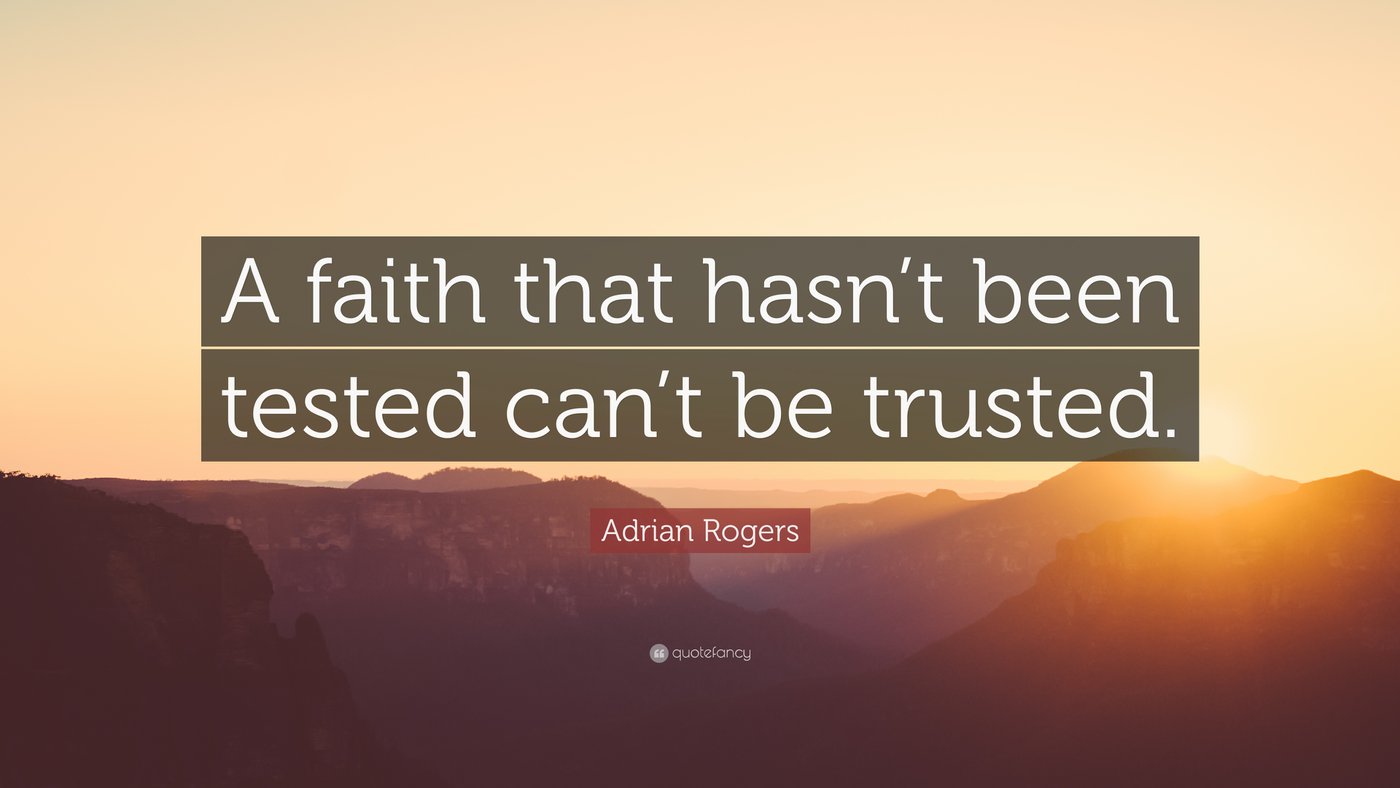 We should plan to come out of this pandemic: stronger, healthier, more resolved in our relationships with friends and family, and in a better relationship with God. This is an opportunity to slow down, connect with ourselves and others, and reflect on the things we have been prioritizing in our lives.
Being mindful to respond out of kindness and not react out of fear can be easier said than done in the face of the unknown, but there are ways to bring God to where you are – no matter how challenging the situation is. One of the best ways to invite God to the center of your situation and ask for guidance is through worship. Below are three realities about worship that will help you through this season:
Worship Magnifies God. When we magnify God and make him the bigger focus in our lives, our problems and fears will look smaller in comparison.
"Oh, magnify the LORD with me, and let us exalt his name together!"
Worship surrenders our control. Most of us don't like to give up our control or not be able to predict what the outcome is going to be in a given situation. It's important to remember that we don't have what it takes to get through this on our own, we need to surrender our control and have faith that God will walk us through this time.
Worship sets us free. There is no greater prison than fear. You can worship through your worst moments to find light and love in dark times.
"Around midnight Paul and Silas were praying and singing hymns to God, and the other prisoners were listening. Suddenly, there was a massive earthquake, and the prison was shaken to its foundations. All the doors immediately flew open, and the chains of every prisoner fell off!"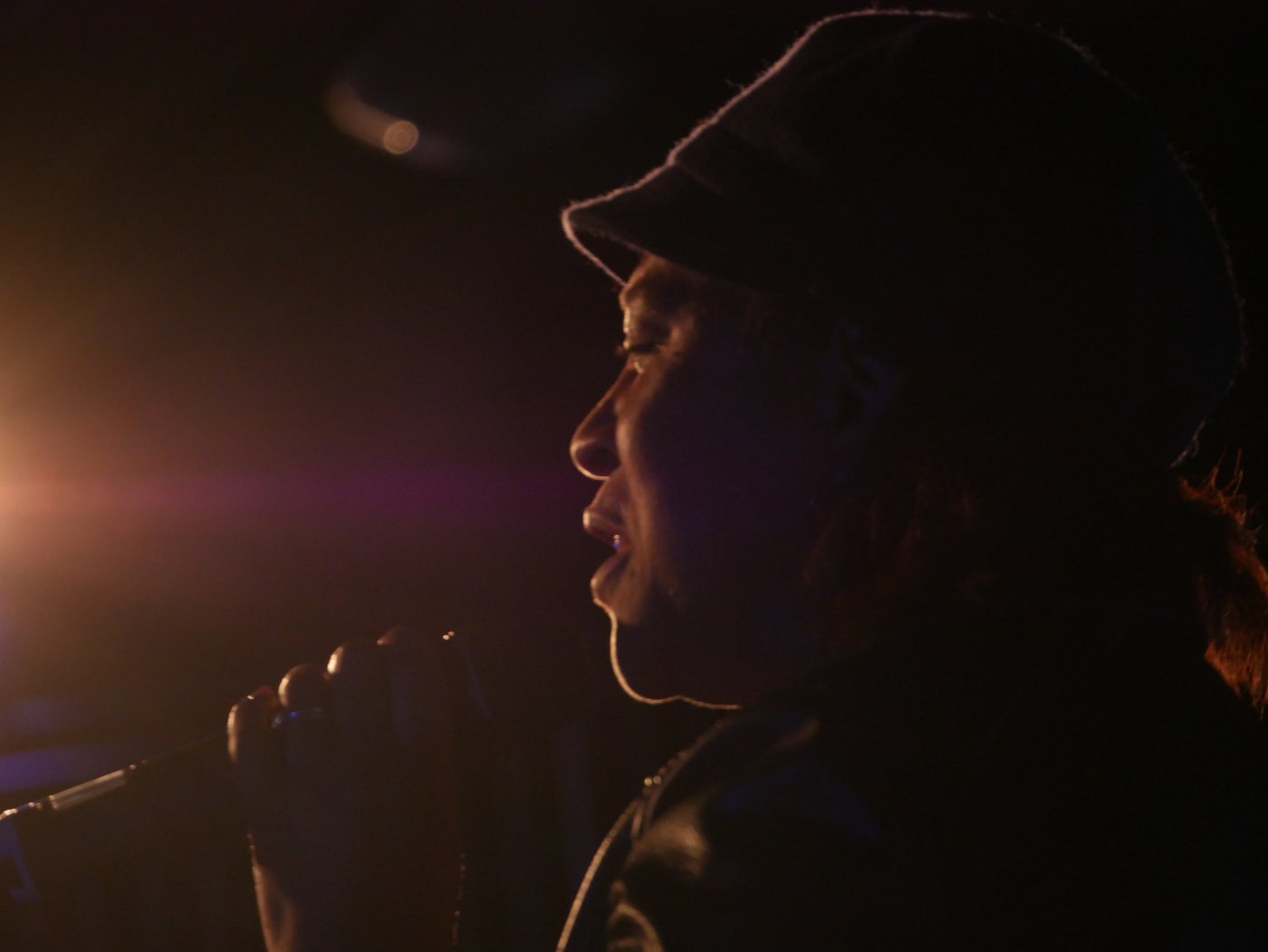 In times of panic, it's easy to get caught up in the hype and negativity of the unknown. But it only takes one voice deciding to trust and worship God to spark change in a community. God is going to get us through this time; when you look back do you want to remember how you reacted to your fear or how you responded to it with worship, strength, light and love.
CONVO Church has created a worship playlist to serve as a resource when you need the presence of God. You can find it on Spotify by searching "CONVO Church".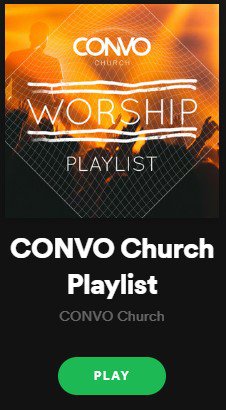 I hope this message has inspired you, encouraged you, and helped to build your faith.
At Convo Church, our mission is to lead people in becoming passionate followers of Jesus Christ bringing God's love and grace into everyday conversations, influencing every sphere of life.