Jesus replied, "Anyone who drinks this water will soon become thirsty again. But those who drink the water I give will never be thirsty again. It becomes a fresh, bubbling spring within them, giving them eternal life."
Do not follow your heart, follow the heart of God. Lean into the reality of God's love and faith.
As we move into a new decade, we need to remember that God is not trying to do the same old thing in our lives. God is always looking for new lessons and opportunities for us to learn about his infinite nature. As humans, we often look forward to having a routine and get comfortable in knowing what our daily lives will hold. But God does not want us to be complacent in our lives; instead, He wants us to be learning and growing by getting out of our comfort zone and leaning into our faith.
You cannot put new wine in an old wine skin. New wine needs space to ferment and expand, and if it goes through that process in an old skin it will burst – wasting the wine and the skin. We need to treat this new year like new wine. The opportunities and energy we are bringing into this new year cannot fit in our old skins, we need to be flexible and open to change – even if 2019 was a great year for you!
God wants to take you somewhere new and do great things in your life. God wants to put new things inside of you so you can pour them out to be enjoyed in your life and in the lives of those around you.
Emptiness is not sustainable. If you are empty you need to be filled, but you need to be aware of what you are filling yourself with.
Human nature leads us to try and fill our voids with people and relationships, but we need to get to a place where we are comfortable with healthy emptiness. From there, we learn what to put into our vessel to give life to ourselves and those around us.
In our natural state, we can be so fixated on being whole that we miss the opportunities that God is showing us to pour ourselves out so he can fill us with new light.
Have you been carrying around dead weight? Maybe it is a toxic friendship or negative work environment. If you are feeling stuck in a commitment that brings you down, you need to reassess and re-prioritize your life.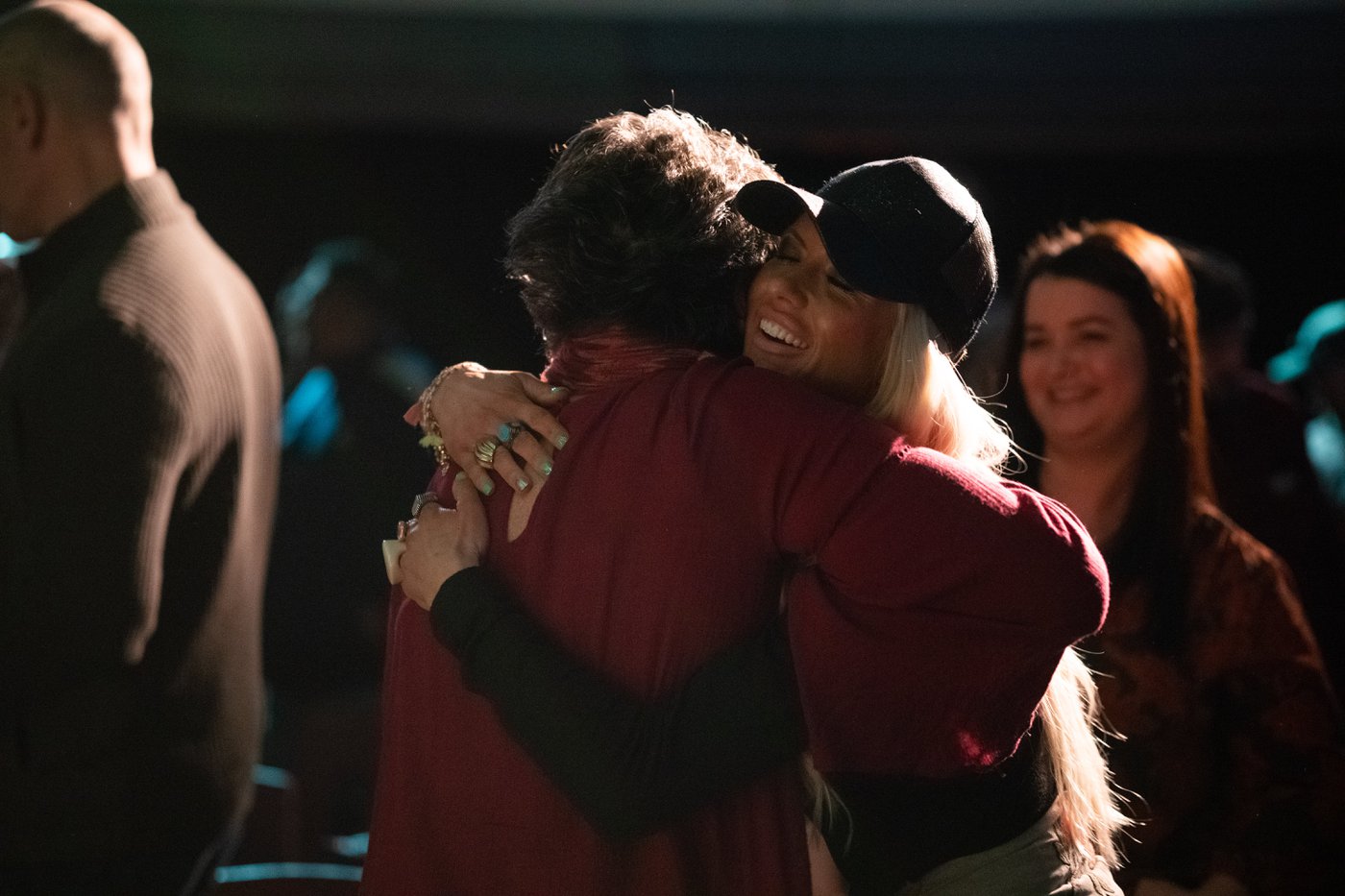 How do you fill yourself?
SPIRIT FILLED SATURATION Saturate your life with so many things of God that it literally flushes out your soul and spirit of what should not be there.
Take small steps daily by reading your bible, worshiping, praying and building relationships within the church community.
When you accept Christ into your life, the Holy Spirit will make His home inside of you and give you an abundant resource of light and love. You just need to learn how to tap into the primary sources of wisdom: the word of God and the presence of God.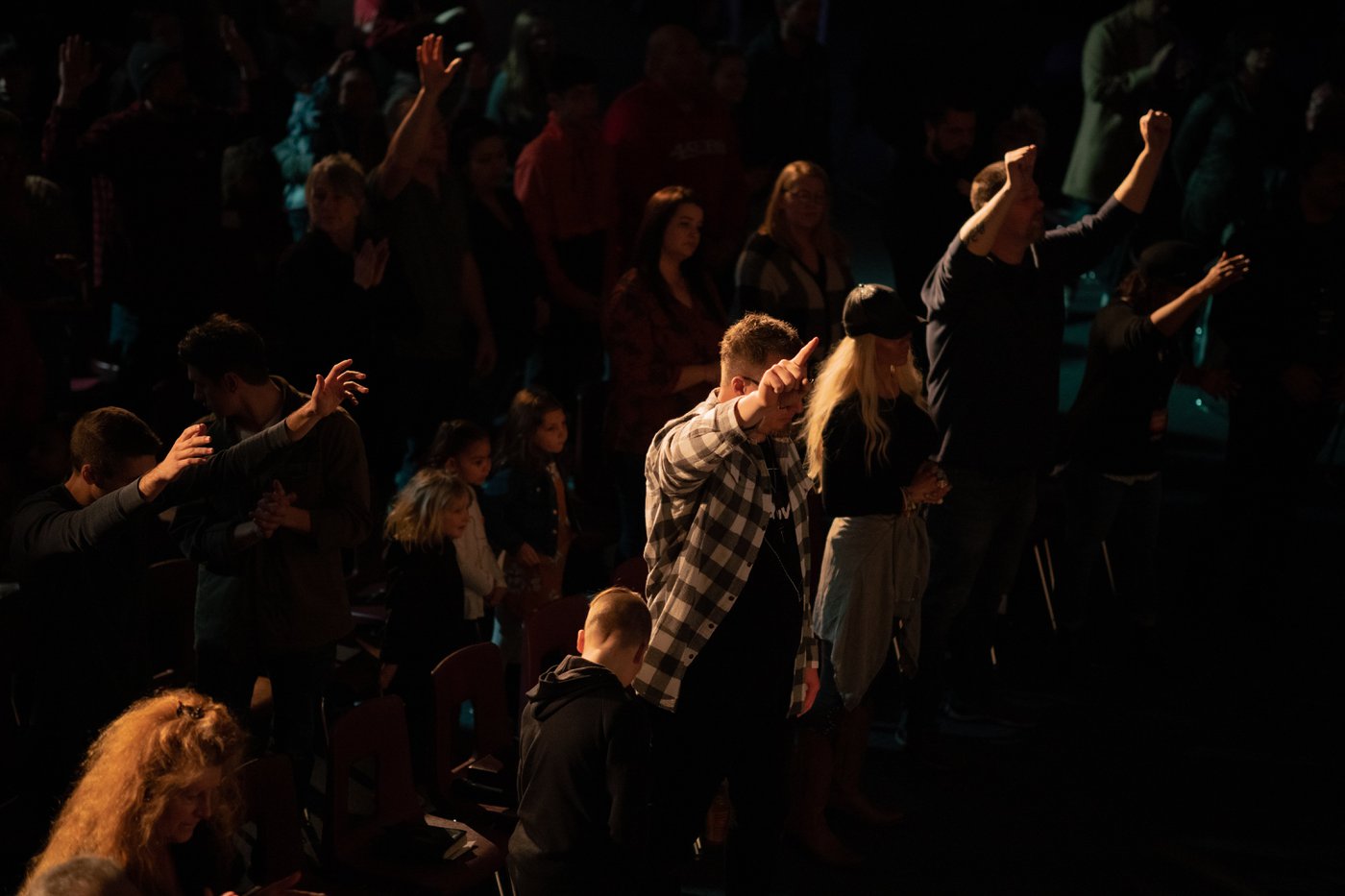 I hope this message has inspired you, encouraged you, and helped to build your faith.
At Convo Church, our mission is to lead people in becoming passionate followers of Jesus Christ bringing God's love and grace into everyday conversations, influencing every sphere of life.