"Look at how much encouragement you've found in your relationship with the Anointed One! You are filled to overflowing with his comforting love. You have experienced a deepening friendship with the Holy Spirit and have felt his tender affection and mercy. So I'm asking you, my friends, that you be joined together in perfect unity—with one heart, one passion, and united in one love. Walk together with one harmonious purpose and you will fill my heart with unbounded joy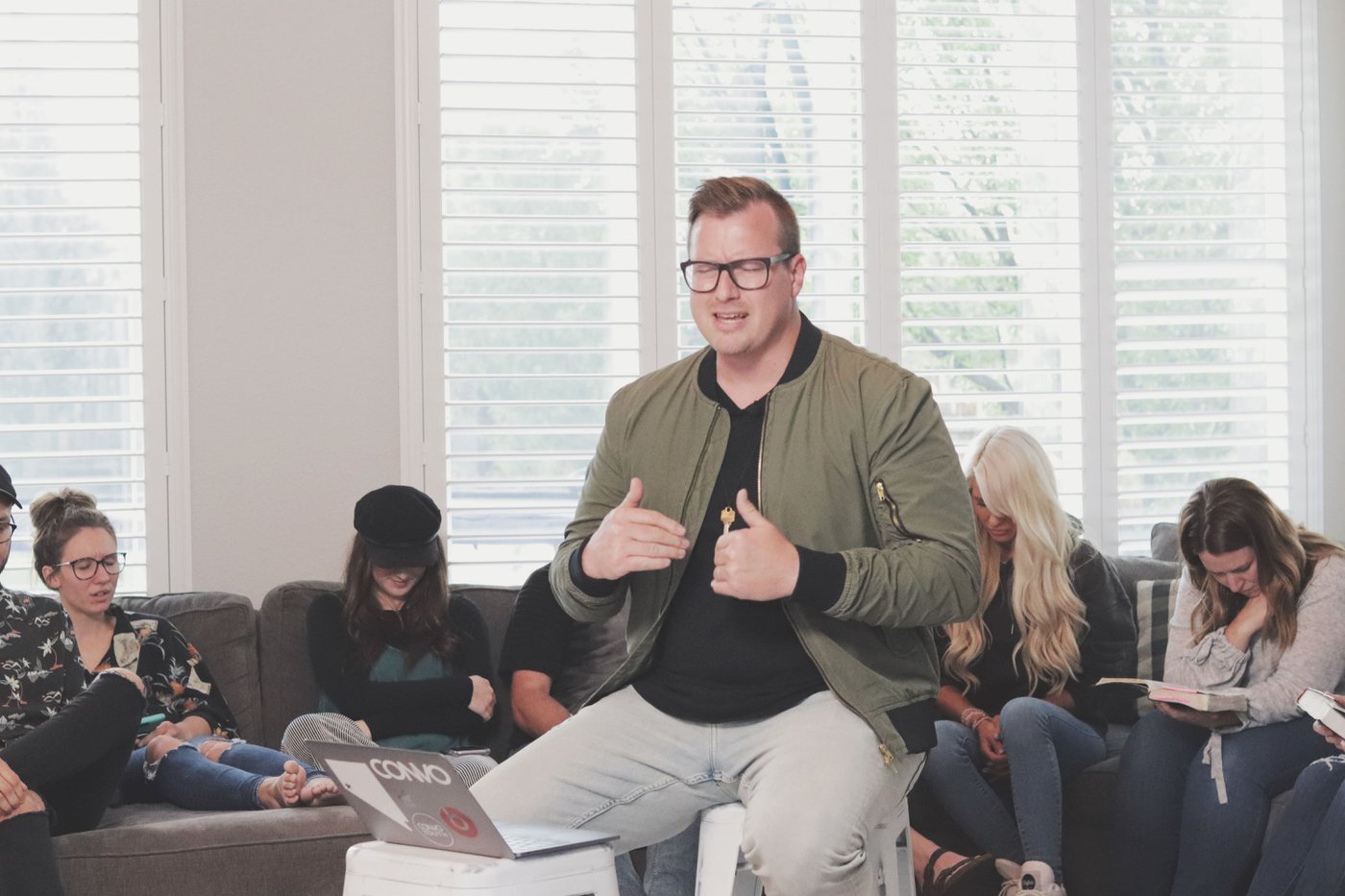 It is not enough to have a relationship with God. God wants us to have a relationship with the people around us. Joined in PERFECT UNITY. The word 'perfect' can feel intimidating, but it is possible to achieve this perfect unity if we lean on the Holy Spirit and join together with fellow Jesus followers.
To attain this, we must have the heart of God. God's heart is to bring all the hurting and the lost into a loving relationship with him. This is the heart we need to have for all people – the same heart that Jesus had for me and you. If our love and passion is divided by race, class and politics we will never attain perfect unity. We must embrace God's passion for people and see them not only as our neighbors, but as our siblings.
Under the blood of Christ, we are all brothers and sisters. The blood that Jesus shed to free us from sin connects us all - regardless of economic status, skin color and nationality. The moment we start to see humanity as family it will change and transform the way that we see and act towards others.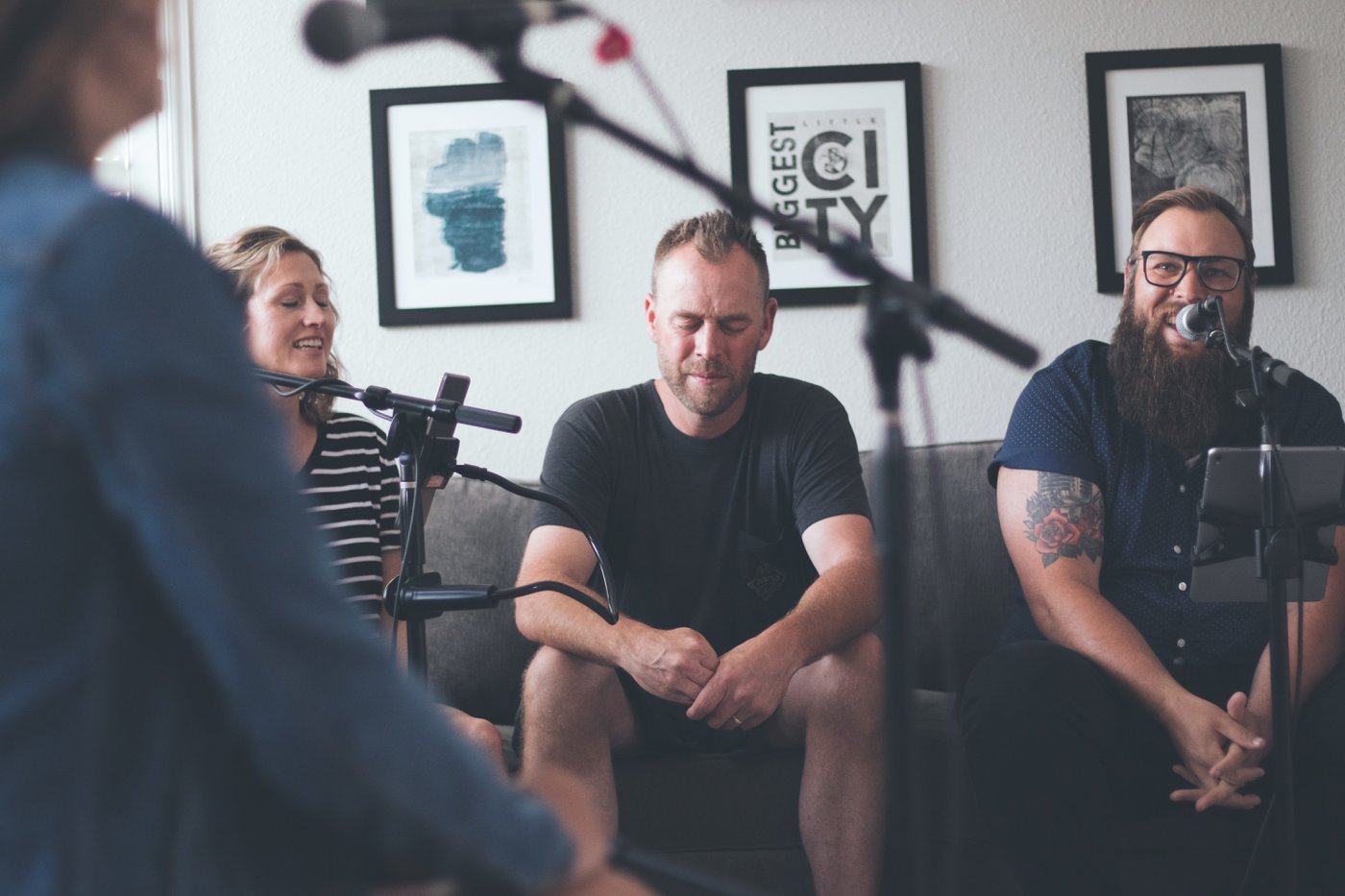 God cannot have selfish love. God cannot have self-serving love. God is love. He is incapable of hatred because it contradicts his very existence. God loves us so much that he sent his only son to die for us. When we chose to love people unconditionally, we show that we know God.
We are not perfect, but we can strive for perfect unity. We can have dark days and bad moments, but we need to use them as opportunities to grow and change. Our love needs to be strong when times are hard to love.
Hard moments are the times when we most need to lean into our faith in Christ and our unity. Perfect unity is not the absence of disagreement, it's the commitment to unconditional love. We need to walk together regardless of disagreement. This applies to your family, your co-workers, and fellow church members – we need to walk together even when it's not easy.
So how do we fight for unity without fighting each other?
. Be free from pride-filled opinions, for they will only harm your cherished unity. Don't allow self-promotion to hide in your hearts, but in authentic humility put others first and view others as more important than yourselves. Abandon every display of selfishness. Possess a greater concern for what matters to others instead of your own interests. And consider the example that Jesus, the Anointed One, has set before us. Let his mindset become your motivation. He existed in the form of God, yet he gave no thought to seizing equality with God as his supreme prize."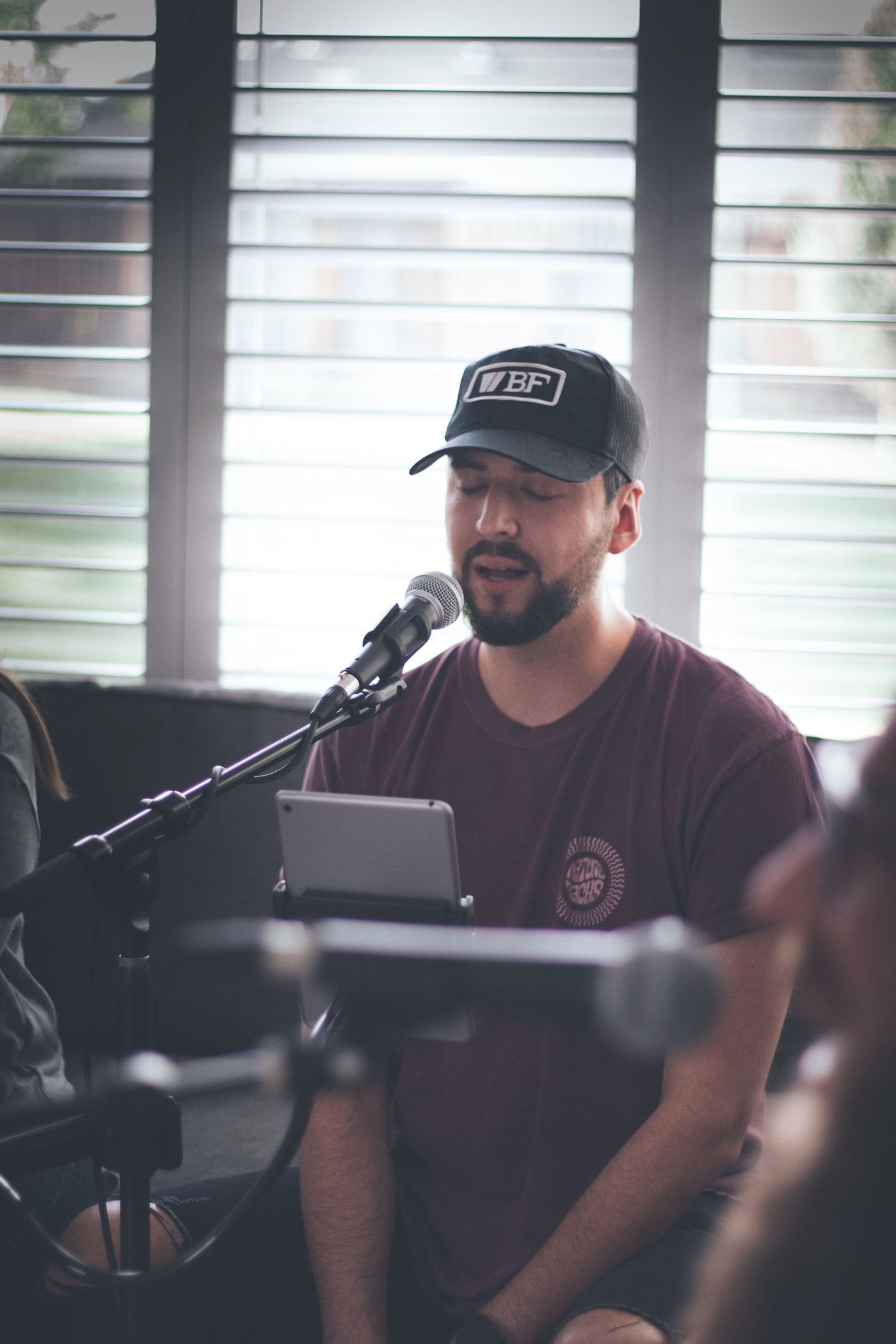 We need each other. We need to be united. We don't need to agree with each other all the time, we just need to be motivated by love and empathy to put our pride down and join forces. We need to fight to come together in unity and stop fighting each other.
Friendship is the end product of our unified love. Friendship acknowledges our differences and chooses to walk together in light of them.
The change we want to see around us starts in US…in our hearts and our minds.
You can watch the entire service here:
I hope this message has inspired you, encouraged you, and helped to build your faith.
At Convo Church, our mission is to lead people in becoming passionate followers of Jesus Christ bringing God's love and grace into everyday conversations, influencing every sphere of life.