In the 90's, there was a trend for wearing WWJD bracelets which stood for What Would Jesus Do. Today, many people may know that trend but might not actually know what Jesus would do when facing the current crisis of our world; global pandemic, racial injustice, and civil unrest. It's time for us to look to the example of Christ. We don't have to wonder what Jesus would do. We can KNOW what Jesus DID do and follow him through this world.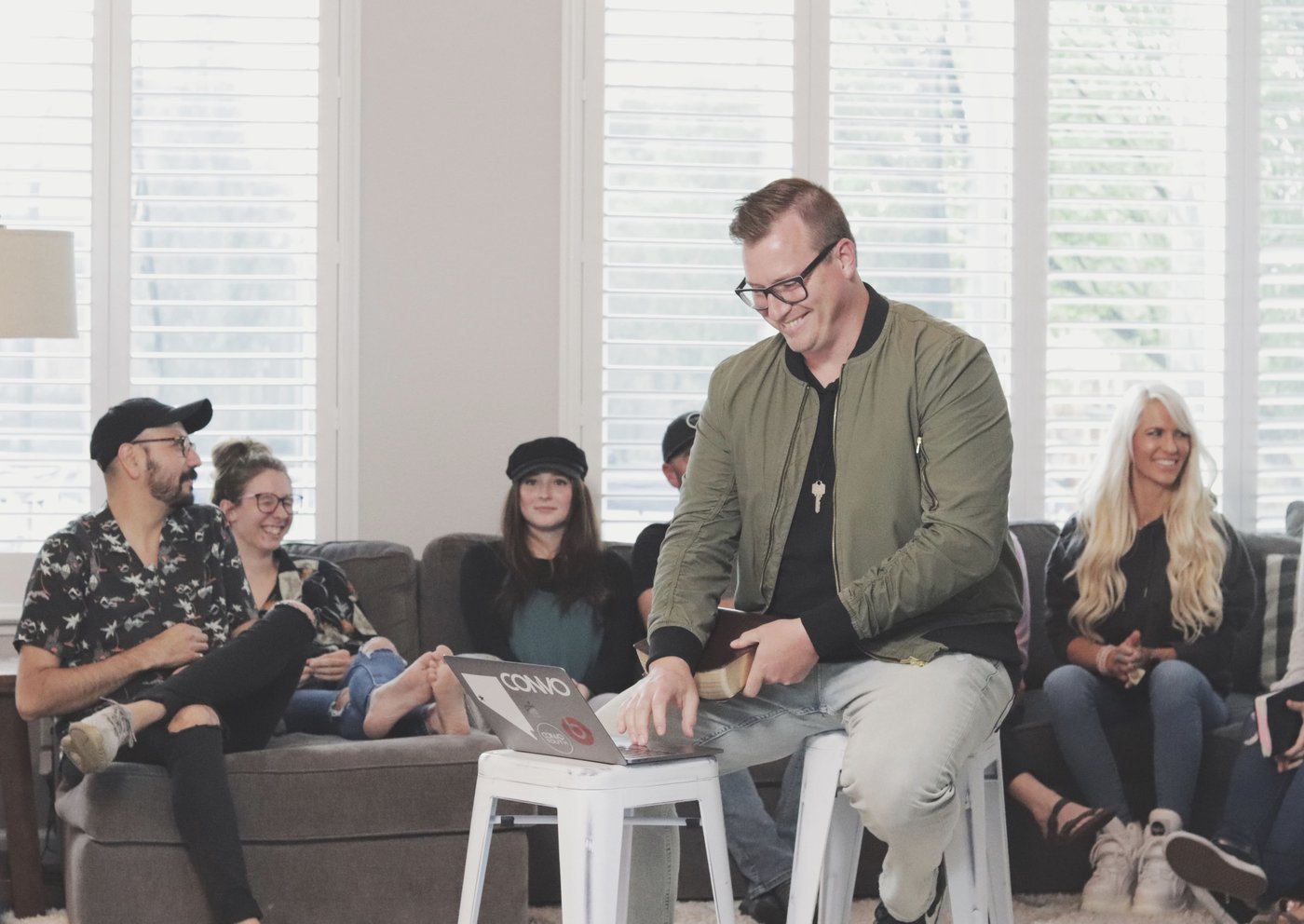 We need to look and what Jesus did and use his actions as an example to guide our lives and the choices we are making today. We, as individuals, cannot change the world.
You can't be the change that will bring the right change, until you are changed by the one who is the change – Jesus.
Jesus will always be the change that we need. He will always be a source of love and revival that we need to inspire change. Once we allow the life, passion and heart of Christ to live through us, the world can be led to change and transformation. But it has to start with Christ.
Change will happen when we allow the Holy Spirit to live in us AND through us into the world around us. It is not enough to believe and follow an ideology. As a Jesus Follower, we need to let God's ministry live through us as we go out and spread the word and help others to know His love.
It's not our own efforts, thoughts or actions that will make things happen. It is the spirit of od working through us that will bring the change that the world needs.
When we try to do it all on our own it is easy to get overwhelmed and cause us to think that the person who can bring change is the person with the loudest voice. But more times than not, when we get into these loud conversations, we are propagating more negativity instead of working to create something positive.
When we reject Christ as our source and solution, we reject the very answer that the world needs.
"Look at how much encouragement you've found in your relationship with the Anointed One! You are filled to overflowing with his comforting love. You have experienced a deepening friendship with the Holy Spirit and have felt his tender affection and mercy. So I'm asking you, my friends, that you be joined together in perfect unity—with one heart, one passion, and united in one love. Walk together with one harmonious purpose and you will fill my heart with unbounded joy. Be free from pride-filled opinions, for they will only harm your cherished unity. Don't allow self-promotion to hide in your hearts, but in authentic humility put others first and view others as more important than yourselves. Abandon every display of selfishness. Possess a greater concern for what matters to others instead of your own interests. And consider the example that Jesus, the Anointed One, has set before us. Let his mindset become your motivation."
We need to change the way that we think, but we can't do that when we are trying to force what we think on everyone around us. If we are not willing to listen and learn then we will miss out on the change that God wants to do inside of us, and ultimately the change that he wants us to bring to the world.
Change starts with Christ, and our relationship Christ:
· Christ gives us encouragement
· Christ fills us to overflowing with His comfort
· Christ brings us in to experience deep friendship with his Holy Spirit
· Christ opens us to receive God's affection and mercy
We receive these things not because we deserve them, but because God loves us unconditionally.
"He existed in the form of God, yet he gave no thought to seizing equality with God as his supreme prize."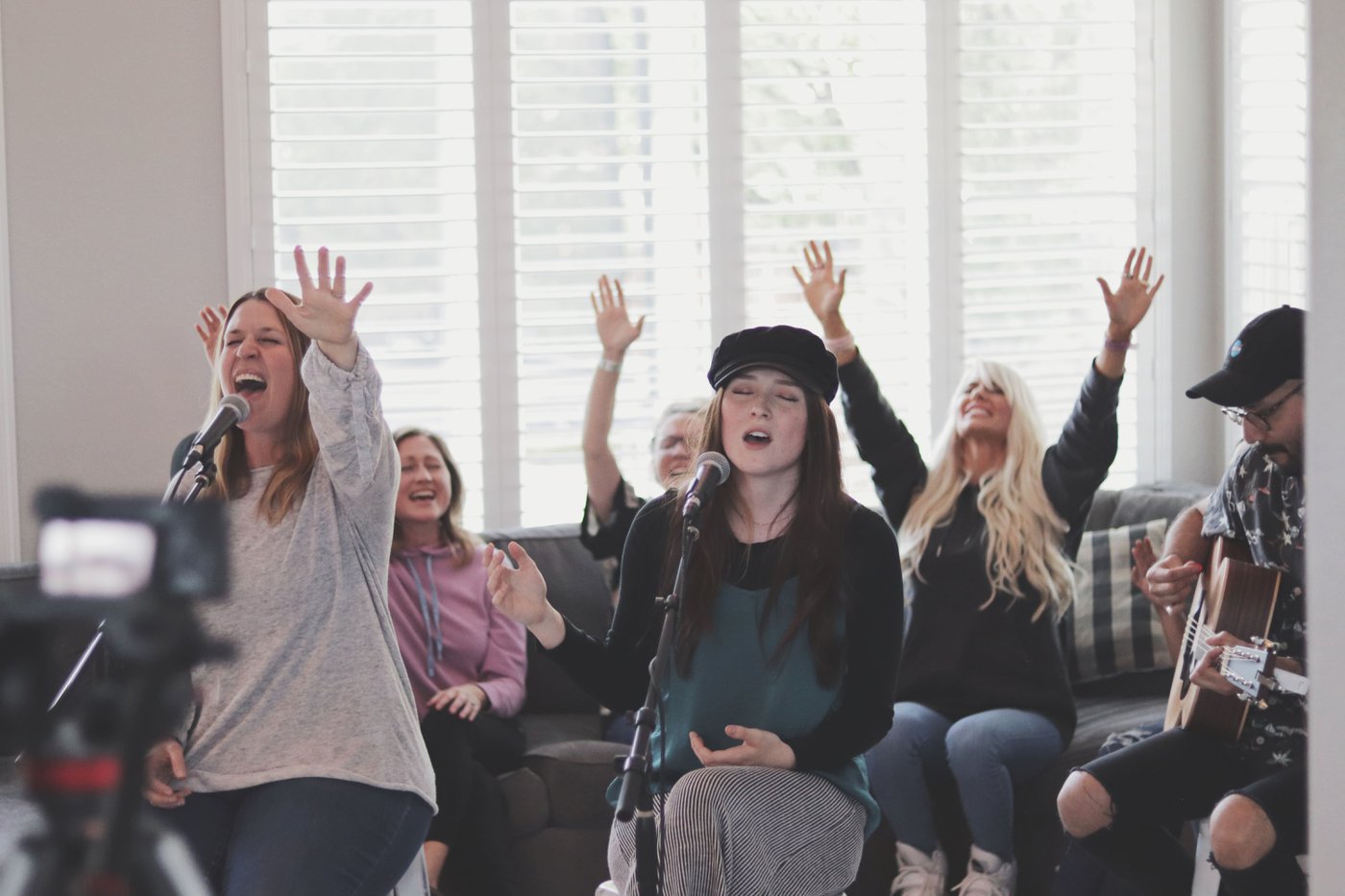 You can watch the entire service here:
I hope this message has inspired you, encouraged you, and helped to build your faith.
At Convo Church, our mission is to lead people in becoming passionate followers of Jesus Christ bringing God's love and grace into everyday conversations, influencing every sphere of life.