Throughout the New Testament, we are repeatedly encouraged and shown how to live like Jesus. This is not a call to religious rule following, but to passionate relationship with God that transforms our lives into the image of Christ. In the late 1960's, a movement of passionate Jesus followers was named the Jesus People Movement. During the recent current events there have been many active groups of Jesus Followers who have been coming into the spotlight – similar to those in the 60's.
This is not by accident; God is waking people up to be Jesus People. As people are finding their voice through their faith, they are being led to guide others to find their voice as well. God is looking to set us apart from other people by giving us this gift.
"Now take the other ram, and have Aaron and his sons lay their hands on its head. Then slaughter it, and apply some of its blood to the right earlobes of Aaron and his sons. Also put it on the thumbs of their right hands and the big toes of their right feet. Splatter the rest of the blood against all sides of the altar. Then take some of the blood from the altar and some of the anointing oil, and sprinkle it on Aaron and his sons and on their garments. In this way, they and their garments will be set apart as holy."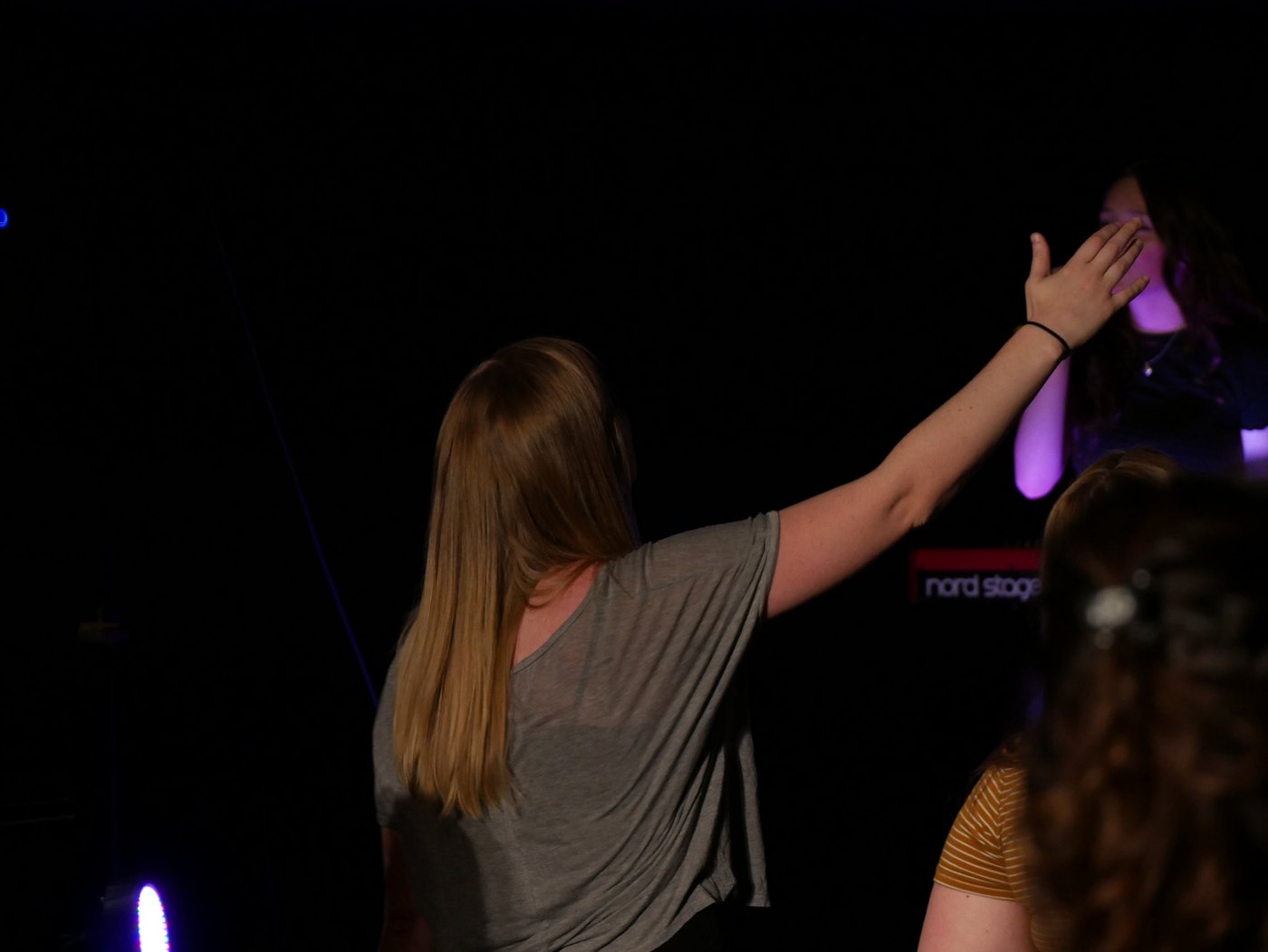 When people from the outside look onto people from the church it can be met with criticism and negativity. Common words are that come to mind are "hypocritical" and "self-righteous". We are supposed to be Jesus People and Christians (meaning little Christs or Jesus-like). We are not supposed to act as if we are holier than anyone else, but we are to be Holy. Holy means "set apart, removed from common use." We are removed from who we used to be in the world and are now in the world as Holy representatives of Jesus Christ to our world…Jesus People. When we embrace the fullness of who Jesus is, it brings us into his kingdom and opens everything else to us.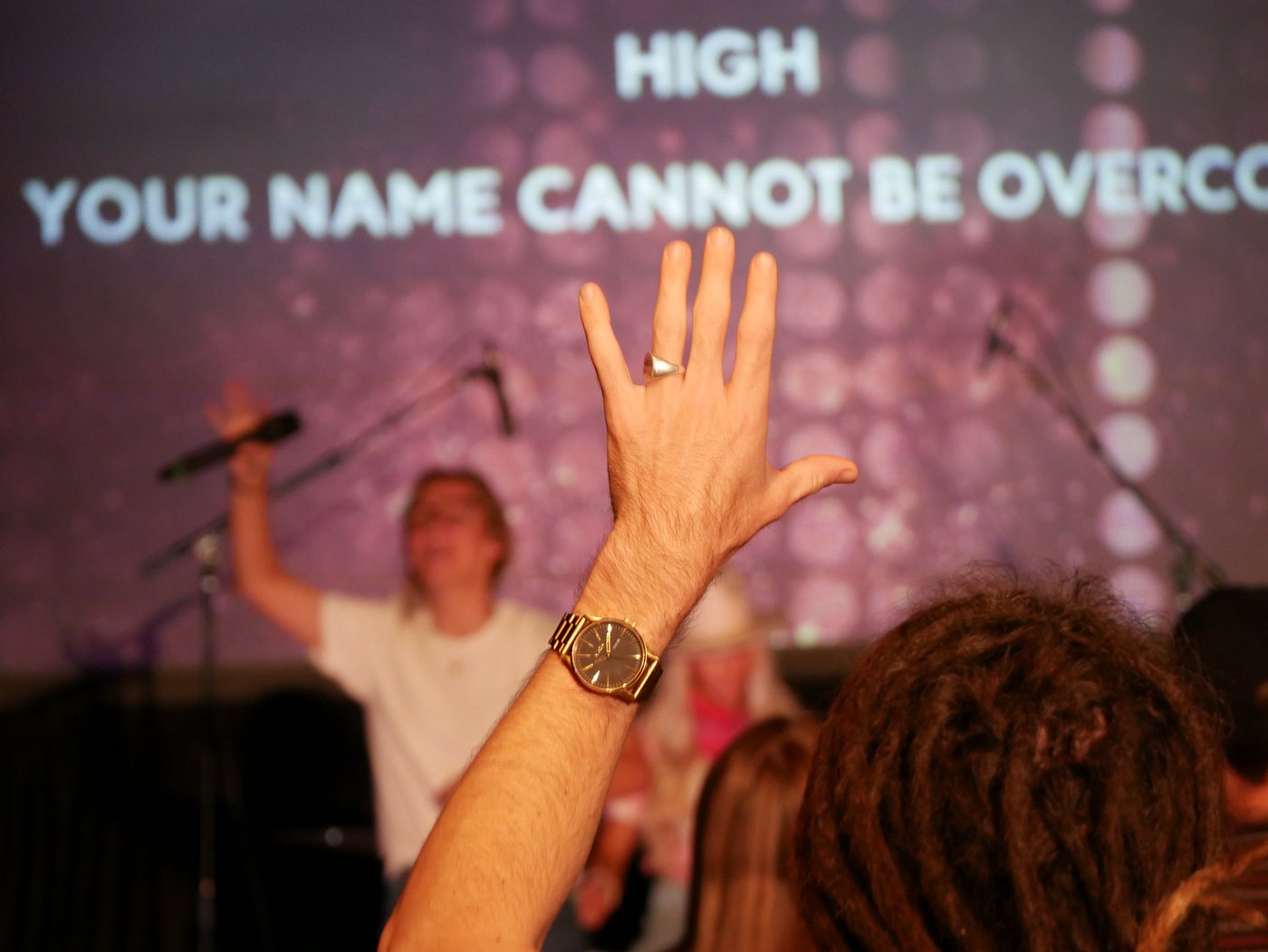 The world will never truly see Jesus in us, until we overflow with Jesus out of us.
If we continue to fill ourselves with what the world is giving us, we will overflow with what the world gives us – and it leaves us feeling empty. But, when it comes to the things of God, the more we pour in (worship, prayer, church, acts of faith) we will be filled and overflow with what God has put in us. The question we need to ask ourselves is: what do I want flowing out of me? Do I want to pour out the things of God or the things of man?
We are made up of a body, a soul, and a spirit. This means that 2/3 of who we are is on the inside. What God is trying to do through us is happening inside of us. Once God gets into our heart, he will saturate our soul, and from there it will overflow out of our body in the ways that we choose to talk, speak, think and the things we choose to consume. Eventually this flow will influence those around us as well.
History from the Kingdom of God can get us back on track and guide us in the direction God intended for his church. The message of Christ will always be relevant and should be used as a lighthouse to bring people home.
God is trying to do something in us that cannot be done if we continue to live the way we have always lived. God is looking for something deeper to set us apart.
You can listen to the entire service here: https://convochurch.com/media/we-are-jesus-people-pt-1
I hope this message has inspired you, encouraged you, and helped to build your faith.
At Convo Church, our mission is to lead people in becoming passionate followers of Jesus Christ bringing God's love and grace into everyday conversations, influencing every sphere of life.