There is a battle taking place in our world right now in the life of every person. And what the battle is might not be as obvious as you may think. This is a message you need to hear because so much is at stake. Let's lean in today and be inspired, encouraged, and have your faith built up.
Therefore, my dear brothers and sisters, stay true to the Lord. I love you and long to see you, dear friends, for you are my joy and the crown I receive for my work. Now I appeal to Euodia and Syntyche. Please, because you belong to the Lord, settle your disagreement. And I ask you, my true partner, to help these two women, for they worked hard with me in telling others the Good News. They worked along with Clement and the rest of my co-workers, whose names are written in the Book of Life. Always be full of joy in the Lord. I say it again—rejoice! Let everyone see that you are considerate in all you do. Remember, the Lord is coming soon. Don't worry about anything; instead, pray about everything. Tell God what you need and thank him for all he has done. Then you will experience God's peace, which exceeds anything we can understand. His peace will guard your hearts and minds as you live in Christ Jesus. And now, dear brothers and sisters, one final thing. Fix your thoughts on what is true, and honorable, and right, and pure, and lovely, and admirable. Think about things that are excellent and worthy of praise. Keep putting into practice all you learned and received from me—everything you heard from me and saw me doing. Then the God of peace will be with you.
When we put our faith in God through repentance, we are cleansed of our sins. This surrender of our soul (our mind, will, and emotions) to God is what begins the process of sanctification – the life-long journey of being transformed into who God created you to be.
What Paul is saying to us in the verse above is this: Make sure that everything you do is filled with the joy of the Lord but do so in full consideration for those around you. There will be people who are in different seasons of life and therefore lacking the joy that you are walking in. There are those who are struggling with things that you can't begin to understand. So, life is less about aiming to understand everything and more about approaching situations and individuals with empathy and kindness.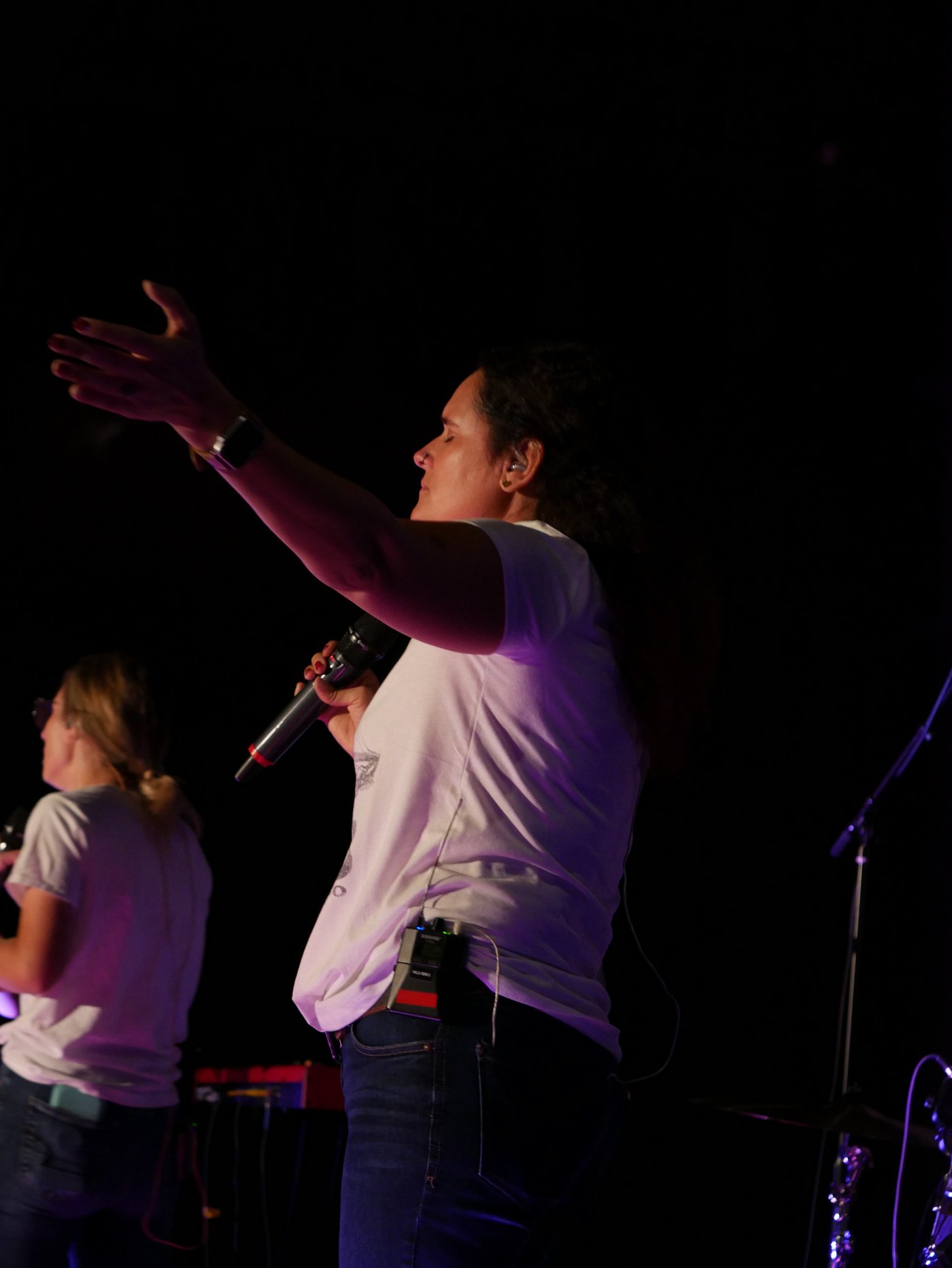 If the enemy wrote this passage, he would persuade us to worry about everything instead of approaching it with joy. He would tote how many bad things are taking place in the world and read us all the tragic headlines about current events happening around us.
Our soul is our mind, will, and emotions. Two of our greatest senses that feed our soul are our eyes and our ears. They are the gateway to our soul and allow us to see and hear the things that are going to impact our minds and our emotions – which will ultimately dictate our hearts and our lives.
The kingdom of God was never meant to divide 'us' against 'them'. We need to remove the distractions that are influencing us and focus on what is ahead of us. When we look to the LEFT and to the RIGHT instead of UP, we miss what God is doing. A lifestyle of prayer will keep us focused UP.
The more that you focus on the gratitude for what God has already done, it will build faith in you for what God still needs to do. God is not a genie waiting to grant our three wishes. It's important to remember that even if God never did anything else for you, the single fact that he sacrificed his life for you means that he knew even in your worst moments that you would be worth dying for. With this knowledge, we can work towards sanctification and begin to walk in the identity of who God created us to be as his sons and daughters, image-bearers of God, co-heirs with Christ, filled with His Spirit to bring the realities of heaven down to earth.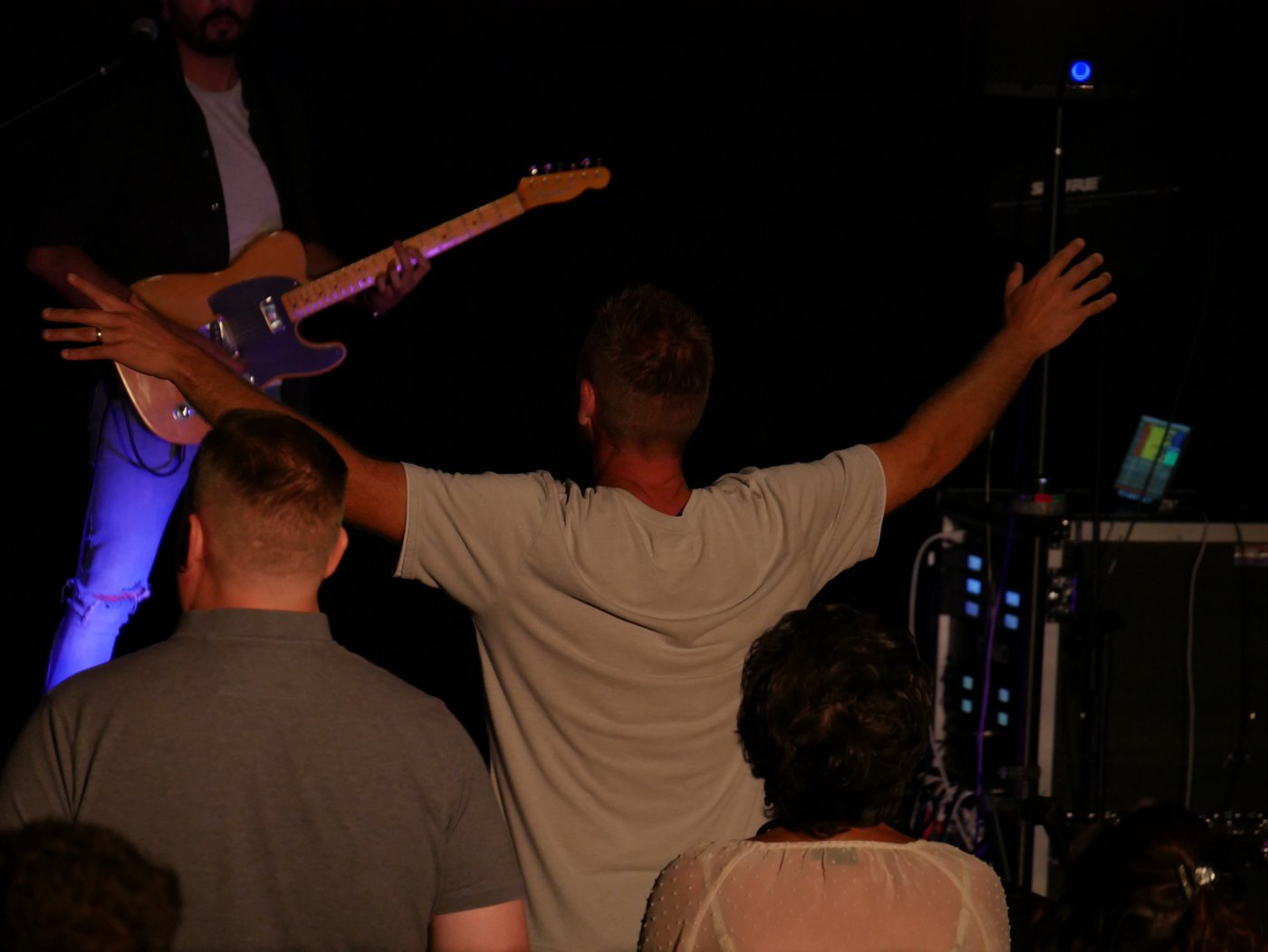 When God has your heart, he can transform your heart so that your will aligns with His. God wants to bless you – his plans for you are good and perfect. God is not looking to punish you with life, he is going to bless you with life.
We need to focus our thoughts on these things: what is true, honorable, right, admirable, and pure. Our thought problems are not a 21st century problem; even Adam and Eve struggled with these internal battles. Once you shift your mindset and begin to exercise gratitude daily, God will be able to shape you into the person he created you to be.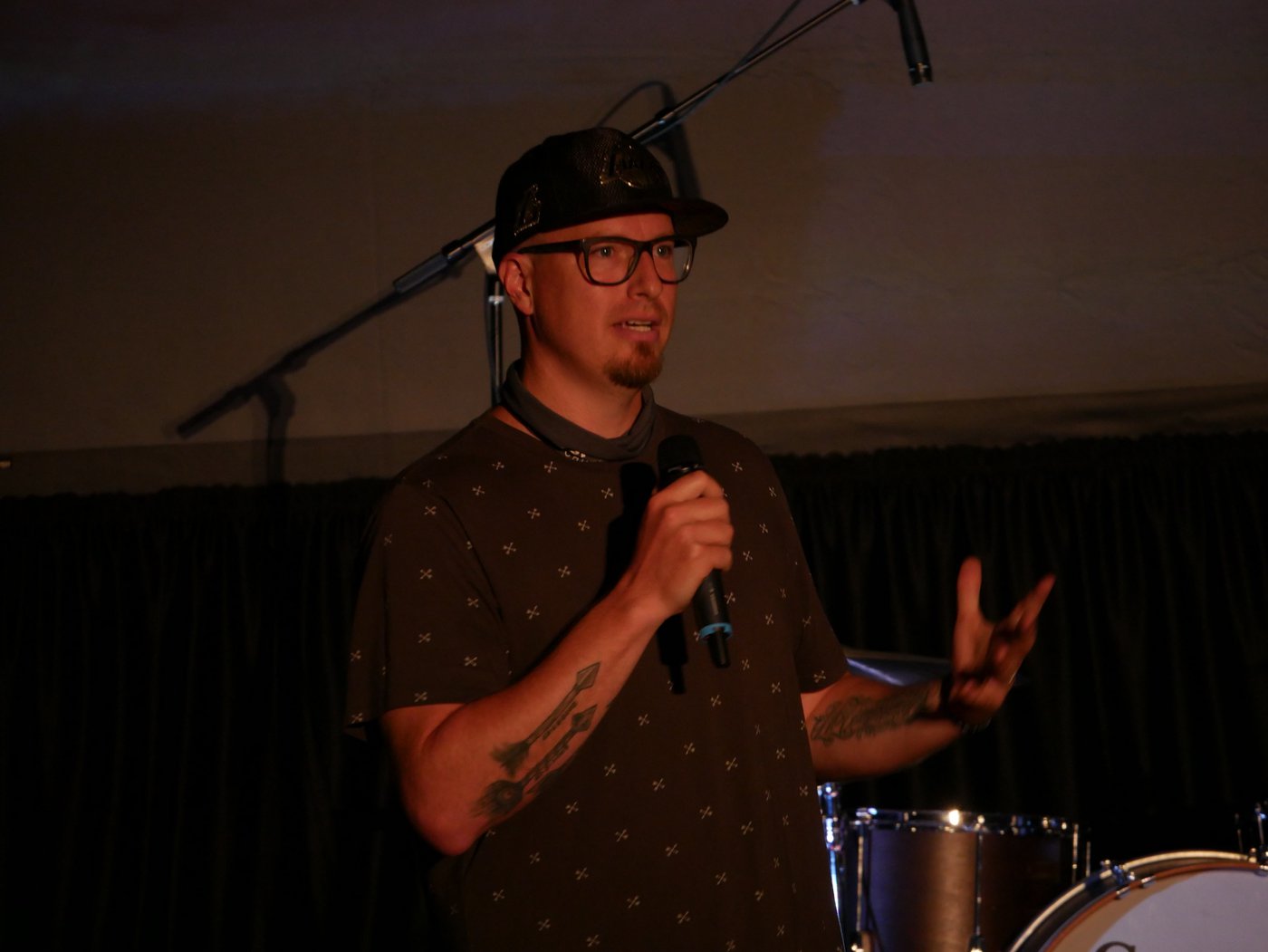 You can listen to the entire service here: https://convochurch.com/media/the-battle-for-overflow-pt-9-joy-anyway-series
I hope this message has inspired you, encouraged you, and helped to build your faith.
At Convo Church, our mission is to lead people in becoming passionate followers of Jesus Christ bringing God's love and grace into everyday conversations, influencing every sphere of life.