"Walking down the street, Jesus saw a man blind from birth. His disciples asked, "Rabbi, who sinned: this man or his parents, causing him to be born blind?" Jesus said, "You're asking the wrong question. You're looking for someone to blame. There is no such cause-effect here. Look instead for what God can do. We need to be energetically at work for the One who sent me here, working while the sun shines. When night falls, the workday is over. For as long as I am in the world, there is plenty of light. I am the world's Light."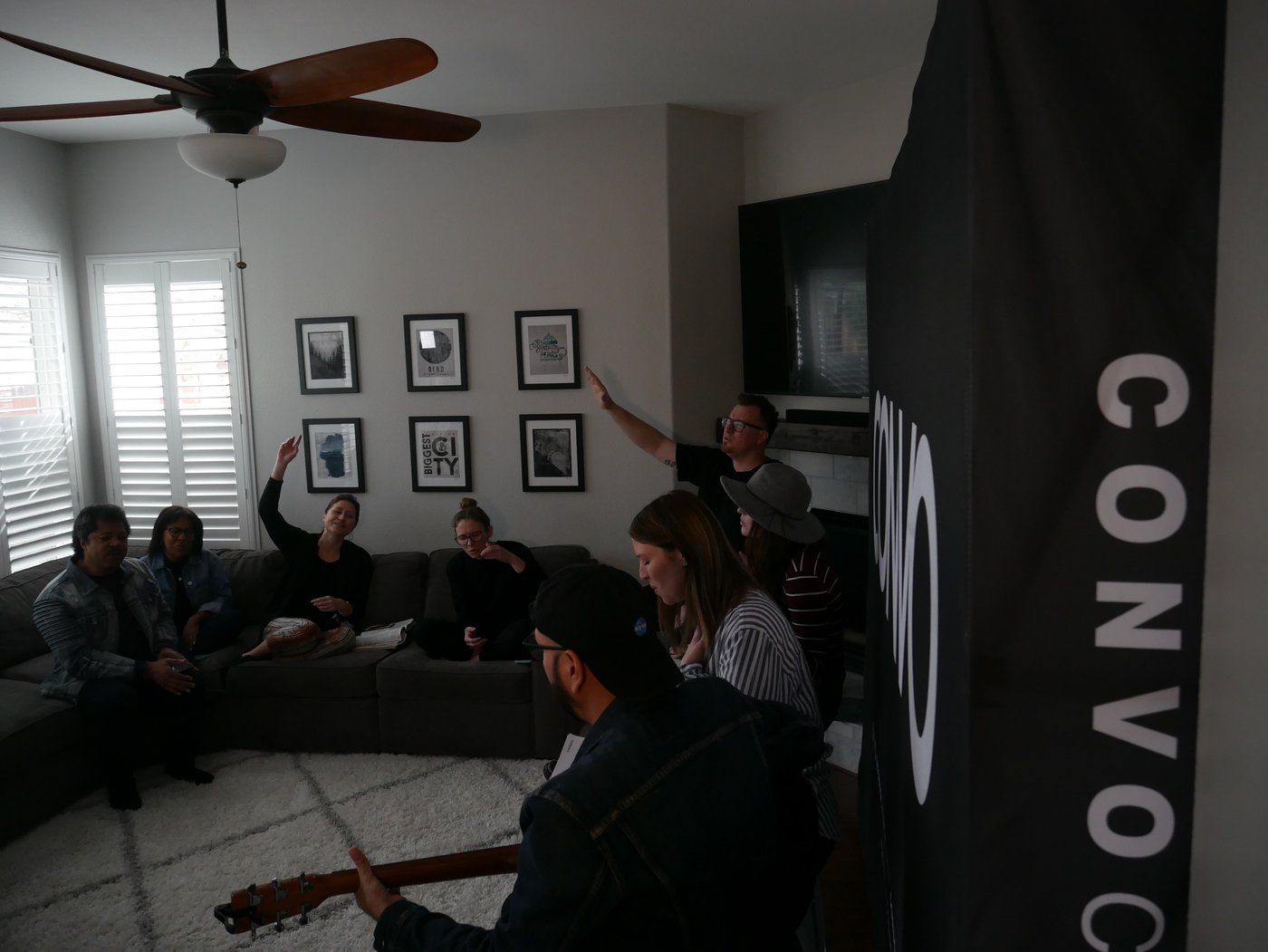 I'm sure you can think back on a time that you have been angry at God. You felt you were wronged because you didn't get your dream job, lost a loved one or got the diagnosis you hoped would never come. You ask God "Why would you let this happen to me?", and you blame God for letting you down.
When you are pursuing your plans but not God's purpose, it is easy to lose sight of your faith. Our nature is to do our own thing and ask God to bless it. Instead you should seek God first and seek after what he is doing in and through your life. This will unlock your purpose.
When you live in God's presence you will walk in God's purpose. Your purpose will come alive when you pursue God's presence.
When you get distracted by doing your own thing, you can miss what God is trying to do. When you get sick or lose a loved one you start to question what you did wrong to deserve that pain. God didn't make these things happen to you, but he will use their impact to alter your direction and bring you back to your faith, deepen your faith, or even give you fresh vision for your life.
At the time, it's easy for many to be angry and to blame God. But if you trust God during difficult times, he will guide you through the storm and you will come out on the other side a stronger, wiser, and more purpose-filled version of yourself.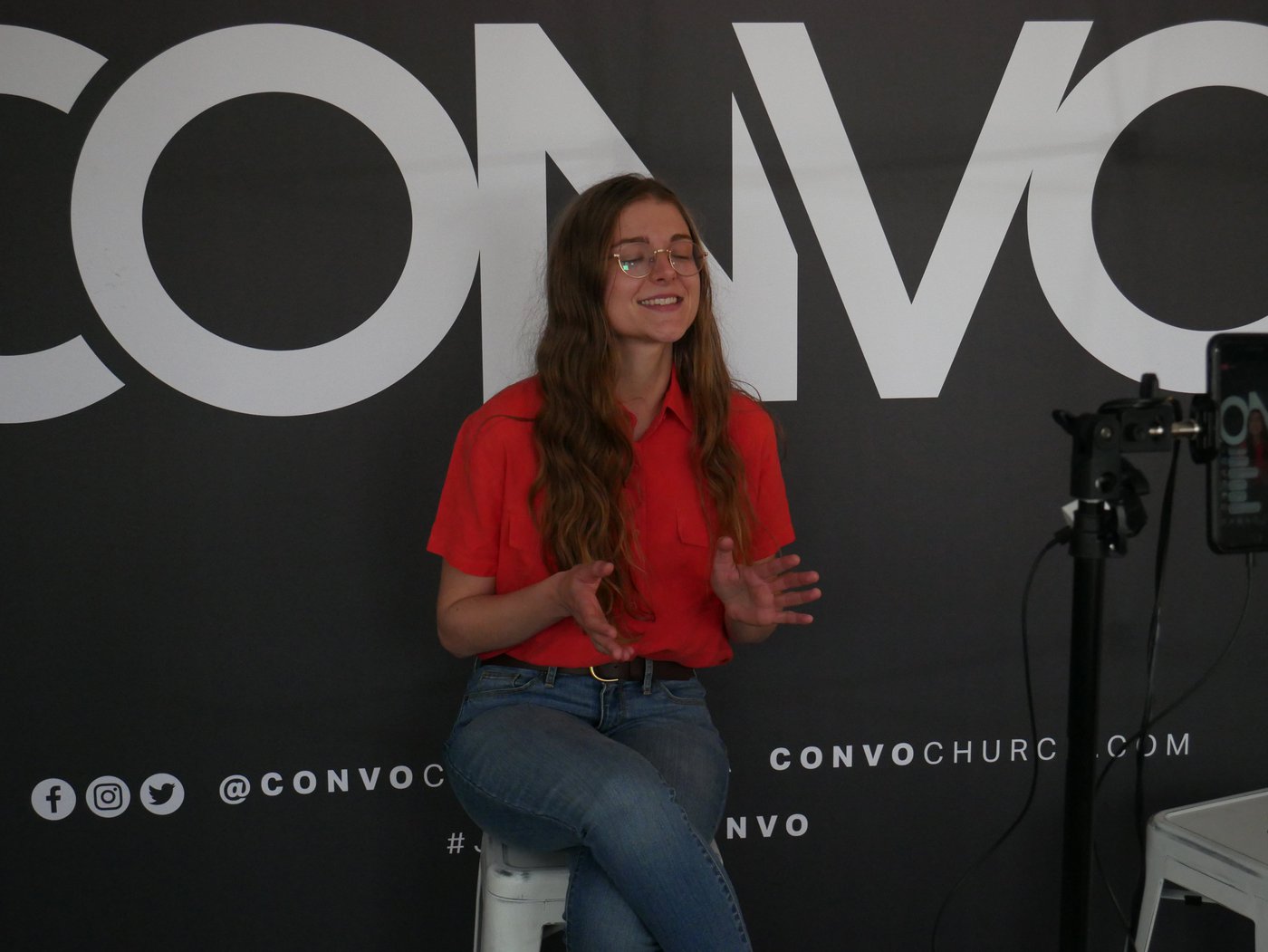 Right now, during the COVID-19 Pandemic, a lot of us are asking God 'why?'. Our natural response to fear and uncertainty is to try and find someone to blame. Now more than ever it is important to remember that Gods biggest miracles happen in the face of the biggest obstacles. Instead of assigning blame, reflect on the circumstances and figure out where in your life you are asking the wrong questions.
Right now, these are some of the wrong questions we are asking:
Why did my family member have to get sick?
Why did I have to lose my job?
Who is to blame for the Coronavirus?
How am I going to provide for my family?
How long will this last?
You are seeing things from a human point of view, and not from Gods point of view. There is no cause and effect in these situations. God's goal is to get us to see things differently - to not get caught in the circumstances, but to see things through His eyes.
LOOK INSTEAD FOR WHAT GOD CAN DO.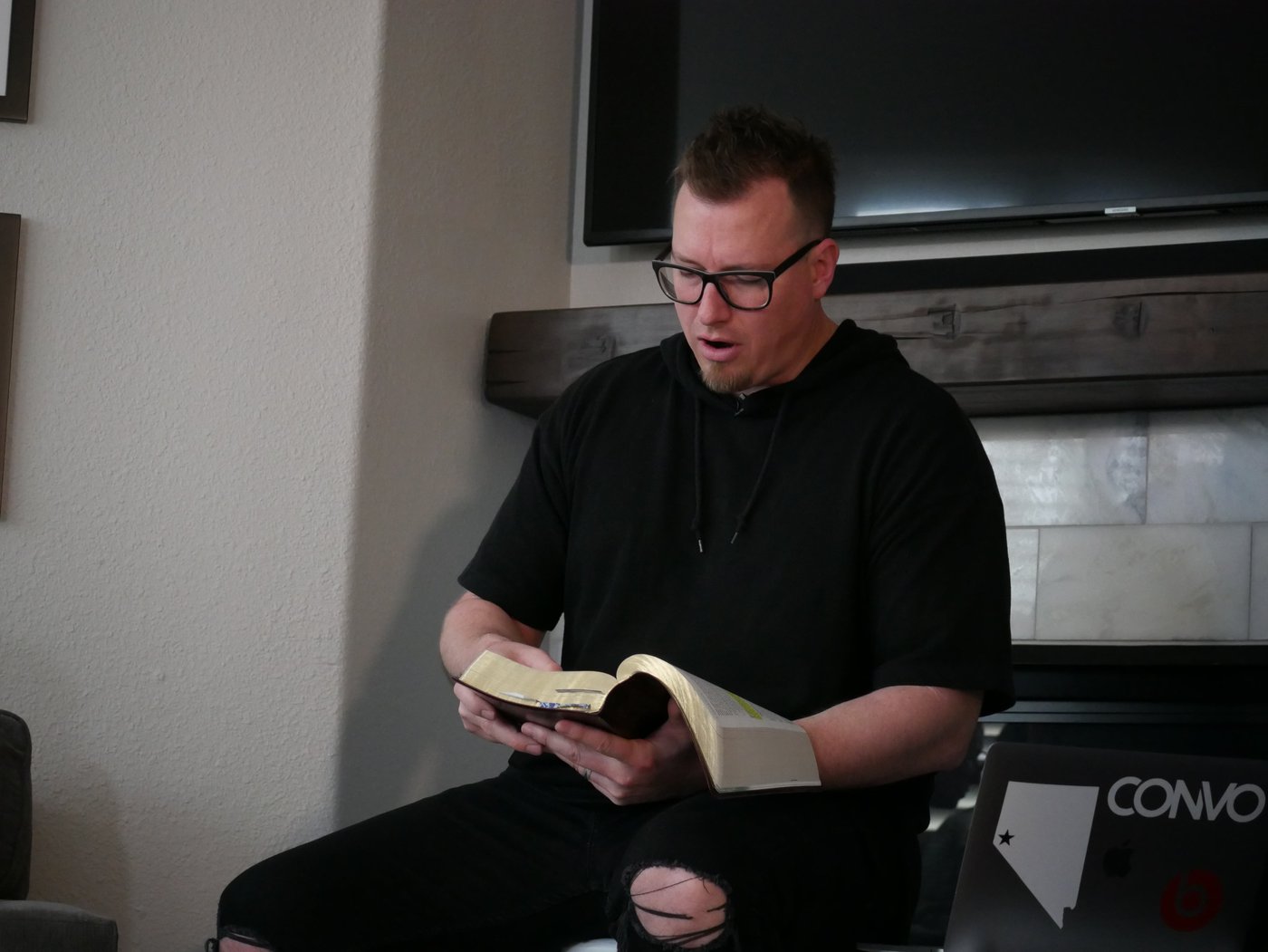 What is the current 'why' that you have been asking? Instead of asking the wrong questions, remember that God doesn't create tragedy to demonstrate his power; He uses tragedy to demonstrate His power and to build our faith.
Change your perspective by turning your eyes to the Lord and you will begin to see that God is creating opportunity out of these obstacles. What could God be creating space for in your life right now? You may be looking for new ways to connect with people, ways to invest in your family or ways to grow your creative and career potential.
During this time of uncertainty, remember to lean into your faith and your community. Don't get so caught up in the details that you can no longer see the bigger picture. Remember that God doesn't always do things the way we think he should. If you stay firm in your faith but flexible in your ways, you will be able to see all the opportunities that are in front of you now that were not there before.
I hope this message has inspired you, encouraged you, and helped to build your faith.
At Convo Church, our mission is to lead people in becoming passionate followers of Jesus Christ bringing God's love and grace into everyday conversations, influencing every sphere of life.