Don't give up when you face obstacles. Often, we quit right before a breakthrough. Your life needs revival and the solutions can be challenging. Today we learn from Jesus himself that JESUS PEOPLE are praying people. Don't make prayer a last resort but a first option. Lean into the message today and let's grow as Jesus People. We're in it for total revival.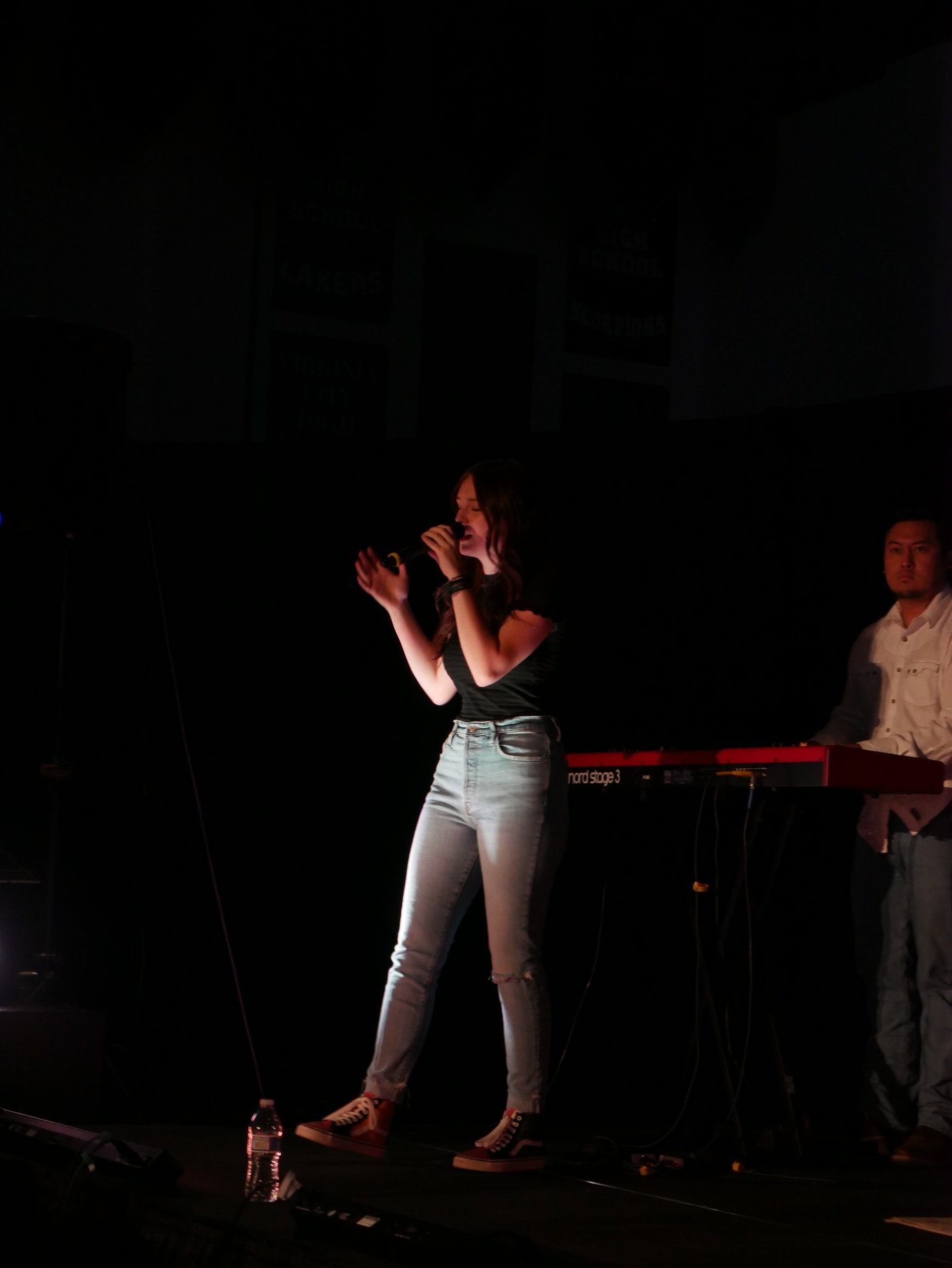 "Then if my people who are called by my name will humble themselves and pray and seek my face and turn from their wicked ways, I will hear from heaven and will forgive their sins and restore their land. My eyes will be open and my ears attentive to every prayer made in this place."
JESUS PEOPLE are regular people. But you can't be JESUS PEOPLE without the spirit of God. Without God, you are just a religious rule follower instead of being focused on living in a relationship with God.
The greatest place that God is trying to bring you to is a place of prayer. This is where depth of relationship is found. There are certain aspects of your relationship with God that can only happen through prayer. Nothing will replace prayer.
"Jesus traveled through all the towns and villages of that area, teaching in the synagogues and announcing the Good News about the Kingdom. And he healed every kind of disease and illness. When he saw the crowds, he had compassion on them because they were confused and helpless, like sheep without a shepherd. He said to his disciples, "The harvest is great, but the workers are few. So pray to the Lord who is in charge of the harvest; ask him to send more workers into his fields."
The scripture above is a reminder that when you feel like you have hit a wall and cannot move forward, you should stop and pray. God wants to bless you and help you – you just need to ask. God knows you, loves you, and wants you to succeed. Don't get discouraged when you see obstacles; instead, remember that you are not in charge of your life and pray for guidance.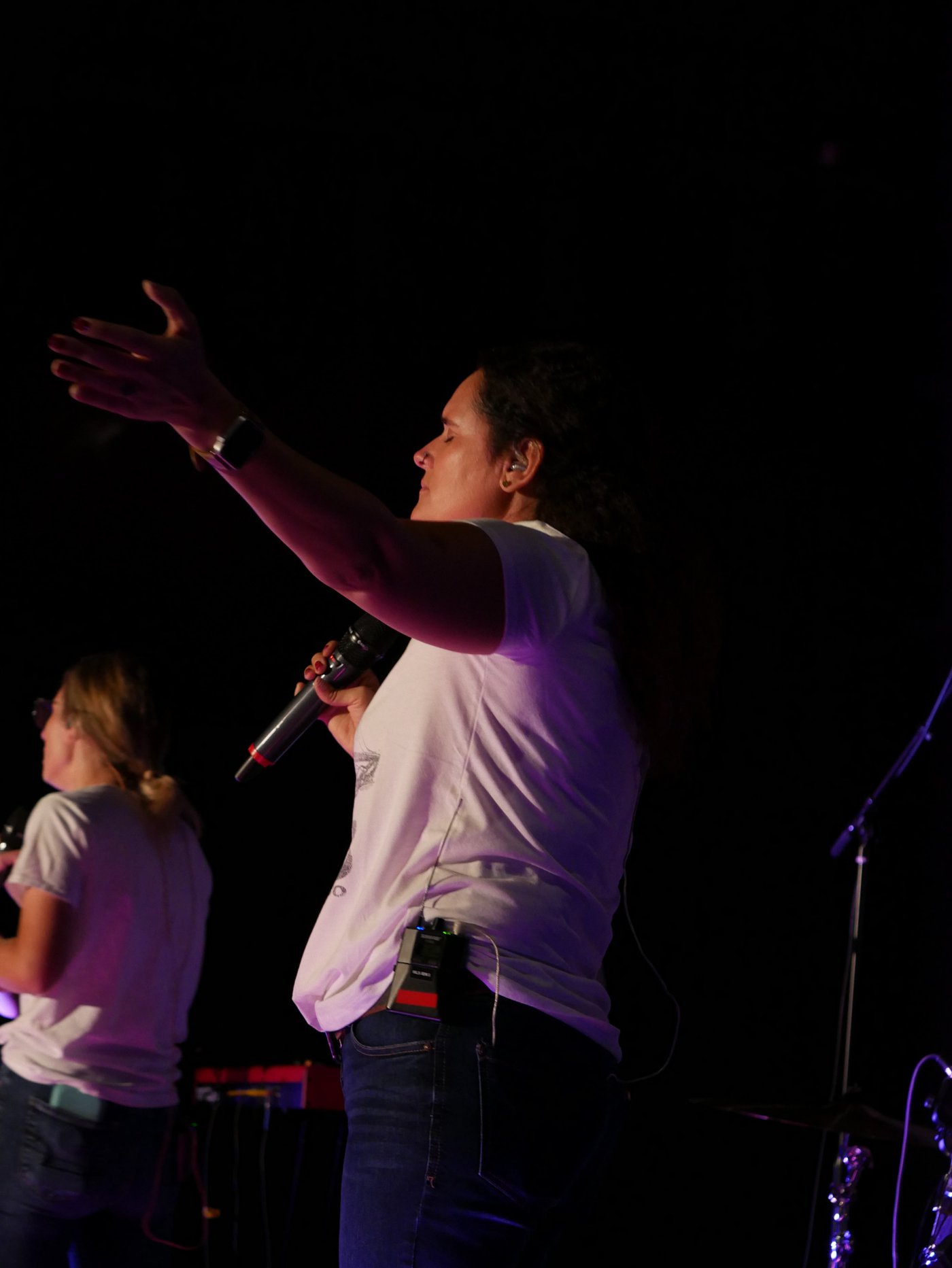 You can successfully take charge of your life for a period of time, but you will eventually burnout because you are carrying too much on your own strength. God wants you to need him and lean on him every day. When you pray, the focus of your prayer is not on your problem, but on Jesus. The action within our prayer is our ask. Ask - and keep on asking – until you receive. You can't annoy God with your hunger for his help. The closer you get to God, through prayer and worship, you will get closer to alignment with his perfect will.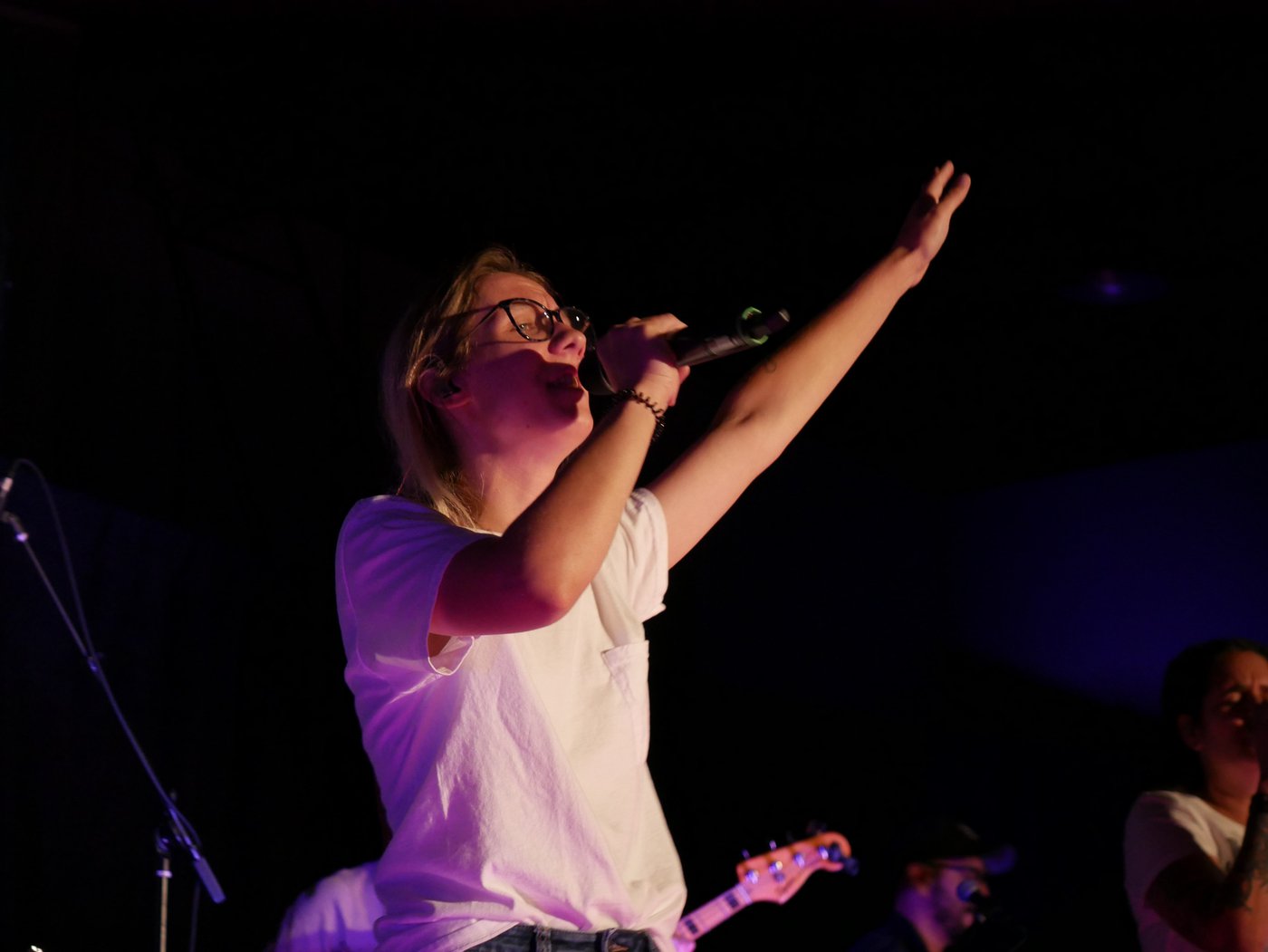 You do not have to live in fear of the unknow; peace and comfort increase with prayer. When you actively pause and pray instead of panic, God will be there to listen and provide guidance. For things to happen outside of your life, things need to change inside of you first.
You can listen to the entire service here: https://convochurch.com/media/jesus-people-pt-3-so-pray
I hope this message has inspired you, encouraged you, and helped to build your faith.
At Convo Church, our mission is to lead people in becoming passionate followers of Jesus Christ bringing God's love and grace into everyday conversations, influencing every sphere of life.