"Dear friends, you always followed my instructions when I was with you. And now that I am away, it is even more important. Work hard to show the results of your salvation, obeying God with deep reverence and fear. For God is working in you, giving you the desire and the power to do what pleases him. Do everything without complaining and arguing, so that no one can criticize you. Live clean, innocent lives as children of God, shining like bright lights in a world full of crooked and perverse people. Hold firmly to the word of life; then, on the day of Christ's return, I will be proud that I did not run the race in vain and that my work was not useless."
Jesus worked hard for our salvation, but we're challenged to work hard to SHOW our salvation to the world around us. Others need to see a light of hope in a messed up world, and we can be a means to communicate that.
2020, the year of "perfect vision", has not turned out the way many of us planned. Still, as a community we can find comfort in knowing that God is relevant in all we are going through. We need to reconnect to the reality of who God is so we can push forward. Remember, happiness will come and go – but we can always have joy regardless of the circumstances surrounding us.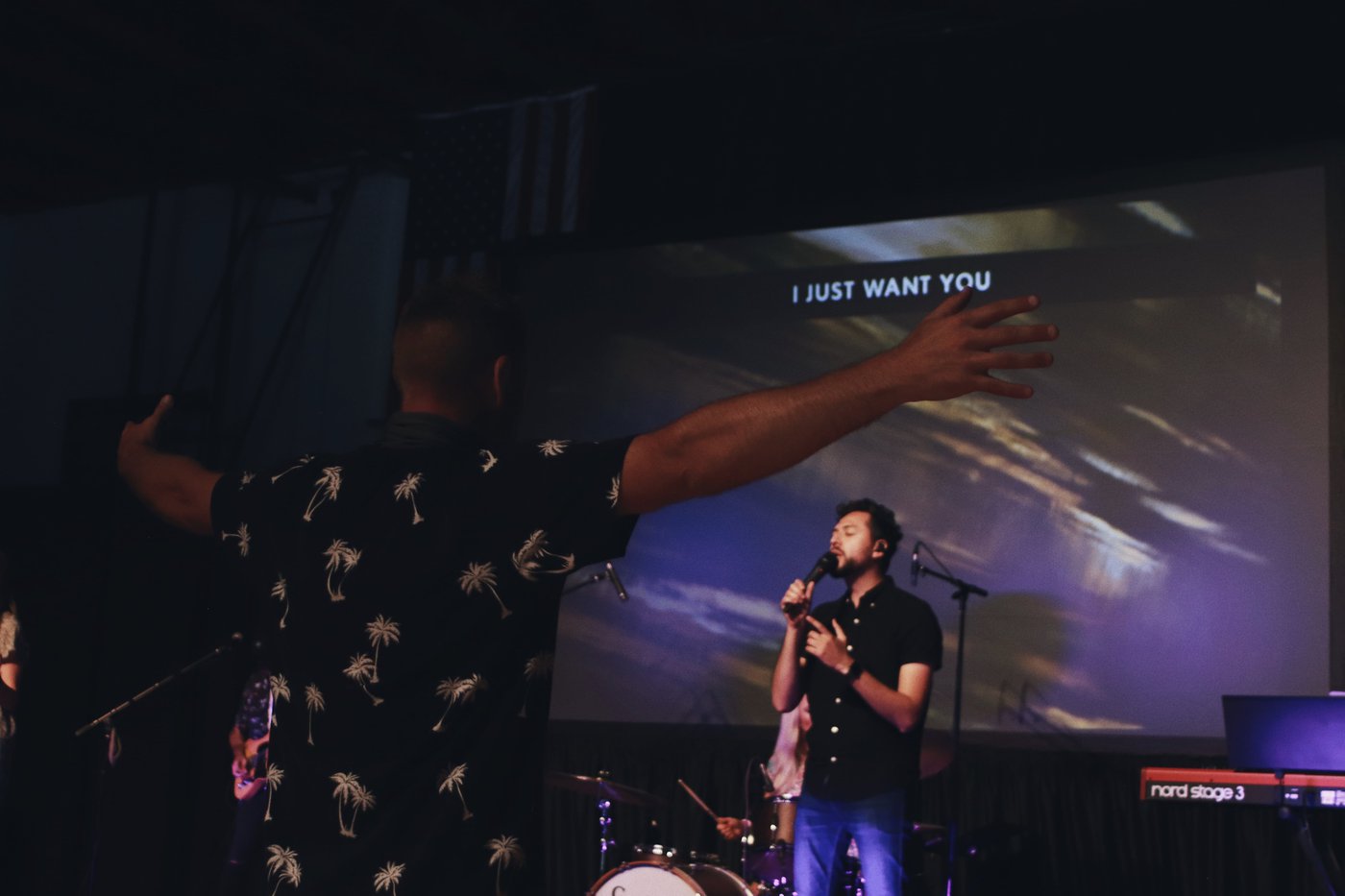 We cannot live saved without hard work. Just as the very act of us being saved took hard work. To live saved we need to devote ourselves to discipleship, learn more about who God is daily, surround ourselves with other Jesus Followers, dedicate ourselves to the bible and be passionate about discovering who God is in scripture.
HOW DO WE WORK HARD TO SHOW THE RESULTS OF OUR SALVATION?
Fight for the Spirit of Unity in your fellowship. We need to learn to put aside our differences in opinions and focus on the greater good that connects us all. We are allowing ourselves to be polarized by things that are not central to the heart and desire of God.
Reverence and Fear = Honor. The fear of God, when you don't know God, looks similar to the fear when you are afraid of something. But once we begin to realize who God is, that fear transforms to respect and awe.
HOW CAN I SHOW THE RESULTS OF MY SALVATION?
Realize God is Working in You. Take a step back and let God do the work. He has already planted the seed and left you with a written guide, now it is time to trust and grow.
Do Everything Without Complaining or Arguing. Yes, EVERYTHING.
Shine Bright for Jesus. We are children of God, and we need to live as such so we can shine like bright lights in a world of crooked and perverse people.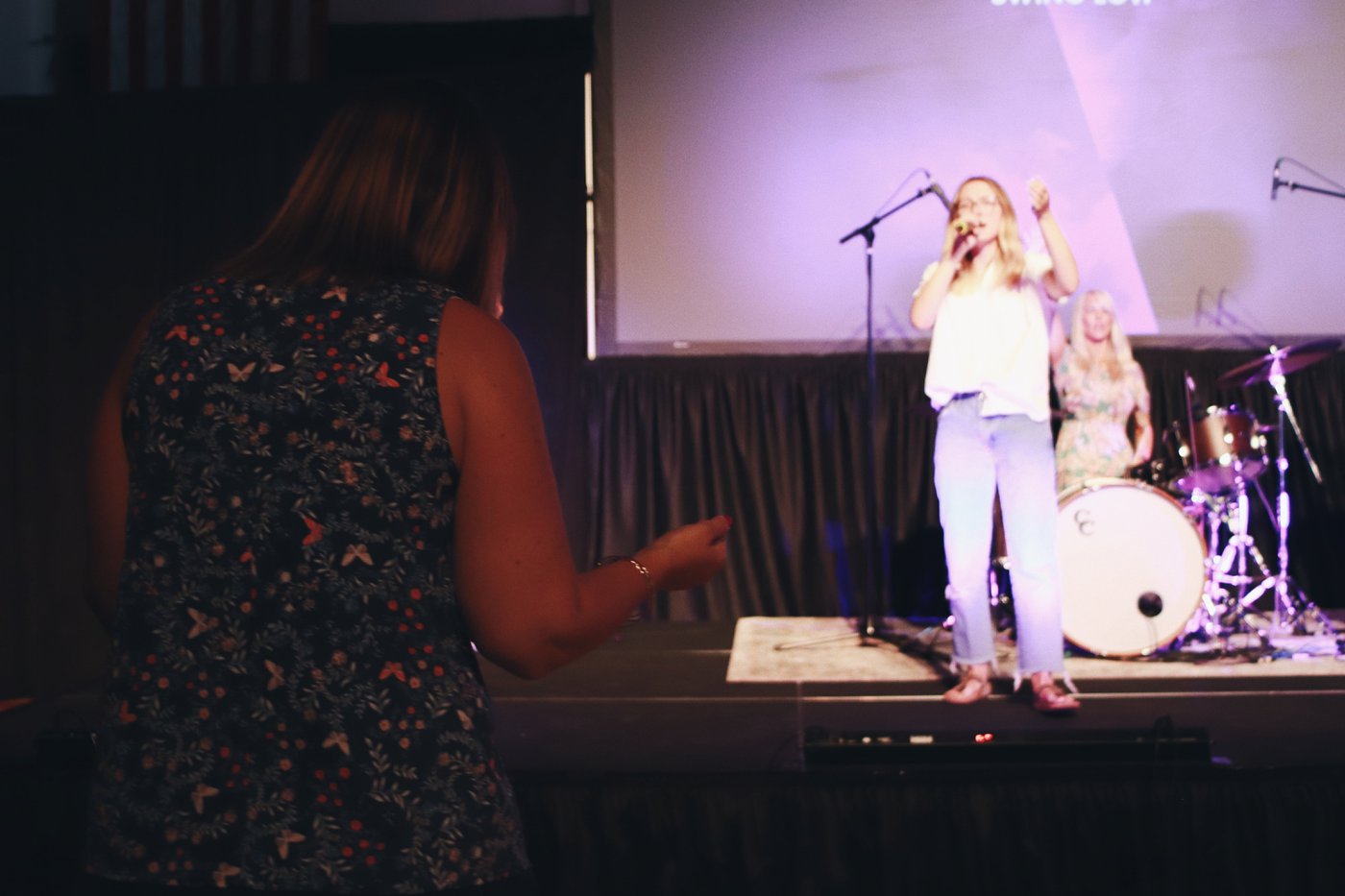 God is looking for his church to become a community of people who will treat others with respect and compassion. God wants us to lead with love. Our world does not need more right, it needs more light.
You can listen the entire service HERE
I hope this message has inspired you, encouraged you, and helped to build your faith.
At Convo Church, our mission is to lead people in becoming passionate followers of Jesus Christ bringing God's love and grace into everyday conversations, influencing every sphere of life.