"Remain in me, and I will remain in you. For a branch cannot produce fruit if it is severed from the vine, and you cannot be fruitful unless you remain in me."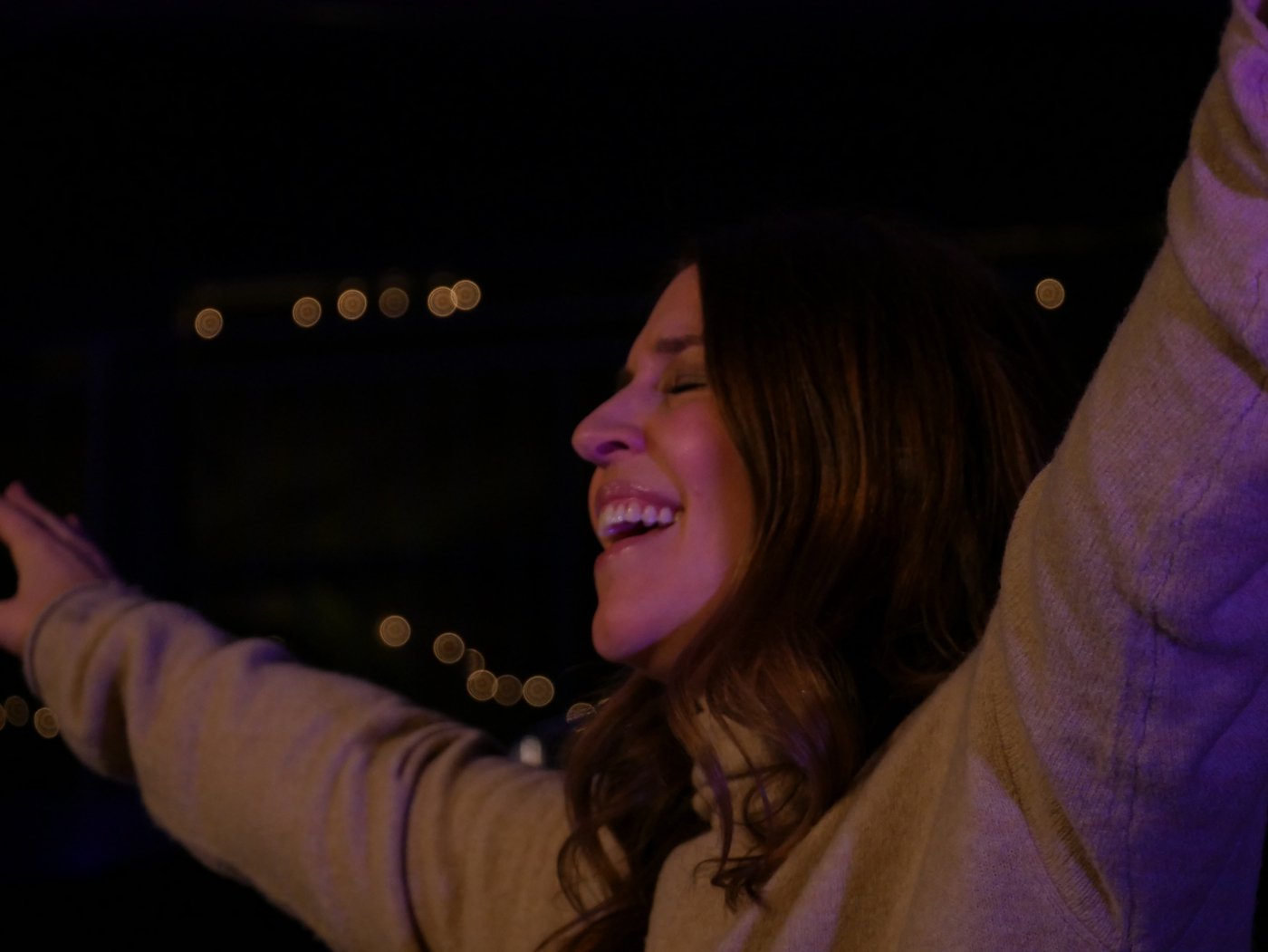 Today we want to focus on what the word of God says about being a Jesus Follower. A common word for this is "Christian", but everyone has a different interpretation of the word Christian and often there are stigmas and misconceptions attached to their perception. But, when you say you follow Jesus, it helps to clarify your intentions and start a conversation about God's idea of what it means to be a Jesus Follower.
So, what does it mean to be a Jesus Follower? It really boils down to allowing the Life of Jesus to continue to live through you. But this life is accessed through a relationship with God. This is foundational to every other relationship you have as a Jesus follower.
Your relationship with God was intended to be personal, but it was never meant to be private. In the same way that there are parts of your marriage that remain private, but you don't keep your relationship or your love for one another a secret.
God doesn't want a religion with you. He wants a relationship with you. Religion makes everything about what you DO or what you KNOW. Too often, people define their relationship with God like this:
· Reading the Bible
· Praying
· Giving
· Going to Church
· Going to Bible college
· Knowing all the "right answers"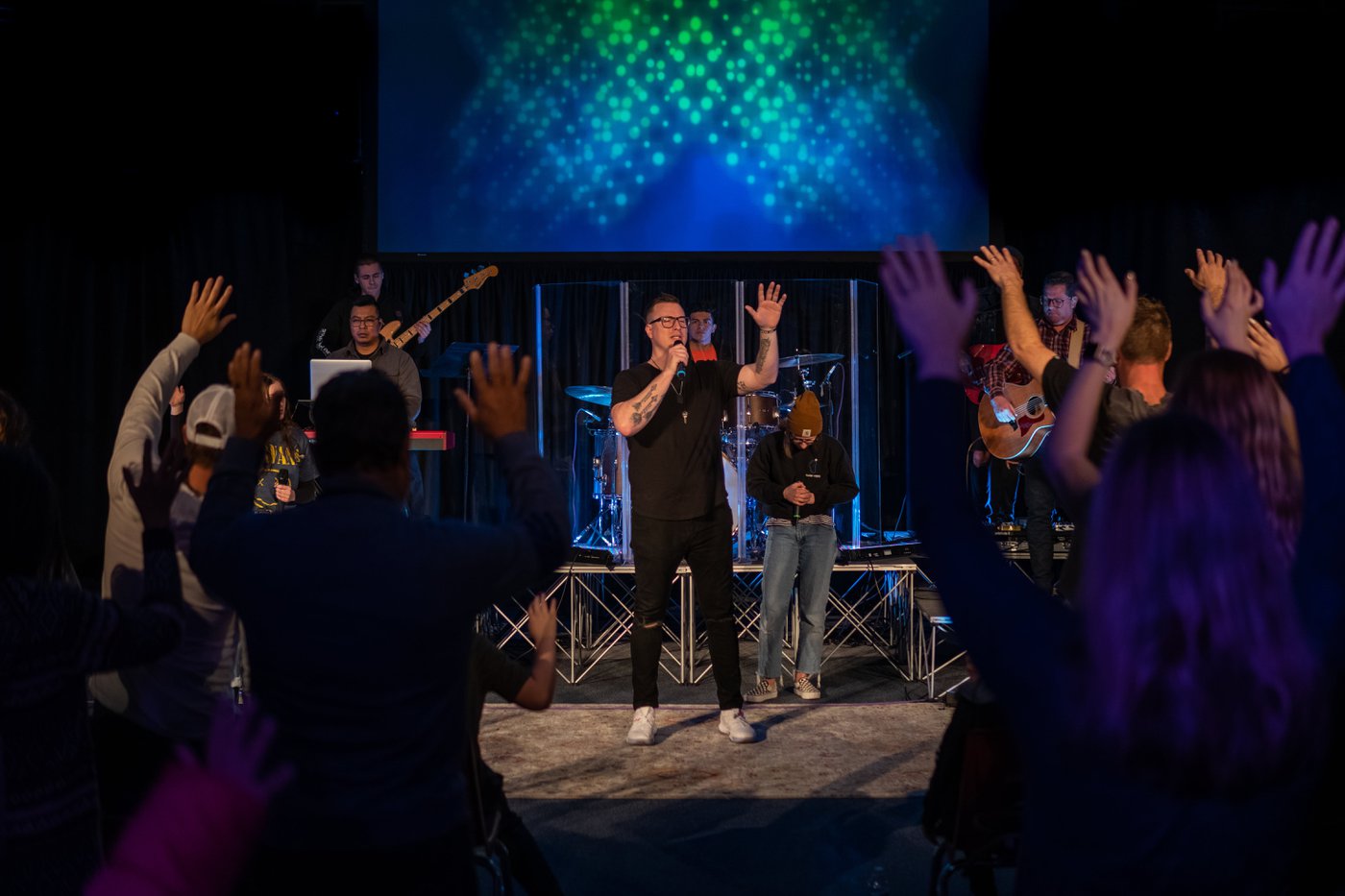 This doesn't define a relationship with God. Relationship with God is simply about BEING or REMAINING in Christ, in relationship. Back to my relationship with my wife…having the same last name, a joint bank account, eating dinner together, traveling together…that doesn't define our relationship. We're in relationship because we love each other and want to be with each other. The fruit of that relationship is that we have the same last name, spend time together, share everything, travel together, etc…
With God, your relationship is about REMAINING and LOVE. The fruit of that relationship is spending time reading the Bible, prayer, giving, going to church, etc…
The goal of a Jesus Follower life is not for you to live FOR him. The goal is for you to allow him to live his life in and THROUGH you.
The first step in creating meaningful connections with family, friends and neighbors is to start by focusing on your relationship with God. You must have a firm foundation in order to start building upon your relationships. Having a good foundation with God means you know which target you are aiming for. You can have a target in front of you, but if it's not the right target, it doesn't matter if you can take a perfect shot at it. It is important when we talk about what it means to be a Jesus Follower that we are aiming at the right target.
Once you establish an understating of your relationship with God, you can become involved in what God is doing, and it creates growth in your life and in your community. Then you will be able to stand strong when God is using you to impact other who may be in dark places.
No human has the ability to build a bridge to get to God. You can't do it, and there is nothing you can do about that– so God did it for you on the shoulders of Jesus Christ. When Jesus came to this world, his single mission was to be the bridge that connects us to God. Through his forgiveness and by receiving salvation we are able to get to where God is taking us.
There is no religion that can get you there. It is only by the grace of God that we can get there. We need to understand that religion has become the enemy's cheap counterfeit for Gods provision in Christ. God doesn't want you to have a system, he wants you to have a savior. A system says I can do and achieve, it says I can know with knowledge and therefore I can become. But a savior says, "you're dying, and I am here to help you". A savoir says, "you're failing, but that's okay, I am coming to rescue you."
On this side of eternity, there is always going to be a learning curve about what it means to be building a foundational relationship with God. But you will continue to learn, grown and understand what God's plan is for you as you watch it unfolding throughout your life.
During this journey of discovery as a Jesus Follower, you are making an agreement to work together and bring the grace and love of God to the world around us.
A key takeaway is to remain. God has done everything possible so that we can remain with him and he can remain with us. We have to go back to the reality that being a Jesus Follower is about allowing the life of Jesus, that he already started, to continue by means of his Holy Spirit in you, through you and in the world around you. He is never going to reject us, but he also wont force us to be in a relationship with him.
"This is my commandment: Love each other in the same way I have loved you."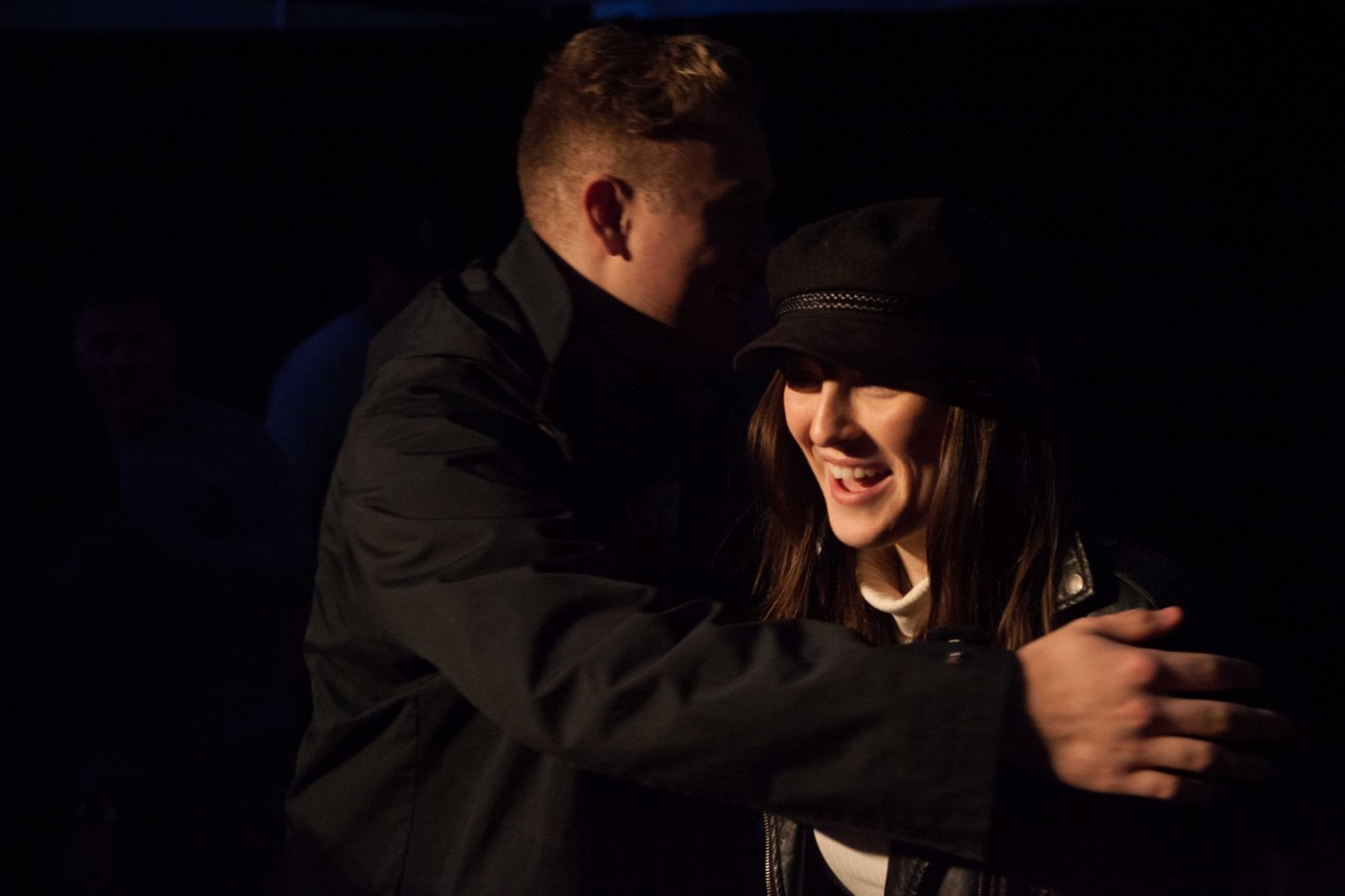 The second step in building your relationship with God is remembering that it doesn't stop at your relationship with God.
Your relationship with God will begin to flourish and grow when you realize that God is trying to bring you into community with those around you. This is the Church, the gathering of Jesus followers and those seeking to know Him. Sometimes being a part of the body of Christ can feel impossible when we have been wronged and hurt by others, but we cannot stop there. Living in isolation kills our purpose and destiny.
We were never designed to live alone…just us and God. This has never been God's plan. Even in the beginning, when God created Adam, God said "It is not good for man to be alone." (Gen 2:18). This truth is still the same today. God desires us to be in community and relationship with one another; those who are Jesus followers. We need each other to reach our full potential and unlock God's purpose through the church to reach the world.
Everyone has experienced some kind of relationship wound either in church or outside of church. So, how do we grow past the wounds we've experienced and begin to lean into each other as Jesus followers? You can start with the following:
· Realize Jesus has experienced everything you have…and so much more
· Begin to forgive those who hurt you
· Ask God to help you see people the way that he sees them
· Keep forgiving those who have hurt you
· Don't judge future relationships based on past experiences
· Don't live as a victim of past hurt
Do not focus so much on those who have hurt you, that you are blind to when you have hurt others. You can heal yourself tremendously by asking for forgiveness from those you have hurt as well.
God has empowered you by allowing his life to flow through you. Through the process of forgiveness, God will begin to do work inside of you that you could never imagine or reach on your own. Our world needs more light, more love and more forgiveness – and a foundational relationship with God is a step in the right direction to achieve that.
I hope this message has inspired you, encouraged you and helped to build your faith.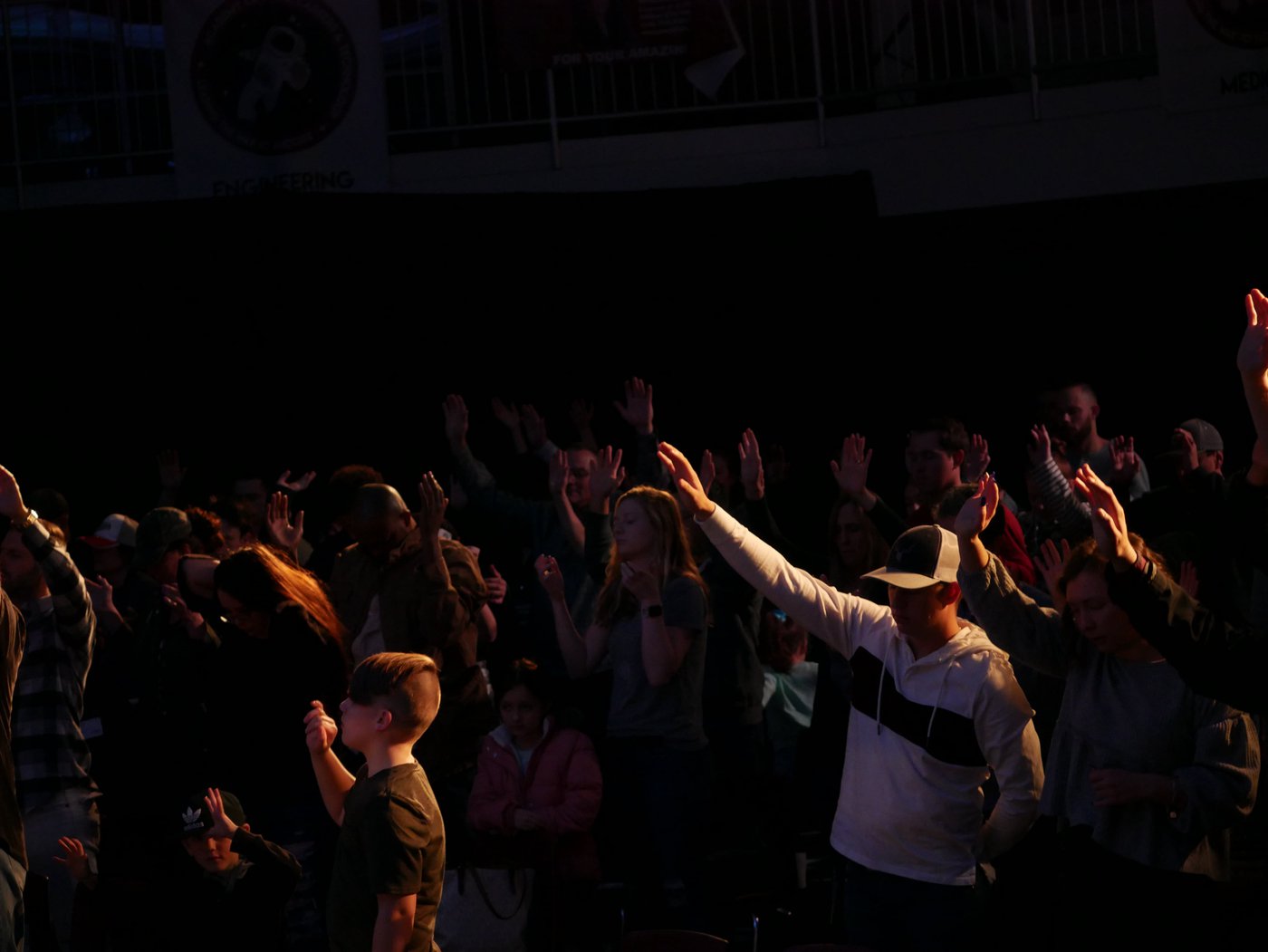 At Convo Church, our mission is to lead people in becoming passionate followers of Jesus Christ bringing God's love and grace into everyday conversations, influencing every sphere of life.