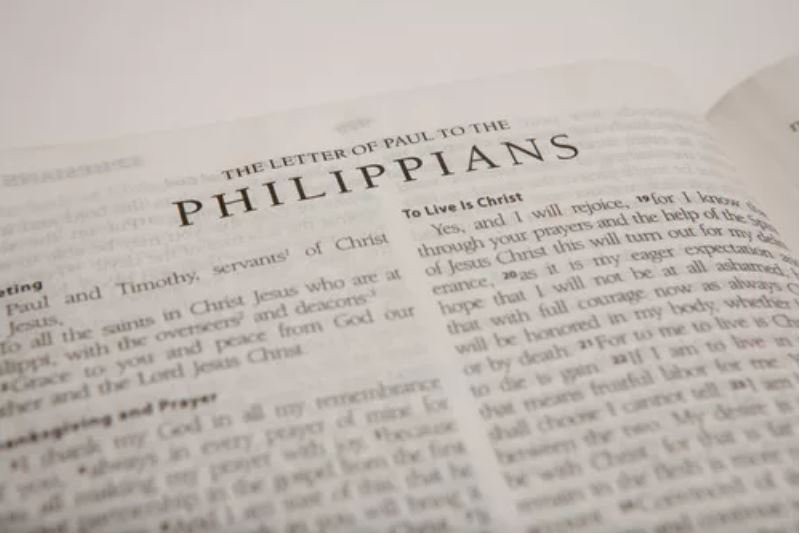 Read The Letter of Paul to the Philippians: HERE
Paul's story is one that is similar to Jesus's in many ways. Paul is betrayed, arrested, persecuted, and crucified in an unlawful way – all because he decided he was going to be who Jesus wanted him to be and live in the power of the holy spirit. While he was trying to fulfill his destiny of delivering the Good News to people, he lost his life.
Not once does Paul talk about how he is being treated wrong or wanting to take back his rights. In fact, while he is in prison without reason, he uses his time to write about joy. We can imagine that while in prison Paul was not experiencing a lot of good things, but since Paul had joy in Christ his joy was not taken away by the circumstances around him.
His source of joy could not be taken from him.
When we use Christ as our source for joy we can wrap our arms around that anchor at any time and He will ground us, so we can be who he has called us to be.
God wants to give you Joy, but do we know what joy is? Often, we use 'joy' and 'happy' as interchangeable words, but the truth is they have very different definitions. Happiness is an emotion; when we experience happiness, our body has a chemical reaction and endorphins are released. Happiness is contingent on what happens.
Joy on the other hand is a fruit produced by the holy spirit.
Joy is tangible
Joy is durable
Joy is weatherproof
Joy is strong in any season
Joy endures any global, nation, local, or internal crisis
Joy knows no end
Joy is yours and nobody can take it from you
Joy will sustain you when happiness can't keep you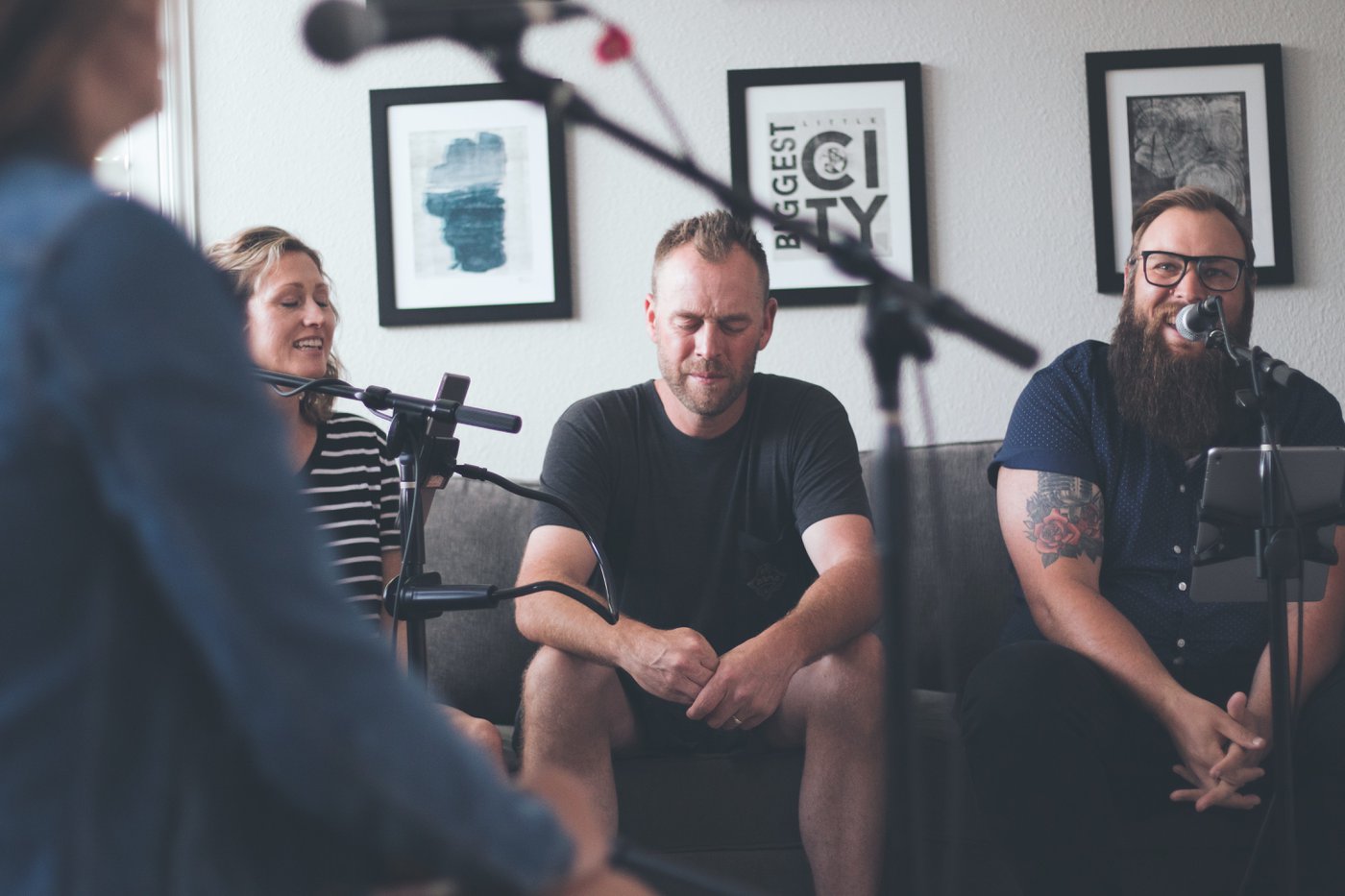 Happiness is circumstantial, joy is not. Happiness will come and go, but joy can stay through it all.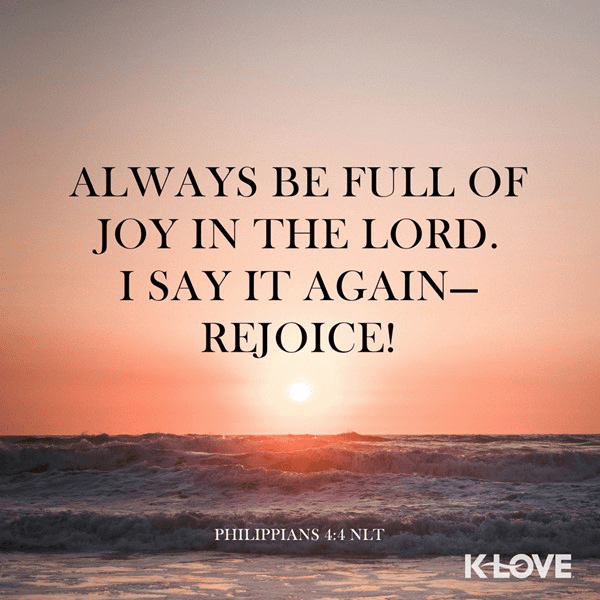 When our joy is grounded in Christ, we don't have to be religious to have joy. You can have joy and not be happy. If you struggle with depression or mental illness and you have grappled with finding happiness, it is okay to not be happy.
Joy is not the absence of crazy things in your life; it's the presence of Jesus among the crazy things in your life.
Prison was Paul's reality, but prison couldn't steal Paul's joy, because Paul found purpose within his prison.
You may feel like this season of life is a personal prison. Everything around you is working against you and boxing you in, but don't let those circumstances steal your joy.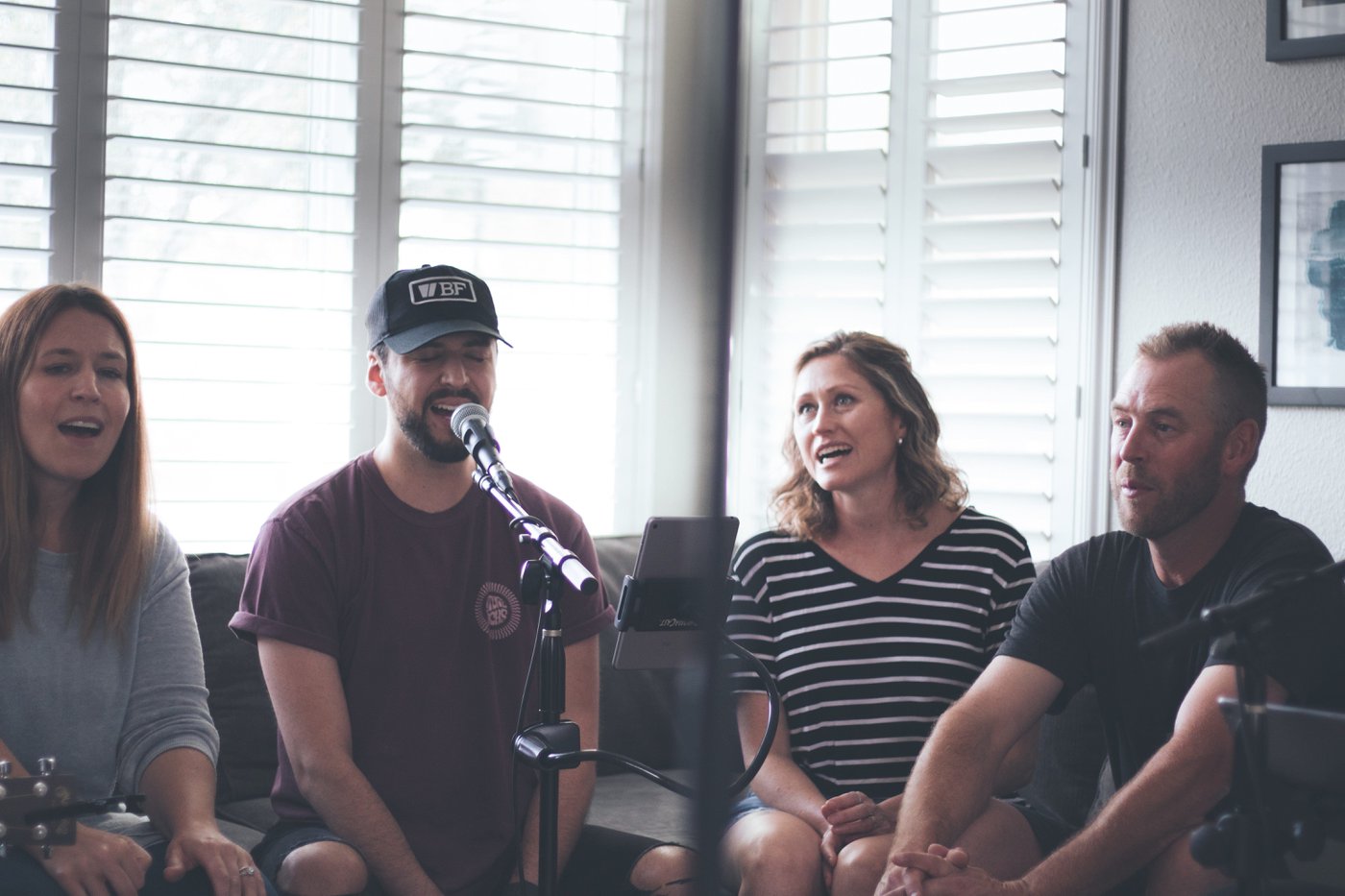 If Paul had never gone to prison, he would not have had time to write these letters that we use to grow as Jesus followers. He used that free time to unlock his purpose.
God is redirecting us in this season of life as well. He is working to remind us of our prioritize and to refocus on him and his message. He is asking us to release our desire for control and to lean into our faith and feel our joy.
Don't let the distraction of prison keep you from the power of your purpose.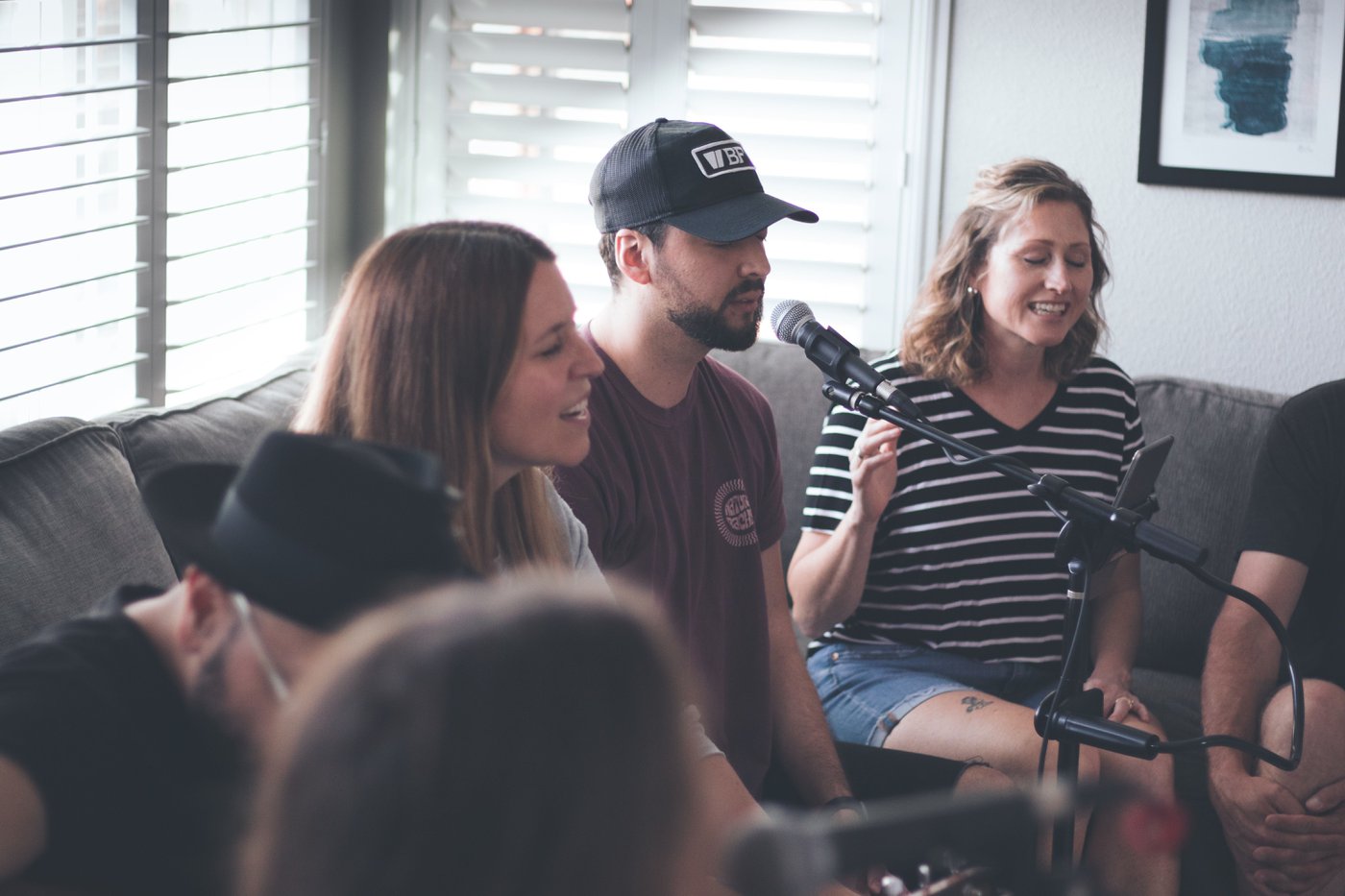 You can watch the entire service here:
I hope this message has inspired you, encouraged you, and helped to build your faith.
At Convo Church, our mission is to lead people in becoming passionate followers of Jesus Christ bringing God's love and grace into everyday conversations, influencing every sphere of life.