There is ONE thing that God is after in you. It's not your behavior, your money, your relationships...God is after your HEART! If God has your HEART, then everything else will follow. This is the KEY to unlocking everything in God for your life. Lean into the message today and take notes.
"Judge not, and you shall not be judged. Condemn not, and you shall not be condemned. Forgive, and you will be forgiven. Give, and it will be given to you: good measure, pressed down, shaken together, and running over will be put into your bosom. For with the same measure that you use, it will be measured back to you."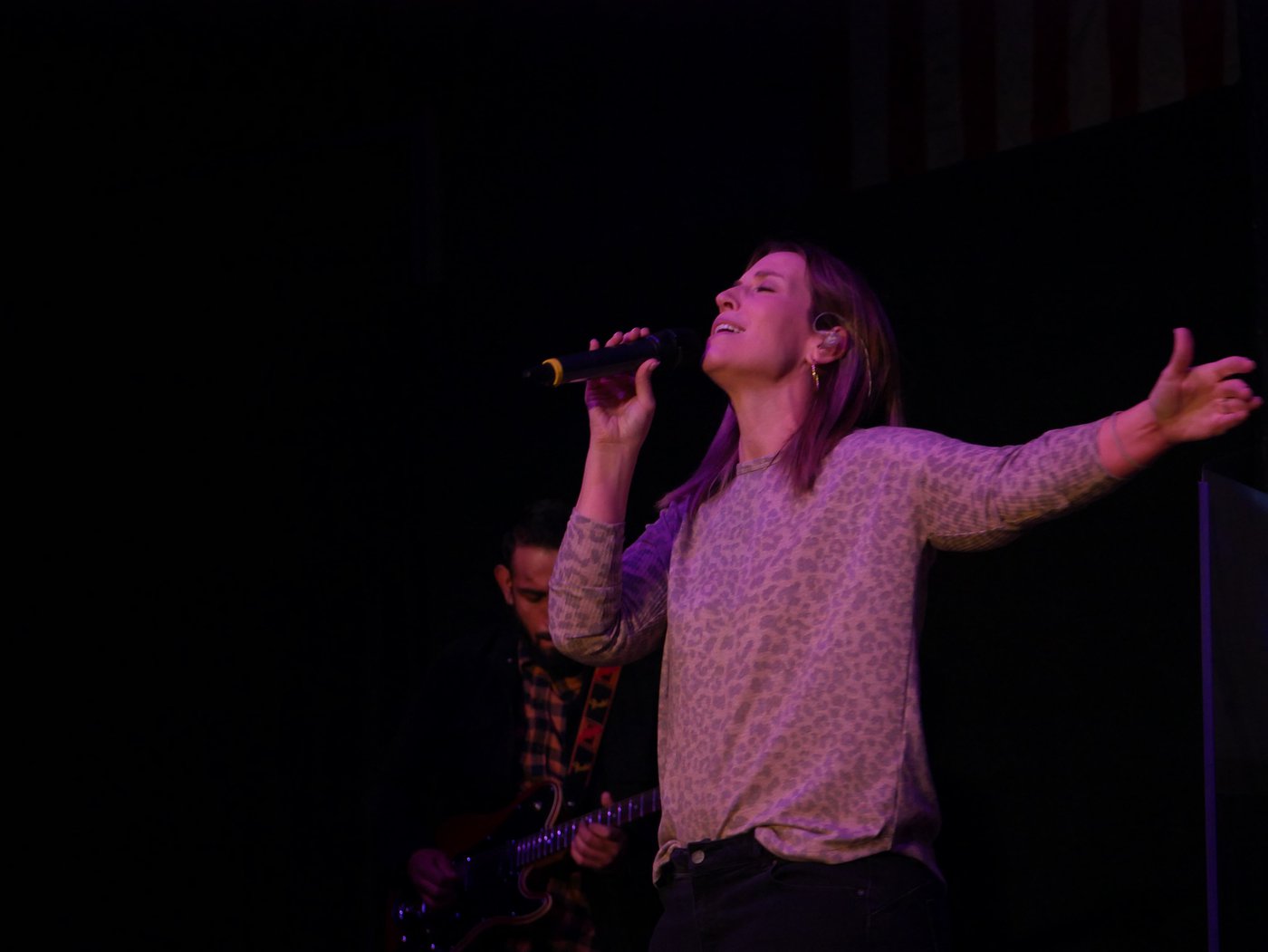 When we begin to fully trust God, our life truly begins to come together within God's plans for us. We have to trust God unconditionally. God has called you to live a life beyond yourself, where it takes reliance on him to even get the breath that you need. If you are not living a challenged life as a JESUS FOLLWER, you do not fully know who God is yet.
What you sow, you will reap. This is as true for gardening and planting seeds as it is for gossip and grace. What you put out into the world is what you will get back. If you are curious about where your morals lie and where you are sowing the most in your life, you can simply look at your bank statement and see where you have been spending. Money does not tell lies, that's why Jesus talked so much about money during his earthly ministry; more than faith and prayer combined.
When it comes to giving (in the context of money), we believe we GET to GIVE. Not only is it a privilege to give back to God through your church, GET to GIVE is a strategy to fund the kingdom of God. Work hard to succeed professionally so the overflow of your work can expand what God is doing in this world. The more you steward what God blesses you with, the more He will entrust into your hands to use for His glory.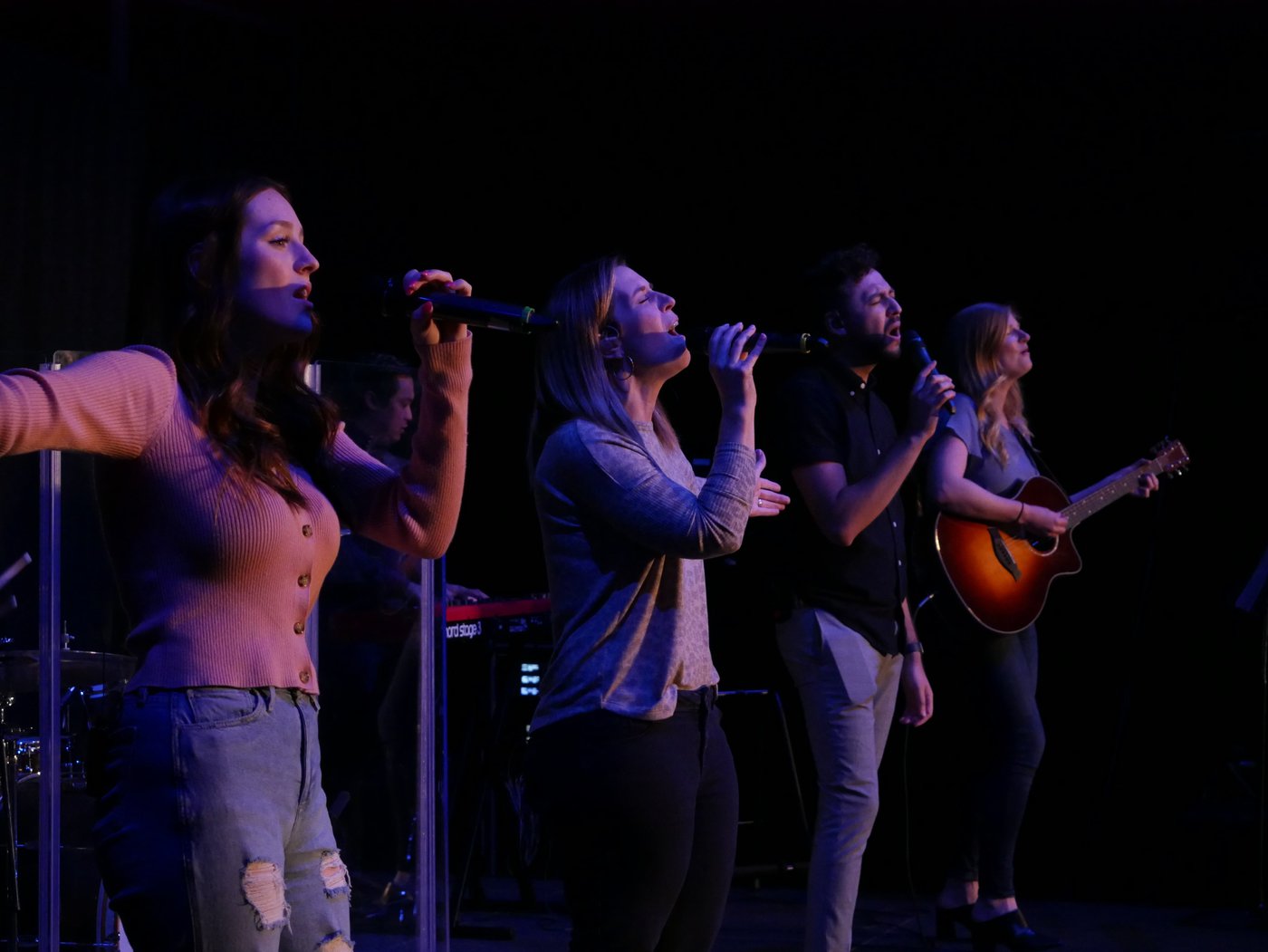 "But if there are any poor Israelites in your towns when you arrive in the land the LORD your God is giving you, do not be hard-hearted or tightfisted toward them. Instead, be generous and lend them whatever they need. Do not be mean-spirited and refuse someone a loan because the year for canceling debts is close at hand. If you refuse to make the loan and the needy person cries out to the LORD, you will be considered guilty of sin. Give generously to the poor, not grudgingly, for the LORD your God will bless you in everything you do.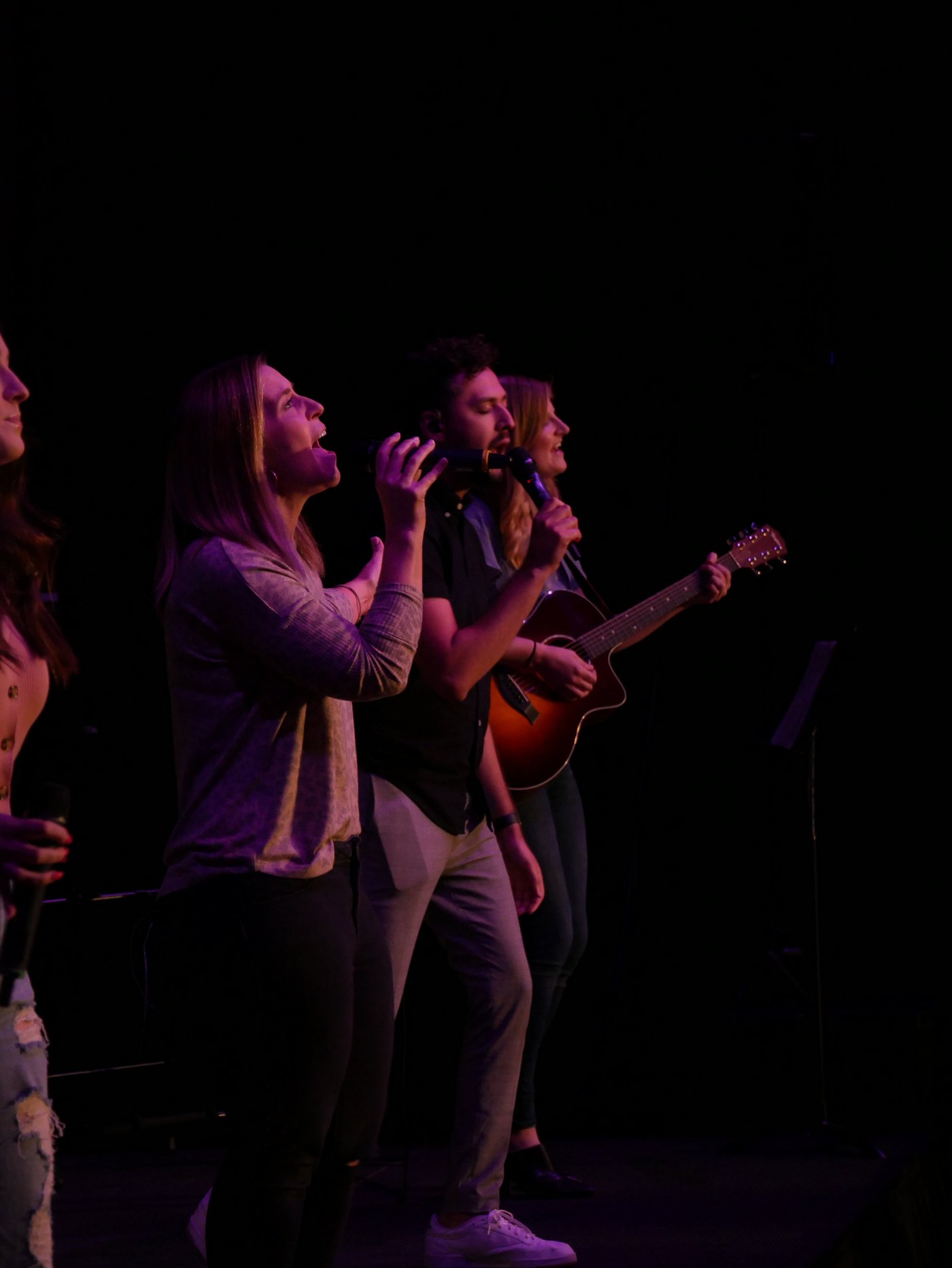 The more we hold onto the selfishness in our hearts, the more we will be closed off from what God is trying to give to us. Our hearts should not grieve when we give, because everything that we give comes back to us in so many ways. Selfishness attacks us before we give, but grief attacks after we give. These are the two things the enemy is sticking with when he attacks the heart of a JESUS FOLLOWER. These forces – selfishness and grief - are working against the way that God created us to live. The enemy is afraid of you being a generous person because your generosity unlocks the power of God's Kingdom on earth as it is in heaven.
When we are born again through salvation, we must pursue the process of spiritual development. What has happened inside of us needs to be worked and exercised to make an impact outside of us. Our spirit is instantly saved, but our mind, heart, will and emotions need develop and growth.
We don't give so that we can get. We get to give.
We are born selfish. But we are BORN AGAIN Generous for the Cause of Christ.
You can listen to the entire service here: https://convochurch.com/media/it-s-all-about-the-heart-2
I hope this message has inspired you, encouraged you, and helped to build your faith.
At Convo Church, our mission is to lead people in becoming passionate followers of Jesus Christ bringing God's love and grace into everyday conversations, influencing every sphere of life.