"The earth is the LORD's and the fullness thereof, the world and those who dwell therein, for he has founded it upon the seas and established it upon the rivers. Who shall ascend the hill of the LORD? And who shall stand in his holy place? He who has clean hands and a pure heart, who does not lift up his soul to what is false and does not swear deceitfully. He will receive blessing from the LORD and righteousness from the God of his salvation."
2020 has been off to a crazy start, to say the least. Earlier this year CONVO did a series called the "The New Normal". When we created the series, it was the end of 2019 and everyone was looking forward to what the New Year would hold. The world was optimistic and aspirational about what 2020 could become. Obviously, we had no idea what near future would look like when we launched that series. In the present day, those messages hold a lot of new meaning and offer different perspective that we wanted to revisit and remix for you all.
Every church in the world is experiencing new realities and a shift in how they are connecting with their community. God is doing something new across the globe and within the worldwide church community. CONVO is so thankful to be a resource during these uncertain times and to help guide you with faith instead of fear.
Especially now, it is important to remember that God knows what he is doing. He's not wondering when this pandemic is going to pass; he is working miracles by adapting our vision and our priorities. God does not waste. He will make something beautiful out of even the bleakest situations.
Where we see obstacles, God see opportunities.
"But forget all that— it is nothing compared to what I am going to do."
You can't put new wine in an old wine skin because the new wine will burst the skin – wasting the wine and vessel it was in. Similarly, in our new normal, God wants to do something new in us and we can't be the same person we used to be. In order to receive the new things that God is doing we need to be shed our old skin and start seeing the new reality God is creating.
This pandemic is the tip of the iceberg of what God is going to use in the church community and in the world to refocus our vision. We can already feel how the world is shifting and responding. People are hungry for something real; they are craving connection, comfort, and purpose.
God is always doing things to get out attention to draw us back into a relationship with him and to trust him, not to punish us. Even in seasons of crisis, He is always doing something new to bring people back to him.
Jesus wants you to be flexible and lean into him during time of chaos. God will never force things upon us, but he will lead us to an opportunity and leave the options in our hands. We can't be flexible unless we are stretched. As we go through trials and tribulations we evolve and become emotionally flexible.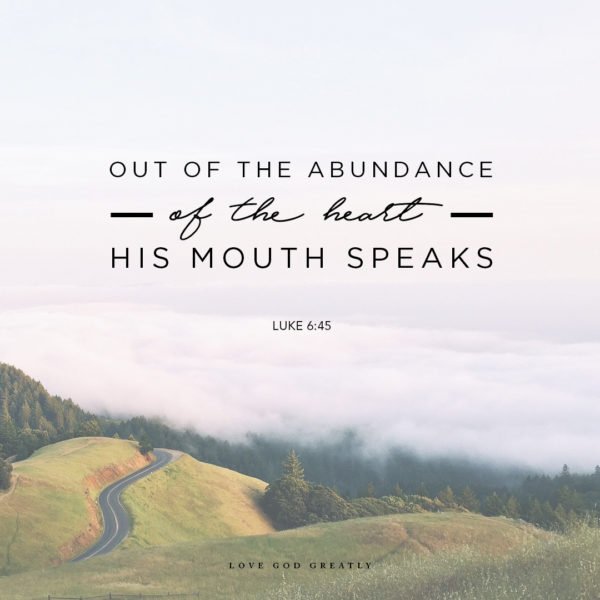 What we are consuming through media, music, meditation and motivation will be reflected. If we are putting good into us, then good will come out. But when we focus on negative news and react with fear to things outside of our normal then we produce a negative byproduct. Instead, put the truth of God in you and good will flow out of you.
During the COVID-19 pandemic, in order to stay safe, you have to keep your hands washed. This is such a basic concept, but somehow our world is having to relearn this as a priority to stay healthy. God is bringing us back to a place of holiness. God is reminding us to wash our hands because it is the most fundamental concept of cleanliness and a constant reminder that in order to produce good, we must fill our selves and surround ourselves with good.
God has never been looking for us to live a life of rules and religion, he is looking to have a relationship with us. Holiness comes out of a relationship with God by doing things in your life that you know will honor him and please him.
Right now, the world is experiencing a course correction, and we, the church, are being reminded to show the world what holiness is with a pure heart. Lean into building a relationship with God where you can acknowledge that you need to take inventory of your life and your priorities and don't be afraid to ask for guidance.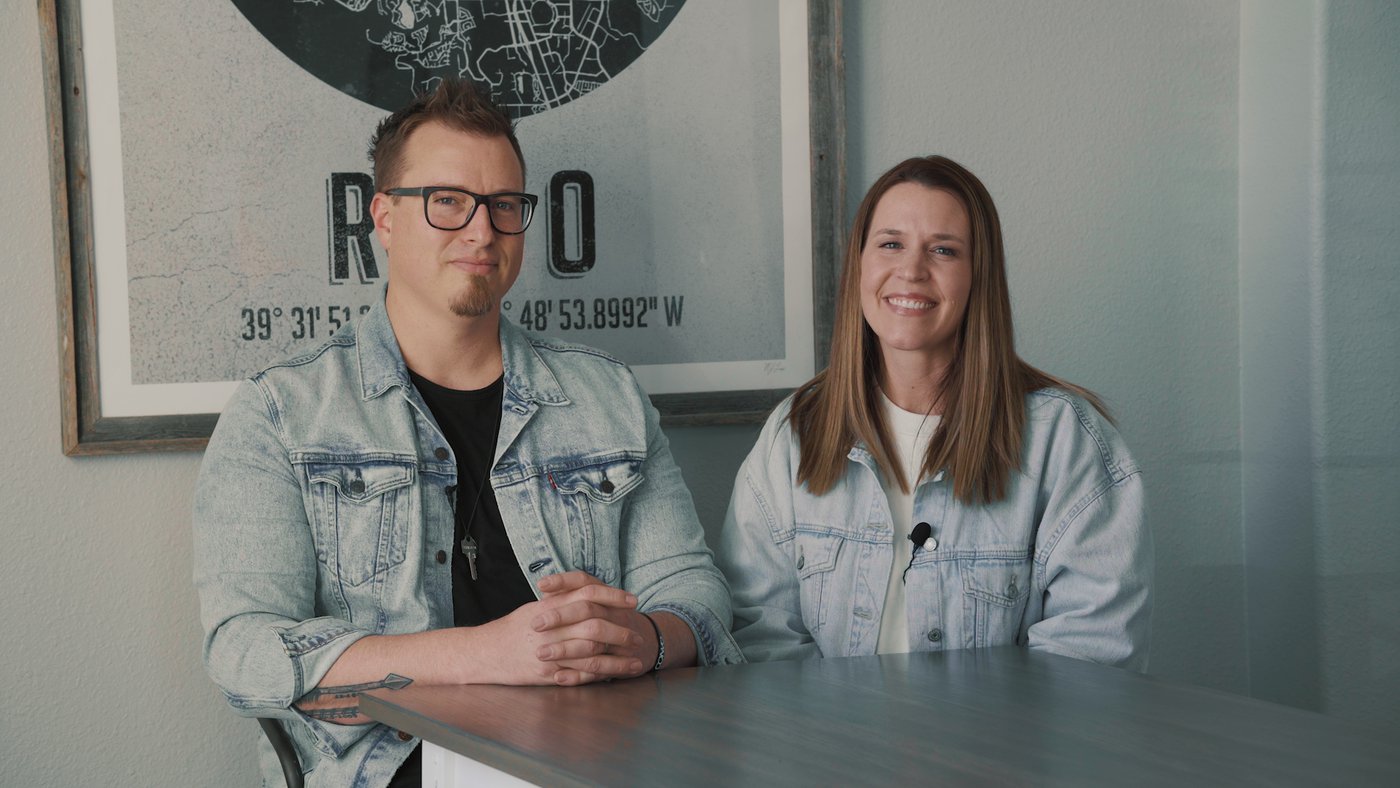 I hope this message has inspired you, encouraged you, and helped to build your faith.
At Convo Church, our mission is to lead people in becoming passionate followers of Jesus Christ bringing God's love and grace into everyday conversations, influencing every sphere of life.