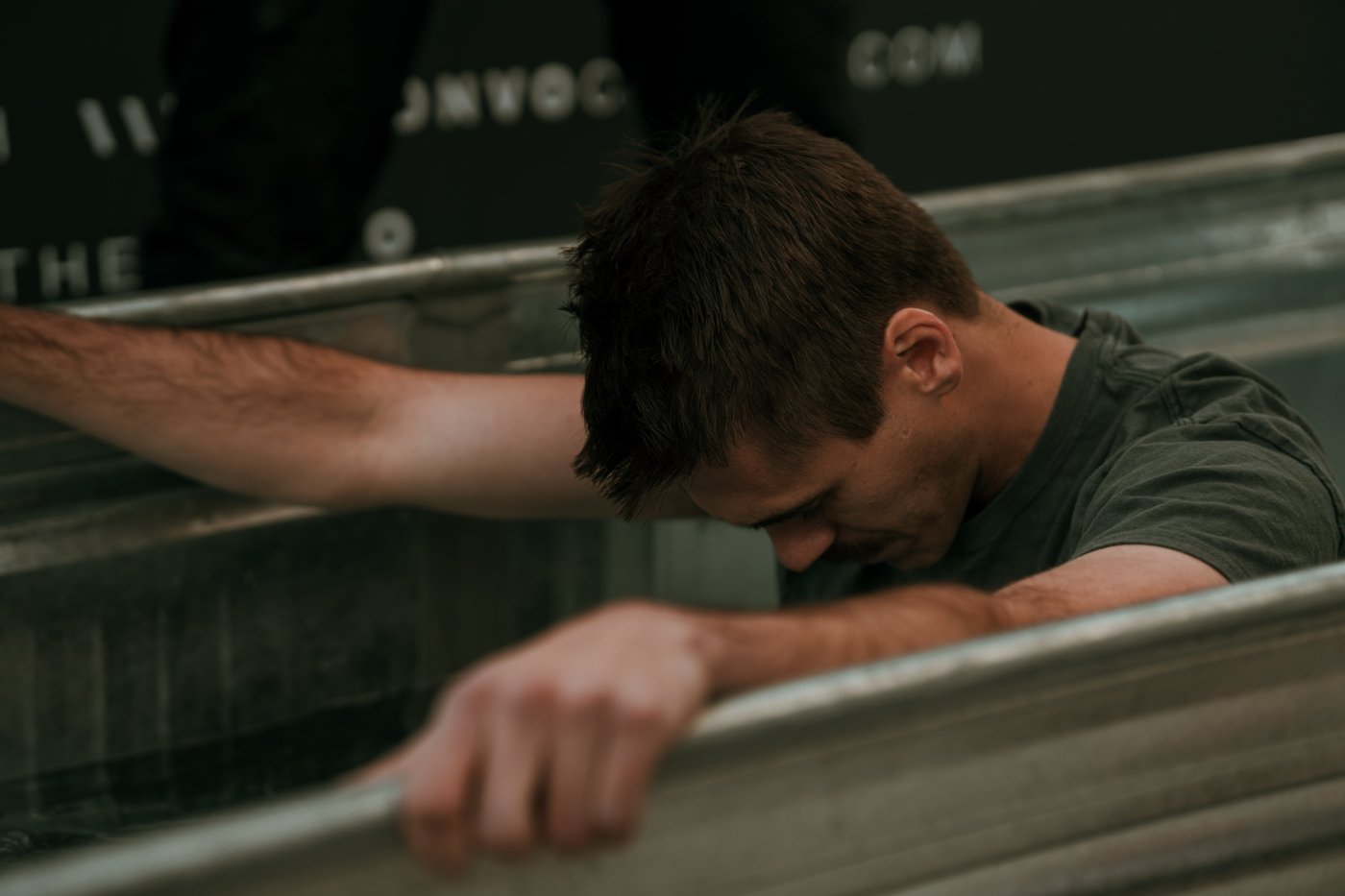 Patience is the capacity to accept or tolerate delay trouble or suffering without getting angry or upset or acting out of turn.
Patience is a common needed theme in our lives right now. If we try to get through this season too fast, we might miss the opportunity God is presenting us with and the lessons we are meant to learn.
God is shaking everything that can be shaken and using this as an opportunity to get our attention and bring things back to order. He is shaking us awake and refocusing us on what our prioritize should be.
When our world is shaken, it can be easy to get frustrated and flustered, but this is the time we need to practice patience the most. Patience is essential for life, but that does not make it easy.
Everything in our lives challenges us to be impatient. The technology that runs our world is focused on making us live at a faster pace. This makes us say things we shouldn't say, do things we shouldn't do and buy things we shouldn't buy.
When we are impatient, we take things into our own hands that were never meant to be in our control.
Right now, more than ever, we need to have patience with the process. God doesn't waste any moments. He has a plan for us to draw us closer to him and collectively cultivate relationships that we have been lacking.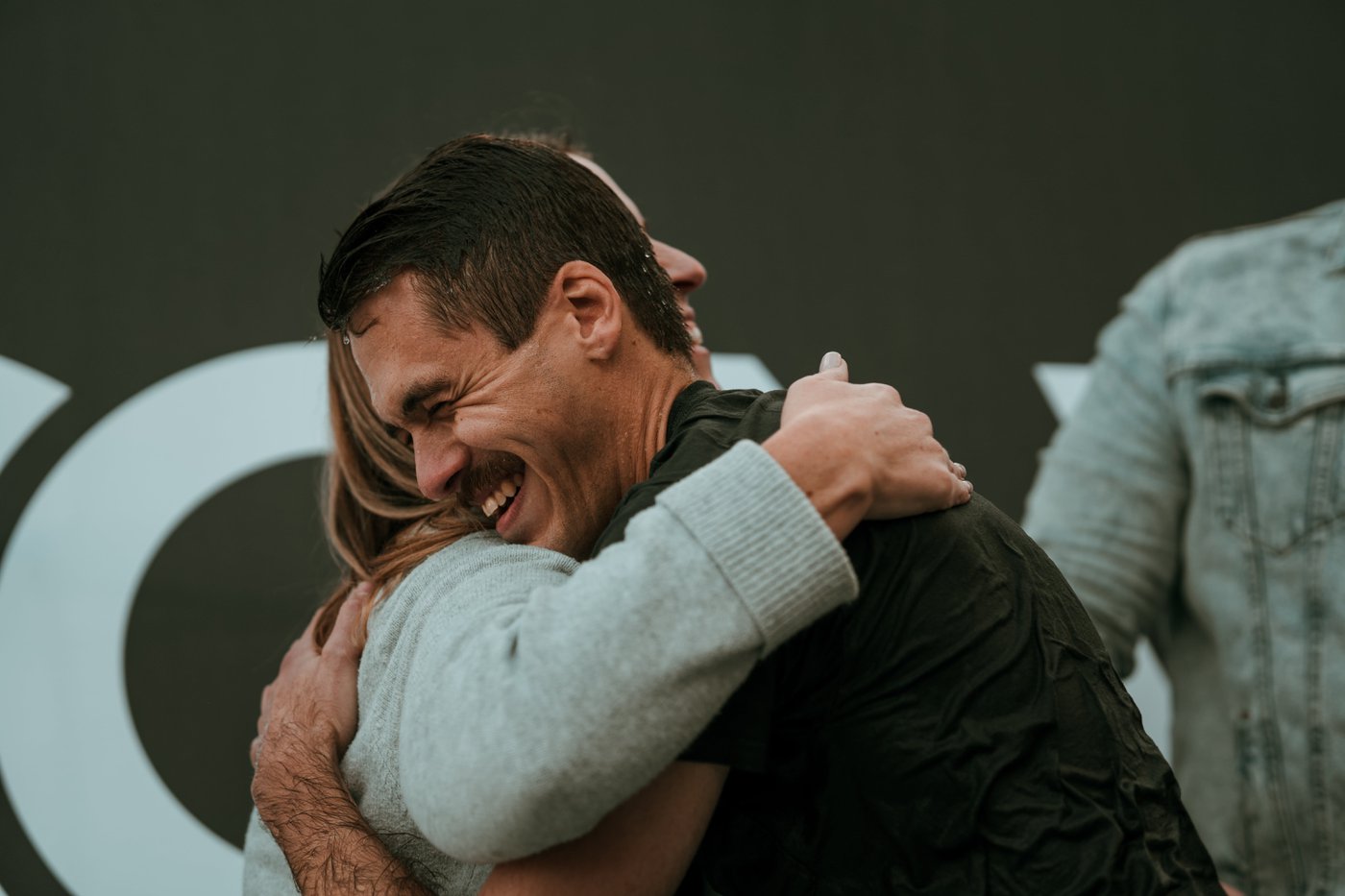 Without patience we will miss the big picture for what God is doing in us and around us.
The bible has a lot to say about patience. Below are verses that can guide you during these times. Please feel free to reference, save and share with someone who might need to hear the message.
Humanity does not have what it takes to be patient to get through this season. If you watch the news you can see example after example of people protesting and being defiant because they have lost their patience. People are tired of being at home and without a job and they have lost faith in the process of healing that has been laid out for them.
Let's not be distracted with what the media and the masses are spreading and miss what God is trying to accomplish. God wants you to know that you cannot do the thing he wants you to do on your own strength.
We have seen some challenges, but amazing things are happening, and more amazing things are yet to come – if we continue to exercise our patience.
God is giving us the opportunity to exercise our patience. Don't miss out because you are trying to take control of things that are too big for you to handle on your own. Lean into your faith and trust that God is working miracles in your life.
I hope this message has inspired you, encouraged you, and helped to build your faith.
At Convo Church, our mission is to lead people in becoming passionate followers of Jesus Christ bringing God's love and grace into everyday conversations, influencing every sphere of life.
Watch this service below: