"My old identity has been co-crucified with Messiah and no longer lives; for the nails of his cross crucified me with him. And now the essence of this new life is no longer mine, for the Anointed One lives his life through me—we live in union as one! My new life is empowered by the faith of the Son of God who loves me so much that he gave himself for me, and dispenses his life into mine! "So that is why I don't view God's grace as something minor or peripheral. For if keeping the law could release God's righteousness to us, the Anointed One would have died for nothing."
We are all experiencing a new reality every day and the new normal is being shaped week after week. Schools are closed through the summer, masks are an essential part of our outfit, and job structures have changed or may not exist anymore.
You may be asking yourself: now what?!
Maybe you are struggling to understand why this has happened, how you'll provide for your family, or how you'll keep your kids educated and entertained.
While we have been forced into this new normal and it feels like uncharted territory, we can find comfort knowing that God is guiding us; we can lean into our faith and our community to get us through this difficult season and come out on the other side stronger and smarter for it.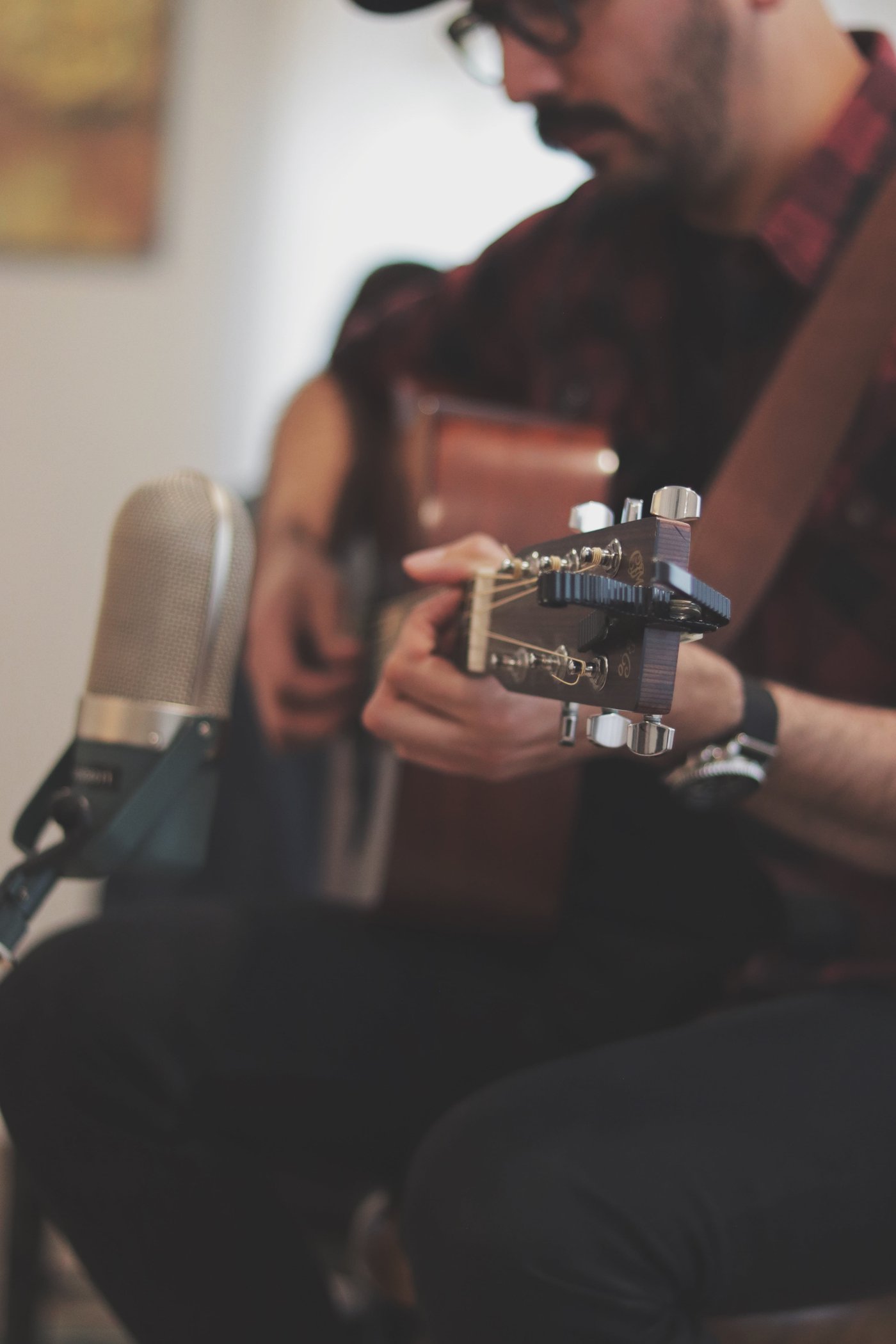 It's okay to ask God 'what now?'. Sometimes, it's not until we get real with God, that it opens our heart to hear God being real with us.
How does the resurrection life of Christ apply to what I am going through right now?
When Jesus told his disciples that he was going to die and raise from the dead, they were hesitant to believe him. Even after he rose and they saw him with their own eyes, they could not grasp what was going on or understand the purpose behind it.
Eventually, the disciples realize that Jesus came back to them to empower them to do the work that would be done through his life.
We need to have the same realization and fight the urge to go back to our normal lives. God is trying to wake us up and shake us from our sleeping selves for a Spiritual Awakening. Similar to the Great Awakening in the 1700's, when there was a massive movement of prayer, repentance and people turning back to God. Coupled with miracles, signs, and wonders, the greatest thing that came out of that time was a fresh passion and hunger for God that changed the known world. Our current situation, in many ways, can be compared to culture climate that led up to the Great Awakening. While we are all tired of being confined and miss our routine, we need to take a look at the opportunities we have been given and use them to create a positive shift in our lives that points us back to our relationship and purpose in Christ.
In the same way that church does not stop just because we can't meet in our facility, we need to look at our lives and see how we can adapt and persevere in spite of these circumstances.
IT'S TIME FOR US TO WAKE UP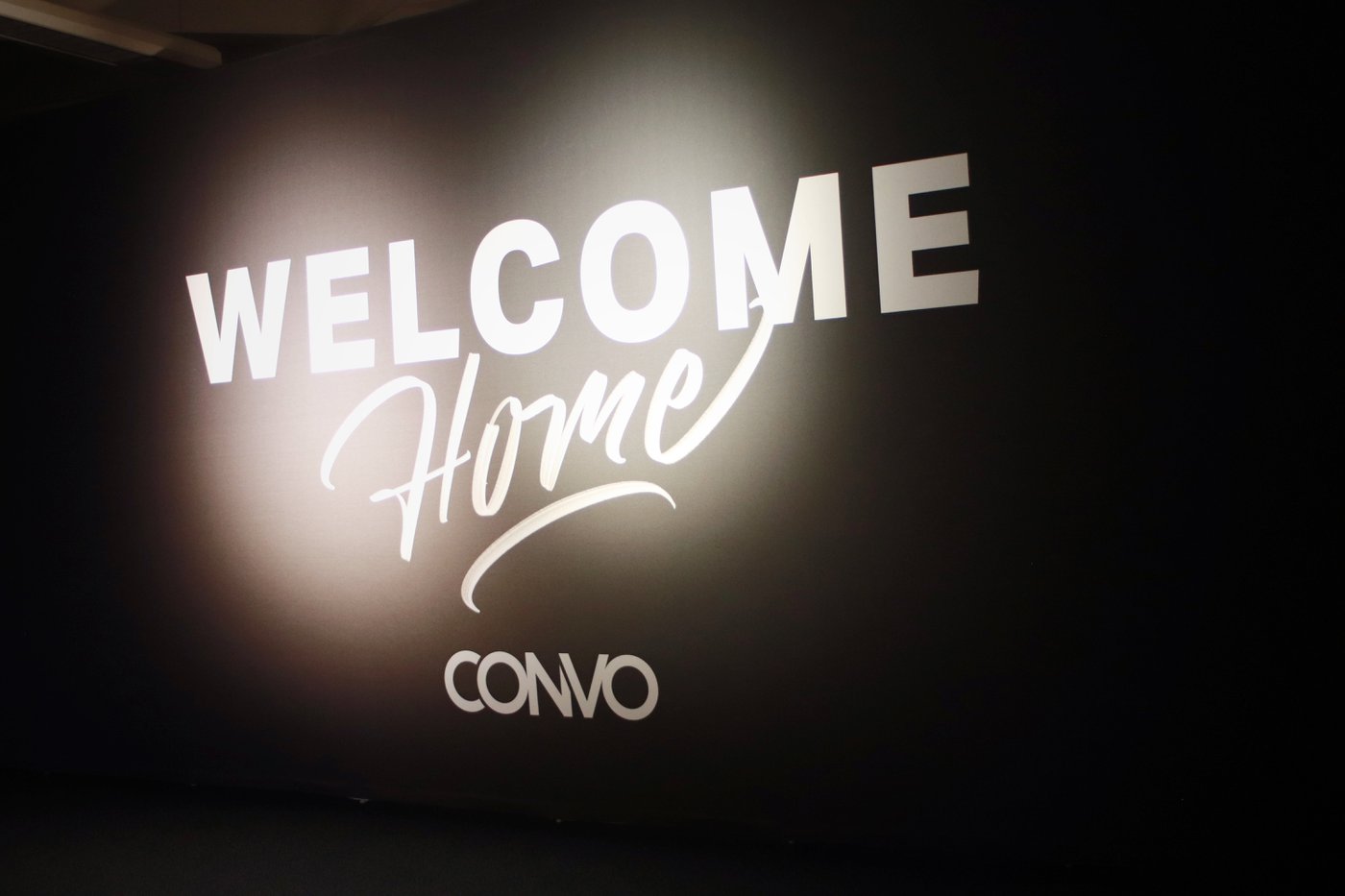 We are not experiencing the judgement of God; we are experiencing the grace of God. He is shaking our world, economy, governments, and faith. We need to embrace the fact that God put the church in the world so that the life of Christ can flow through us. The church should be where people of all backgrounds encounter and experience the grace, love, forgiveness, and power of God.
Many of us have been impacted by COVID-19. As followers of Jesus we have a responsibility to reach out to people in our community and make sure they know they are not alone. In preparation for the change God is trying to make in the world right now, we need to pause and remember where our help comes from, what we have been called to do, and who we can count on for support and guidance during this time. God is faithful. The Church is alive. Hope is real!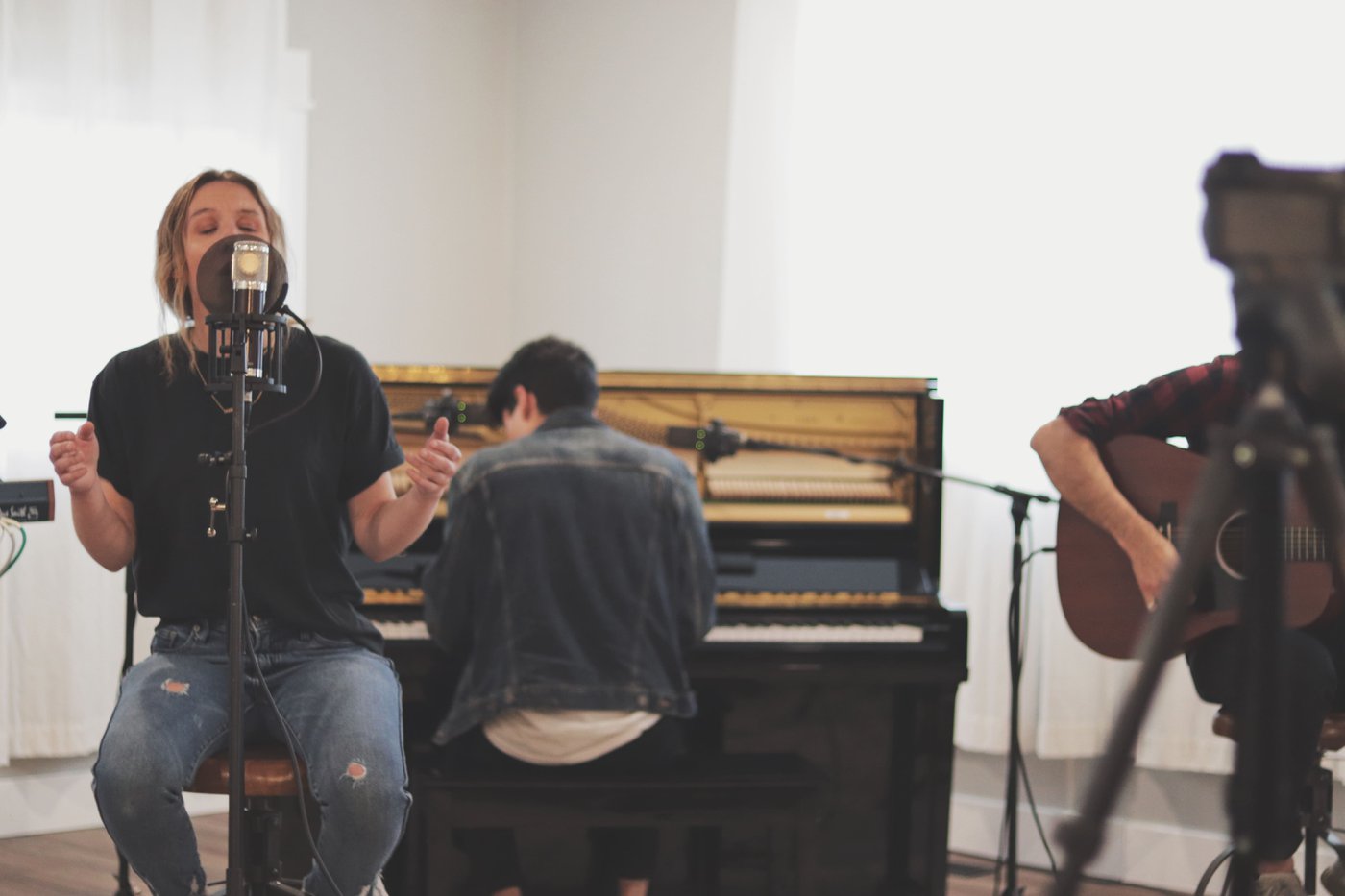 I hope this message has inspired you, encouraged you, and helped to build your faith.
At Convo Church, our mission is to lead people in becoming passionate followers of Jesus Christ bringing God's love and grace into everyday conversations, influencing every sphere of life.
Watch this service below: