"All the believers devoted themselves to the apostles' teaching, and to fellowship, and to sharing in meals (including the Lord's Supper), and to prayer. A deep sense of awe came over them all, and the apostles performed many miraculous signs and wonders. And all the believers met together in one place and shared everything they had. They sold their property and possessions and shared the money with those in need. They worshiped together at the Temple each day, met in homes for the Lord's Supper, and shared their meals with great joy and generosity—all the while praising God and enjoying the goodwill of all the people. And each day the Lord added to their fellowship those who were being saved."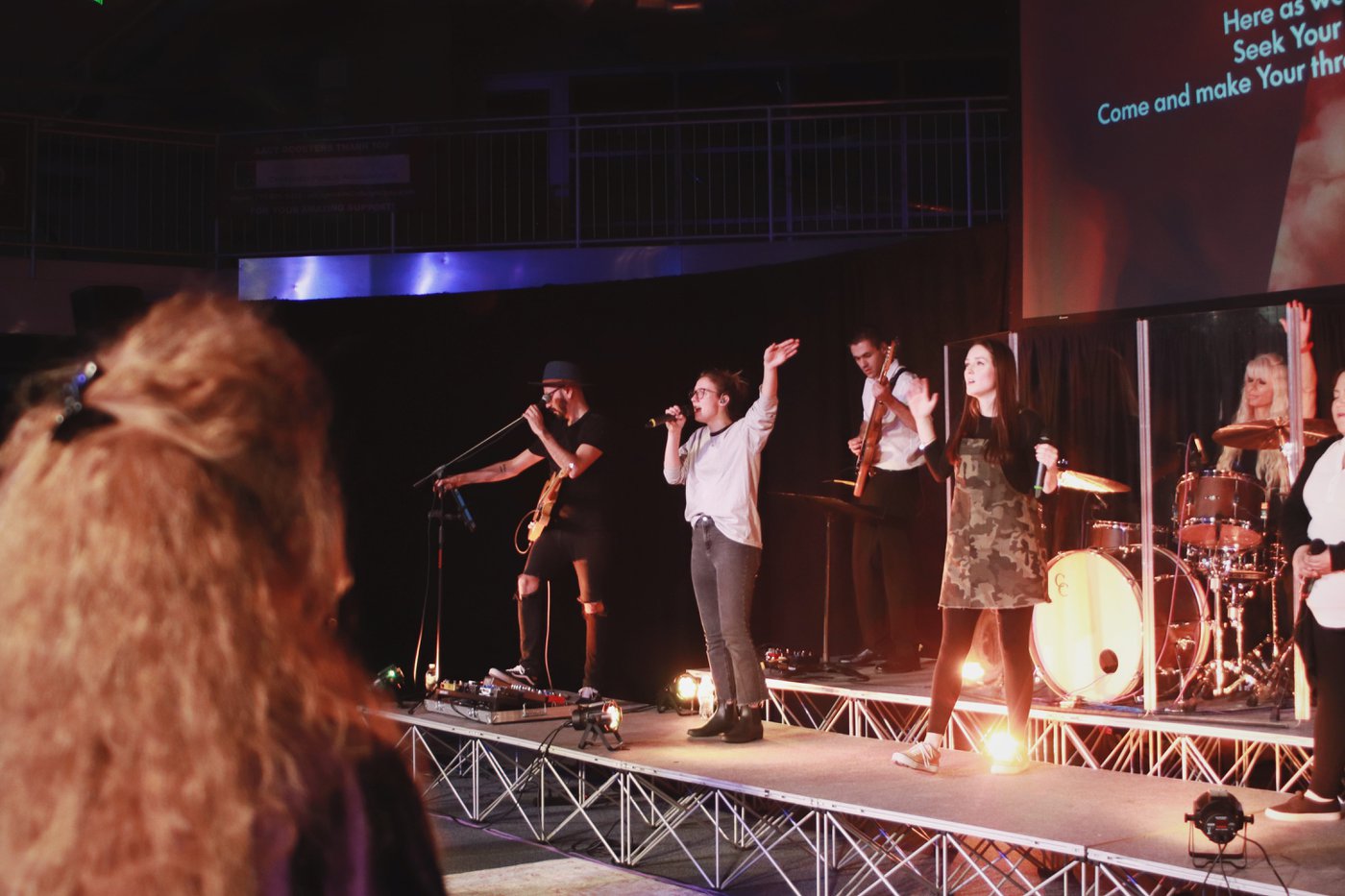 It is important to understand that God is not accidental about the people he puts in your life. We all have choice and freewill, but God doesn't make mistakes when he puts people and paths in front of you. There are people that God wants to connect you with, and you may not realize the reason they were brough to you for that months or even years, but those connections have the potential to create an impact in your life that you can't image in the present moment.
As a church community, there is something that brings us together under a unified banner. Local church allows us to become building blocks in each other's lives. It doesn't do away with our differences; it brings light to them and gives them purpose. Church was never intended to be a place where you lose your uniqueness, it's a place where your uniqueness can be used for greatness.
When we look at the diversity of our church, it is a representation of who we are as a church. So many of us would have never met without the connection of God. There is nothing in our normal lives that would have made our paths cross and gave us the chance to connect and learn from one another.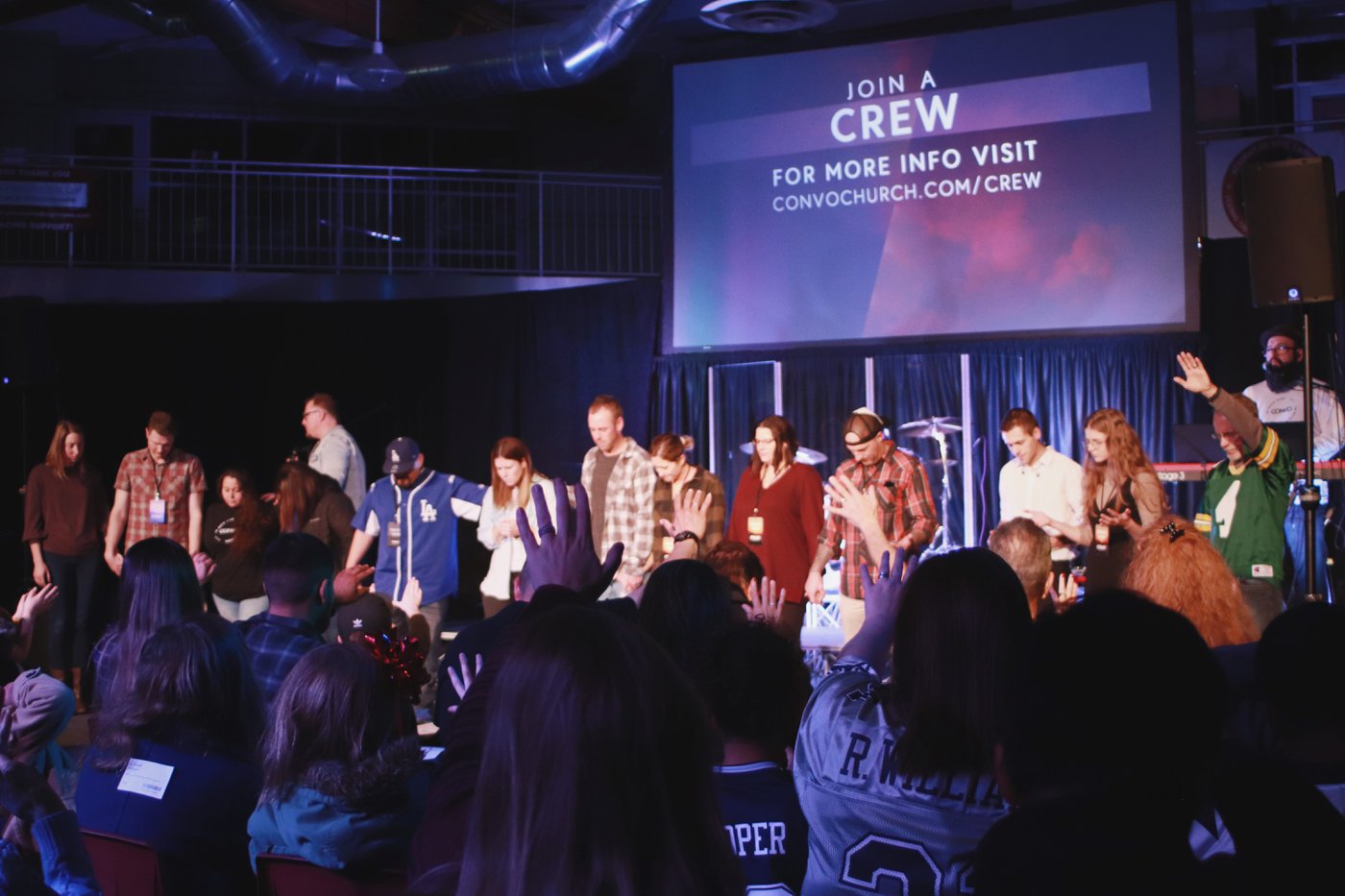 In life, we as humans do a poor job in compartmentalizing the aspects of our life. We list our prioritizes from 1 to 10. Our top priority is God, but from there it can be hard to decide what to focus on next: your marriage, your children, your job, etc. The problem isn't that you're prioritizing your list wrong, it is that you're thinking of your priorities as a list at all. Instead, think about God being at the center of your priorities, not at the top, and from there He will be able to impact everything else in your life.
God is not trying to get to the top of your list, he's trying to get to the center of your heart.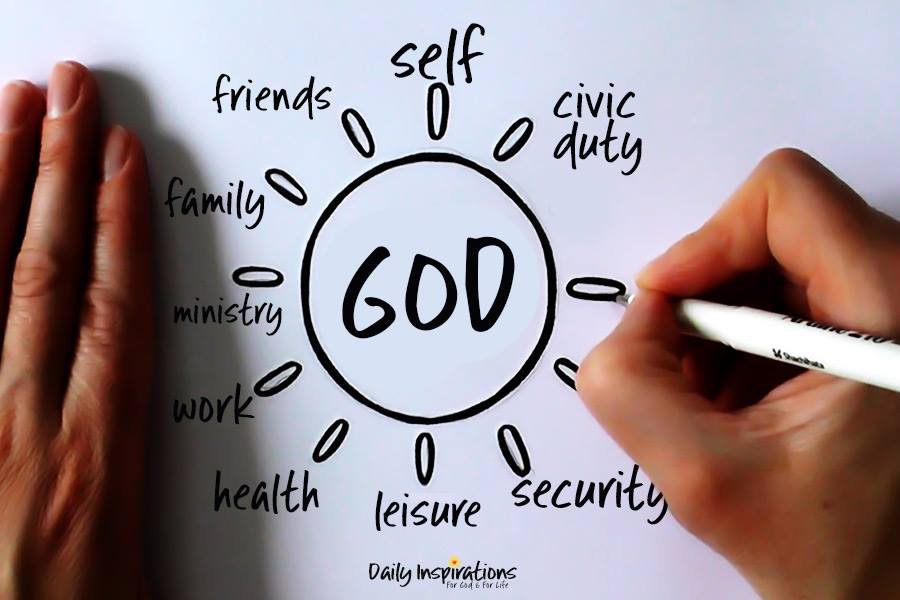 "Don't be fooled by those who say such things, for "bad company corrupts good character."
"Walk with the wise and become wise; associate with fools and get in trouble."
At the center of everything is Christ; at the center of Christ is his church
When you surround yourself with a certain type of community that is distracting you from your morals, it can influence your relationship with God and therefore all your other relationships. Your social circles can influence your decisions and your future. Your community determines your trajectory.
Remember this: you deserve a community of people around you who are going to accept you, love you, encourage you, pray with you, and hold you accountable with love - despite your baggage and your imperfections.
I hope this message has inspired you, encouraged you, and helped to build your faith.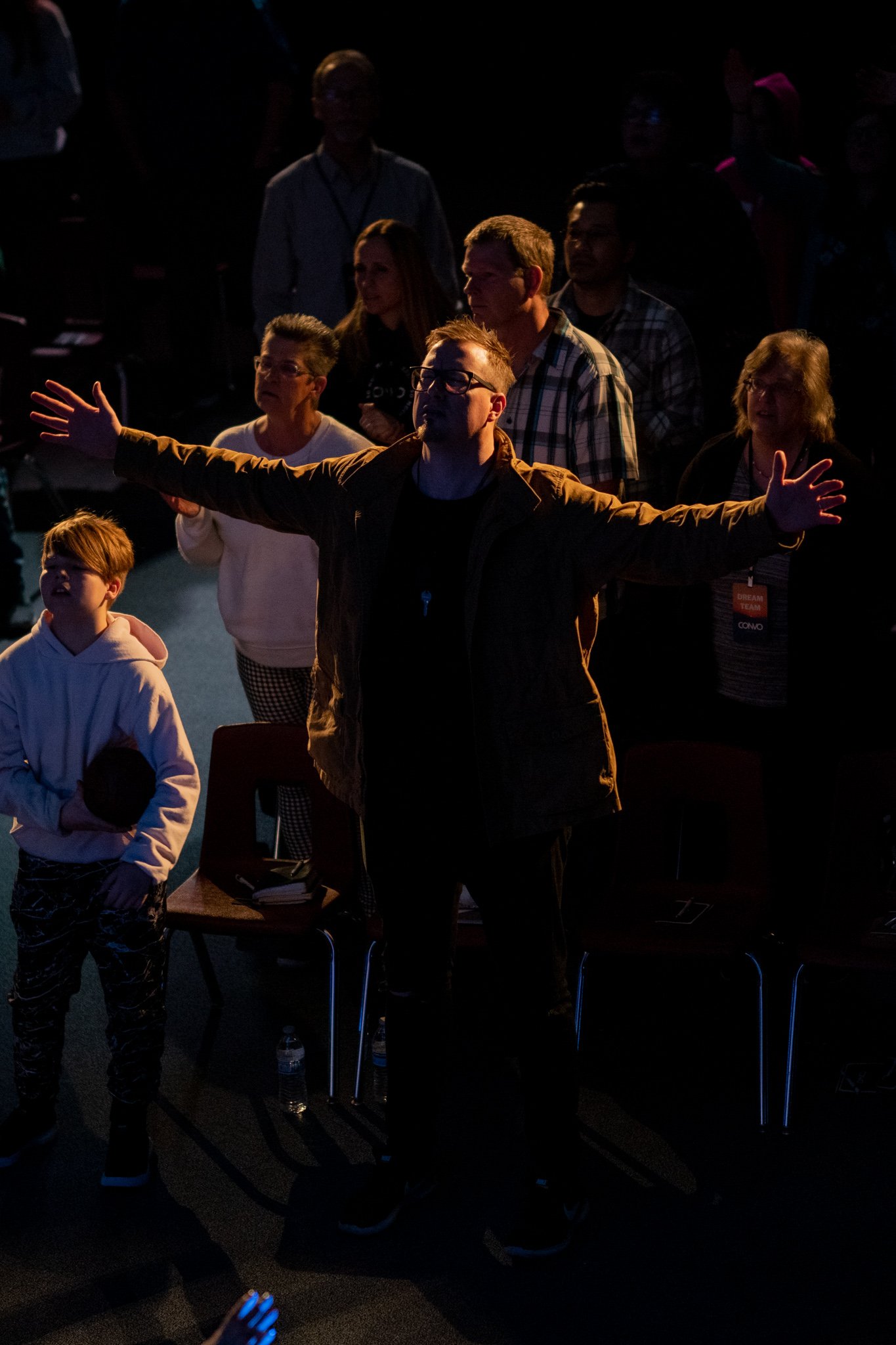 At CONVO Church, our mission is to lead people in becoming passionate followers of Jesus Christ bringing God's love and grace into everyday conversations, influencing every sphere of life.