Always be full of joy in the Lord. I say it again—rejoice!
It's easy to talk about happiness when you're happy. It's easy to talk about living blessed when you're prospering. It's easy to talk about having faith when there is nothing actively testing your devotion. It's easy to talk about unity when there aren't media narratives working to drive people apart.
It's easy to talk about joy when what's facing you isn't trying to steal your joy.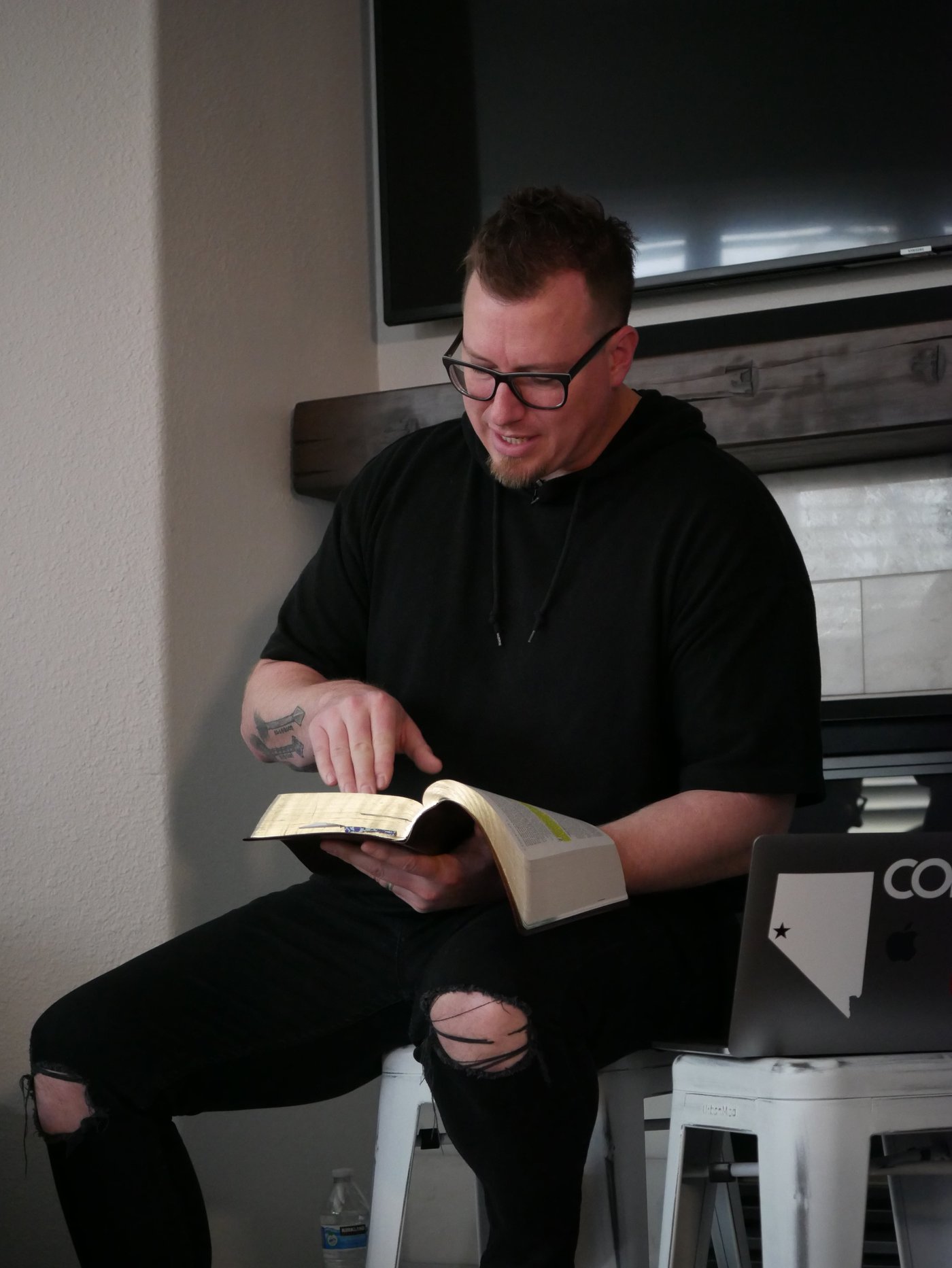 As the world is responding to the events taking place in our country following the murder of George Floyd, we are grateful that God is sending us the message of finding joy. We will continue speaking in full view of the events that are transpiring in the wake of this pain and fear.
It is hard to give and receive the message of finding joy during this time. We are broken hearted and angry – yet we are being asked to choose joy.
While this feels impossible, I believe God is saying: I am the God of the impossible. I save what is condemned, I heal what is dying, I resurrect what is dead, I speak and stars form, I command and oceans calm, I forgive what can not be forgiven, I restore what is beyond repair and I love what cannot be loved. I hope you can find guidance in this message too.
God doesn't do things the way that we do things. God doesn't operate at the same level as us and he doesn't see people the way that we see people.
God calls us up, into a heavenly realm, where things operate differently.
As followers of Jesus, we have a mandate to fulfill our purpose of going into the world and living God's mission. God wants us to live as citizens of heaven, here on earth.
Ask yourself: if we have not taken the time to get to know who the poor are, how can we bring them good news? If we don't know those who are held spiritually captive by society, how can we be the ones who go to the broken hearted and set them free? How can we help those who mourn find the Lord's favor in their life when we, at times, fail to have the empathy needed to meet people where they are?
God is giving us the opportunity to become pillars of strength to those who are struggling.
To all who mourn in Israel, he will give a crown of beauty for ashes, a
joyous blessing instead of mourning, festive praise instead of despair.
Joy is not subject to circumstance. Joy is a product of the Holy Spirit inside of us, and joy will sustain us forever if we find our source in our savior.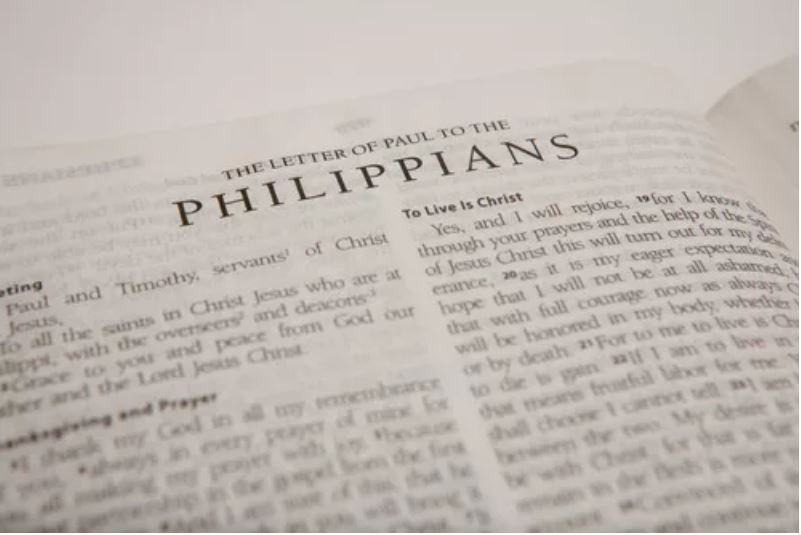 God will always finish what he started. The work that God is doing through us and in us is not 'finished' work - it is a daily journey.
As we continue on this personal journey of self-discovery and building a relationship with God, it is important to dig a little deeper and look beyond the bad news the media is sharing.
When we look past the 'bad', we can see the change that is happening around us. Eyes are opening, ears are starting to listen, and minds are expanding. Police officers are laying down their weapons and choosing to march with protesters. People who have remained silent are learning how to use their voices to lift others up. And those who thought they had no voice are feeling heard for the first time.
This change is the beginning of something bigger that God is starting through us. Even though there is so much negative news in the world, there will always be a way to use those struggles as opportunities to grow and connect though our faith.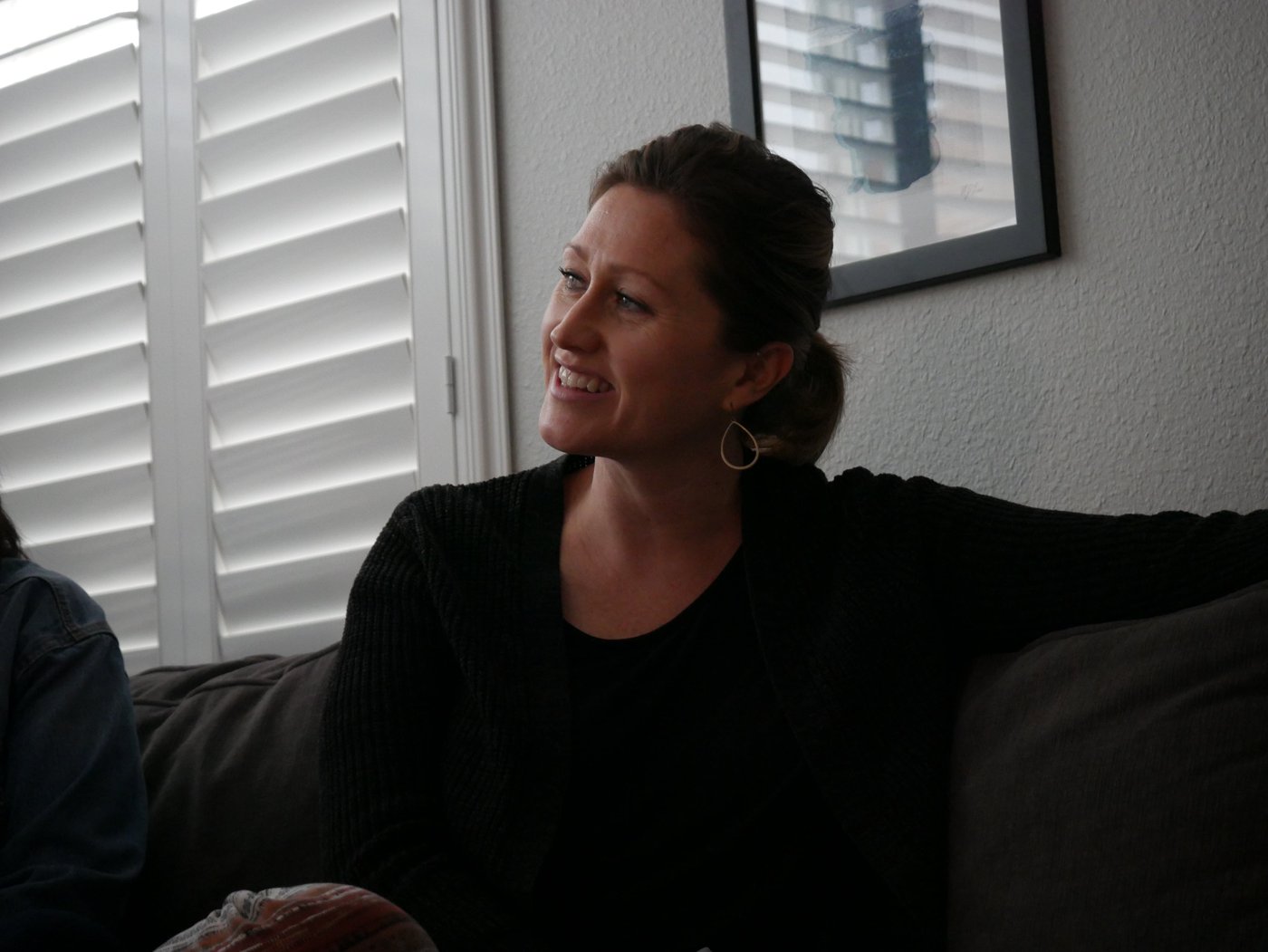 LOVE IS WHAT REALLY MATTERS
Those of us who live in a realm of advantage and privilege must reach out to those who live within a disadvantaged system and reality, and we must love them unconditionally. We can not ask that those who are oppressed and broken to meet us halfway. We need to go all in and lend a hand to those who need it most.
The same way Jesus didn't go halfway to the cross and ask us to meet him in the middle. He chose to take that pain and suffering for us. Now, it is our time to return the same unconditional love. Hurting people need to be unconditionally loved, even if that love is not always reciprocated.
You can watch the entire service here:
I hope this message has inspired you, encouraged you, and helped to build your faith.
At CONVO Church, our mission is to lead people in becoming passionate followers of Jesus Christ bringing God's love and grace into everyday conversations, influencing every sphere of life.