Peter and John went to the Temple one afternoon to take part in the three o'clock prayer service. As they approached the Temple, a man lame from birth was being carried in. Each day he was put beside the Temple gate, the one called the Beautiful Gate, so he could beg from the people going into the Temple. When he saw Peter and John about to enter, he asked them for some money. Peter and John looked at him intently, and Peter said, "Look at us!" The lame man looked at them eagerly, expecting some money. But Peter said, "I don't have any silver or gold for you. But I'll give you what I have. In the name of Jesus Christ, the Nazarene, get up and walk!" Then Peter took the lame man by the right hand and helped him up. And as he did, the man's feet and ankles were instantly healed and strengthened. He jumped up, stood on his feet, and began to walk! Then, walking, leaping, and praising God, he went into the Temple with them. All the people saw him walking and heard him praising God. When they realized he was the lame beggar they had seen so often at the Beautiful Gate, they were absolutely astounded! They all rushed out in amazement to Solomon's Colonnade, where the man was holding tightly to Peter and John.
Acts of the Apostles 3:1-11 NLT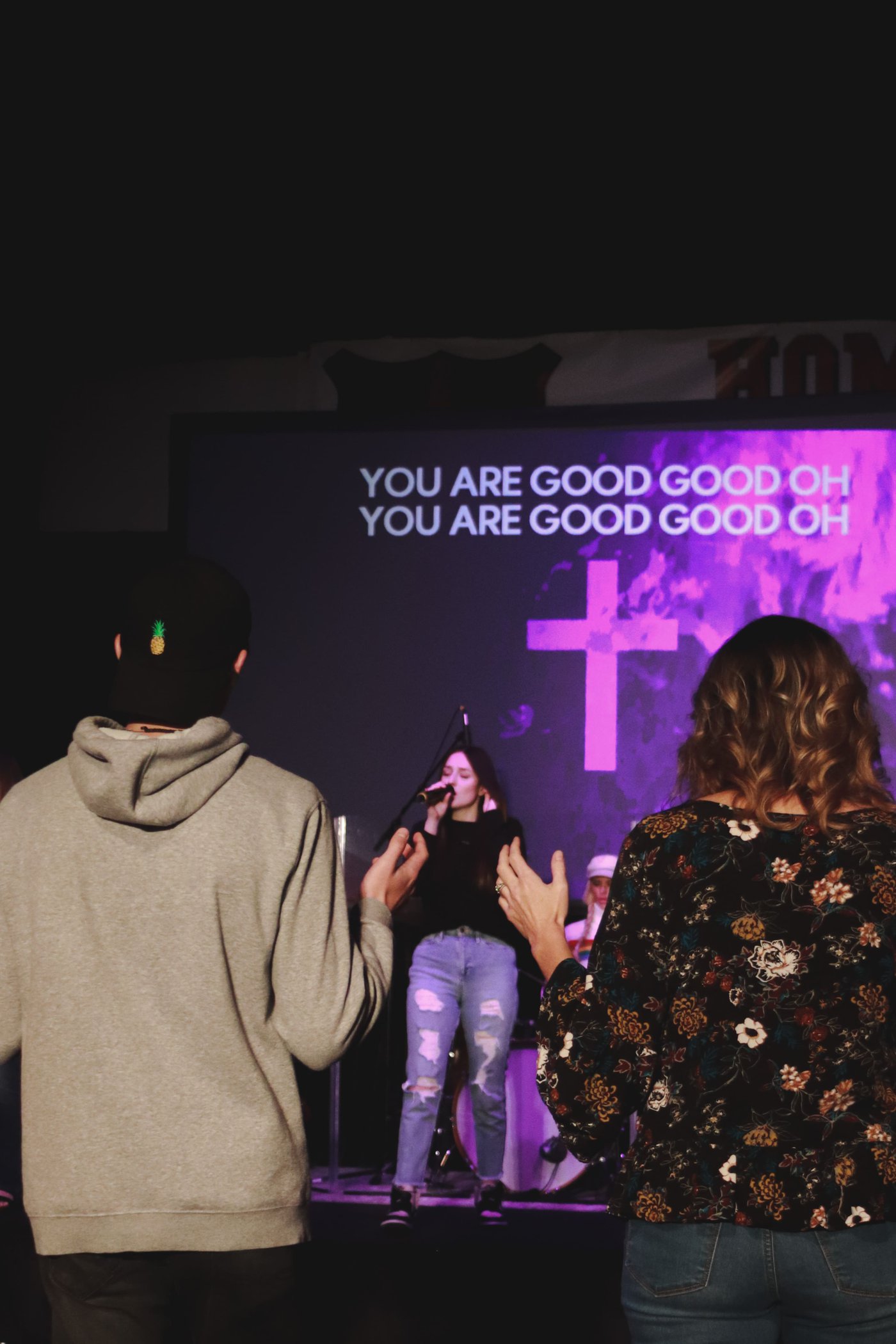 There is a difference between having an interested in something and being fully devoted to it. It's the difference between having a curiosity and being consumed. As JESUS PEOPLE we are nothing short of people who are fully devoted to Christ. That doesn't mean that we are perfect and will never sin. We are on a journey; so, when we veer from our path, we just need collect ourselves and continue to move in the direction of Christ.
When God draws people together and forms a church, he is doing so intentionally. God brings people together to fulfill His mission. Our church and our community exist to lead all people in becoming passionate followers of Jesus Christ by bringing God's love and grace into everyday conversations. We are here to help transform our region through something bigger than ourselves.
God is calling us to not just do what is comfortable, but to receive something supernatural from him that doesn't allow us to stay in a place of comfort. When we live in discomfort for Jesus, we realize that there is nothing more life giving than living in trust with God.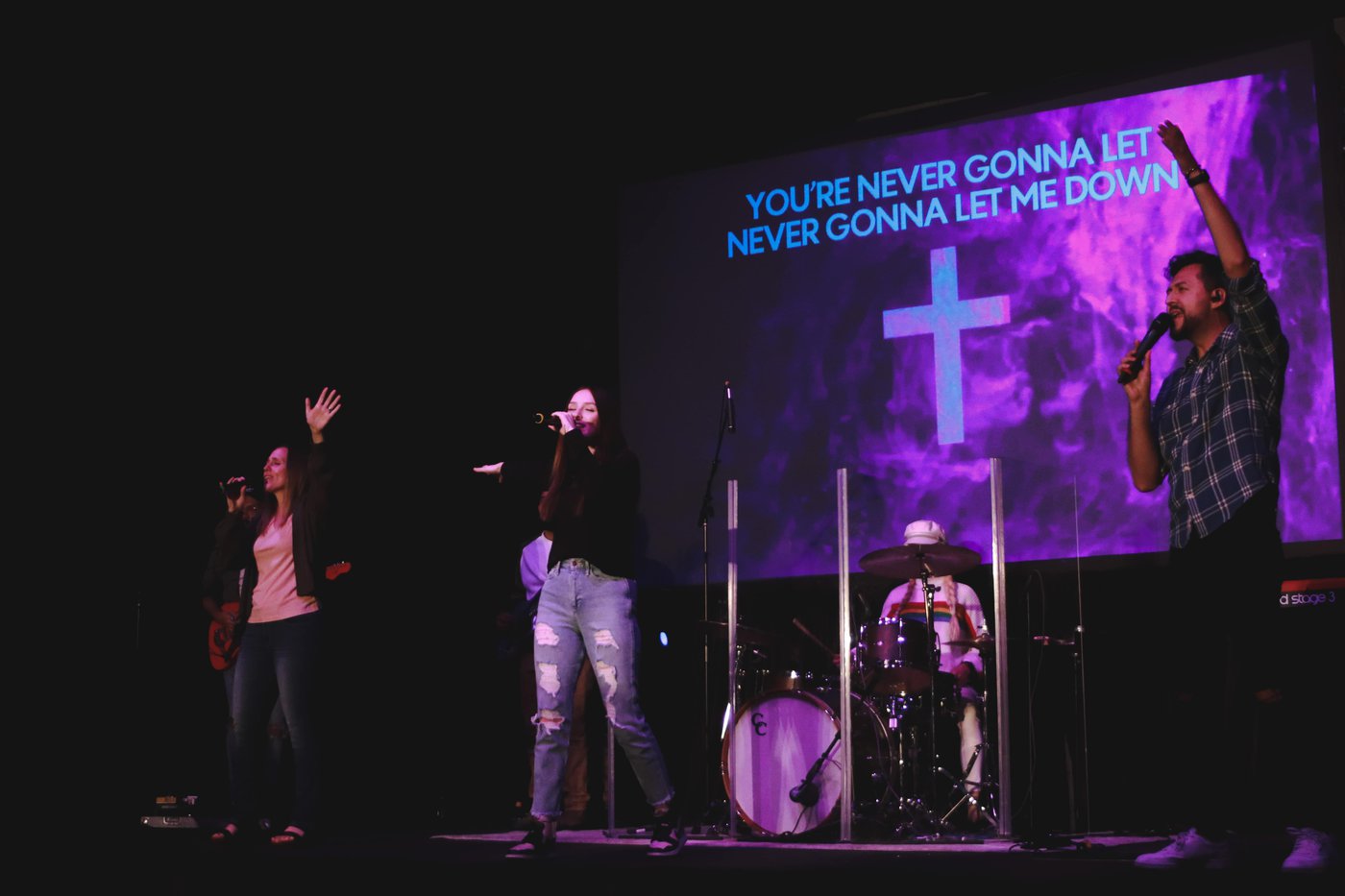 Without the supernatural power of the holy spirit, our best efforts are limited because they are human efforts. When we embrace the power that Christ has given us, we can go into the world and be bold witnesses for Jesus.
There is something so much bigger in us, at work through us. What strangers should see in you is light, love, and hope.
You can watch the entire service here:
I hope this message has inspired you, encouraged you, and helped to build your faith.
At Convo Church, our mission is to lead people in becoming passionate followers of Jesus Christ bringing God's love and grace into everyday conversations, influencing every sphere of life.