Your prayers should be powerful! Don't give up when you face obstacles. Often, we quit right before a breakthrough. Your life is in need of revival and the solutions can be challenging. Today we learn from Jesus himself that JESUS PEOPLE are praying people. We are called to pray strong, passionate, and faith filled prayers that move mountains. Lean into the message today and let's grow as Jesus People. We're in it for total revival.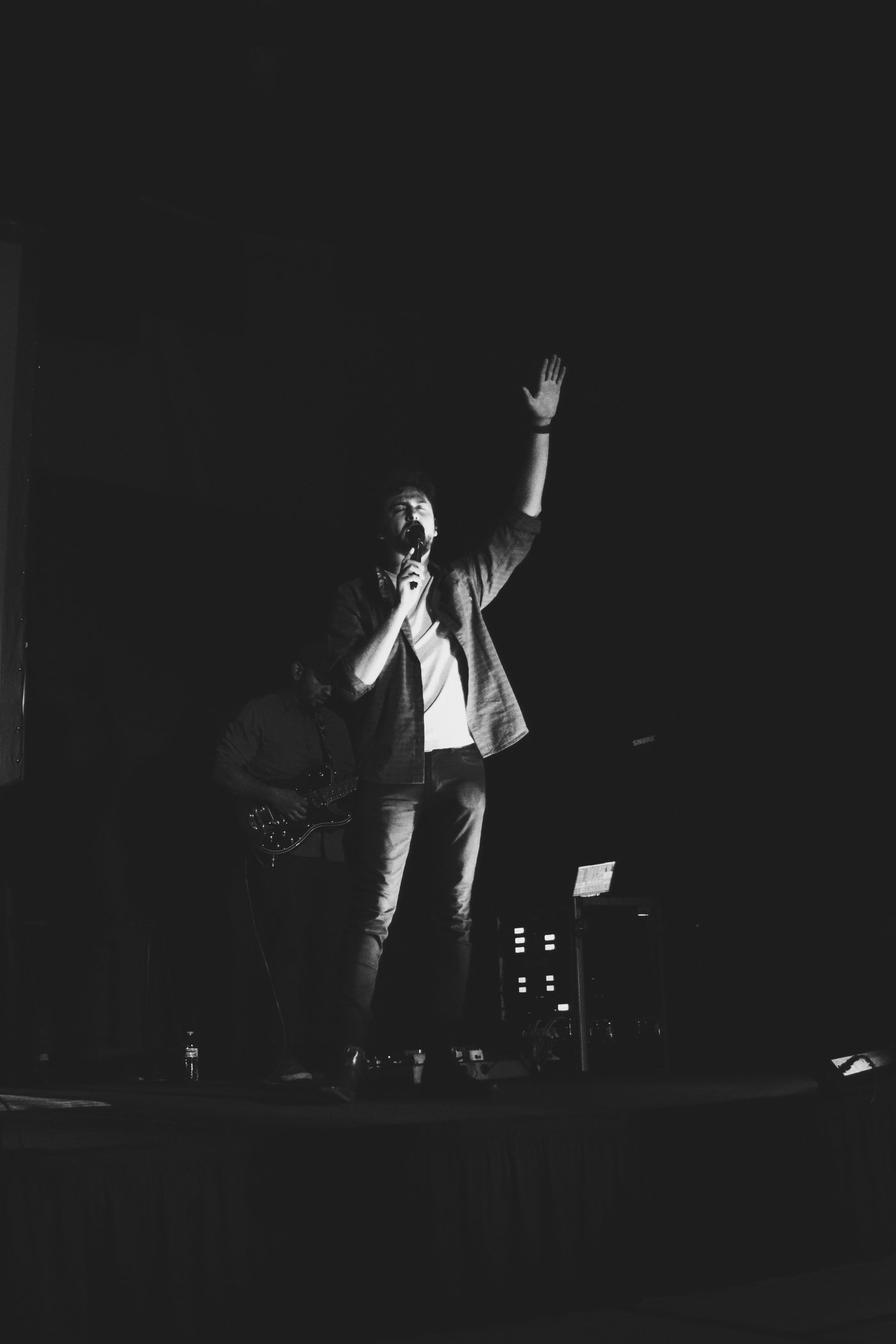 "Pray like this: Our Father in heaven, may your name be kept holy. May your Kingdom come soon. May your will be done on earth, as it is in heaven. Give us today the food we need, and forgive us our sins, as we have forgiven those who sin against us. And don't let us yield to temptation but rescue us from the evil one."
Every obstacle you encounter has the potential to keep you from reaching your full potential. The good news is God has a strategy forward in every obstacle. The first thing you should do is pray with unrelenting faith. Every obstacle is a divine opportunity to see God unleash his kingdom in your life.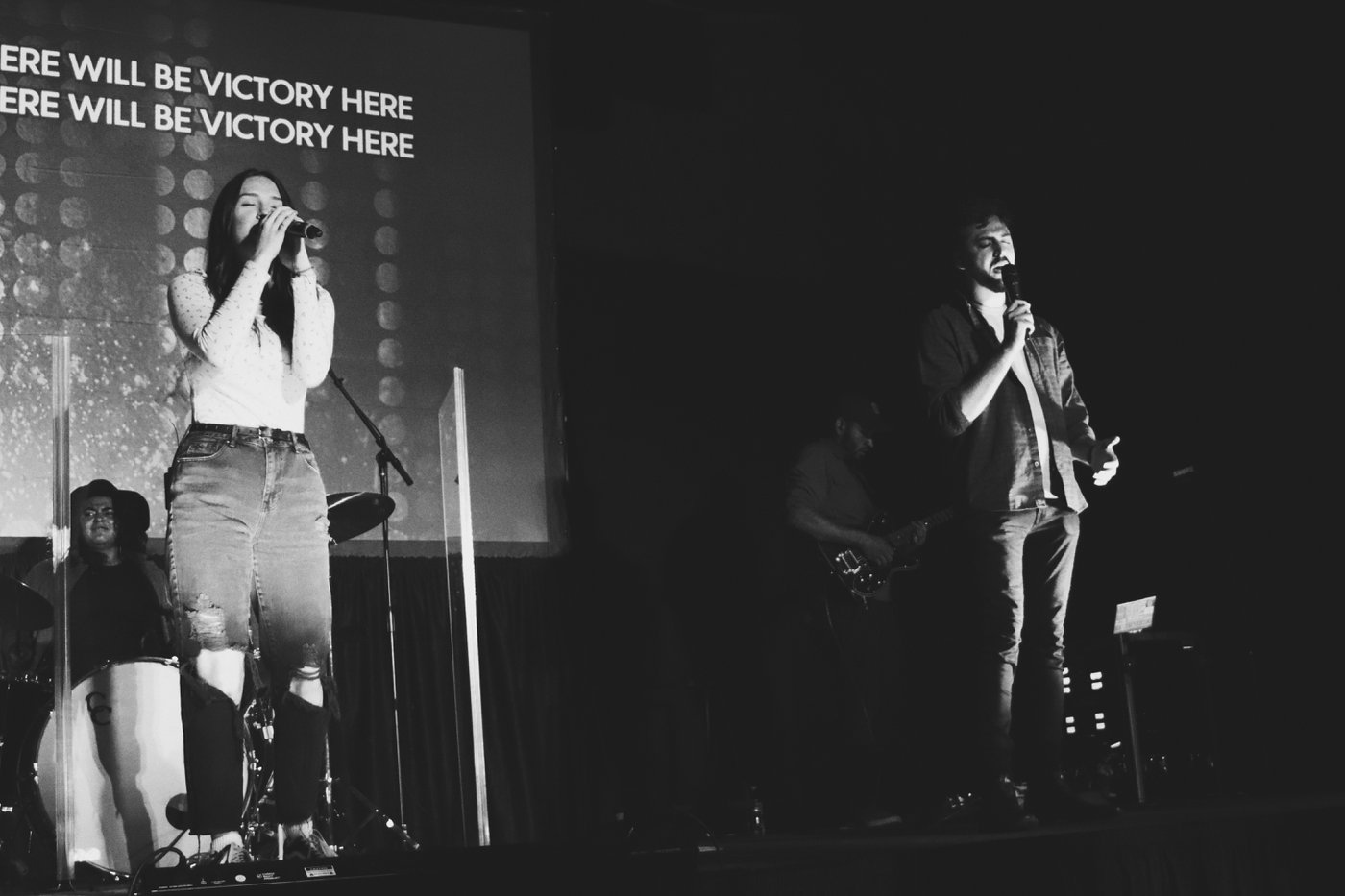 Too often we see adversity and we feel like we don't have the resources to overcome it. We feel like we aren't enough or don't have enough; but, in reality, we have not applied our faith. As you speak to the mountains in your life – God will move them, or he will reposition you. Either way, there is a way to move forward.
God wants you focused on what he says, not just what you see. When you walk in faith you don't rely on your sight – you lean on your faith and trust that God is there to guide you.
A big part of walking in faith is speaking in faith. Words are the most powerful weapon that exist because words lead to actions. Everything that challenges our lives and relationships starts with words. God want to shape your life and your faith through what you speak. He wants your words to be filled with his words because our faith is built through God's Words.
"So faith comes from hearing, that is, hearing the Good News about Christ."
As we begin to speak the word of God, we are able to bring the realities of Heaven into our current world.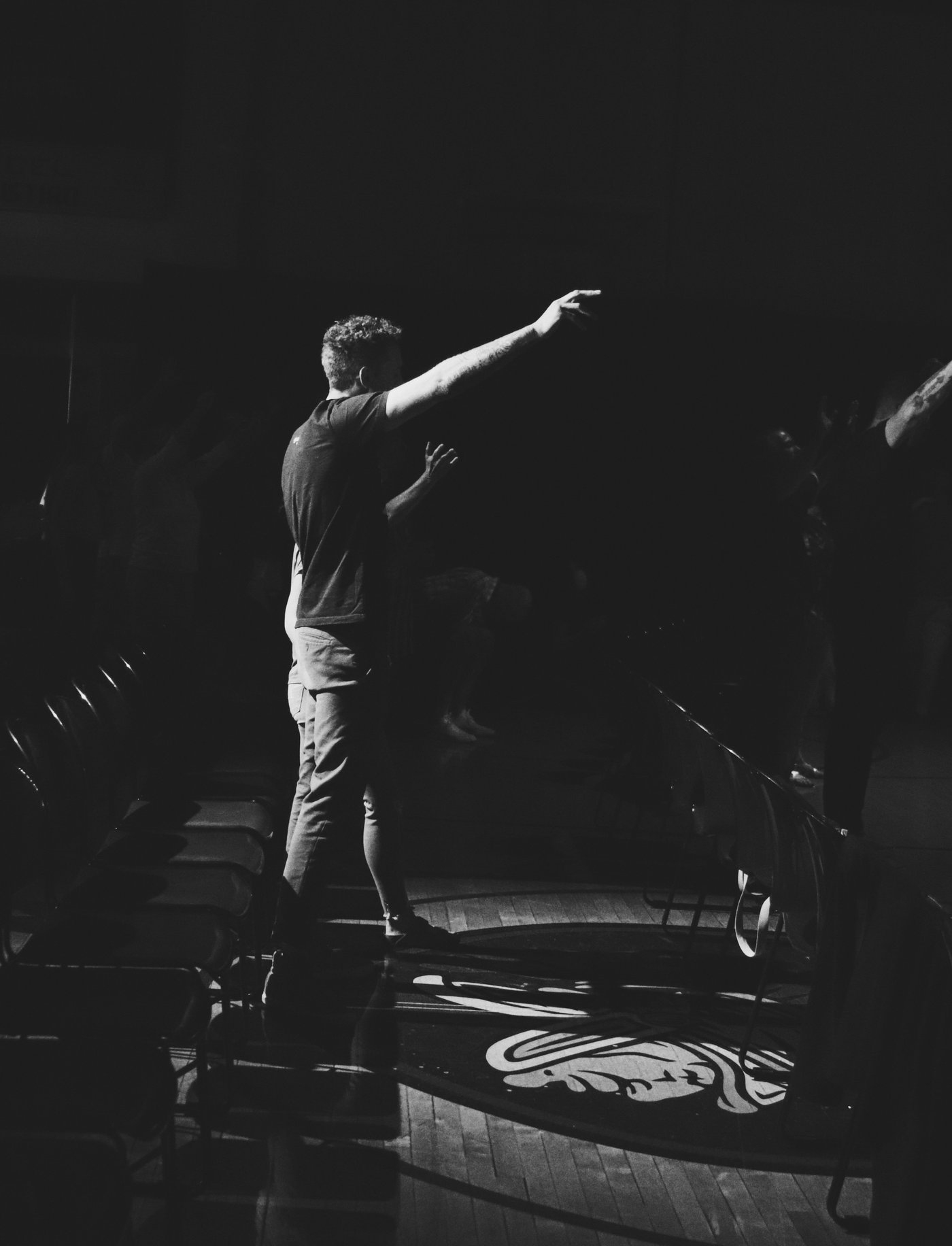 Unforgiveness is the single most powerful weapon that can destroy the power of your prayer. The key to revival in your life, revival in the church, and revival in our world is to forgive those who have sinned against you.
"Then Jesus said to the disciples, "Have faith in God. I tell you the truth, you can say to this mountain, 'May you be lifted up and thrown into the sea,' and it will happen. But you must really believe it will happen and have no doubt in your heart. I tell you, you can pray for anything, and if you believe that you've received it, it will be yours. But when you are praying, first forgive anyone you are holding a grudge against, so that your Father in heaven will forgive your sins, too."
You can listen to the entire service here: https://convochurch.com/media/jesus-people-are-praying-people-pt-2
I hope this message has inspired you, encouraged you, and helped to build your faith.
At Convo Church, our mission is to lead people in becoming passionate followers of Jesus Christ bringing God's love and grace into everyday conversations, influencing every sphere of life.