Faith is filled with moments when you don't know where to go next or what to do next. Today we focus on how God is faithful to lead you. He will never ask you to go where He hasn't gone before you. Let's learn to identify, trust, and follow God's cloud where he would direct us.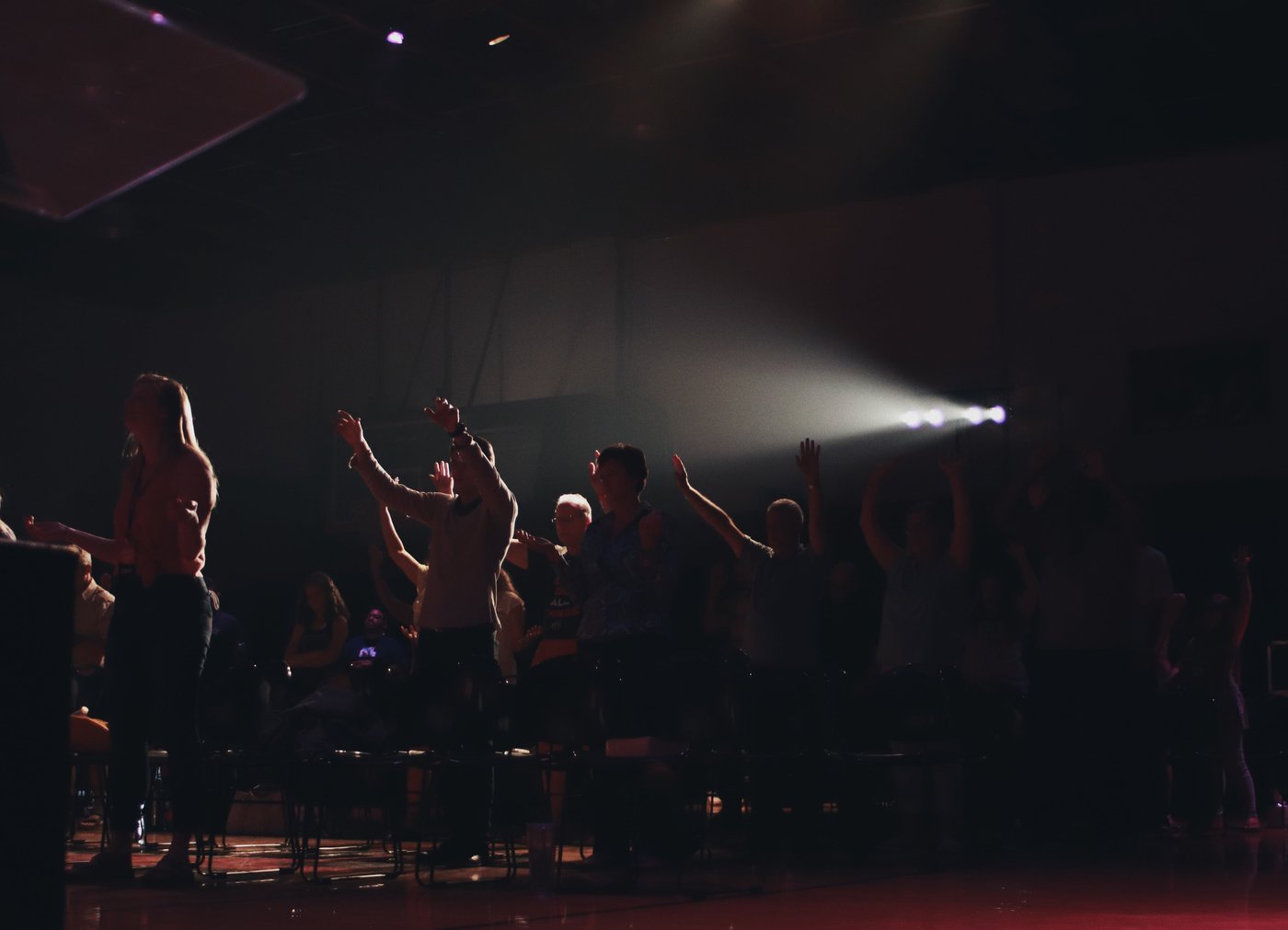 "The LORD went ahead of them. He guided them during the day with a pillar of cloud, and he provided light at night with a pillar of fire. This allowed them to travel by day or by night." Exodus 13:21 NLT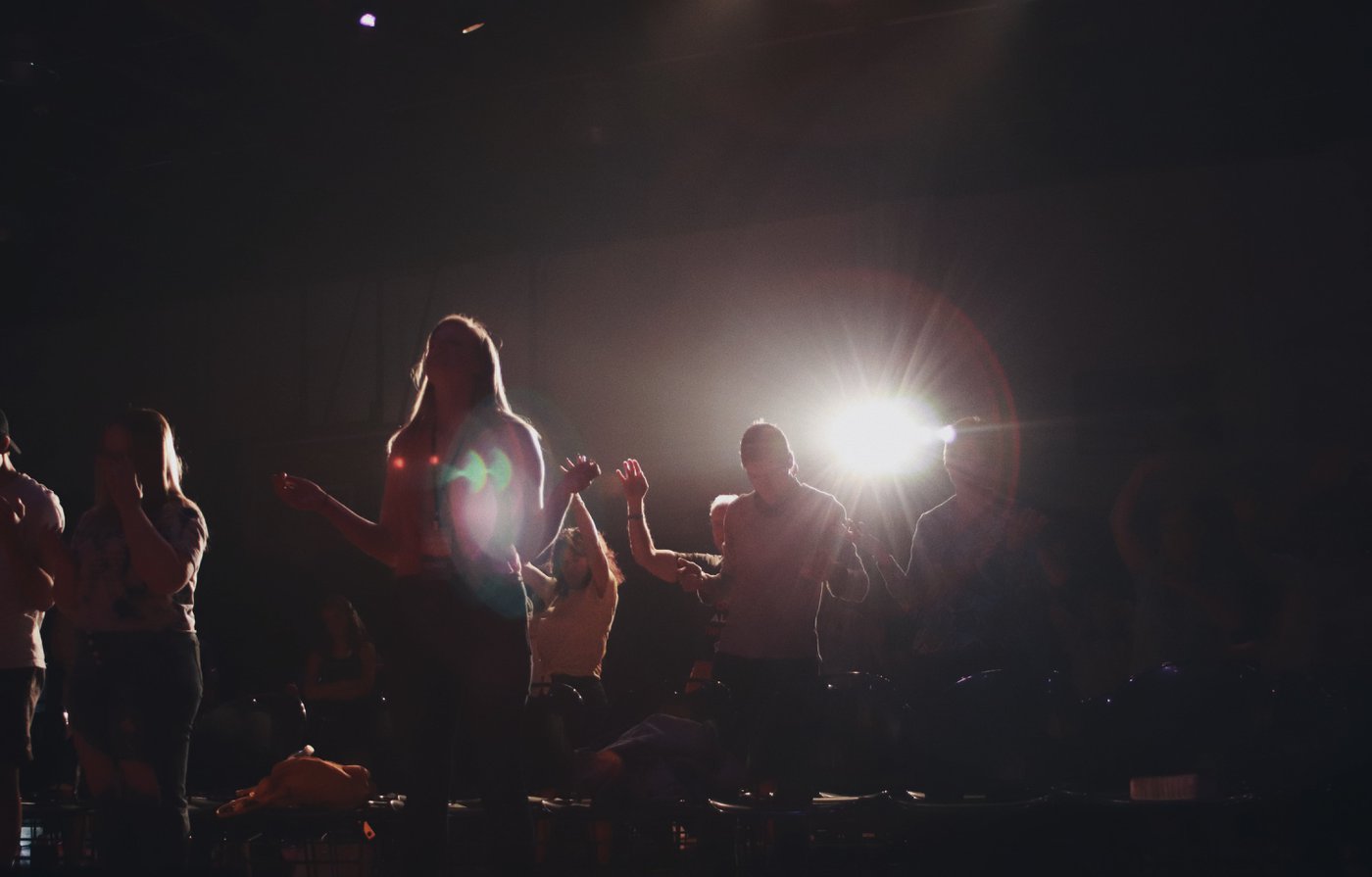 God's word is building faith in you so you can believe in what God can do in your life. But, if you never get into God's word, how will you know you the power it holds? Faith is like food. If you only feed yourself on Sunday during your church service and then you starve yourself of God's word the rest of the week, you will not be properly nourished.
It's important to take inventory of what you are consuming Monday – Saturday. If you are only consuming news, media, and filtered content you will feel empty and lost. On the other hand, if you are intentional about incorporating the word of God into your daily life, you will feel connected to God and guided by Him through the week.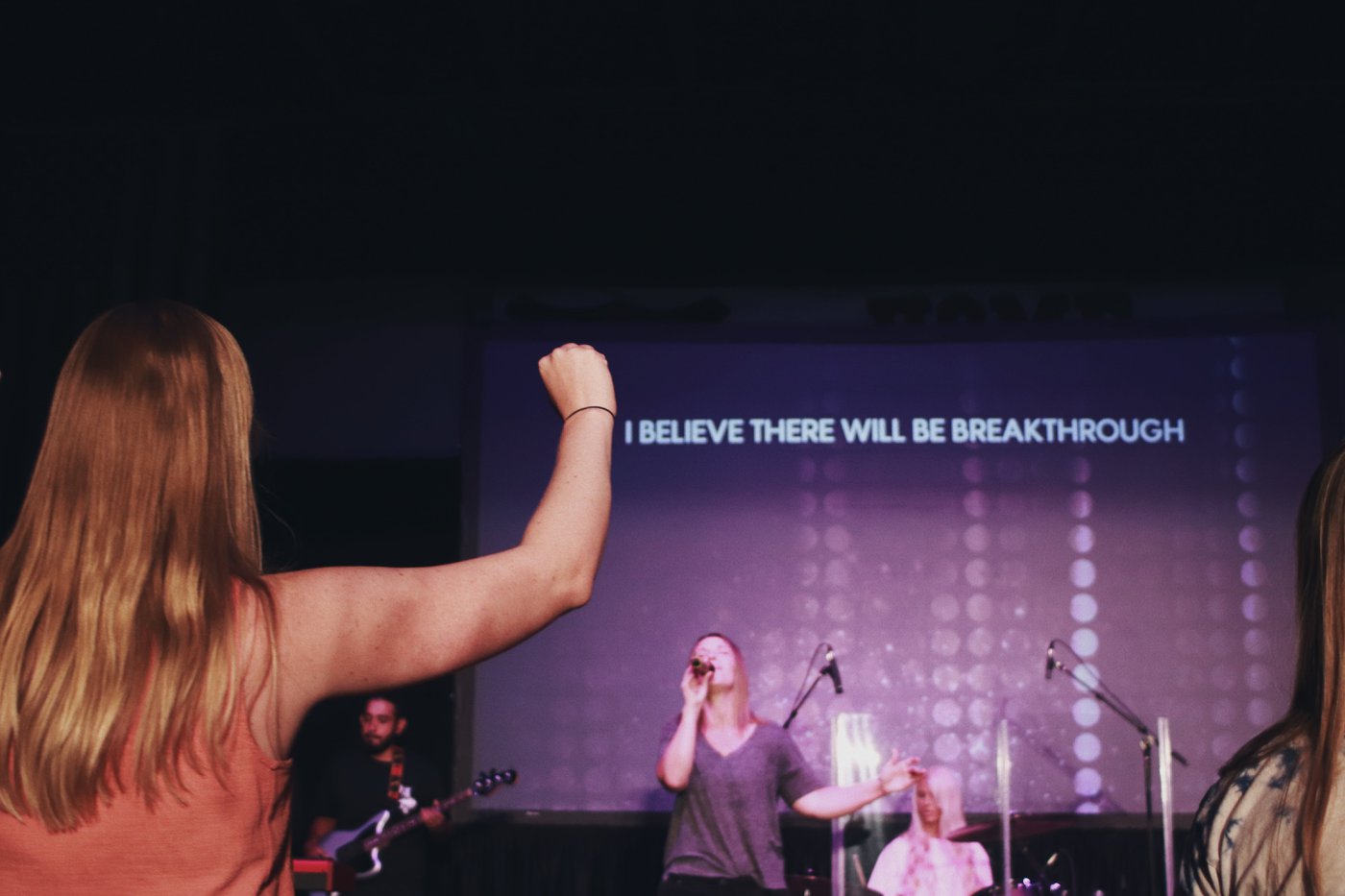 God will speak to you through his word and through your heart. The more you walk in your relationship with God and learn how to communicate with him through prayer the more you will see God's message in your life. God is always pursuing you with his love. When you pray, it forces you to stop what you are doing and focus your attention on God.
Sometimes we feel like things are going in a direction that is way more complicated than it needs to be. Every time we take a step towards our goal, it feels like we get knocked back two steps. In these moments it is easy to blame God. But God always has a plan and a purpose for you – even when you cannot see it.
God is not giving us the spirit of fear. Yet every day we are being fed fear by people who are trying to control us. To counteract this effect, we need to walk in wisdom and lean into our faith. We have the power to operate out of love and self-discipline.
God wants you to talk to him through prayer and invite Him into your life and your challenges. We live in a new era where we don't have to go to somebody else to talk to God. We can have a one-on-one conversation with God anytime we want. Through those conversations, God will give you guidance, courage, and peace.
God has good, pleasing, AND perfect plans for you. You just need to trust him with what is in front of you and behind you by giving your heart to the lord.
You can watch the entire service here:
I hope this message has inspired you, encouraged you, and helped to build your faith.
At Convo Church, our mission is to lead people in becoming passionate followers of Jesus Christ bringing God's love and grace into everyday conversations, influencing every sphere of life.