Focused on the Harvest; the end result of much hard work. There is a harvest prepared for your life by God and a harvest of revival at work in our nation right now as people are hungry for more of God. But the focus on the harvest is not just showing up for the party at the end. Those who reap the harvest are involved with the process of the harvest. God has a beautiful process for you that will be massive results. Lean into the message today and let's grow as Jesus People. We're in it for total revival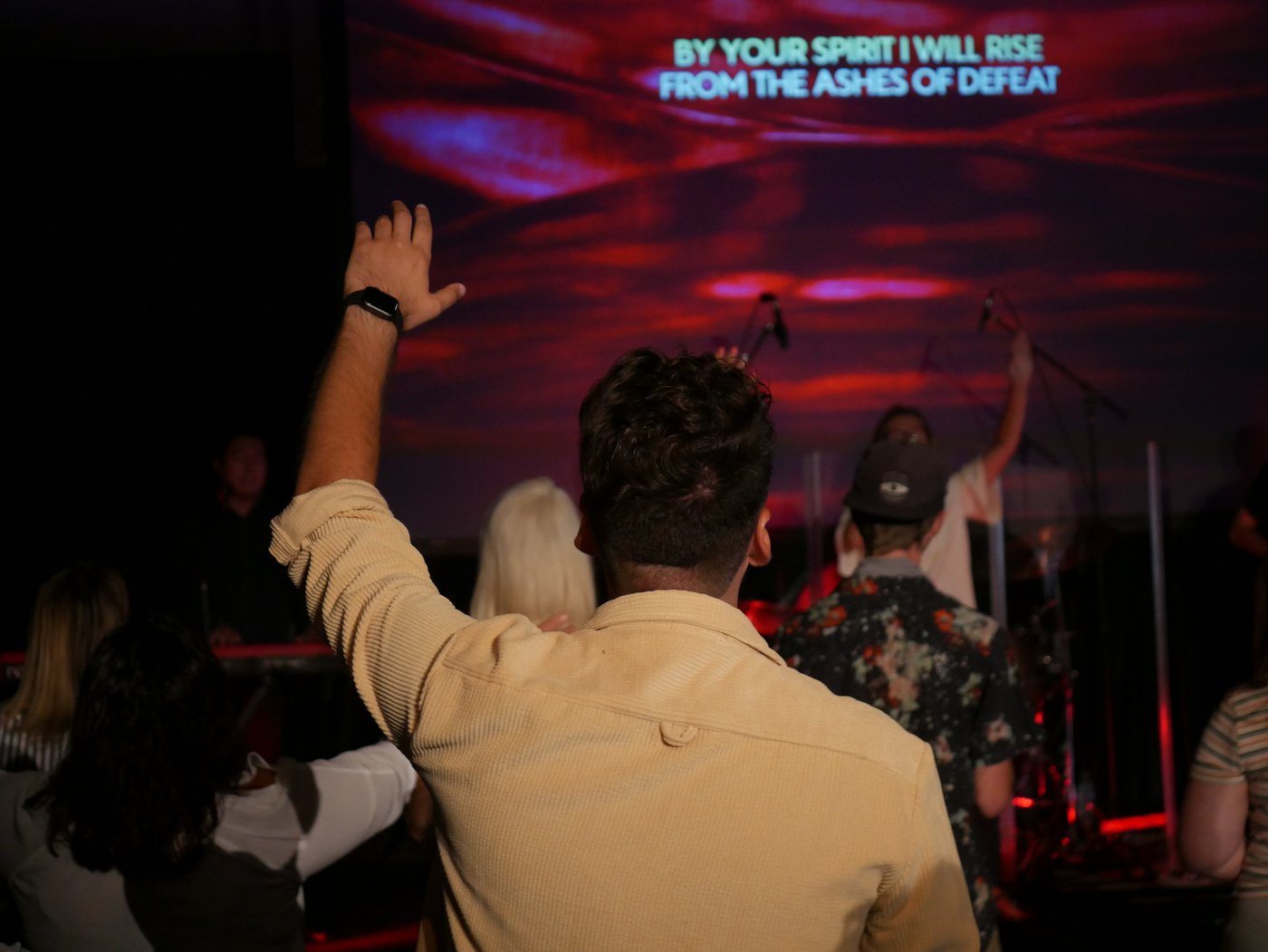 # 1 - Point number one
As members of the church, we need to choose to live as Jesus People in our day-to-day lives. We can't wait for events or opportunities to show our faith, we need it to be ingrained in our routines. God doesn't want a religion with us – he wants a relationship with us. God gave us all he had so that we could have eternal life alongside him.
"When he saw the crowds, he had compassion on them because they were confused and helpless, like sheep without a shepherd. He said to his disciples, "The harvest is great, but the workers are few. So pray to the Lord who is in charge of the harvest; ask him to send more workers into his fields."
The more you realize who God is, the more you recognize how broken you are. We need to depend on God to continue maturing and growing in our faith. In Jesus, we not only find our salvation, but we also find our identity, purpose, and fulfillment. Jesus isn't supposed to be an aspect of our lives, he should consume our lives.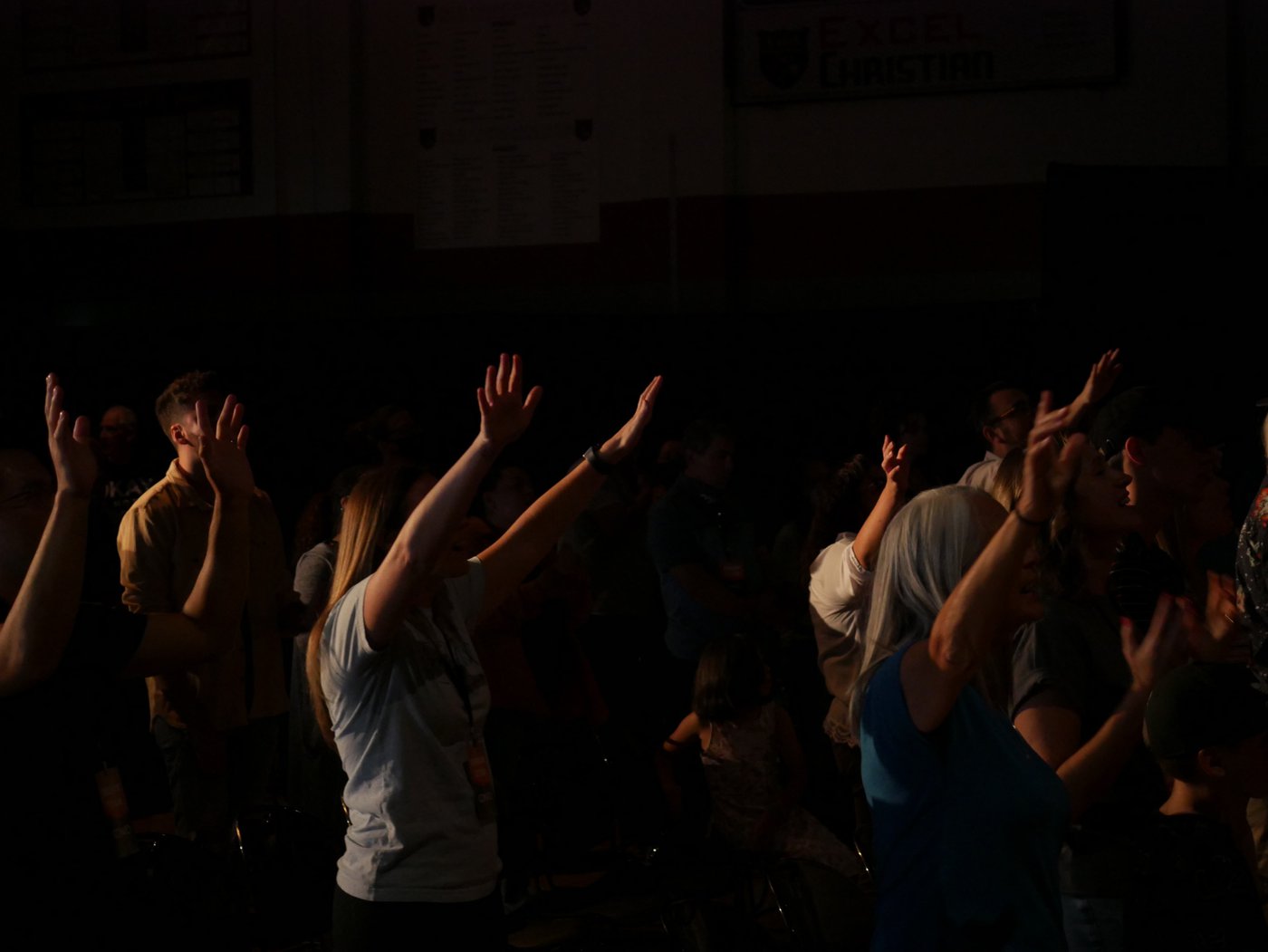 We need to acknowledge that our tendency is to get excited about the things in God that come easy to us. But, if your goals in your relationship with God keep you comfortable – you have the wrong goals. God wants us to exist in a realm where we cannot handle things on our own and we need him to guide us through it.
It's easy to believe that God "won't give me anything that I can't handle", but this is not true!
The moment we stop being reliant on God we are taking ourselves out of faith and abandoning God to live in our own strength.
When gardening, it is easy to get discouraged if the crops don't look like they are producing a lot of growth. But, if the crops are continually cared for, eventually they will yield a greater return. In the same way, there are things taking place inside of us that require attention, time, and care before they can be harvested.
There is a harvest within each of us and a greater harvest that we will all be a part of. To get there, we must cultivate our soil (our soul) and plant kingdom seeds through our words, thoughts and actions.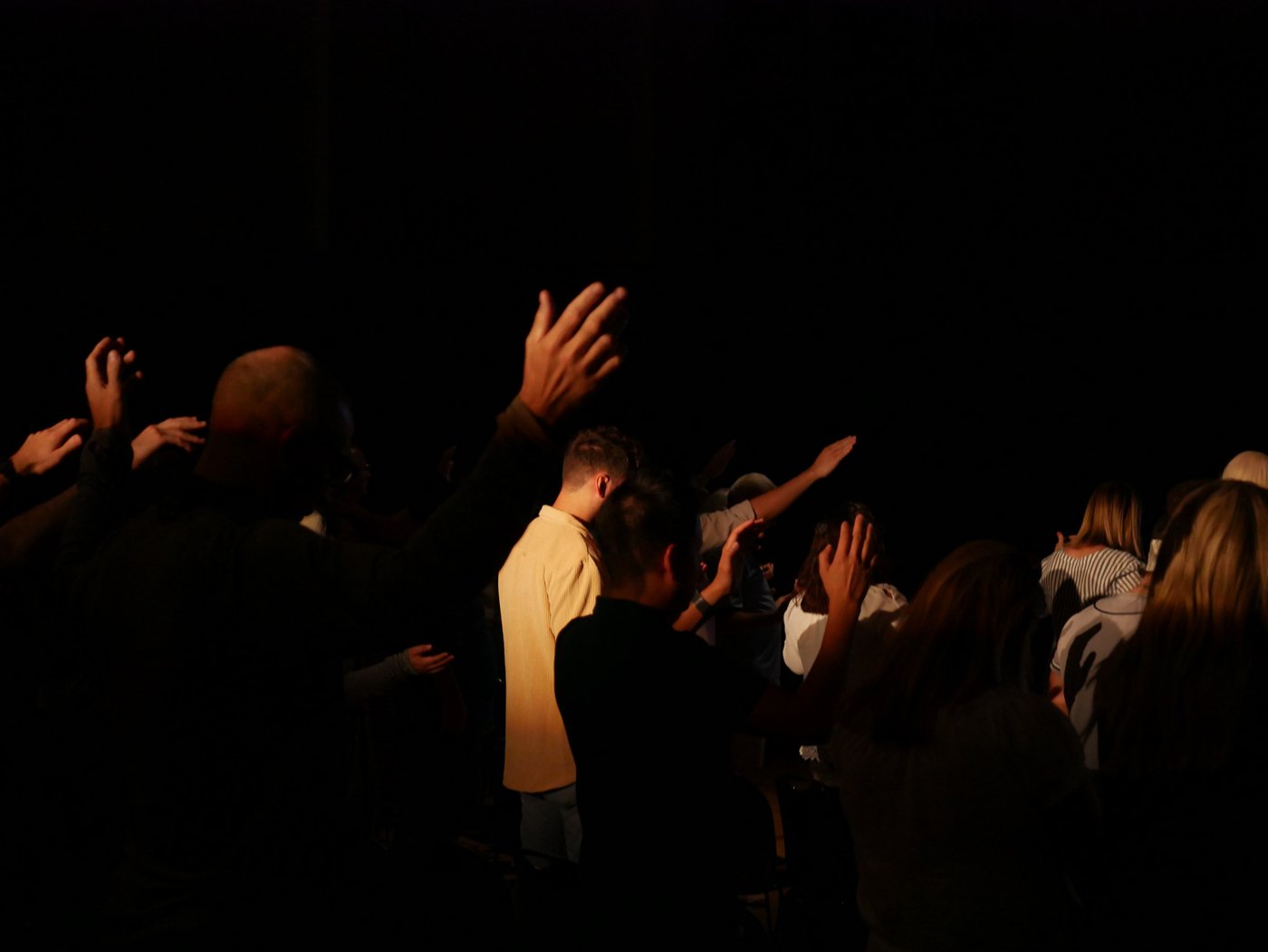 "And the seed that fell on good soil represents those who hear and accept God's word and produce a harvest of thirty, sixty, or even a hundred times as much as had been planted!"
Nothing can grow if we don't plant seeds. Don't be afraid to think big and dream bigger. In doing so, always be aware of the power of your words and lean into faith for guidance.
You can watch the entire service here:
I hope this message has inspired you, encouraged you, and helped to build your faith.
At Convo Church, our mission is to lead people in becoming passionate followers of Jesus Christ bringing God's love and grace into everyday conversations, influencing every sphere of life.