As evening came, Jesus said to his disciples, "Let's cross to the other side of the lake." So they took Jesus in the boat and started out, leaving the crowds behind (although other boats followed). But soon a fierce storm came up. High waves were breaking into the boat, and it began to fill with water. Jesus was sleeping at the back of the boat with his head on a cushion. The disciples woke him up, shouting, "Teacher, don't you care that we're going to drown?" When Jesus woke up, he rebuked the wind and said to the waves, "Silence! Be still!" Suddenly the wind stopped, and there was a great calm. Then he asked them, "Why are you afraid? Do you still have no faith?" The disciples were absolutely terrified. "Who is this man?" they asked each other. "Even the wind and waves obey him!"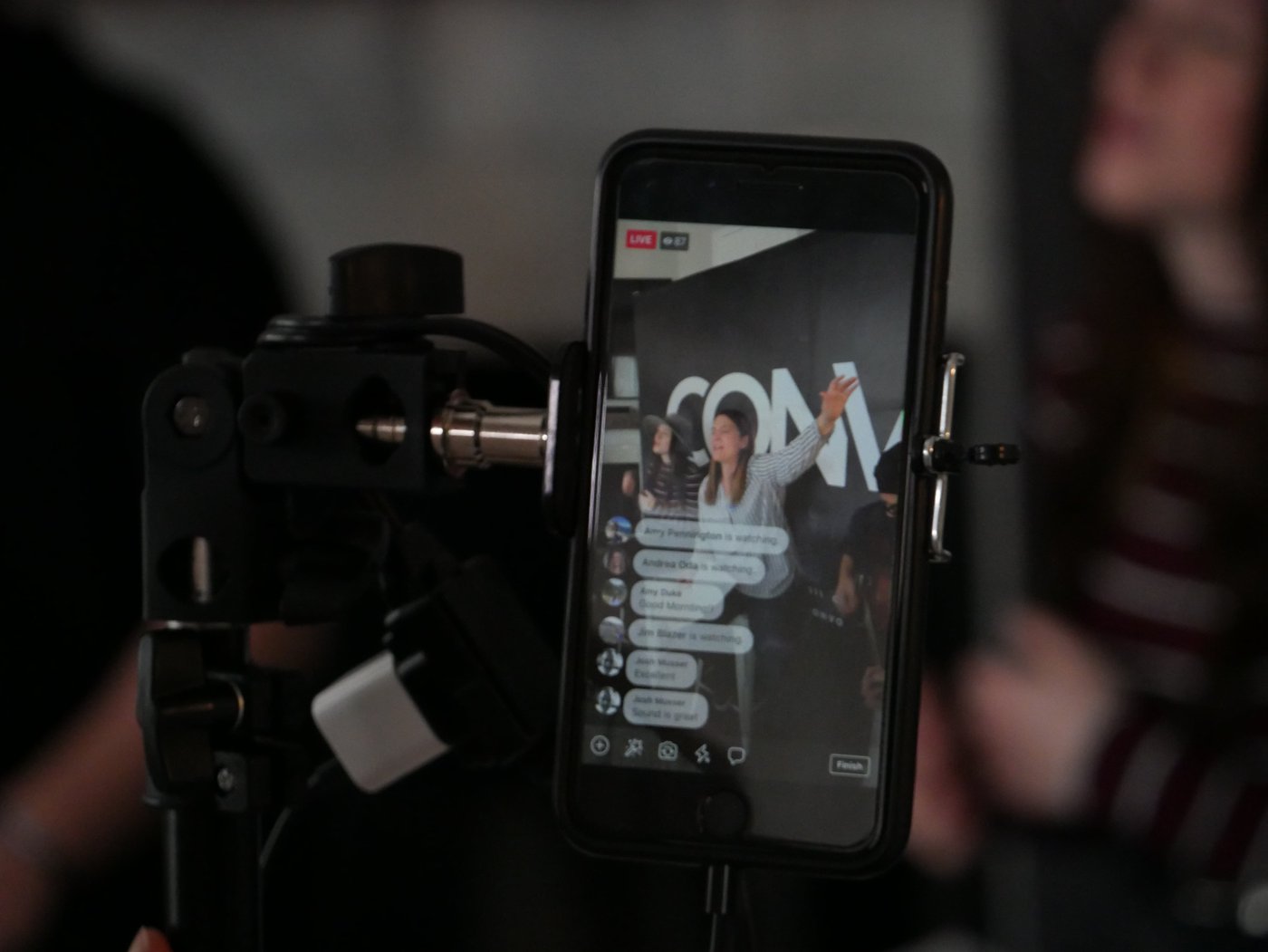 In trying times like this, it is important to know that God has something to say about what we are dealing with. We may not physically be in a boat with waves crashing down on us, but it can feel that way when we are watching the news and seeing the Coronavirus pandemic unfold around us. But, instead of reacting with fear, you can find solace by remembering that our God is not an irrelevant God, he is intentional and always has a plan.
God is not going to tell you to stop being afraid or to 'get over it'; he wants you to find your faith during times of fear and trust that he is there guiding you. In times of trouble, God wants us to have grace for others, to help those who cannot help themselves, to use our resources and media outlets for good, and to realize that everyone is experiencing the same reality in their own way.
We do not need to become slaves to our fear. God will take over when we can't handle things anymore and he will do what we cannot do.
At least half of the disciples on the boat with Jesus were professional fisherman who made their living on that very same lake. This was not uncharted territory for them as they had likely experienced similar storms and were able to handle the conditions. Yet, they decided to panic and react to their fear.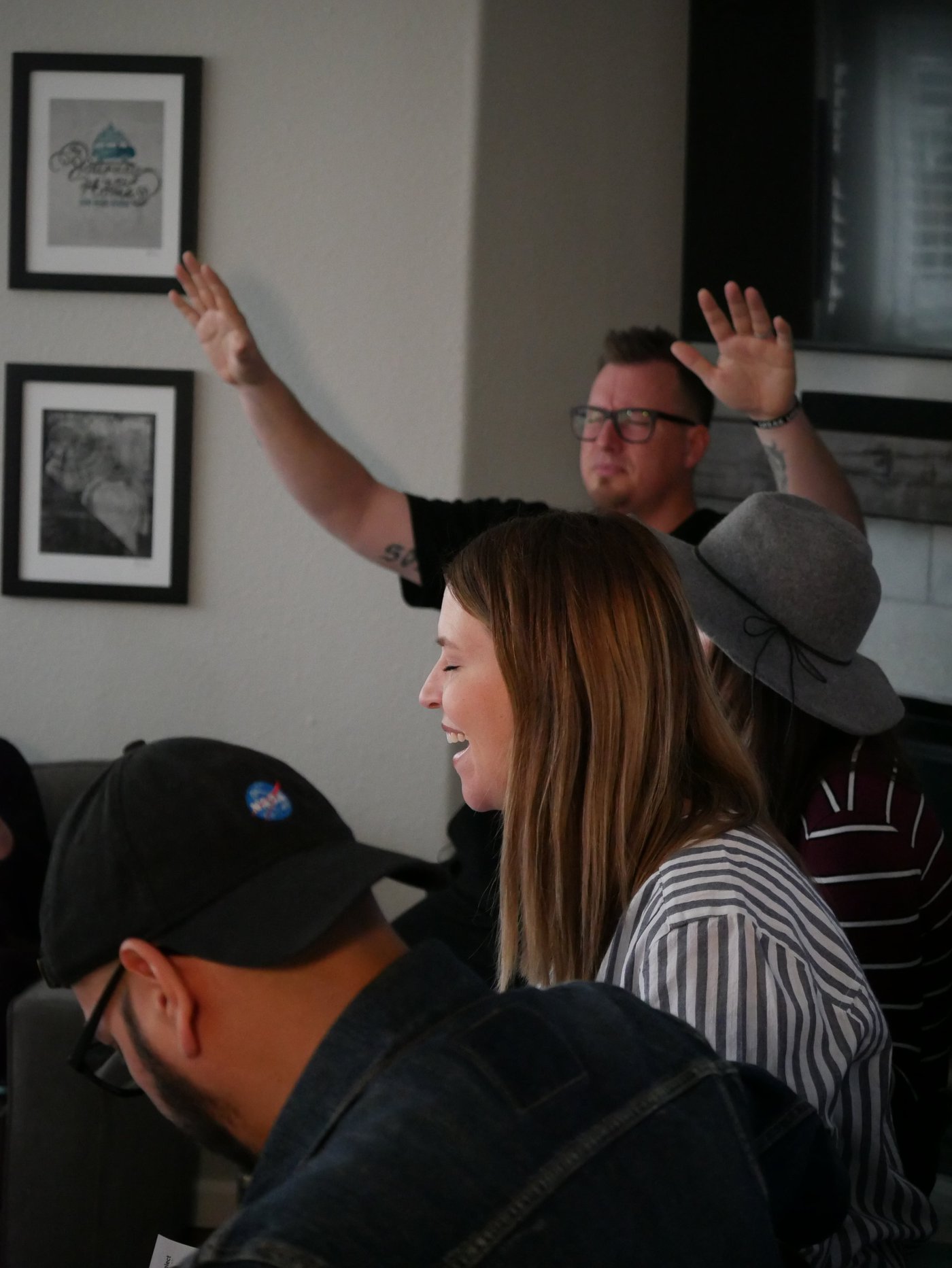 How are you behaving during times of fear? Are you reacting to the situation or are you responding to it?
When people react to fear instead of responding to it, it creates perpetual anxiety among our society that will never lead to safety.
The disciples reacted to their fear and fed off each other's negative energy, even those who were prepared for the storm and had been through similar situations chose to act like it was something they could not endure. Jesus, on the other hand, wakes up and responds to the situation and to the disciples who are creating chaos.
Fear never leads to safety
Fear never leads to an answer
Fear never opens the door for solutions
Fear will never get you to the other side
When God shows up, he doesn't come to bring death, he comes to bring light.
You don't have to weather the storm alone, and you don't have to navigate the unknown with fear. You have the ability to take authority over these things through the name of Jesus.
There are two ways to weather any storm:
Wake Up Jesus First - Seek out comfort and guidance from Jesus from the beginning, not as a last resort.
Don't Wake Up Jesus At All– Look back on the lessons God has given you in the past and rely on your knowledge and faith to guide you knowing that God is present and has empowered you to take authority over fear moments in your life.
Faith is the opposite of fear. Faith will guide you forward, while fear will push you down. Faith gives God permission to do what God desires to do; fear give the enemy permission to do what the enemy wants to do.
Those of us who have faith in Jesus get to operate and live at a different level, because we have taken control out of our hands and we have placed it into hands that we know can handle it.
Jesus may be asleep in the boat, but he is still with you and he is aware. Even now, amid a worldwide pandemic, Jesus is present and is there to guide you and teach you.
It's easy to have faith when we are experiencing smooth sailing, but it's during rough waters that we need to trust in God and show him our faith.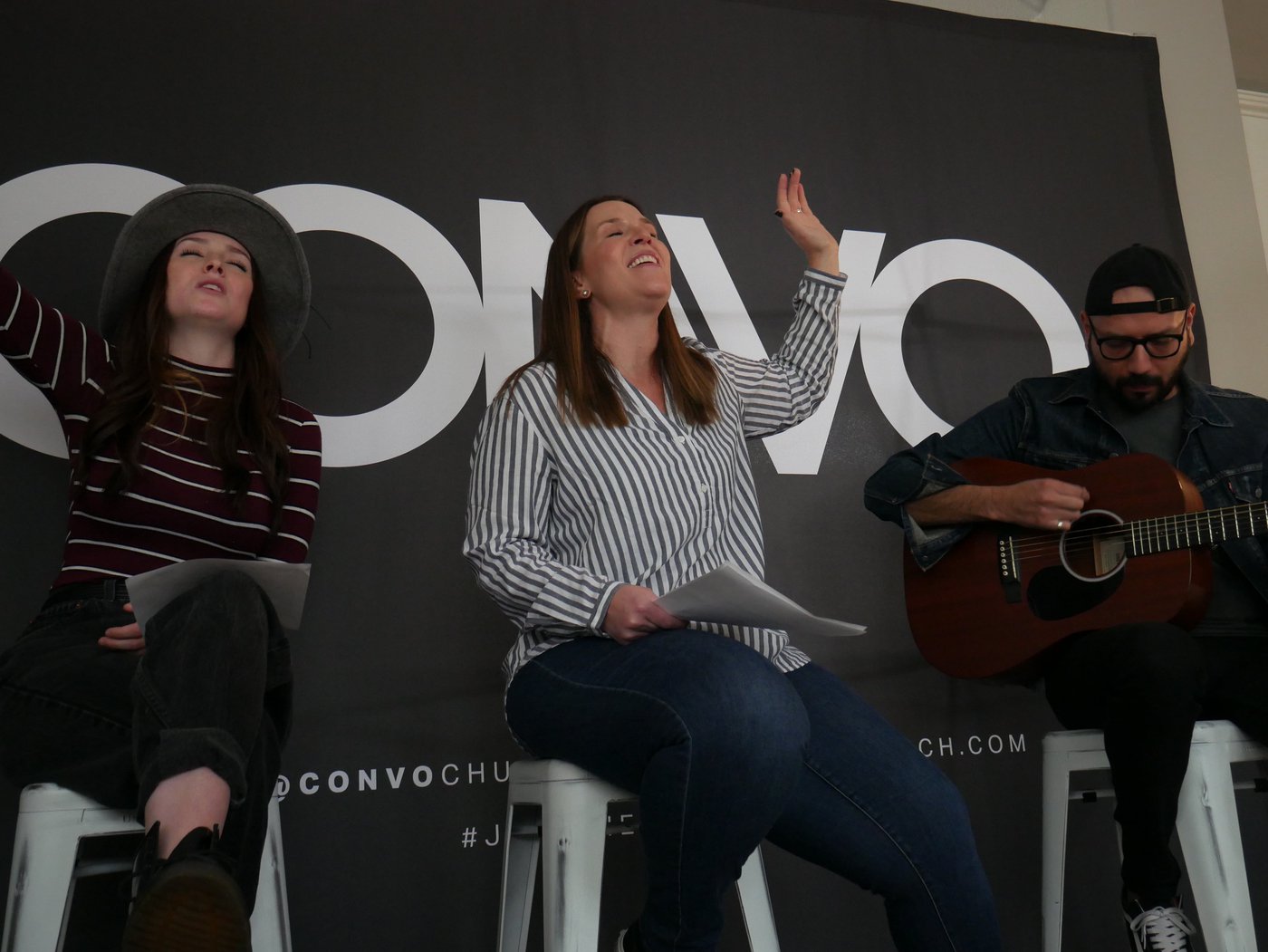 I hope this message has inspired you, encouraged you, and helped to build your faith.
At Convo Church, our mission is to lead people in becoming passionate followers of Jesus Christ bringing God's love and grace into everyday conversations, influencing every sphere of life.