Throughout history, God has used people who seemed flawed and unqualified to do the most amazing world changing things. The pages of scripture are not filled with the most qualified people, but with people who simply said "YES" to God. In order to be one of those, we must keep our Eyes Up on God following Him and avoiding the distractions and limitations of looking to the left, to the right, in our past, or focusing on self. Eyes Up will keep you moving forward in faith.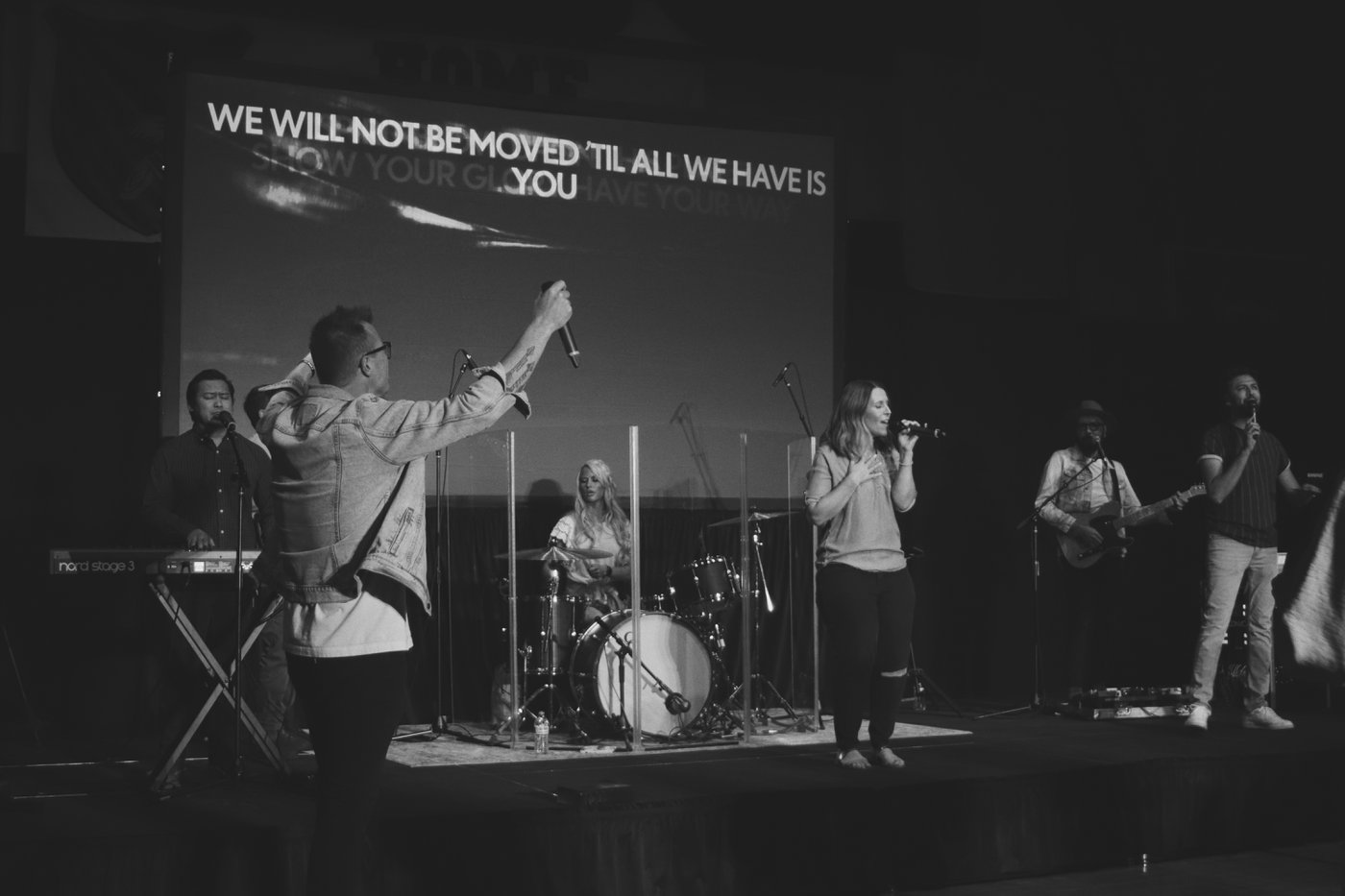 A song for pilgrims ascending to Jerusalem
I look up to the mountains—
does my help come from there?
My help comes from the Lord,
who made heaven and earth!
He will not let you stumble;
the one who watches over you will not slumber.
Indeed, he who watches over Israel
never slumbers or sleeps.
The Lord himself watches over you!
The Lord stands beside you as your protective shade.
The sun will not harm you by day,
nor the moon at night.
The Lord keeps you from all harm
and watches over your life.
The Lord keeps watch over you as you come and go,
both now and forever.
Revival doesn't happen through powerful preachers; it happens through the hearts of those who are unified and chasing after Jesus together. When we celebrate the things that God has done in our lives, it builds faith inside of us for what God will do. We can use that faith as fuel for the fire inside of our spirit to say "God, we know we haven't seen anything yet".
The dreams that God puts in us are small compared to the miracles and accomplishments he will bless us with. God wants us to follow him; it is the secret to moving forward in your faith. You may not be where you want to be yet, but you are not where you used to be.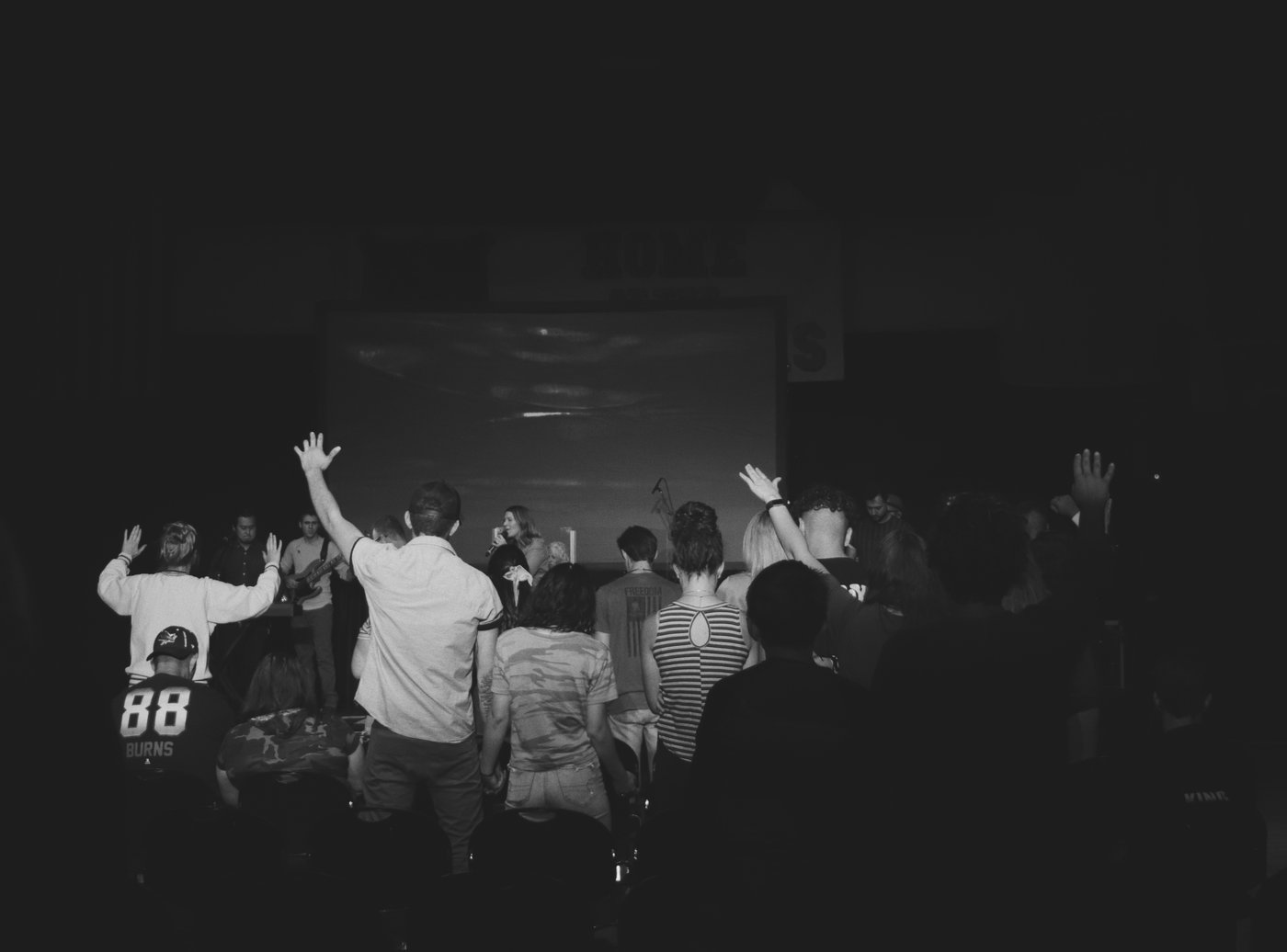 What you magnify will command your vision. We need to keep our EYES UP, because if we look to the left and the right we will be faced with distractions. And if we look down, we are consumed with ourselves. But when we keep our EYES UP, we are able to see the bigger picture. We can see beyond our current reality and trust God to transform our circumstances so we can get involved in what God is doing at a higher level.
When we are consumed with looking inward, we miss out on the things that are happening all around us. The most healing, breakthrough moments we experience don't happen when we figure out how to solve our own problems - they happen when you figure out how to help someone else. When we lift up our eyes and see that others are experiencing things that are harder than our own struggles, it gives us purpose.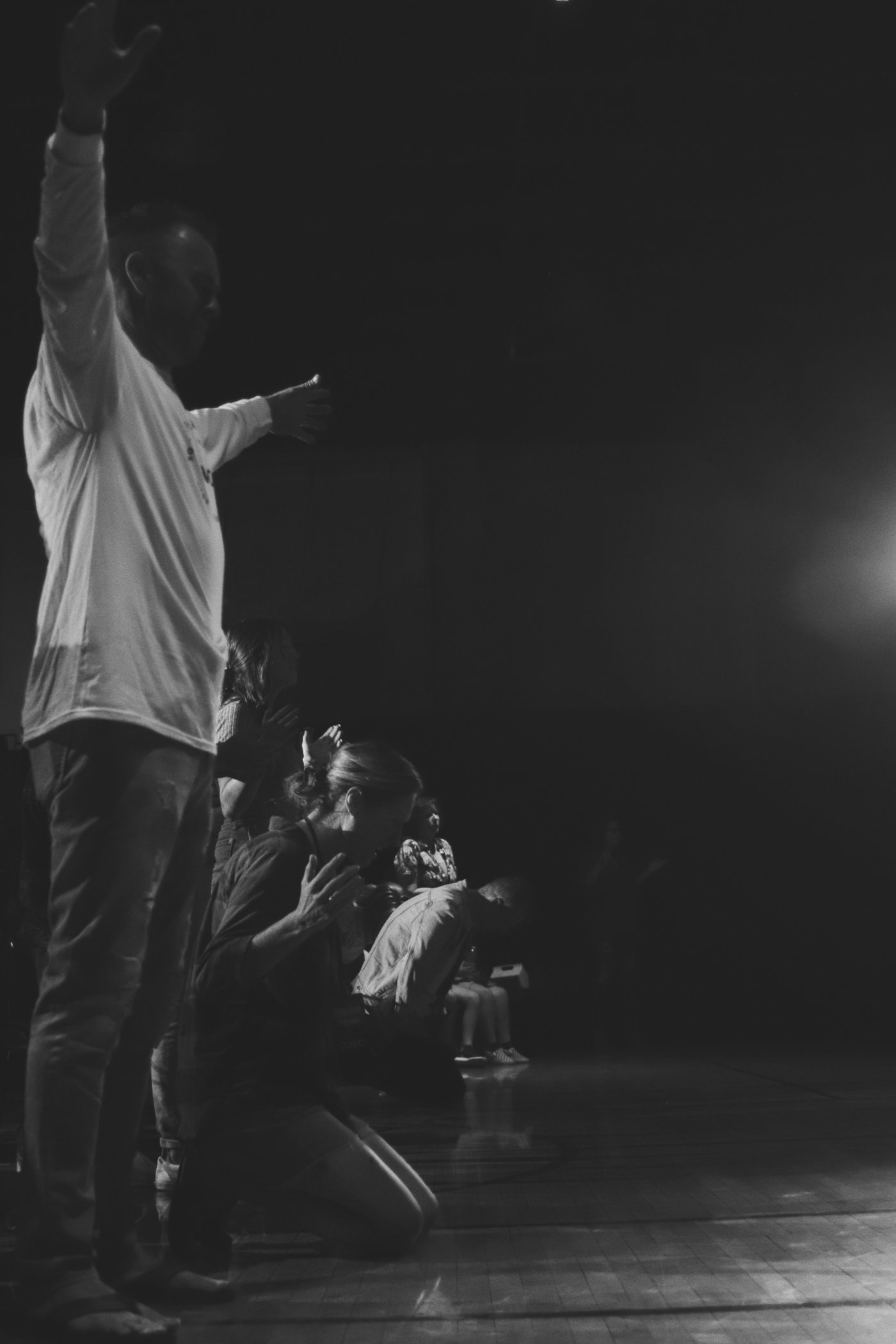 God doesn't make you a fixed creation; he makes you a new creation. When you are born-again in Christ you are transformed. Feelings will wreck your relationship with God, but faith will fuel it. When we listen to God and lean into His advice, even when we think we know best, we are strengthening our bond with Him.
You can listen to the entire service here: https://convochurch.com/media/eyes-up
I hope this message has inspired you, encouraged you, and helped to build your faith.
At Convo Church, our mission is to lead people in becoming passionate followers of Jesus Christ bringing God's love and grace into everyday conversations, influencing every sphere of life.