But tell me this—since we preach that Christ rose from the dead, why are some of you saying there will be no resurrection of the dead? For if there is no resurrection of the dead, then Christ has not been raised either. And if Christ has not been raised, then all our preaching is useless, and your faith is useless. And we apostles would all be lying about God—for we have said that God raised Christ from the grave. But that can't be true if there is no resurrection of the dead. And if there is no resurrection of the dead, then Christ has not been raised. And if Christ has not been raised, then your faith is useless and you are still guilty of your sins. In that case, all who have died believing in Christ are lost! And if our hope in Christ is only for this life, we are more to be pitied than anyone in the world. But in fact, Christ has been raised from the dead. He is the first of a great harvest of all who have died. So you see, just as death came into the world through a man, now the resurrection from the dead has begun through another man. Just as everyone dies because we all belong to Adam, everyone who belongs to Christ will be given new life.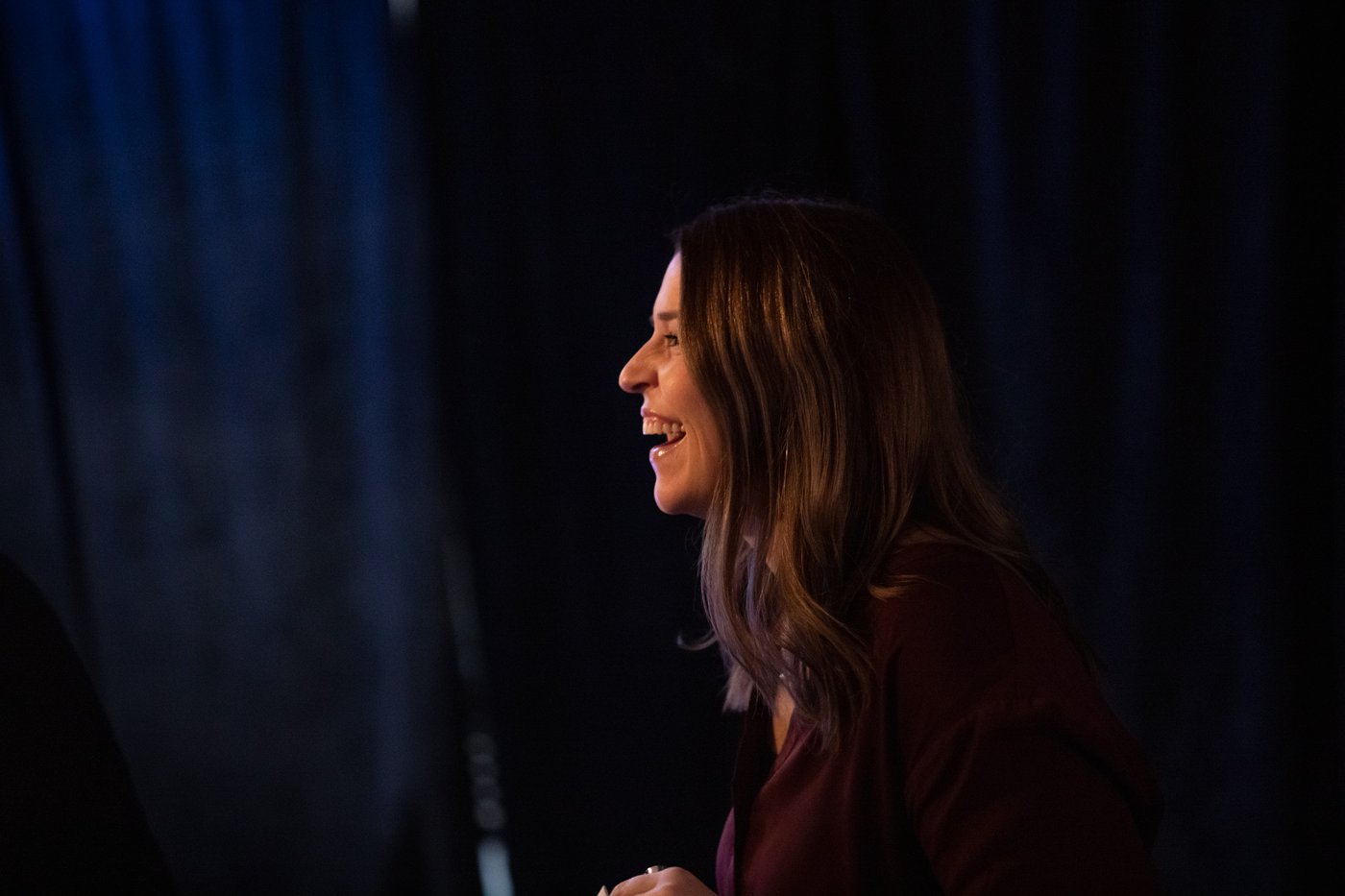 Easter 2020 will never be forgotten. Traditionally, Easter is the most attended day of the year in Church. This year, due to the COVID-19 crisis, all churches met online. But as God commonly does, he takes difficult moments and turns them to good. CONVO Church always loves impacting our region of Northern Nevada, but being pushed to create weekly worship experiences with our Online Campus has opened up new connections, relationships, and communities to serve and impact across our nation.
From Good Friday to Easter morning, only God could take a moment of death and turn it into the most life-giving event in world history. The more you get to know God, the more you see how he consistently takes momens meant to be terrible and turns them into moments of victory, growth, and blessing. The death of Christ seemed to be a loss for the plan of God to the world, but God knew this moment of death would be the single greatest expression of love the world has ever known. The cross historically is a symbol of death and capitol punishment, but God took what was meant for evil and turned it into a symbol of love. This is Cross=Love.
Where we see hardship, God sees opportunity. We're living in a season of hardship as many have died from this pandemic, people are struggling financially, businesses are closed, mental health is being challenged at an all-time high. But God always floods seasons and moments of despair with his love and grace. God did not make this pandemic happen, but he is using it to bring people closer to him and to learn to rely on his provision and power.
God never wastes anything. No moment is outside of God's ability to make something great happen. Everything has a purpose: to demonstrate God's power, love and grace.
This Easter, as we are celebrating from our homes, we cannot rely on our physical presence for community and support. We need to turn to God's supernatural presence for support during this season.
So as we reflect on what Jesus accomplished on the cross and through resurrection, we get to embrace great news! The power of God that raised Jesus from the dead is now alive in those who put their faith in Jesus Christ. Resurrection Power is alive inside of you.
But when the Spirit of Christ empowers your life, you are not dominated by the flesh but by the Spirit. And if you are not joined to the Spirit of the Anointed One, you are not of him. Now Christ lives his life in you! And even though your body may be dead because of the effects of sin, his life-giving Spirit imparts life to you because you are fully accepted by God. Yes, God raised Jesus to life! And since God's Spirit of Resurrection lives in you, he will also raise your dying body to life by the same Spirit that breathes life into you!
The whole purpose of being a Jesus follower is so we can have relationship with God and so the supernatural life of Christ can be multiplied through us as his life and ministry are continued through our lives.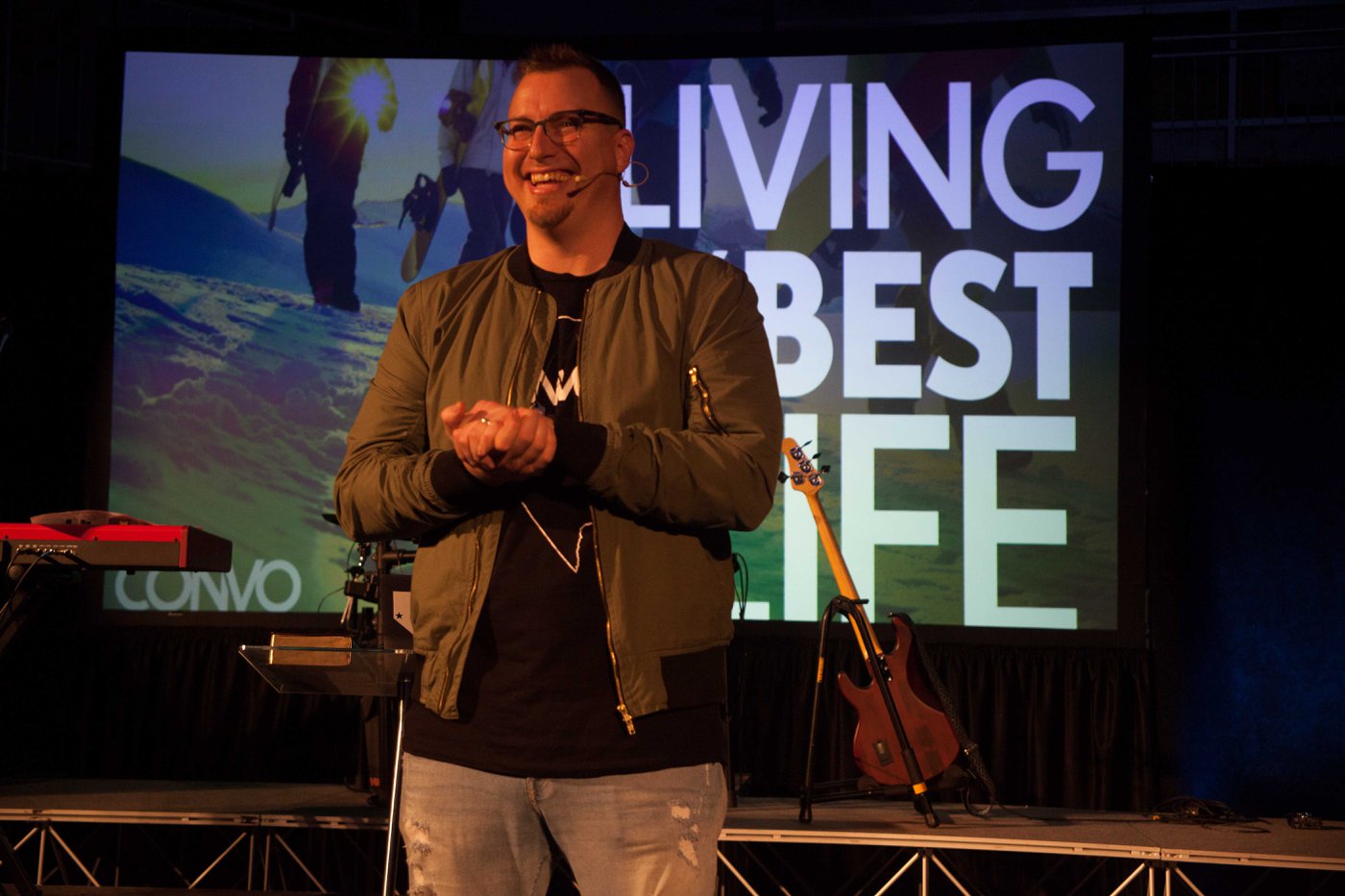 But in our humanity, we, by nature, have broken and dead things inside of us; thinking, mentality, habits, mindsets, and actions. Just as Jesus had to die in order to conquer dead, hell, sin, and the grave, we have things inside of us that must die in order to release the Resurrection Power of Jesus through us. Here are a few things that we all need to allow to die inside of us so that Resurrection Power can flow through us.
Unbelief: Unbelief has to die. Wholehearted belief in a resurrected Christ unlocks the resurrection power inside of you. What inside of you are you struggling with when it comes to belief?
Fear: Fear is putting your faith in the circumstances around you. When you hold onto fear, you are actually keep God out of the places in your life where you need him most. When you put your faith in Christ, it trumps the circumstances and gives you power over circumstances and the strength to keep walking through them until you get to the other side. Take authority over your fear and replace it with faith in the Resurrected Christ.
Disappointment: When our expectations are not met, we are left with defeat and disappointment. Jesus did not die to become our genie. He died and rose to become our Savior. We must let go of our preconceived expectations and allow God to replace them with his life. God's ways are higher than our ways. We actually limit God by trying to make him do what we want him to do. Our desires pale in comparison to what God sees for us. Lay down your plans, submit them to God and watch him blow your mind. We have to let disappointment die and trust the Resurrection Power of Christ to live through us unlocking greater purpose and potential. The plans that God has for your life are good, pleasing, and perfect. (Romans 12:2) They will bring you fulfillment and will not end in disappointment. When we continue to let the resurrection power of Christ be alive inside of us, it will trump disappointment.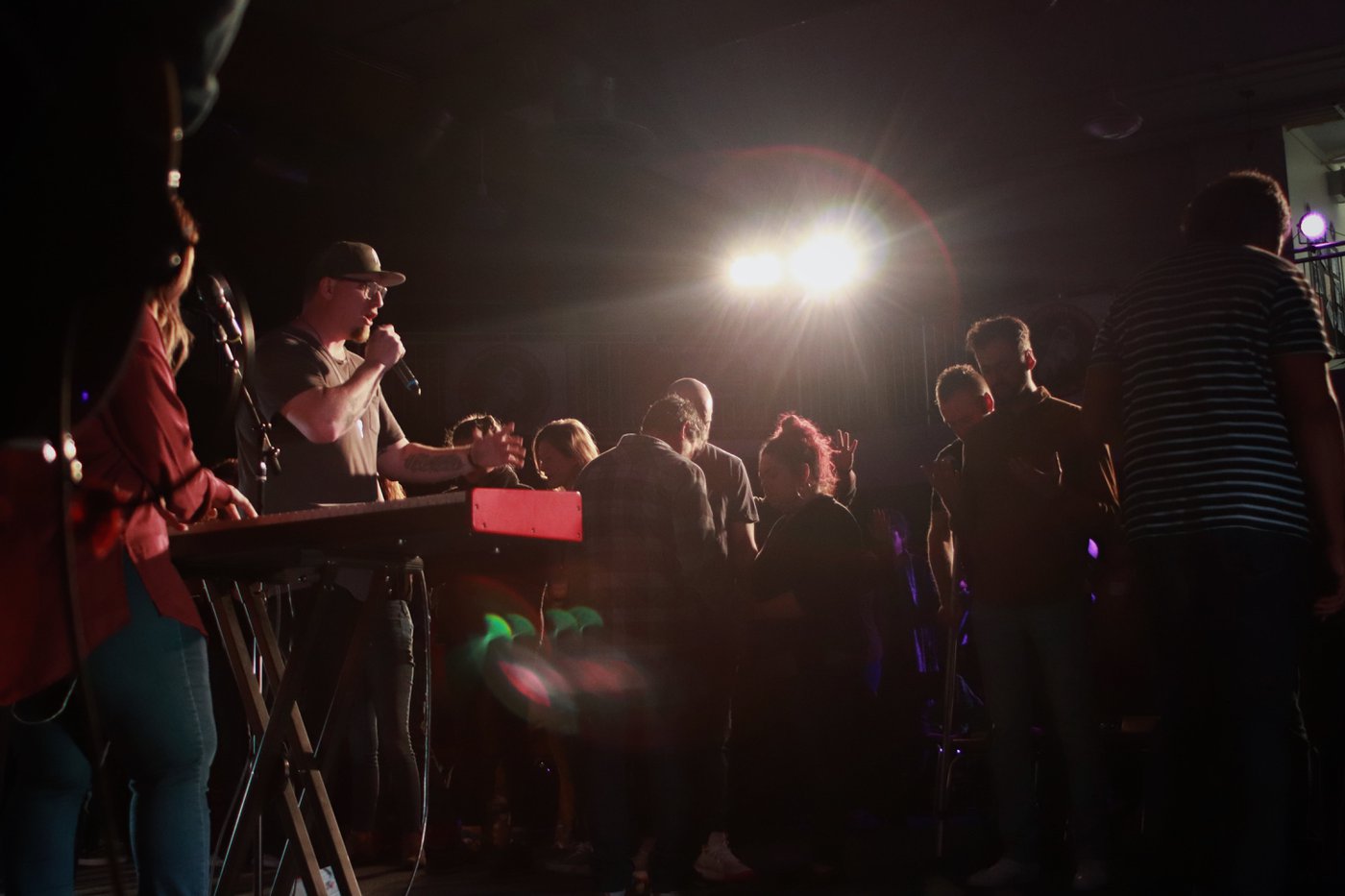 When we give our lives to Christ and allow his resurrected life to flow through us, he floods our life with purpose. Our old broken life is gone, and we are made new in Christ.
There are so many new, amazing things happening in our world right now. I hope as a community and as a nation we can see this period in time as a chance for our old ways to die - to let go of the things that were not serving us. I hope that as our country heals and resurrects, we will not fight to go back to our old ways of living.
Will you allow the life of Jesus to live through you? Will you let the things that are taking up space in your life to die so they can be replaced with the power of God's resurrected power?
I hope this message has inspired you, encouraged you, and helped to build your faith.
At Convo Church, our mission is to lead people in becoming passionate followers of Jesus Christ bringing God's love and grace into everyday conversations, influencing every sphere of life.
You can watch our Easter service below