"Above all, you must live as citizens of heaven, conducting yourselves in a manner worthy of the Good News about Christ. Then, whether I come and see you again or only hear about you, I will know that you are standing together with one spirit and one purpose, fighting together for the faith, which is the Good News. Don't be intimidated in any way by your enemies. This will be a sign to them that they are going to be destroyed, but that you are going to be saved, even by God himself. For you have been given not only the privilege of trusting in Christ but also the privilege of suffering for him. We are in this struggle together. You have seen my struggle in the past, and you know that I am still in the midst of it"
With the current state of the world, it can seem hard to find reasons to be filled with joy. But, once we realize that joy is not the same thing as happiness, it is easier to find peace and joy – even in the midst of chaos. Circumstances cannot take what circumstances never gave. Jesus gave us joy, and circumstances and people cannot take that from you.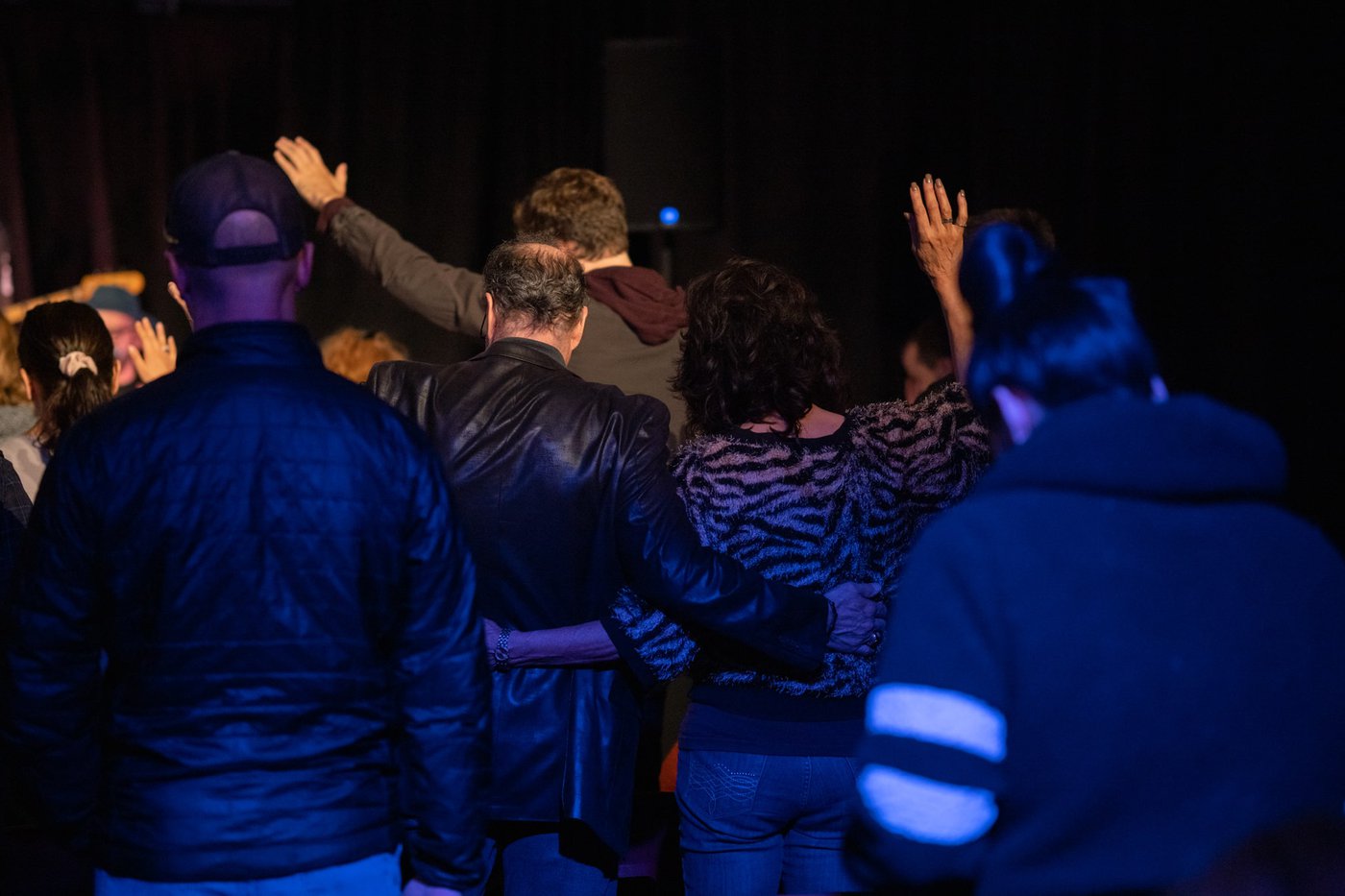 1. A citizen of Heaven renounces allegiance to former citizenships – In the kingdom of God there are no dual citizenships. We need to have a single-minded commitment. This process is an on-going journey, but it is an important step in devoting ourselves to living a life for God. Our loyalty needs to lie within God's Kingdom and not with politics or religion.
"Therefore, if anyone is in Christ, he is a new creation.
The old has passed away; behold, the new has come."
2. A citizen of Heaven embraces the language and culture of Heaven. As a culture, we gravitate towards things that are familiar to us; we chose sides, political parties, and our likes/dislikes reflexively. But the culture of Heaven wants you to love God with everything – your heart, mind, and soul. The culture of Heaven wants you to love your neighbor as yourself. Heavens language is empathy, unconditional love, grace, justice, mercy and forgiveness.
3. A citizen of Heaven picks up the cross of Heaven. Jesus wanted us, as followers, to know that there would be a price to pay for pledging our allegiance to him. Following Jesus is not about solving your problems, it is about being a part of something bigger than ourselves and our current realities. Once we become a church that is more focused on living as citizens of Heaven than living as citizens of Earth, we will see something take place that has never been seen before. We can live as citizens of Heaven while here on Earth.
"Then, calling the crowd to join his disciples, he said, "If any of you wants to be my follower, you must give up your own way, take up your cross, and follow me."
As we continue to look at the issues that are facing our communities and nations, we will see that the solutions are not going to be found in elections or legislation. The answers will be found in men and women who have pledged to follow Christ and are taking up their crosses.
"Dear friends, let us continue to love one another, for love comes from God. Anyone who loves is a child of God and knows God. But anyone who does not love does not know God, for God is love. God showed how much he loved us by sending his one and only Son into the world so that we might have eternal life through him. This is real love—not that we loved God, but that he loved us and sent his Son as a sacrifice to take away our sins. Dear friends, since God loved us that much, we surely ought to love each other. No one has ever seen God. But if we love each other, God lives in us, and his love is brought to full expression in us."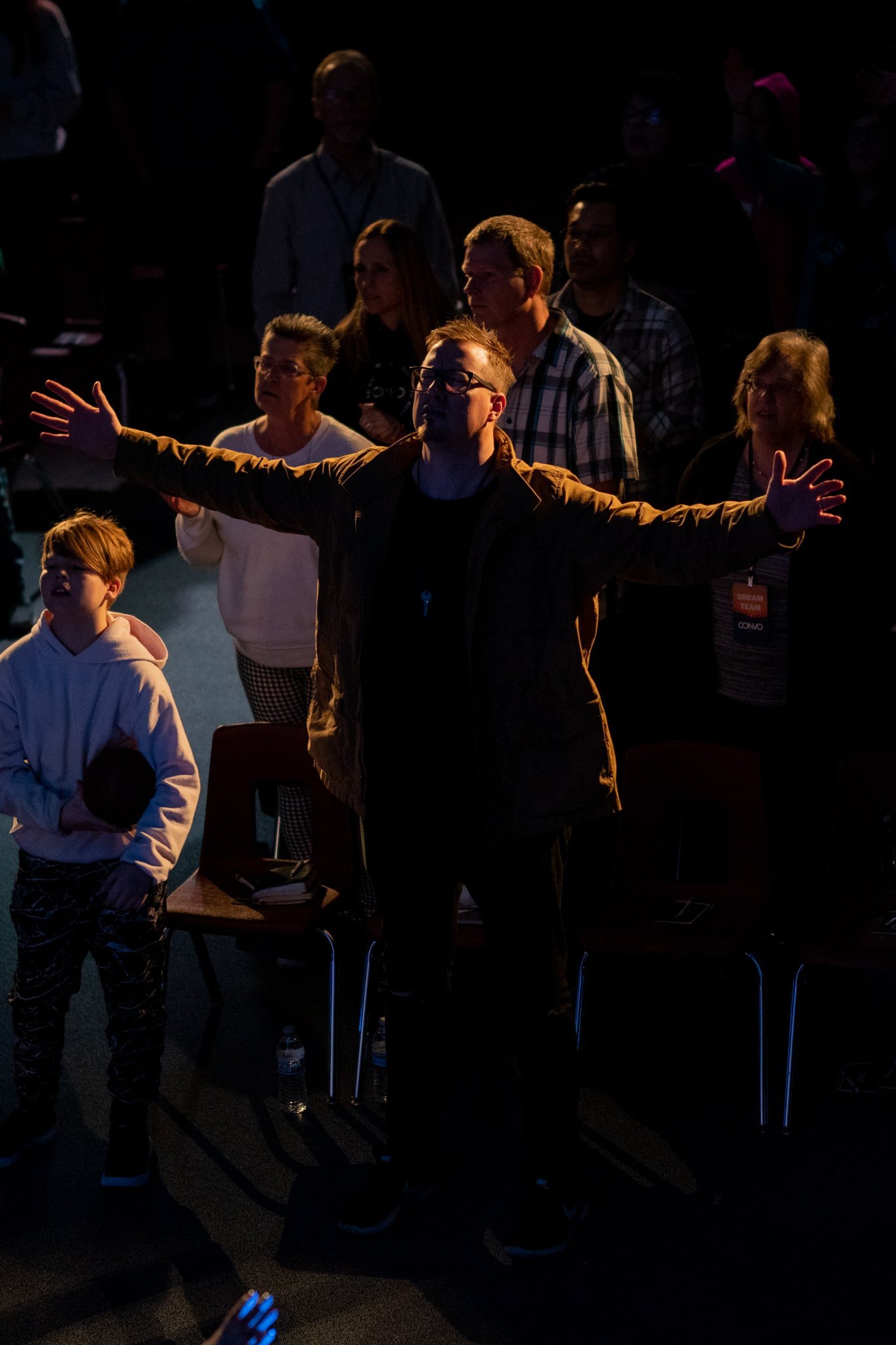 You can watch the entire service here:
I hope this message has inspired you, encouraged you, and helped to build your faith.
At Convo Church, our mission is to lead people in becoming passionate followers of Jesus Christ bringing God's love and grace into everyday conversations, influencing every sphere of life.