"And now, O Lord, hear their threats, and give us, your servants, great boldness in preaching your word. Stretch out your hand with healing power; may miraculous signs and wonders be done through the name of your holy servant Jesus." After this prayer, the meeting place shook, and they were all filled with the Holy Spirit. Then they preached the word of God with boldness. All the believers were united in heart and mind. And they felt that what they owned was not their own, so they shared everything they had. The apostles testified powerfully to the resurrection of the Lord Jesus, and God's great blessing was upon them all."
One of the top 10 greatest things about America is free refills! Okay, maybe that's a bit sarcastic. But is there anything better than a free refill?! There is something comforting about knowing that you can always go back for more. There are refills within your own life that you can always get. When it comes to faith, you don't have to worry if one serving from the lord is going to last you a lifetime – or even a week for that matter.
When it comes to our relationship with God and the life we are called to live, we attempt to survive on one serving. Often people try something once and then once their 'cup' empties they decide to move on instead of going back for a refill. You don't have to live on one serving or try to run on empty.
Emptiness creates space for a fresh filling. God desires to do something inside of you that is fresh and new.
While God is not trying to replicate old experiences, you have to be deliberate about recognizing what your true source is on a daily basis. From day to day, it can be easy to forget that God has granted us a life-giving source within ourselves. When this happens, we act, think and live as if we are doing life on our own. We try to stretch out the faith we get on Sunday and make it last the whole week.
The Spirit of God, who raised Jesus from the dead, lives in you. And just as God raised Christ Jesus from the dead, he will give life to your mortal bodies by this same Spirit living within you.
God fills us with His holy spirit. God is faithful and always working miracles in our lives through his spirit; even when we can't see it, he is alive inside of us.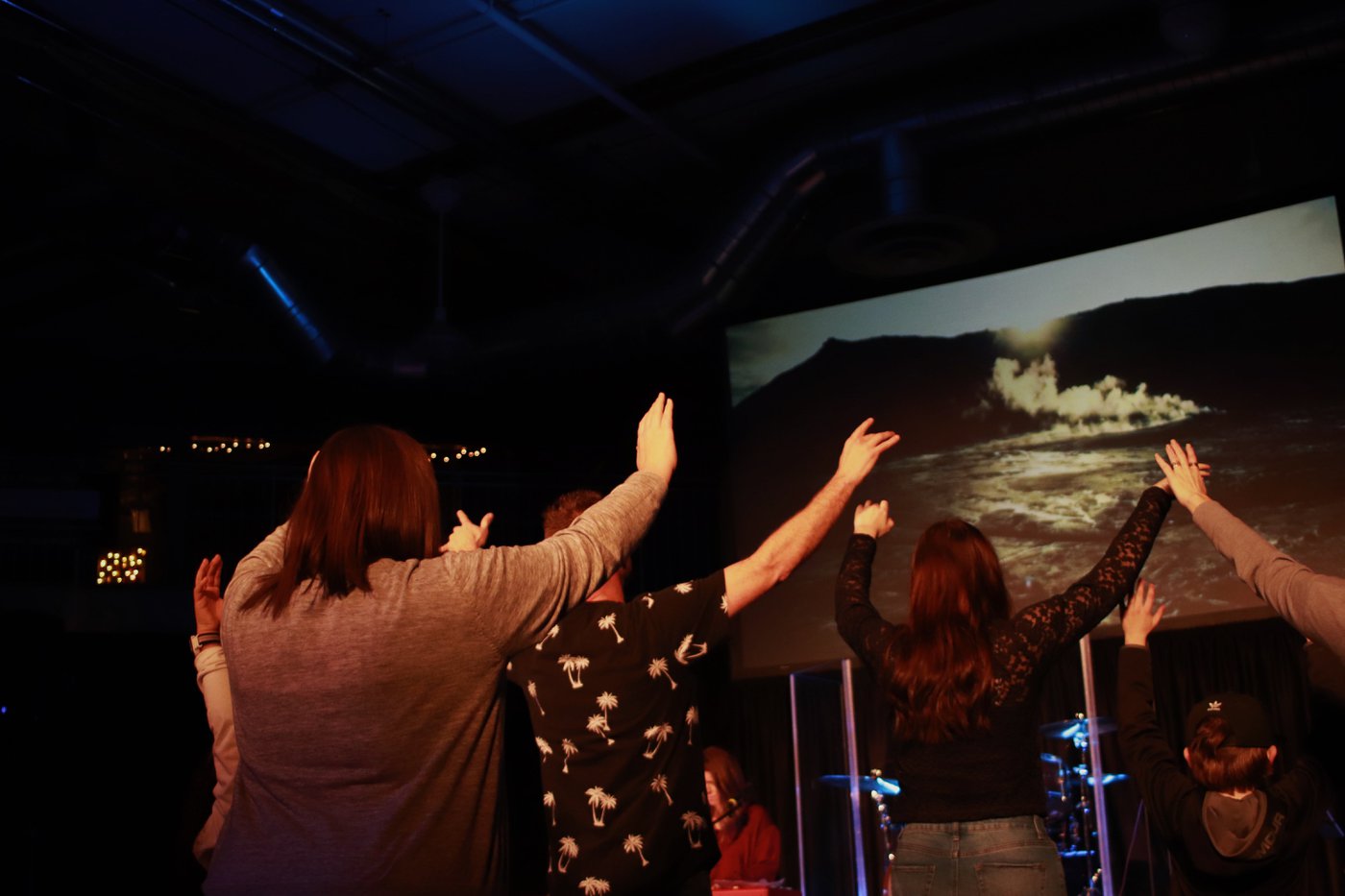 When Jesus went to the cross, he conquered death, hell, sin and all the other things that keep distance between us and God. Because of this sacrifice, we no longer have spiritual distance between us and God.
Everyone has permission to boldly approach and go after the presence of God.
Part of our mission at CONVO is to provide a positive environment to that will impact you, inspire purpose, build faith and encourage life inside of you. Here, you can belong before you believe.
At CONVO, you are surrounded by people and worship that is filled with the Holy Spirit. You can see and feel the effects everywhere. But until you allow the holy spirit to make his home inside of you, you are cutting off the source of your unlimited refills.
God is actively pursuing humanity with love and grace, but to receive his love, something must change about the way that we think. We must begin to see God and ourselves differently. We need to find our drive and hunger to make things happen and pursue God on our own.
It's not God helping those who help themselves – God helps those who pursue the source of what they need.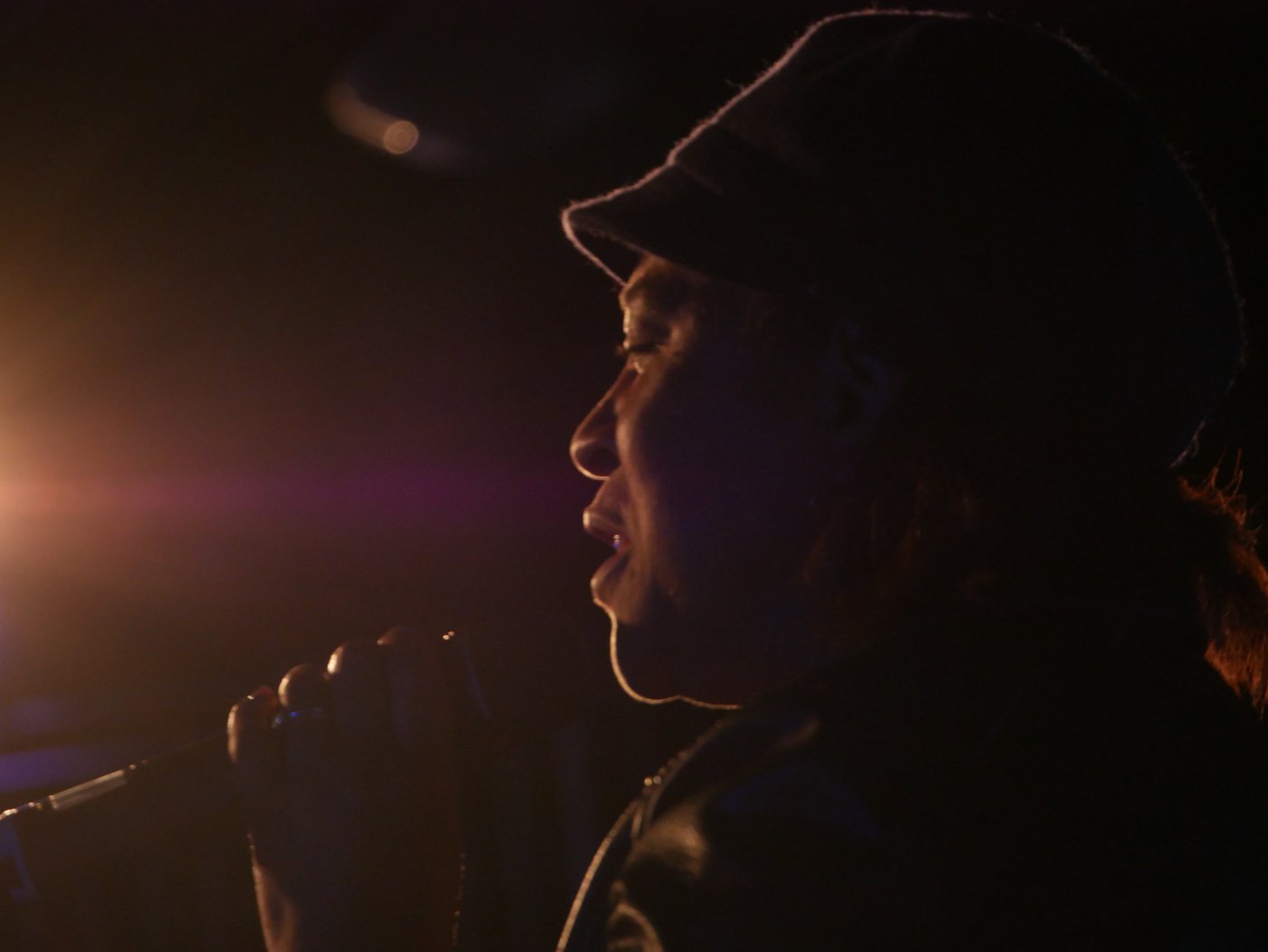 When you start living the 'new normal' life and becoming a new vessel for God to fill, you are pouring out of you what God is pouring into you. When you are continuously pouring out, you begin to drain your supply and eventually it will be empty. But when you have accepted the love of God into your life, you have access to unlimited refills of love and faith within yourself.
You don't need to reach a certain spiritual status to receive God's love – you simply need to knock on the door, and he will answer. Just remember that you cannot lose faith when God is not answering your prayers as you hope in the moment. God can see the bigger picture and knows the path he has put you on, you must have faith that he is always guiding you in the right direction.
When we begin to rely daily on the Holy Spirit to refill us through the things that we do, listen to and speak:
We will go from exhausted to energized
We will go from empty to full
We will go from living for ourselves to living for others
We will go from hate to love
We will go from fear to faith
We will go from brokenness to wholeness
We will go from sadness to Joy
We will go from pettiness to purpose
We will go from division to unity
We will go from living in the past to living for the future
We will go from confusion to clarity
We will go from lost to found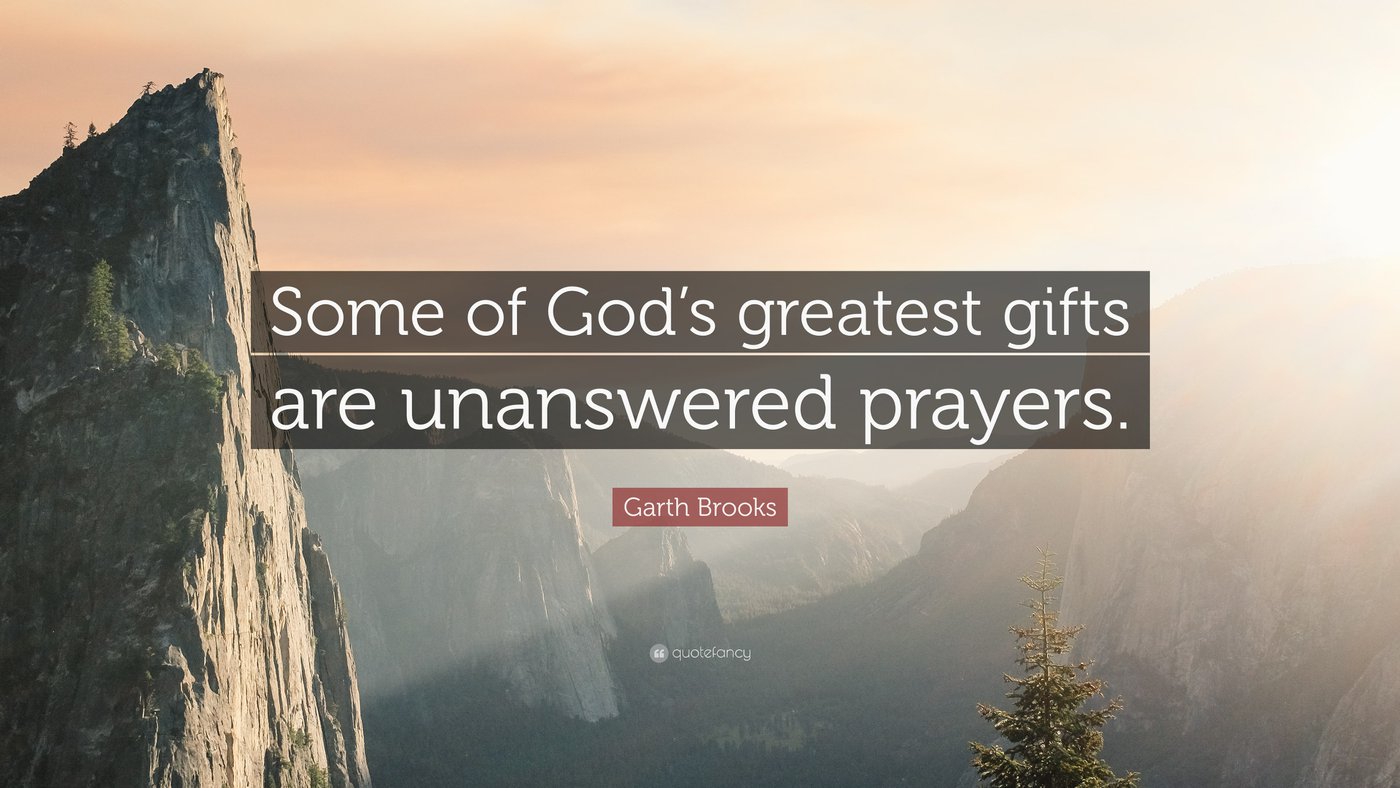 I hope this message has inspired you, encouraged you, and helped to build your faith.
At Convo Church, our mission is to lead people in becoming passionate followers of Jesus Christ bringing God's love and grace into everyday conversations, influencing every sphere of life.