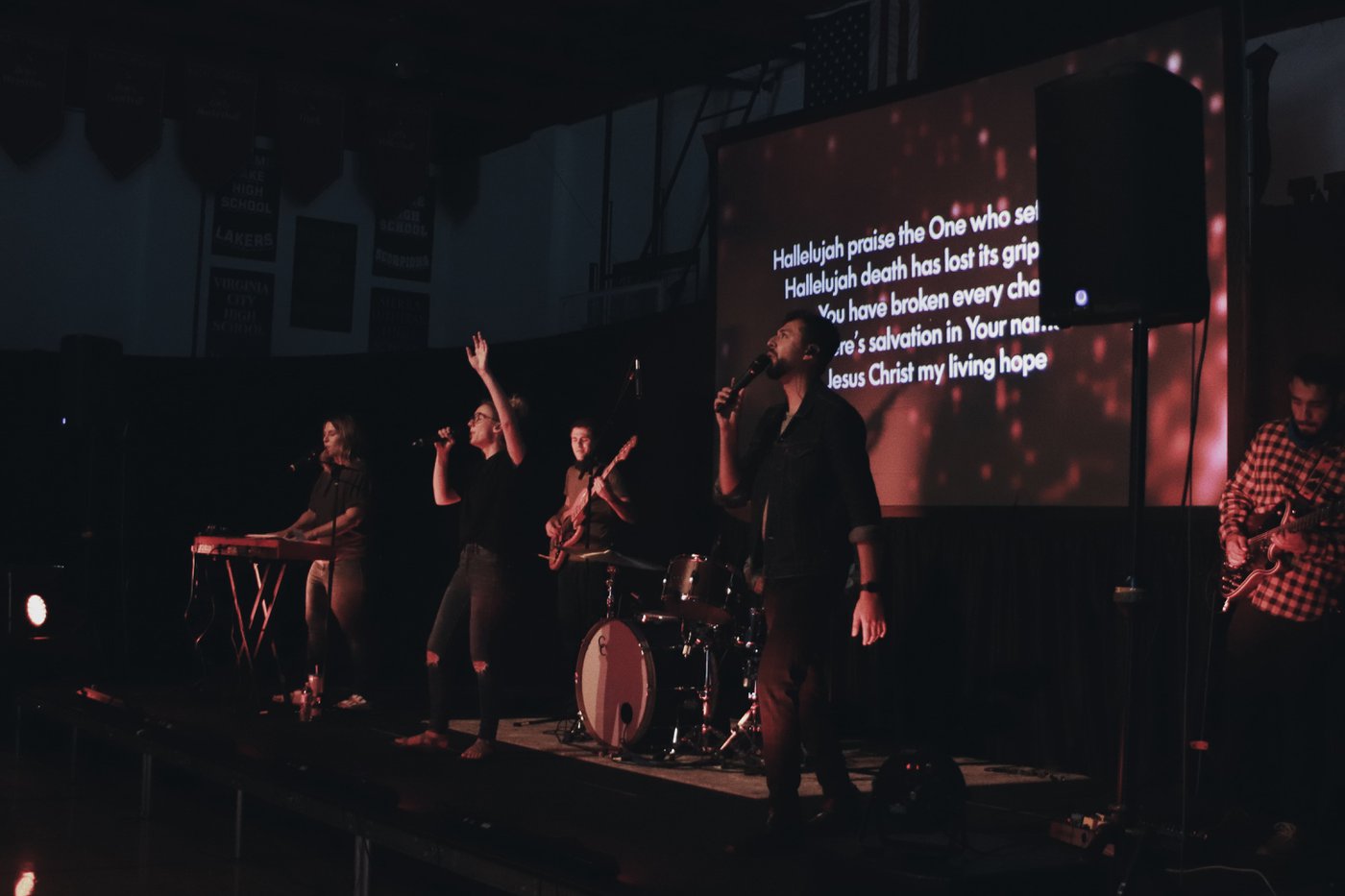 I don't mean to say that I have already achieved these things or that I have already reached perfection. But I press on to possess that perfection for which Christ Jesus first possessed me. No, dear brothers and sisters, I have not achieved it, but I focus on this one thing: Forgetting the past and looking forward to what lies ahead, I press on to reach the end of the race and receive the heavenly prize for which God, through Christ Jesus, is calling us. Let all who are spiritually mature agree on these things. If you disagree on some point, I believe God will make it plain to you. But we must hold on to the progress we have already made.
Our world is hungry right now; in fact, we are spiritually starved. What we have been feasting on has been leaving us unfulfilled and longing for more. Often, we feel like we have enough to get our fill, but what we are indulging in isn't giving us all the nutrients we need. Our spirit is starving to death when don't feed it what it needs to survive.
Being hungry is our body's way of communicating a need. When we are hungry for too long we begin to feel desperate – and desperation can point us towards a solution or it can point us in the right direction.
Sugar is a good example of a source of natural energy and satisfaction that God created. Humans then took sugar and found a way to process it for a profit. The sugar that we consume in packaged goods is no longer the natural, pure form of sustenance that God intended it to be.
When we eat healthy, our bodies know what to do with the nutrients; in the same way, our spirit and soul need clean fuel too.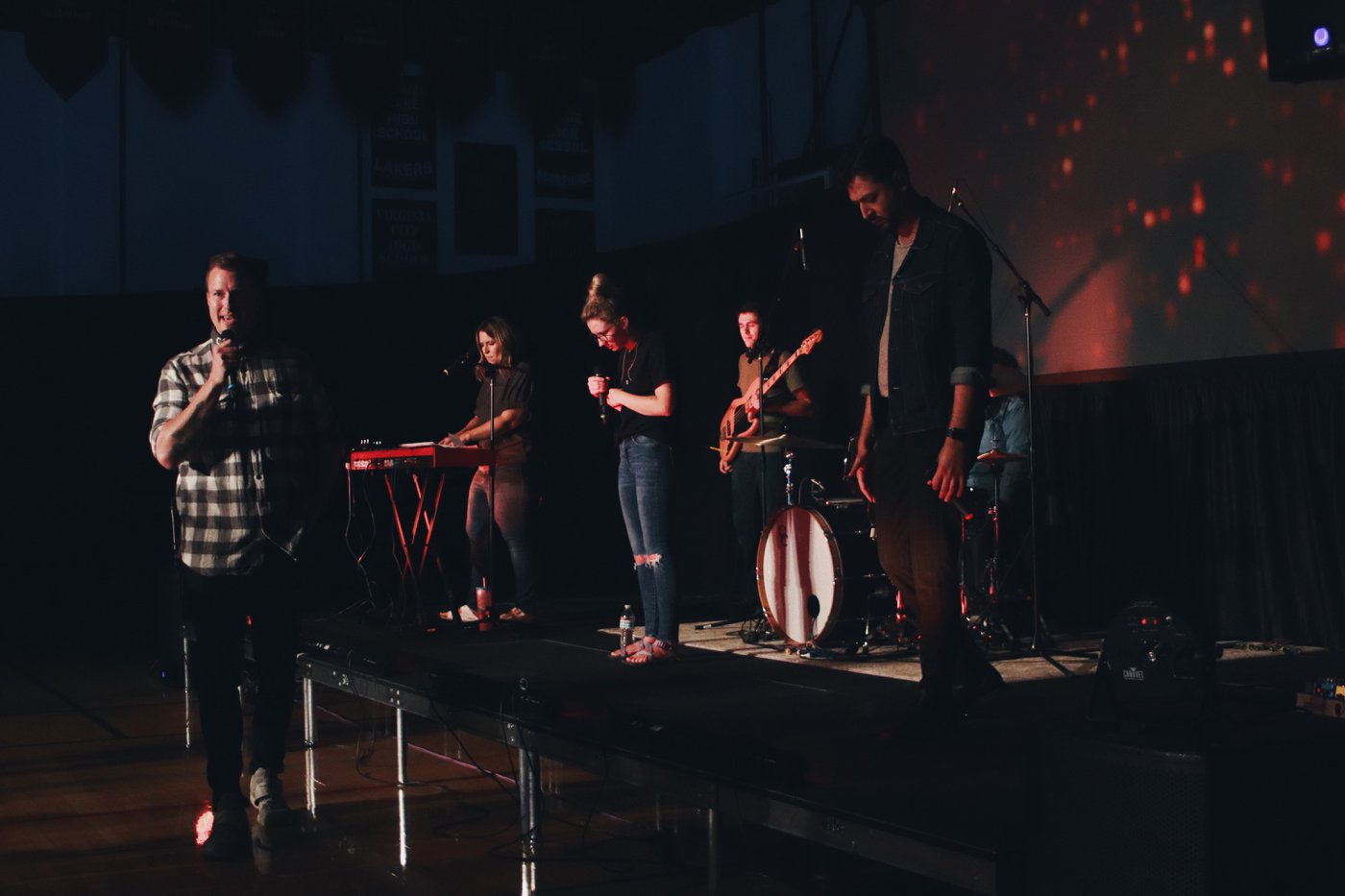 When we hunger and thirst for the same things that God craves, we will be satisfied. And better yet, when we, as a community, strive for these things we become unified.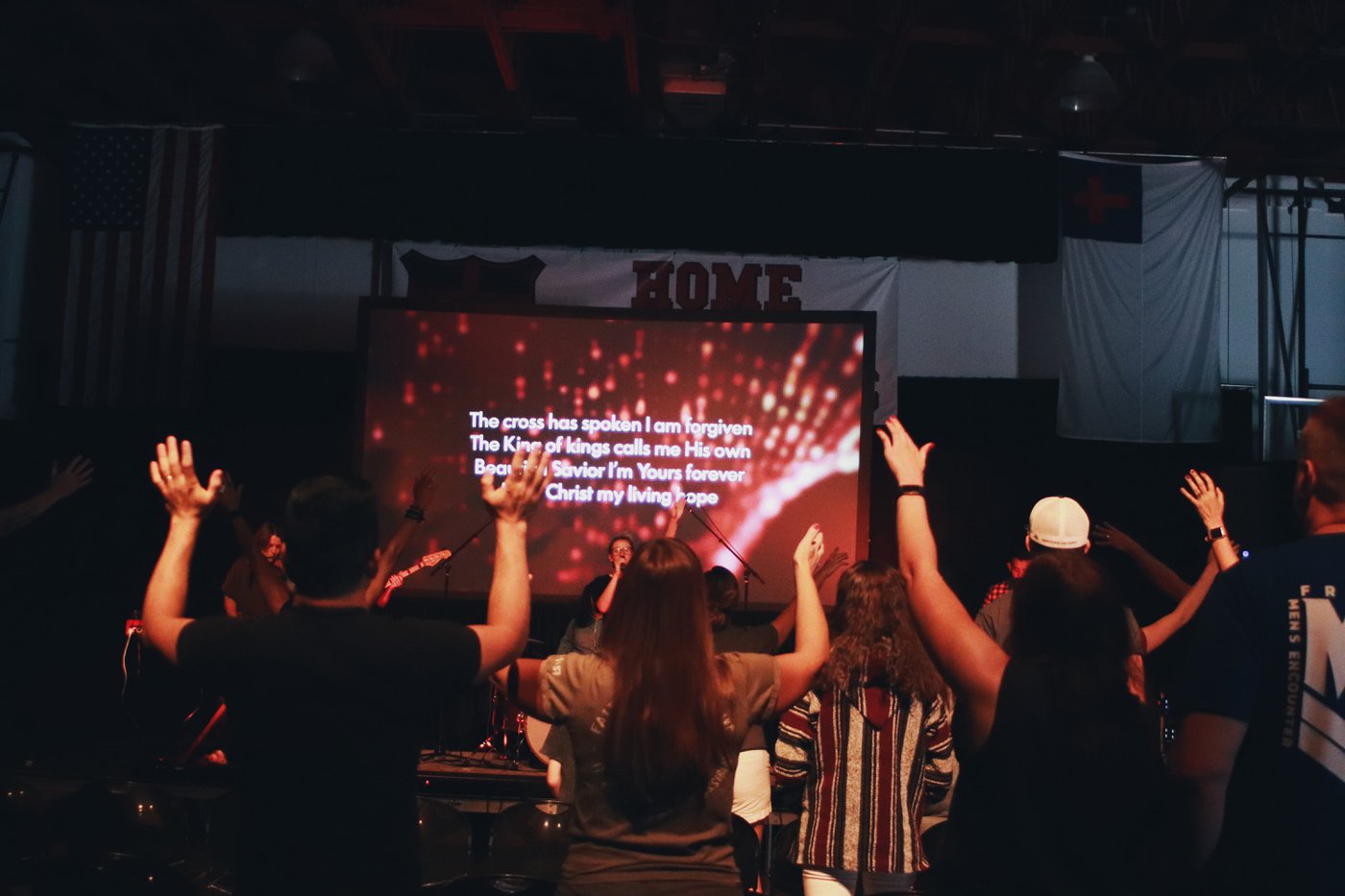 "Blessed are those who hunger and thirst for righteousness, for they shall be filled."
As a church, we need to strive to be the kind of community that even those who show up full will still want to help themselves to a serving of our passion and faith.
Remember, God is never early, and he is never late. We need to learn to listen, adjust, and move with God's timing. As followers of Christ, it is our responsibility to not question God's motives or judgment. We need to always keep our heart in the present moment and our eyes focused on the future so we can be ready to move when God call on us.
As long as we keep Christ ahead of us, we will continue to generate a hunger for righteousness and a thirst for God in our lives. That is how we become a light that helps guide people during a time of darkness.
You can watch the entire service here:
I hope this message has inspired you, encouraged you, and helped to build your faith.
At Convo Church, our mission is to lead people in becoming passionate followers of Jesus Christ bringing God's love and grace into everyday conversations, influencing every sphere of life.