"I have given them your word. And the world hates them because they do not belong to the world, just as I do not belong to the world. I'm not asking you to take them out of the world, but to keep them safe from the evil one. They do not belong to this world any more than I do. Make them holy by your truth; teach them your word, which is truth. Just as you sent me into the world, I am sending them into the world. And I give myself as a holy sacrifice for them so they can be made holy by your truth. "I am praying not only for these disciples but also for all who will ever believe in me through their message."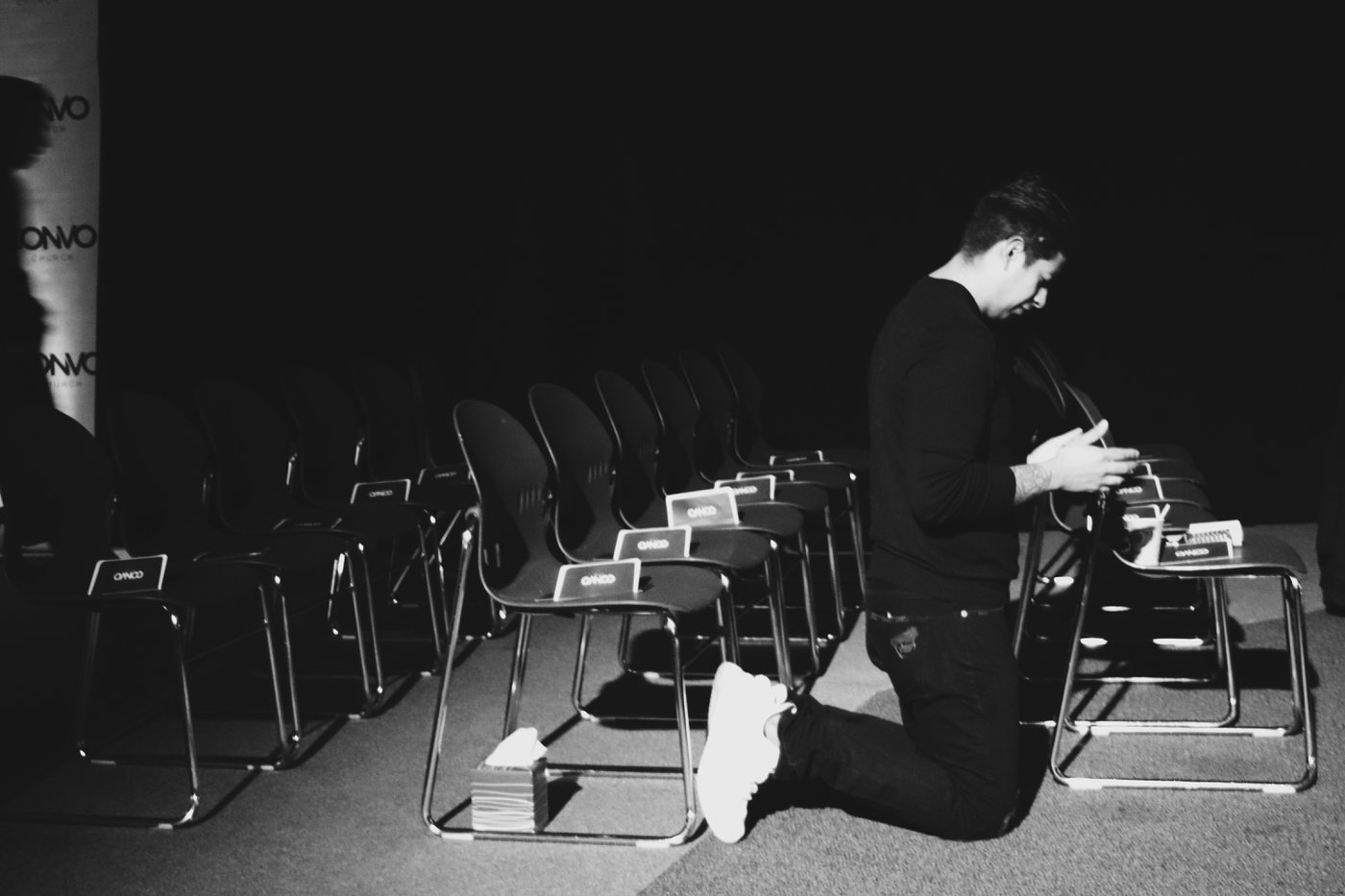 In our previous post we talked about two important types of relationships we have as followers of Jesus: our relationship with God and our relationship with the faith following community. We need to have a strong foundational relationship with God before we can grow other relationships. Concurrently, we need community with other imperfect individuals to lean on and learn from as we navigate this journey of self-discovery.
As a church, we need to be ABOUT THAT LIFE, not just "doing religion" and "doing church" but following Jesus and living the life he has called us to live and doing so with blind faith.
The last relationship that we, as children of God, need to explore and understand is our relationship with the world and how it relates to our mission: leading people in becoming followers of Jesus.
We can be a voice that guides people and encourages them. We can teach others that a relationship with God isn't complicated or difficult. We can show people that God doesn't want a religion with them, he wants a relationship. We can spread the message that you don't need to be perfect to follow Jesus, you just need to be open to accepting his forgiveness, forgiveness he has already given you.
A common reason people can be put off by the idea of church and religion is that they think they need to have all the answers before they walk through the doors. That misconception leaves people hurt, broken and in need of something that they don't know how to get – community.
People have a natural desire to belong to something bigger than themselves, but when they don't feel they belong with other Jesus Followers it leave them to find fulfillment through other avenues: idols, jobs, paychecks, possessions, relationships, politicians…the list goes on.
That's why we need to step into the ministry that Jesus continued - the ministry of reconciliation.
Reconciliation is defined as "reestablishing proper, friendly interpersonal relations after having been disrupted or broken, to make things right with one another". In other words, it's the end of the separation, caused by original sin, between God and humanity.
This reconciliation began when Jesus was hanging on the cross, looking out over the crowd who is crucifying him, and said, "Father, forgive them, for they don't know what they are doing". That compassion and unconditional love is the heart of God, and why it is important to remember that we get from God what we do not deserve.
"But God showed his great love for us by sending Christ to die for us while we were still sinners. And since we have been made right in God's sight by the blood of Christ, he will certainly save us from God's condemnation. For since our friendship with God was restored by the death of his Son while we were still his enemies, we will certainly be saved through the life of his Son. So now we can rejoice in our wonderful new relationship with God because our Lord Jesus Christ has made us friends of God."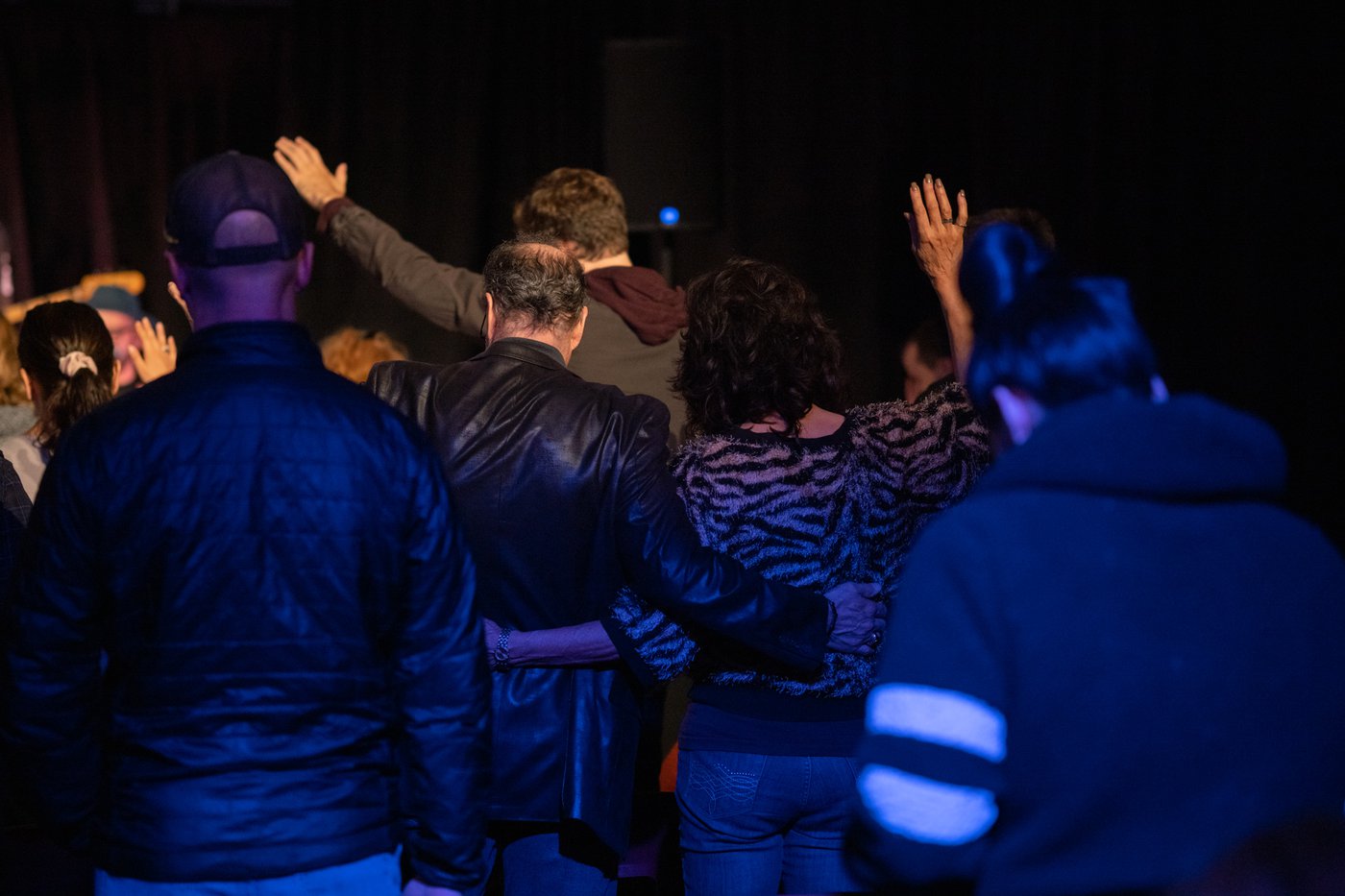 God's not looking for you to get your act together so he can accept you into his family. He already brought you in and accepted you when you were having the worse, most sinful day of your life. We just need to accept his forgiveness and strive to continue the work that Jesus started by spreading that love to the world.
The bible says the light that is inside of us is greater than the darkness that is around us, and darkness can never extinguish the light of God. So, if the light of God is in existence, darkness doesn't' have a chance, but we must still choose to live in the light of God.
As Jesus came into this world with a mission, he has now sent us into the world with the same mission.
"And all of this is a gift from God, who brought us back to himself through Christ. And God has given us this task of reconciling people to him. For God was in Christ, reconciling the world to himself, no longer counting people's sins against them. And he gave us this wonderful message of reconciliation. So, we are Christ's ambassadors; God is making his appeal through us. We speak for Christ when we plead, 'Come back to God!'"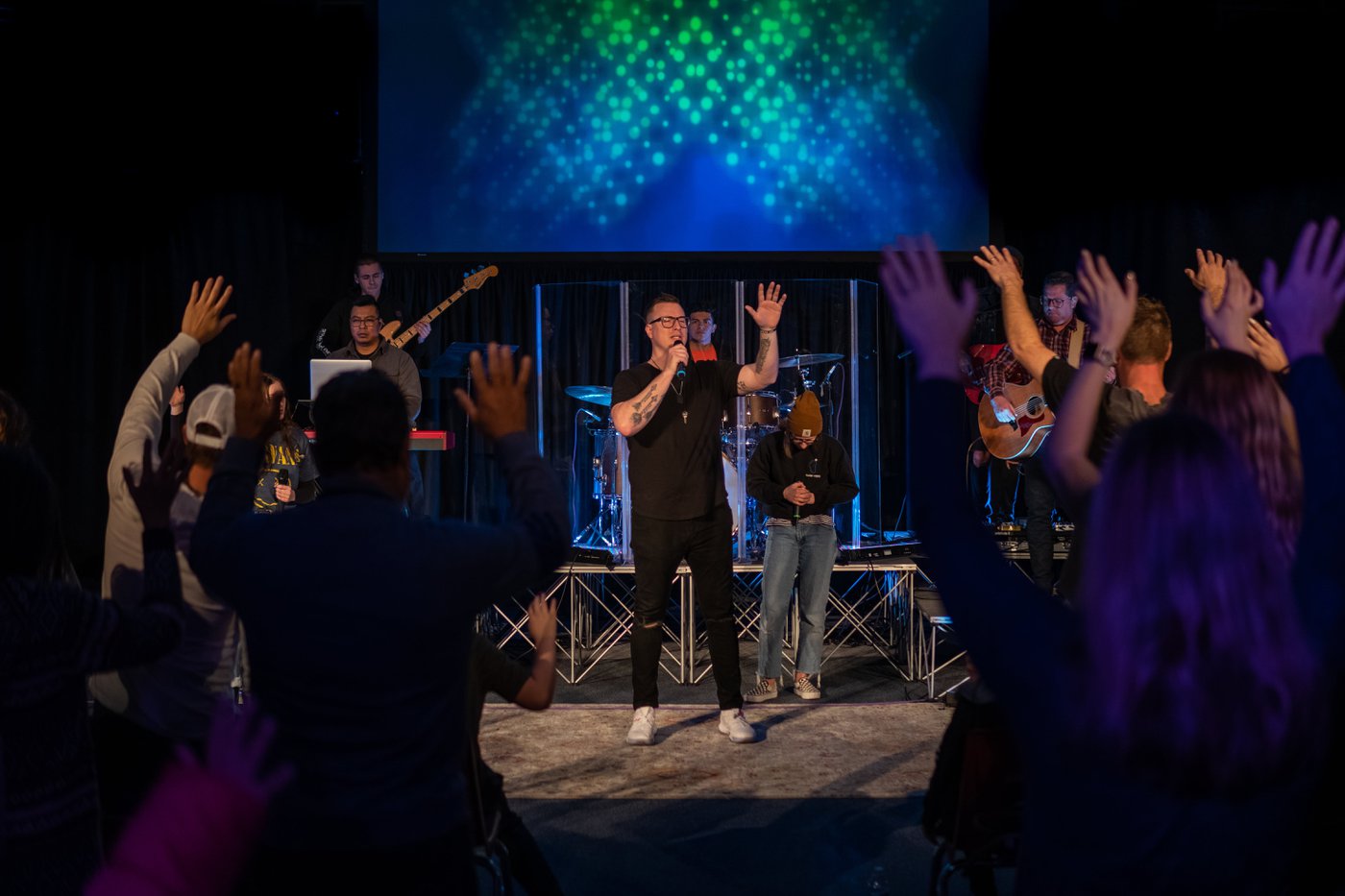 At the end of the day, we are here as a church and as a community to continue what Jesus started and to not stop until it takes us home.
God's church does not have a mission – Gods mission has a church.
There is a mission that all of us are called to do, and that doesn't mean that the other things that you do aren't valuable, but they pale in comparison to the mission of Christ.
We live our mission when:
· We give ourselves grace
· We love unconditionally
· We invite people to worship with us
· We share our testimony with others
· We serve others and expect nothing in return
· We fill ourselves with prayer and worship
· We spread the word god through the overflow of our spiritual life
Remember: You don't attend church – you are church.
I hope this message has inspired you, encouraged you, and helped to build your faith.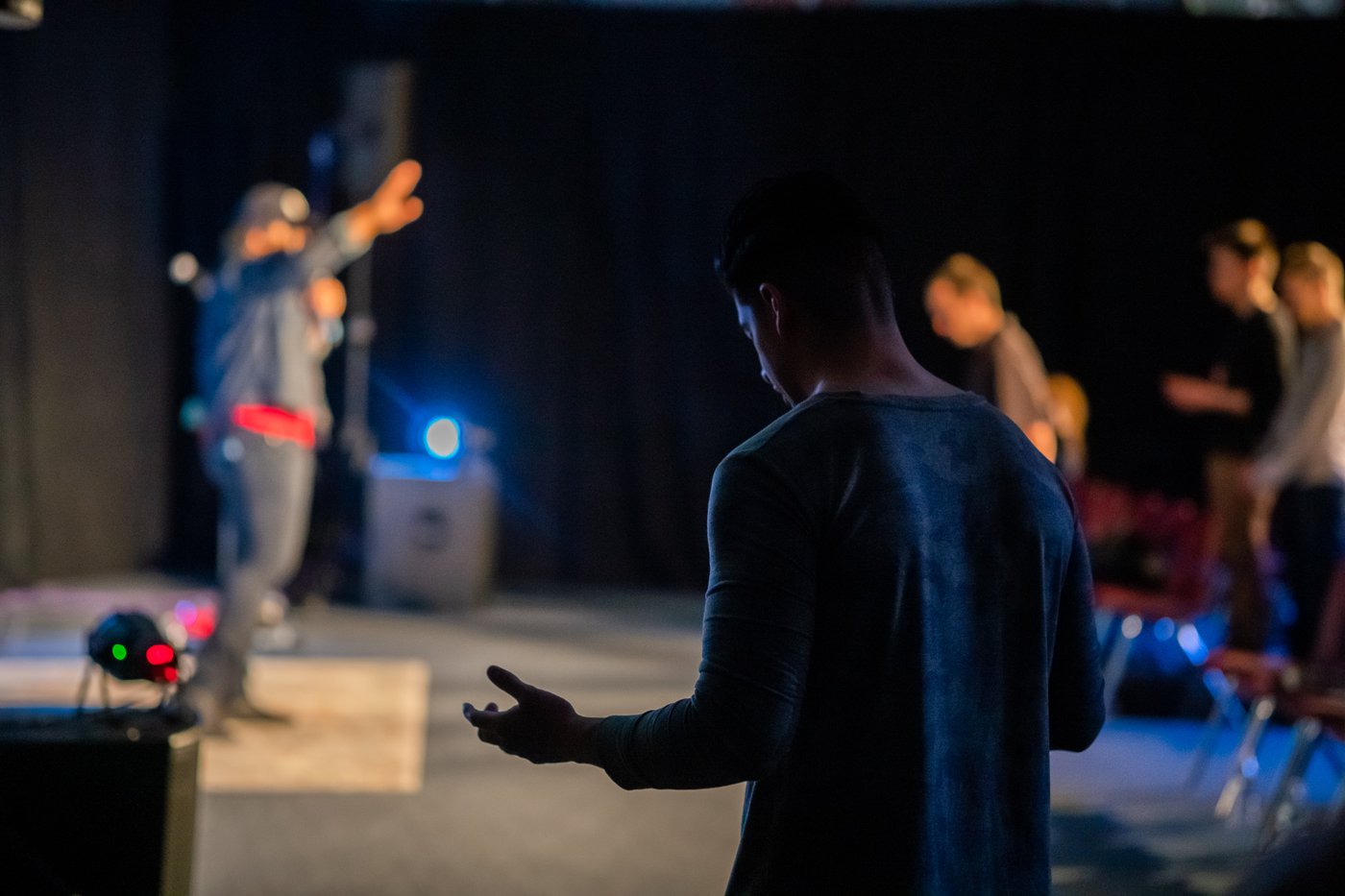 At Convo Church, our mission is to lead people in becoming passionate followers of Jesus Christ bringing God's love and grace into everyday conversations, influencing every sphere of life.