Next Water Baptism
Sunday // December 12th @ CONVO Church
Learning About & Preparing For Baptism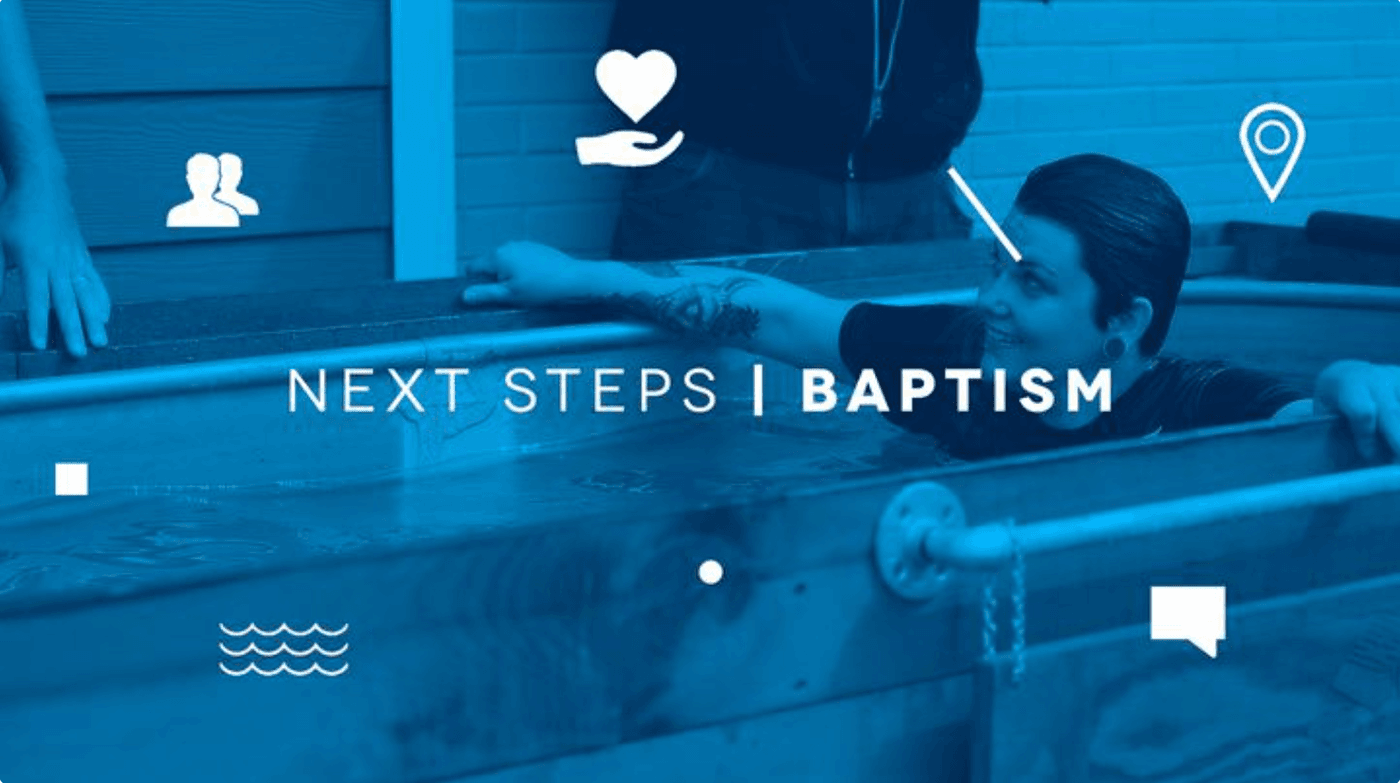 I AM A JESUS FOLLOWER
Going public with your faith through water baptism is your first step after choosing to become a Jesus follower. It's not meant to be private but a public celebration of your salvation and declaration of your faith.
Please fill out the registration information below and you'll receive an email with all the details you need to participate in our next water baptism event.
Please fill out form below for each person being baptized.