It's one thing to hear someone talk about living On Mission as a Jesus follower. It's another thing to actually do it. I remember the first time I started to running. I set a lofty goal to run in a marathon. The goal was fantastic, but I didn't know the practical steps to actually achieve the goal. Eventually I was frustrated and discouraged with my lack of progress and I quit. This is what happens to many Jesus followers to who hear the call to live On Mission. You start with good intentions but without practical steps, end up frustrated and discouraged, ultimately deciding to let someone else carry the weight of the Mission.
Charles Spurgeon once said, "Every Christian is either a missionary or an imposter." There is a fresh desire in the church to live out the life of a Jesus follower and nothing exemplifies that life more than dedicating your life to His Mission. But how do we tangibly engage our sphere of influence where God placed us in the most effective ways? Here are 10 practical tips to help you begin to live On Mission right where God has placed you.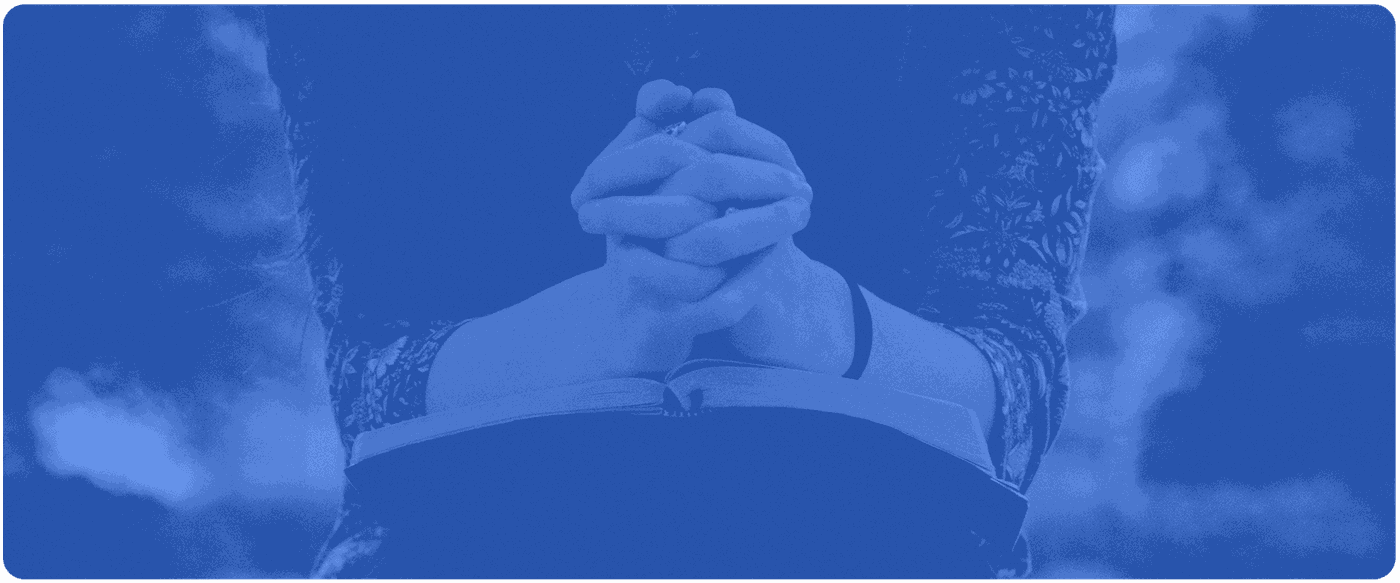 # 1 - PRAY
At the core of prayer is the realization that we are 100% dependent on God. Prayer will bring you closer to the heart of God. Prayer will exchange your desires with His. Prayer will strengthen you where you feel inadequate. When you pray, ask God to give you his heart for people and to illuminate His Mission that has already been placed in your path. Ask for the power of the Holy Spirit to fill your life as it did in Acts 1 & 2. The power of the Holy Spirit is for the purpose of being a bold witness for Christ. Ask God to remove your doubt and replace it with faith in who God is through you.
#2 - LOVE
Without love, missional efforts come across as religious and legalistic. At the heart of God's Mission is pure selfless love for others. If our love is insincere or lacking authenticity, people will see through your loveless efforts. Do you truly love the people you desire to reach? Do you see them the way does? If the answer is unsure, don't stop; simply return to step #1 and pray asking God to transform your heart for others.
#3 - SCHEDULE MARGIN
Busy...the #1 enemy of living On Mission. Don't let life get so fast paced that you have no room to actually live your purpose. Scheduling room seems unspiritual but you have to make room to live On Mission. Mission will bring new opportunities, activities, and relationships into your life. Make room and make time to live On Mission.
#4 - DISCOVER WHERE PEOPLE ALREADY GATHER
There is no need to reinvent the wheel. Find where people gather and begin to insert yourself into these places; gyms, coffee shops, parks, clubs, kids programs with parents. Look at your current life and places you are involved and begin to bring missional intentionality into these places.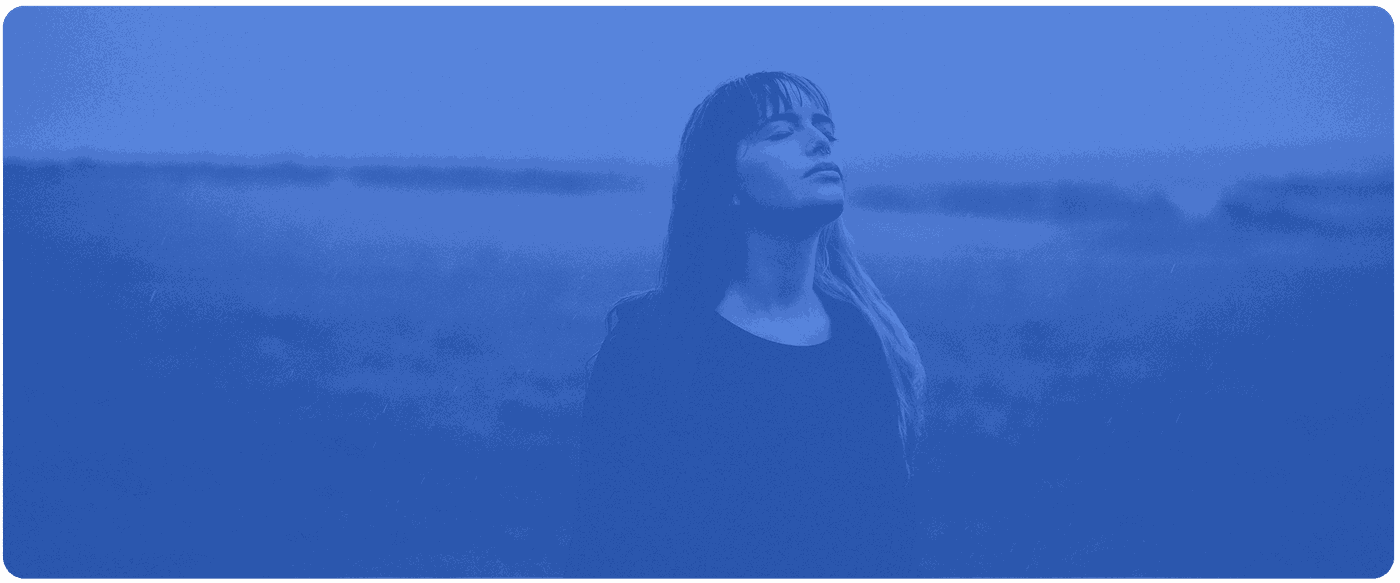 #5 - DO WHAT YOU LOVE WITH OTHERS
What hobbies or activities do you love and maybe already do? Begin to connect with people already active in these areas or invite others into these activities with you. Build relationships with people and unleash the gospel. Be you, but remember that who you are in Christ is directly connected to the Mission to which you've been called in everyday life.
#6 - ASK GOOD QUESTIONS
Humility is the best way into a trusted conversation with others. Asking questions about the other person, their life, their interest, and more is the best way to build trust and demonstrate humility. Building relationship through good conversation is the best way to open the door of opportunity with others.
#7 - LISTEN
The ultimate goal is to see people know Christ, but the method is relationship. We always want those fast powerful stories of people converting to Christ on the spot the first time we talked to them. But God wants more than converts, He wants disciples; this takes time and relationships. Listening is the best way to build trust. You asked good questions. Now take time to listen to what they have to say. The more others speak and you listen, the more ways you will see how to introduce hope and encouragement into their lives in ways that connect to what they've shared with you.
#8 - SHARE YOUR STORY
One of our greatest weapons against the enemy is our story of how the Gospel saved and changed us; also called your testimony. People may be closed off to the scriptural details of the Gospel and resist God's truth at an intellectual level, but it is rare to see someone who is not open to hearing how your life has been positively impacted and shaped by the Good News of Jesus Christ. Most people only hear about religion, rules, and regulations. When they hear how the love and grace of Christ impacted a real life in tangible ways, it opens the door for acceptance of the Gospel in their life.
#9 - INVITE INTO COMMUNITY
Every person needs a place to call home and a community that will champion the Gospel in their lives. Ultimately, we want people connected to the church community. But at times, people need other steps before connecting at that level. Maybe a small group at a home or coffee shop or being introduced to other Jesus followers through a common activity like golf or hiking. But the community of faith is critical to the Mission. Never underestimate the power of your personal invitation. Make sure you are connected to a church where people from all stages can thrive in relationship and spiritual growth.
#10 - SHARE THE GOSPEL
We must remember the ultimate goal of all relationships. Making friends doesn't do much if we aren't intentionally moving relationships towards the truth of the Good News. If we are living On Mission, sharing the Gospel is a must. Without the Gospel, we are not On Mission, we are simply making friends with no eternal purpose like the rest of the world. Reconciling people to God through relationship in Christ is our goal. Remember, Jesus loves them, died on the cross for them, rose from the dead for them, stands ready to receive them and pour out his grace on them, give forgiveness, salvation, and make them born again in Him. (John 3:16; Romans 3:23; 10:9,10; Ephesians 2:4,5)
Conclusion
The Mission of God is what gives purpose to life. God passionately desires relationship with all people. To accomplish this, God has established relationship with others to reach you. Now God desires to move through you in order to reach others with this amazing Good News. Remember the words Jesus left with his disciples before He ascended back to Heaven, "...and be sure of this; I am with you always, even to the end of the age." (Matthew 28:20)